Corporate Housing is a complicated idea to those who are new to the idea, but it doesn't have to be.
Temporary housing can come in many forms, such as serviced apartments, aparthotels, or corporate units. These differ in amenities available and similar accommodations may be called something different, depending on the location.
Here are three popular misunderstandings about Corporate Housing that will help you learn about the option that is the best fit for you.
"Corporate Housing is only for long term stays."
Some people who know working professionals who were residents in temporary accommodations may think that it is only an option for stays of 12 months or more. On the contrary, Corporate Housing is an excellent option for short-term and long-term stays alike.
In cities with fast rental markets, it can be nearly impossible to sign a short-term lease. This is when housing options like a furnished unit are extremely helpful. Rather than trying to haggle with a landlord or breaking a lease, a Corporate Housing unit can work with individuals who are on project assignments for work and need more flexible housing options.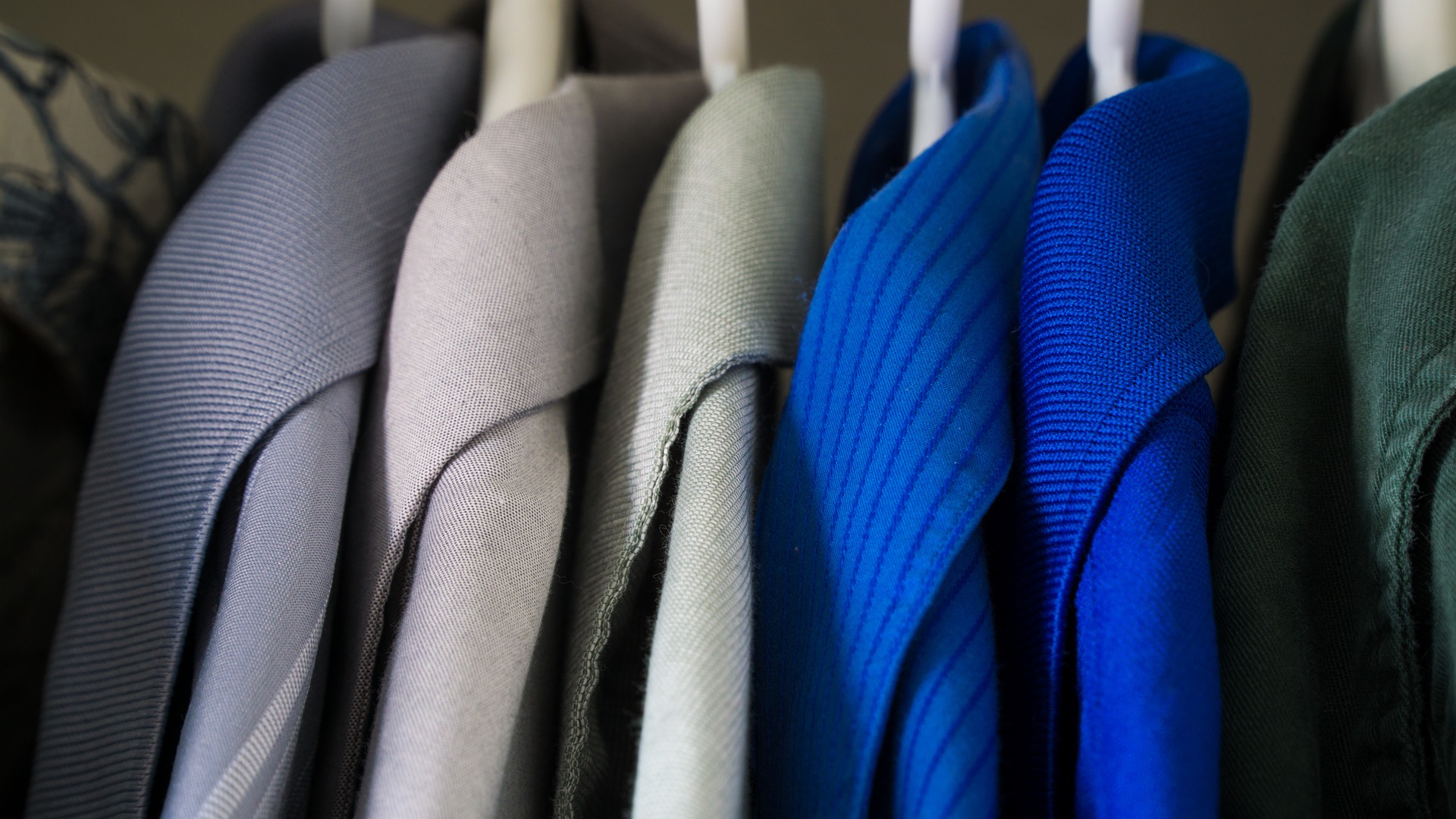 "Only business people can use Corporate Housing."
For those who only know about Corporate Housing through word of mouth, it is easy to see why this is a common misconception. It is true that Corporate Housing is used frequently by business men and women, but many others stay in temporary housing as well. Some groups who find long- or short-term accommodations include:
Performers
Contract workers
Co-ops and rotational program participants
Tourists
People in transition
Perhaps some Corporate Housing arrangements were originally intended for executives of international companies, but that is no longer the case. With our Corporate Housing Solutions model, Dwellworks works to place people with all needs in an accommodation that feels like home.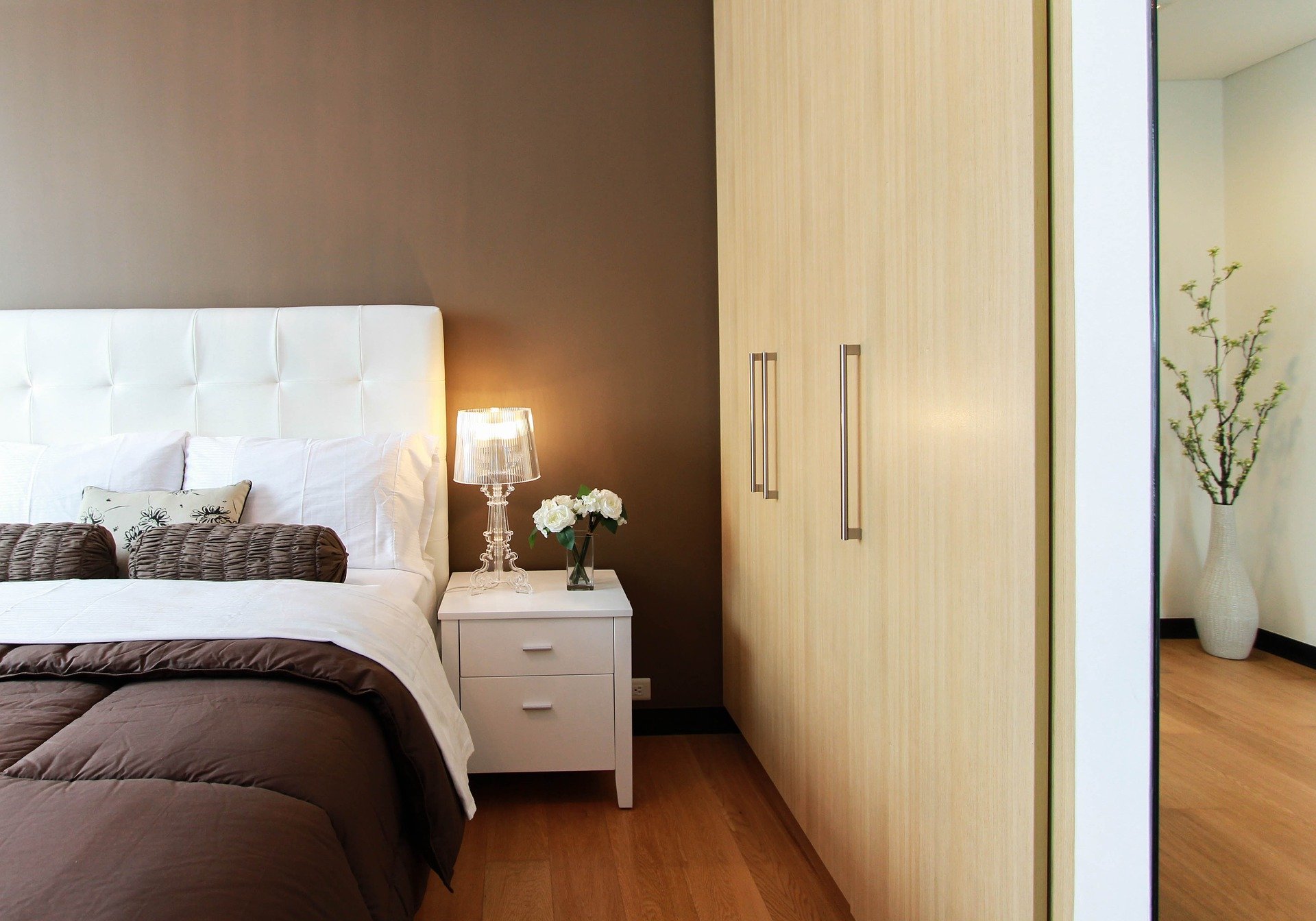 "Corporate Housing is out of my budget."
Those who feel that temporary housing is too pricey may be pleasantly surprised to learn it is comparable with the cost of renting and furnishing an apartment in the cities where it is available.
In each Dwellworks property, there are unique features that add value depending on the needs of the area. For example, some properties may have a swimming pool or front desk staff. These additional perks make daily life easier for expats in temporary housing.
Dwellworks offers Concierge Services for Corporate Housing Providers with apartments in the United States as well. This extremely valuable service assists with set-up tasks, such as arranging for the WiFi network's installation and grocery shopping. Prior to move-in, new residents can request a neighborhood tour with a local guide and receive assistance in the apartment set-up process. When considering the cost of Corporate Housing against other options, including the relief of these services, really demonstrates the value.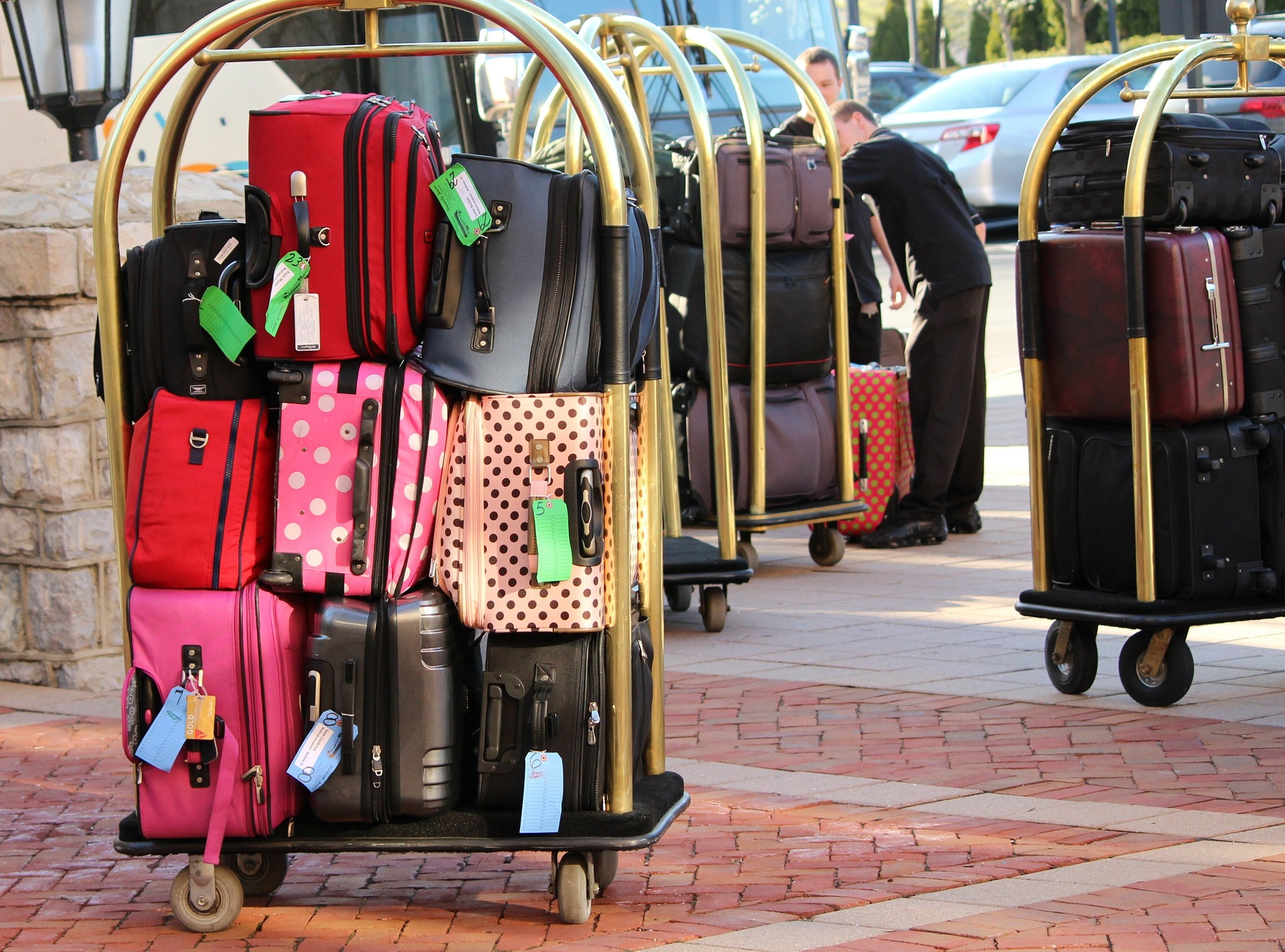 ---
Interested in speaking to someone about our Concierge Services program? Give us a call at: +1.216.682.4358 or e-mail us at: CorporateHousingUS@dwellworks.com to speak with a representative today! We look forward to assisting you and delivering the details.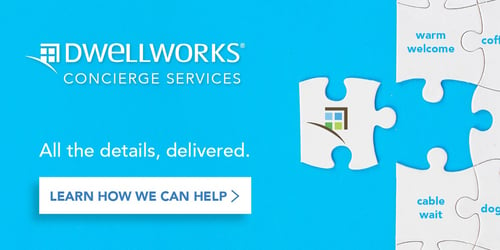 Back to Blog Listing