Even though the country of Luxembourg is among the world's smallest countries, it is arguably one of the most historically and culturally rich nations on the globe. From its bustling city center, to its remarkable landmarks, and elegant cuisine, Luxembourg is full of extraordinary sights, tastes, and smells. Check out 7 of Luxembourg's most notable "Claims to Fame" here!
It's the Second Richest Country in the World
Recent reports indicate that Luxembourg is the second richest country in the world per Gross Domestic Product (GDP). In part due to its enhanced financial district and advances in biomedical research, Luxembourg defeats all odds by exporting goods and services worth 221.3% of its GDP. That's 9 times the world average!
It Pays Employees the Highest Minimum Wage
In sync with it being among the world's wealthiest nations, Luxembourg also boasts the European Union's highest minimum wage. At a staggering minimum wage of over 2000 euros a month, Luxembourgers make a solid earning. Equally interesting is the fact that nearly half of Luxembourg's workforce travels to work from bordering countries.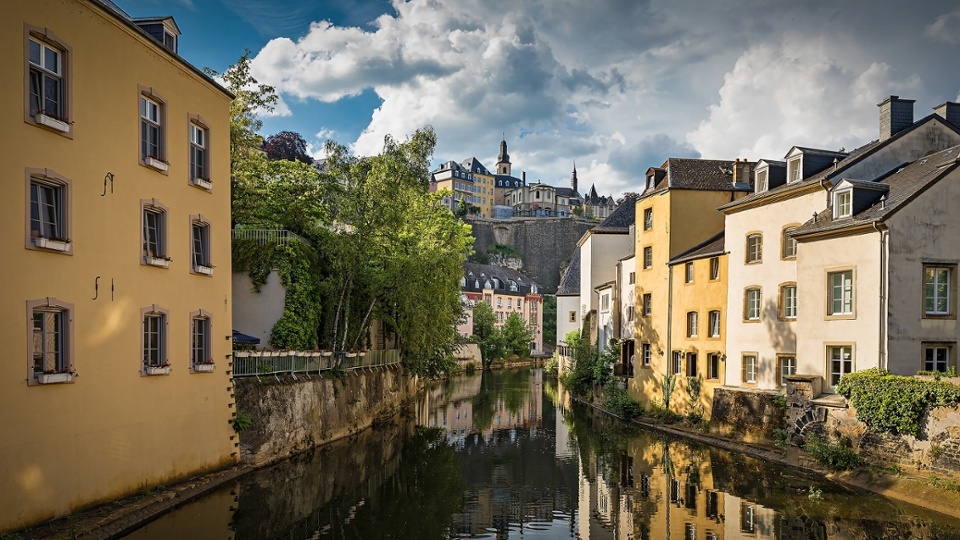 It Boasts a Multilingual Population
Luxembourgers are multilingual. The major languages of the country are Luxembourgish, French, and German. Because 40% of the country's population is foreign-born (about 170 nationalities are present in Luxembourg), a variety of other languages are also frequently spoken by locals. These languages include Portuguese, Italian, and English. If a traveler speaks any of these six languages, chances are they'll be able to get by in Luxembourg.
Luxembourg is One of the Safest Country in the World
With only two jails in the entire country and a very low crime rate, Luxembourg is among the safest countries in the world. And according to a United Nations survey, civilians are least likely to be shot in Luxembourg than anywhere else on the globe.
It's Rich in History and Nature
Approximately one-third of Luxembourg is forest area; some of this land is made up of The Ardennes region, which occupies land in Belgium, Luxembourg, Germany, and France. It was an intense battleground during both World Wars (most notably as the location of World War II's Battle of the Bulge), but is now a cherished hiking site by many Europeans. Rolling valleys, mountains, rivers, lakes, caves, forests, ancient ruins and castles, and hiking paths entwine in the region, creating picture-perfect views and a chance for explorers to connect with history and nature.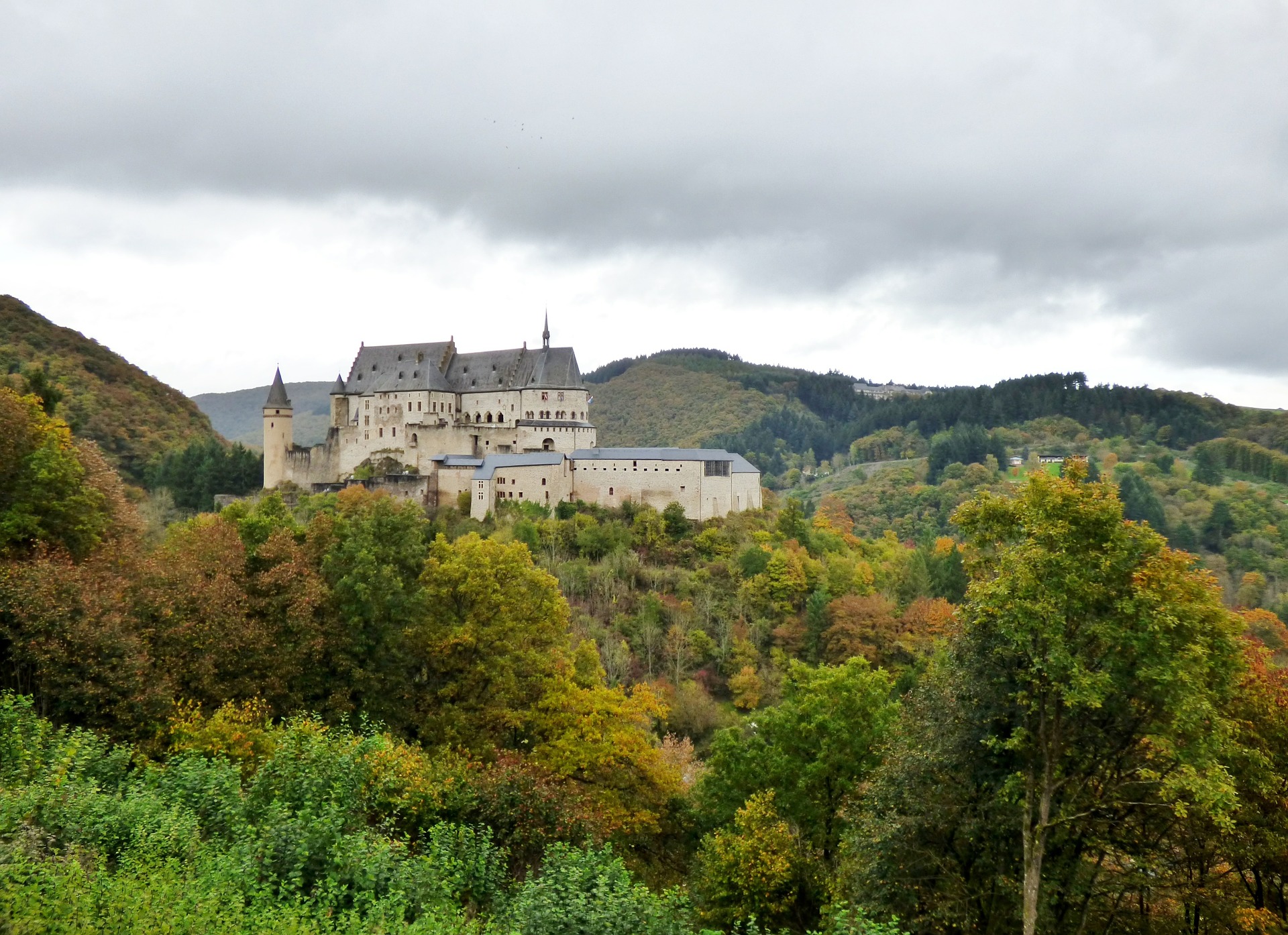 It has Record Breaking Wine Lists
In 2008, the Luxembourgish restaurant, Chiggeri, won the Guinness World Record for having the world's longest wine list. That year, Chiggeri offered 1746 varieties of wine from its cellar (that number has increased since 2008 and is now over 2000). Considering Luxembourg's small size, the country produces large quantities of wine, as about 3200 acres (5 square miles out of the country's 998) of land is covered by vineyards. Wine tourism continues to be a major attraction for international visitors.
No King or Queen Here!
Luxembourg is the only country in the entire world to be ruled by a Grand-Duke and a Grand-Duchess. This form of leadership is referred to as a Grand Duchy. Currently, Henri Albert Gabriel Félix Marie Guillaume, the Grand Duke of Luxembourg, holds the title, and has reigned over the nation since October of 2000.
---
Dwellworks offers Serviced Apartment Assistance in Luxembourg. If you are searching for temporary housing in this unique country, then Dwellworks may have the solution for you.
Back to Blog Listing