If you find yourself in one of the following countries while traveling, be sure to make trying these "Can't Miss Dishes" a cultural priority during your stay. Although the recipes for each of these mouth-watering dishes are included, consuming them in their home country is incomparable to making them at home. So without further ado, let's get to talking about the world's best foods:
Germany- Wurstsalat: To the experienced foodie, a salad may be a bit mundane. But the Germans figured out a salad work around! The Wurstsalat "salad" is made out of sausage, onions, and cheese slices, and is typically covered in a vinegar dressing. While it doesn't win the award for "Prettiest Dish," it is downright delicious!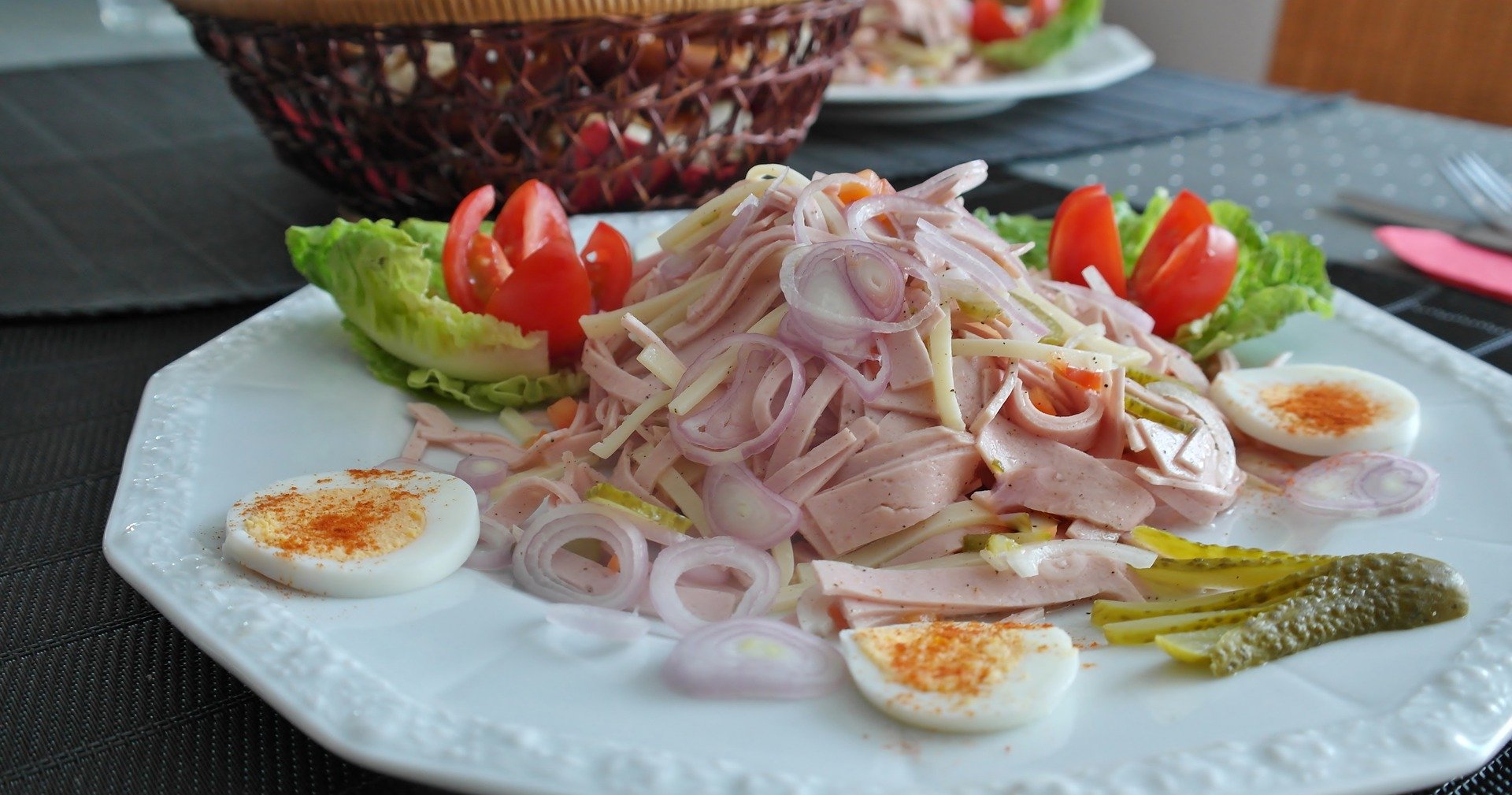 Wurstsalat
Mexico- Tamales: If you're eating tamales in the States, then you're eating tamales wrong! In their truest form, tamales are wrapped inside of corn husks or banana leaves. Stuffed with a sweet or savory filling, such as cheeses, fruits, veggies, or meats, tamales can truly be whatever you'd like them to be. If visiting Mexico City, then eating tamales from a street vendor should be a part of your visit!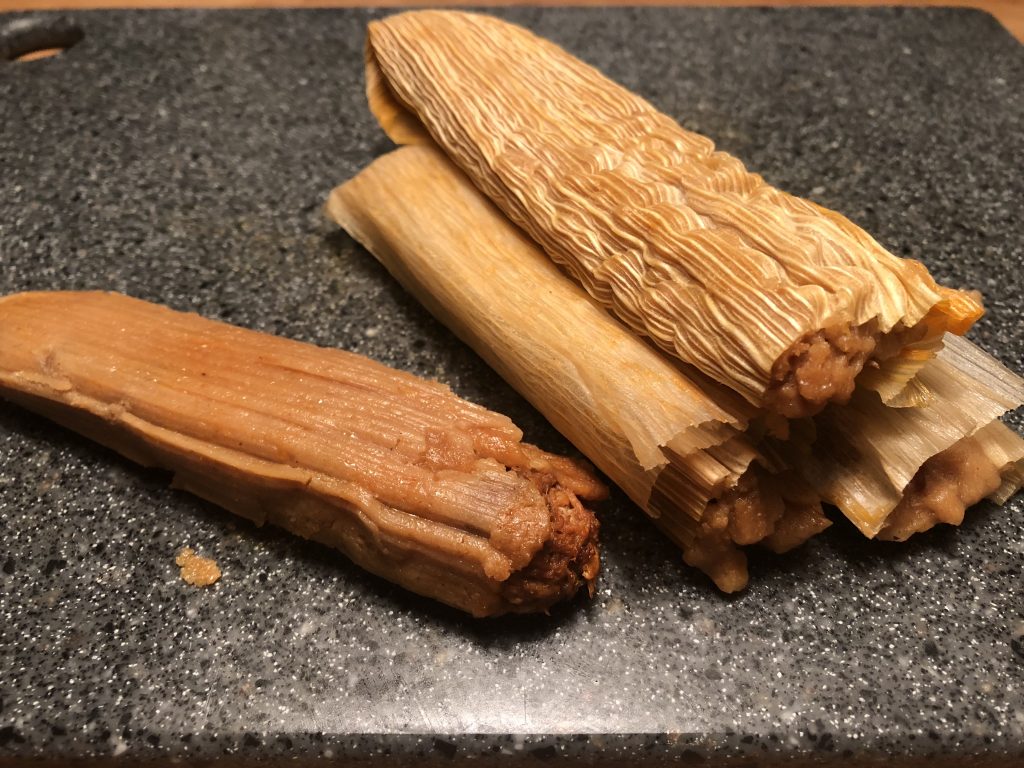 Talames, Jen Miller
Canada- Poutine: French Fries, Gravy, and Cheese… Oh my! This might sound like a random combination, but one bite of poutine and you'll be a believer!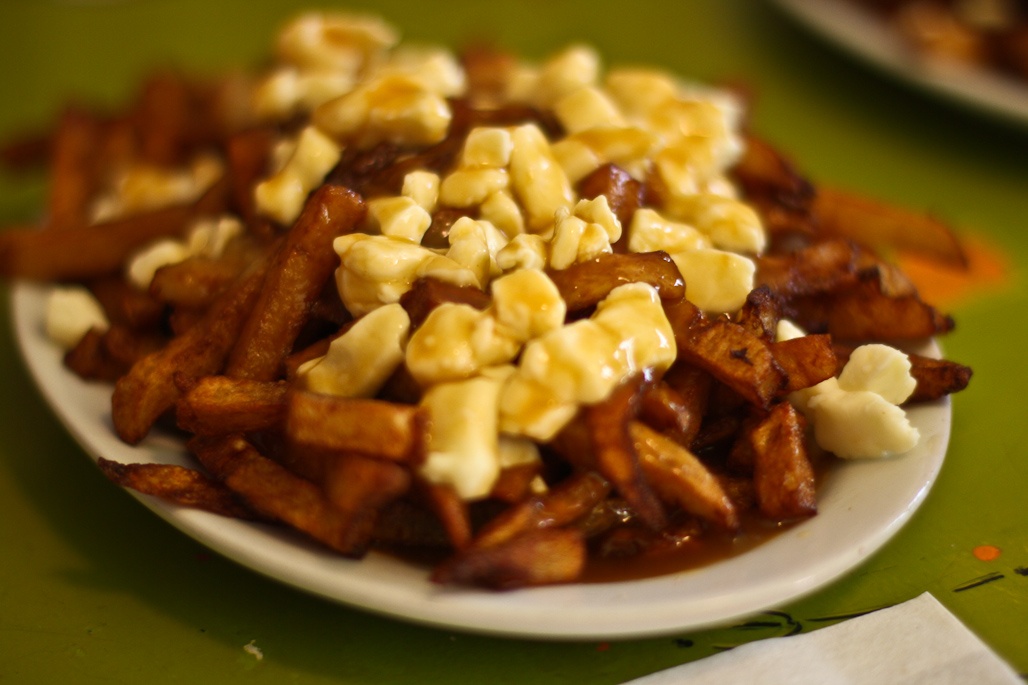 Poutine, Yuri Long
Sweden- Smörgåstårta (Sandwich Cake): Smörgåstårta is as much of a cake as Wurstsalat is a salad, but that doesn't mean it isn't delicious! The greatest part about Smörgåstårta? It can include literally any food your heart desires. Fish, chicken, deli meat, cheese, vegetables-- you name it, you can make it! Layers of bread hold each element of the sandwich cake together. It's perfect for brunch, lunch, dinner, snacking… basically any time. After all, it's a sandwich cake-- is there really a time when cake or sandwiches shouldn't be eaten?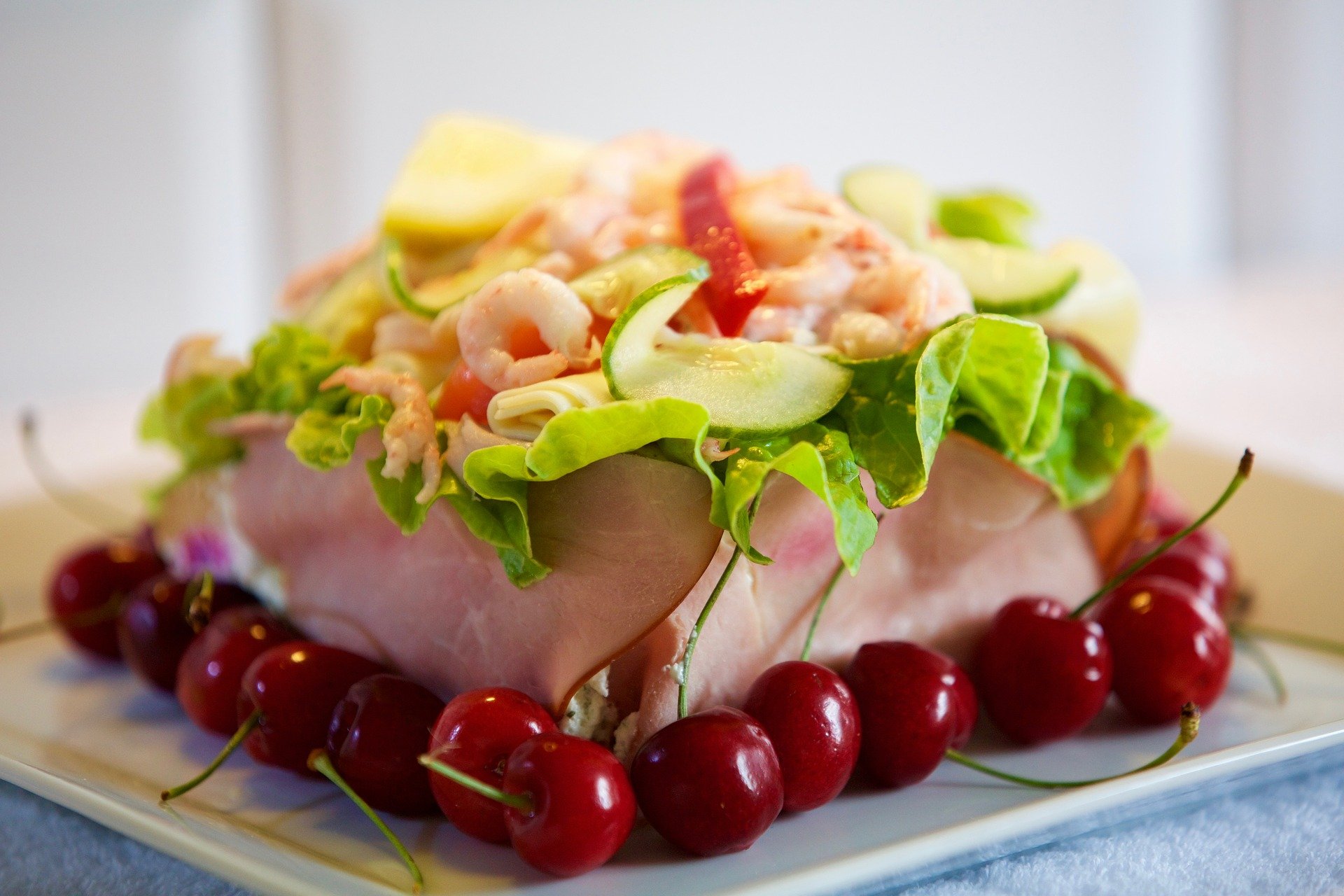 Smörgåstårta
Egypt- Kebab wa kofta: This can't miss dish is meant for any and all meat lovers. Perfectly charcoal-grilled meat cubes and seekh kebab (typically minced veal or lamb), and a variety of greens, like baba ghanoush, tzatziki, and tahini, as well as a plethora of spices only found in the Middle East, make up this savory dish. Just one sniff and you'll know this dish is meant for you.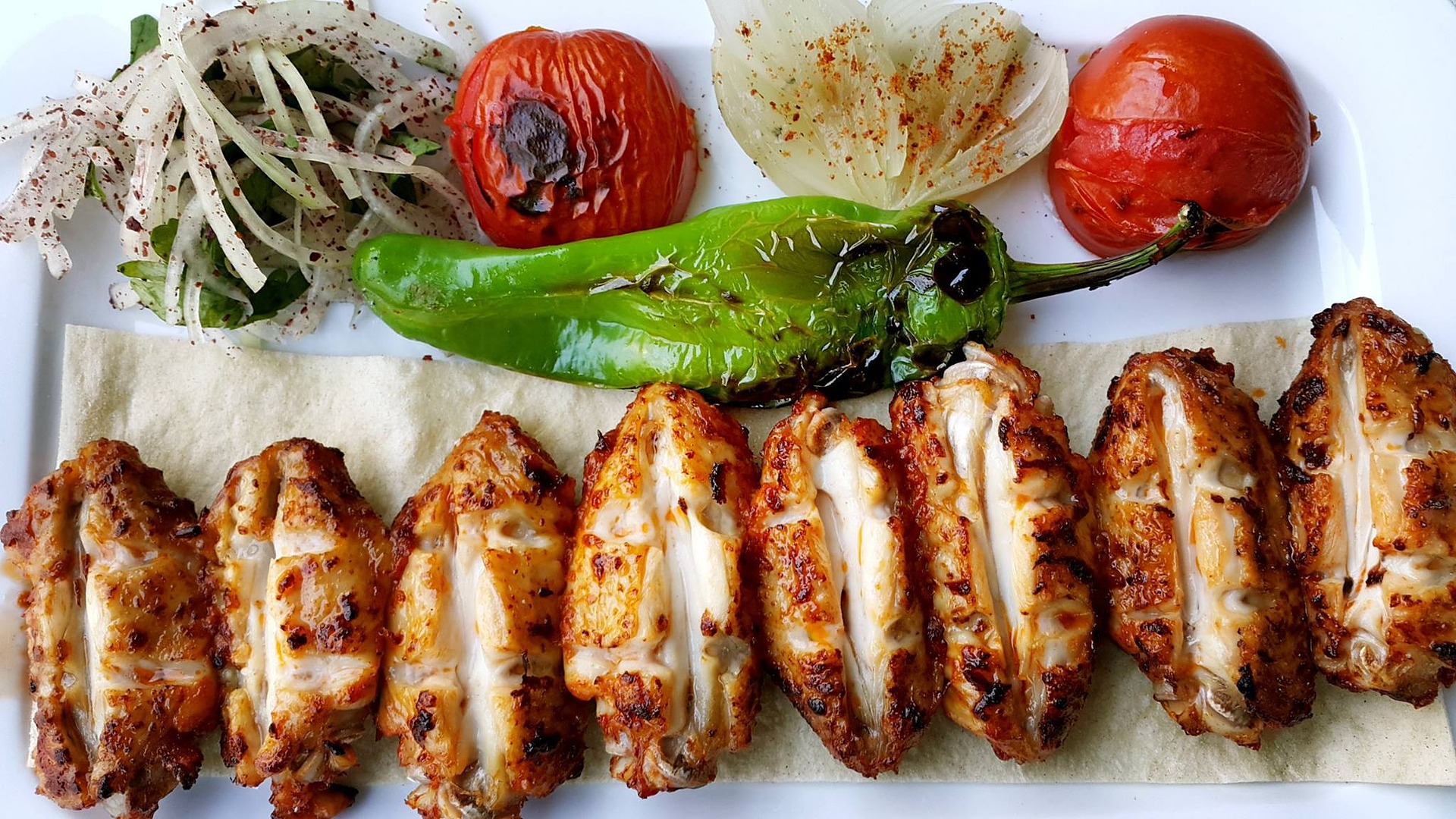 Kebab wa kofta

Hong Kong- Roast Goose: Marinated in a sauce of over 20 secret spices, roasted over charcoal, and dipped in plum sauce… it doesn't get much better than this! A juicy (yet somehow still crispy?!) skin and succulent meat make this meal a truly magical dining experience.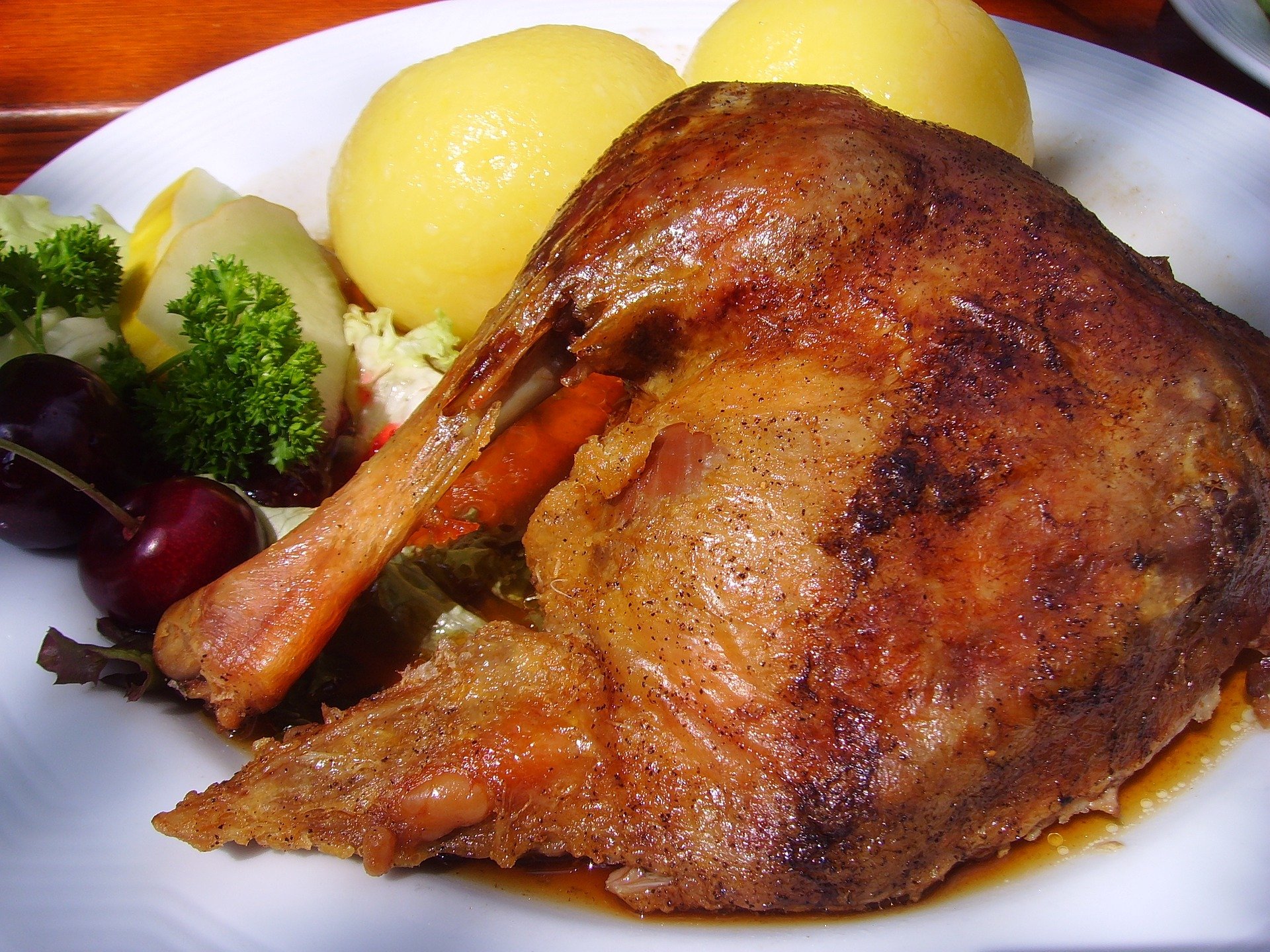 Roast Goose
Spain- Paella: A hodgepodge of everyone's favorites: rice, muscles, shrimp, chicken, veggies, sausage, garlic, and basically anything else, paella is a famous and deeply loved dish throughout Spain. This can't miss rice dish will having you feeling everything but hungry.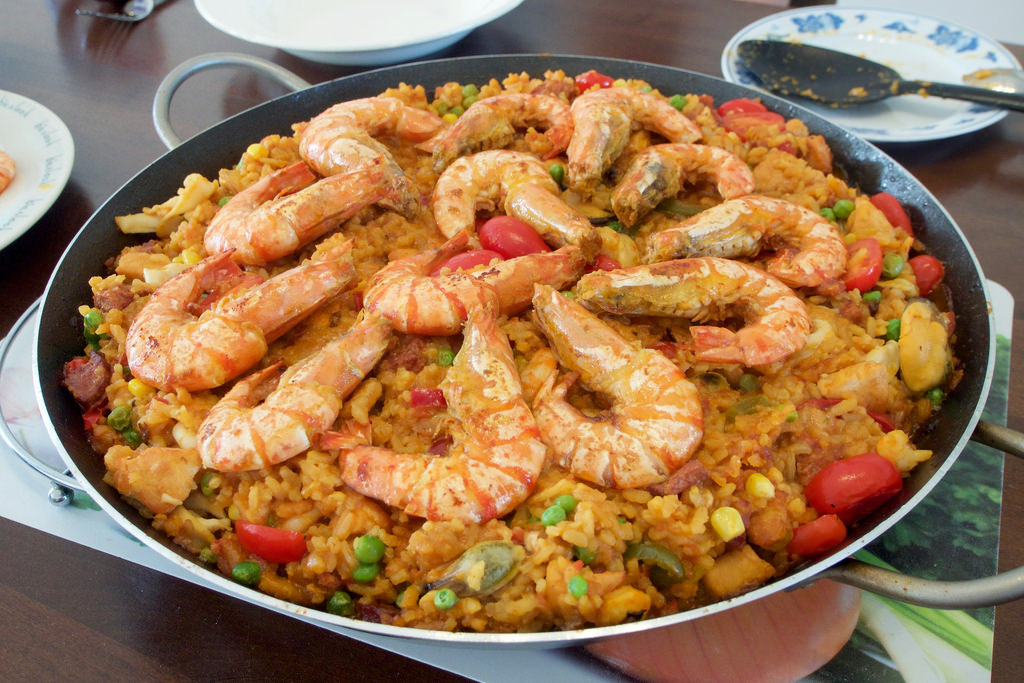 Paella, Feda Wong
Brazil- Quindim: This brilliant Brazilian dessert will have you craving more after the very first bite. Made out of coconuts, egg yolks, sugar, and butter, this tasty treat is one that everyone needs to try at least once in their life… But we're willing to bet you might just have it twice!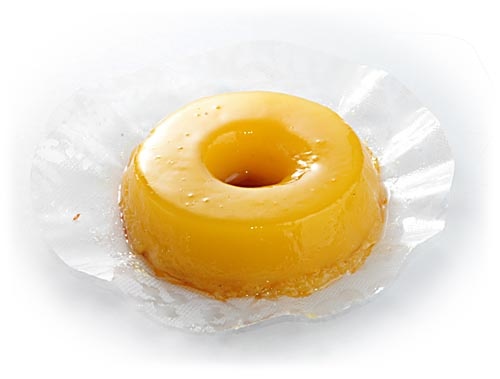 Quintim, Leonardo "Leguas" Carvalho
---
Are you a foodie? Tell us in the comments below what "Can't Miss Dish" you think should be on this list!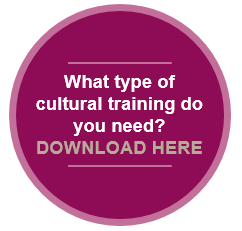 For other intercultural blogs for foodies, check out:
Back to Blog Listing