If you're anything like me, you love the Christmas season. Traditional carols, hot chocolate, dazzling lights, warming fires, and, depending on your location, romantic snow falls all make the Christmas season one of the most glorious times of the year. Even more glorious than this are the hundreds of Christmas markets that spring up throughout Germany, and much of Europe, during the holiday season.
In this blog post, we'll explore some of Germany's greatest Christmas markets. From nativity scene walks to giant Christmas trees, to scents of fires, chestnuts, and mulled wine, visiting a German Christmas market will surely take you back in time to Christmases past while creating memories that will last for years into the future. So, cue up your favorite Christmas carol, don your hat and gloves, and allow winter snow to transport you to the past, when German Christmas markets first occurred.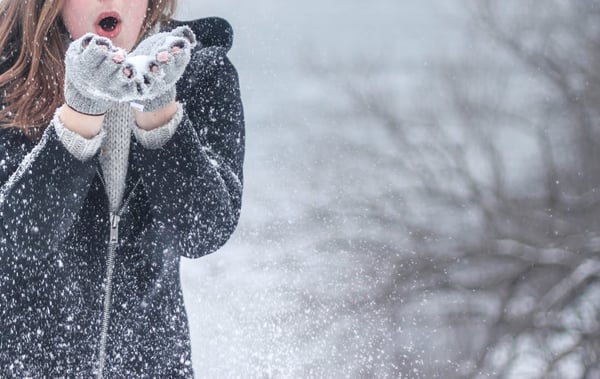 The oldest recorded "Christmas" markets date back to the 1300s, in Dresden, Germany, when various seasonal markets were common in villages and towns. While the winter markets during this time were not in celebration of the Christmas season, they did pave the way for what is now one of Germany's most celebrated traditions. In ancient times, and throughout the succeeding years, these markets were called Nikolausdult (Nikolaus) and served as opportunities for farmers and tradespeople to shop and bargain while preparing for the winter months ahead.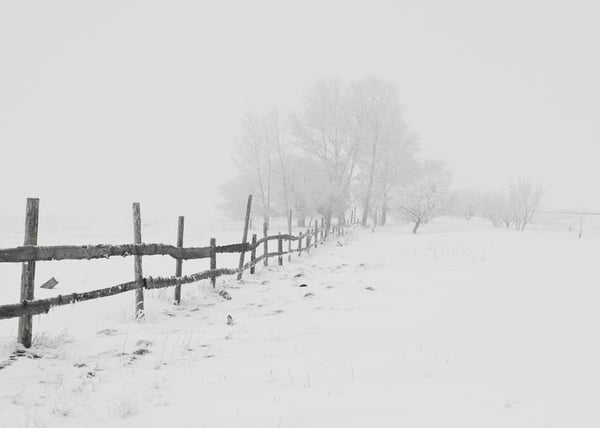 When the church was reformed in the 16th century (with the help of Martin Luther), the names of these markets changed to Christkindl or Christ Child, and the markets thus were called Christkindlesmarkt. The Christkindl is the equivalent of Santa Claus and is considered a gift giver. During this time, the activities at the markets slowly changed from trading crops and goods to purchasing handmade Christmas gifts for loved ones. Frequently purchased gifts at these markets included cuckoo clocks, straw ornaments, wooden figurines, and blown glass. From there, the markets expanded rapidly in popularity, and they are now known as some of the greatest Christmas celebrations throughout the world. Germany's 1400+ markets attract millions of people each year and occur from early-to-mid November until late December. While each market offers unique and location-specific gifts, they all celebrate the same over-arching message: the Christmas season has arrived.
A few of the largest cities that host some of the most notable Christmas markets in Germany include: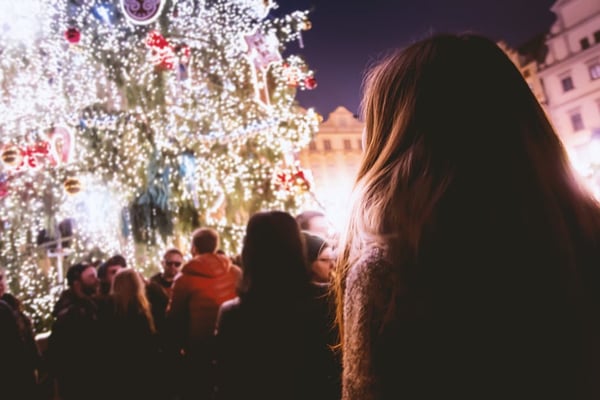 Nuremberg's Christmas Markets
One of Germany's longest-lasting Christmas traditions, the Nuremberg market draws in thousands of advent enthusiasts annually. With origins tracing back more than 500 years, this market is highly anticipated and is among the largest in Germany. One of the most sought-after events at this Christkindlesmarkt is the appearance of the Nuremberg Christkindl. Clad in a golden dress and accompanied with a glimmering crown and flowing blonde hair, the Christkindl visits this Christmas market for photo opportunities and holiday wishes. In addition to the Christkindl, visitors can enjoy an old-fashioned carousel, a towering Ferris wheel, an authentic steam train, and even a Nativity scene trail. With nearly 200 stalls each year, market-goers are presented with an array of hand-crafted Christmas trinkets, grilled meats and other traditional foods, and of course, mulled wine.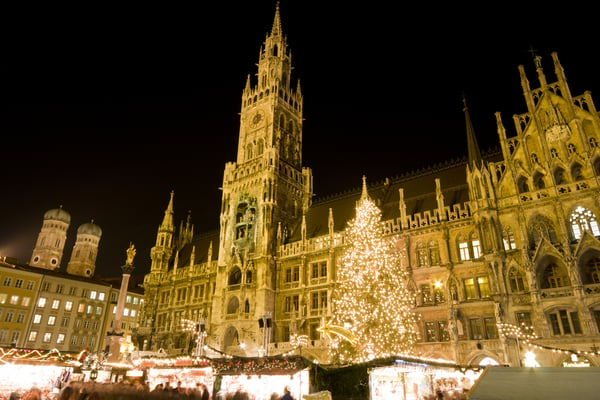 Munich's Christmas Markets
Immersed in Bavarian culture, the Munich Christkindlesmarkt provides an abundance of gemütlichkeit (warmth and coziness). With live concerts, chic balls, and delightful treats and snacks, the markets in Munich cater to the needs of any person. With over 20 individual markets (a medieval market, a Christmas village, and a fairytale market to name just a few) throughout this Bavarian city, there's plenty to keep everyone in good cheer. Complete with towering Christmas trees and even a Weihnachtspyramide (Christmas pyramid), the markets in Munich are sure to evoke season's greetings and lively holiday spirits.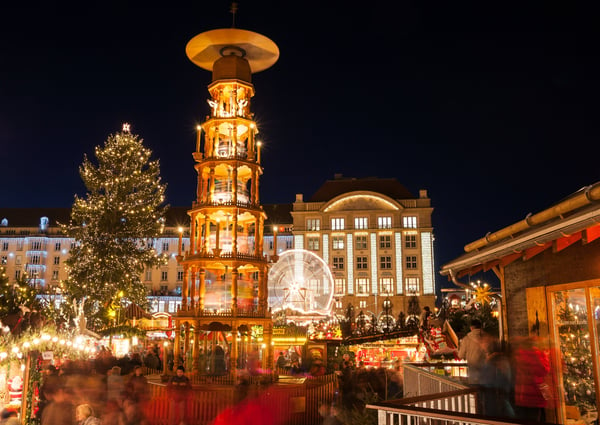 Düsseldorf's Christmas Markets
Perhaps the most stylish of the Christmas markets are the ones located in the city center. The markets here are certainly elegant, as Christmas spells cast feelings of joy and wonder over the city. Scattered in seven different locations, the magical markets in Düsseldorf invite patrons into various "themed worlds," where animated toy soldiers, life-size Nativity scenes, snow-capped artisan huts, and even puppet shows greet children and adults alike. For those not looking to purchase hand-crafted items, some of the largest attractions in the Düsseldorf markets are the historic merry-go-round, an ice skating rink, and a glamorous Ferris wheel. A quaint Christmas tree with a snowy sleigh conveniently sits in the middle of the action, providing visitors with the perfect photo-taking opportunity.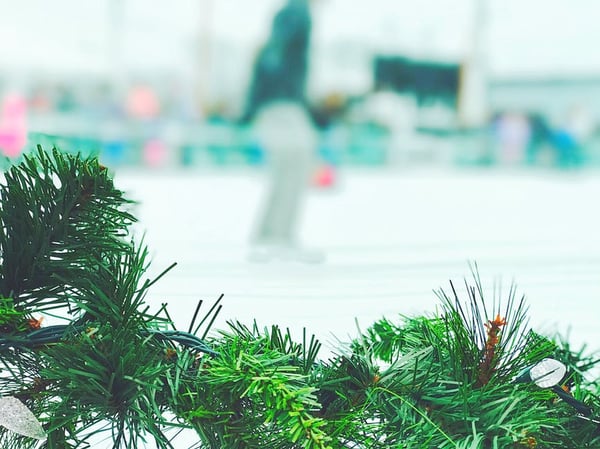 Berlin's Christmas Markets
The German capital expresses its Christmas spirit in over 60 (yes, 60!) markets. The Christmas market at the Gendarmenmarkt Square boasts medieval forms of entertainment via jugglers, fire-eaters, acrobats, choirs, and dance crews. The Winterwelt (Winter World) on Potsdamer Platz is among the locals' favorite markets. It's the only market in Berlin that opens at the beginning of November and revolutionizes the Potsdamer Platz into the most magical Christmas world, complete with Europe's biggest toboggan chute and a live DJ. Berlin's other Christmas markets are just as unique and offer participants a glimpse into German tradition, Christmas joy, and feelings of love, warmth, and happiness that only the holiday season evokes.
Outside of Germany, other European countries put on lavish Christmas market displays. Five noteworthy European Christmas markets include:
Regardless of which market you visit, whether it is listed here or not, all promise to transport market-goers into a winter wonderland of magical festivity and glorious Christmas cheer.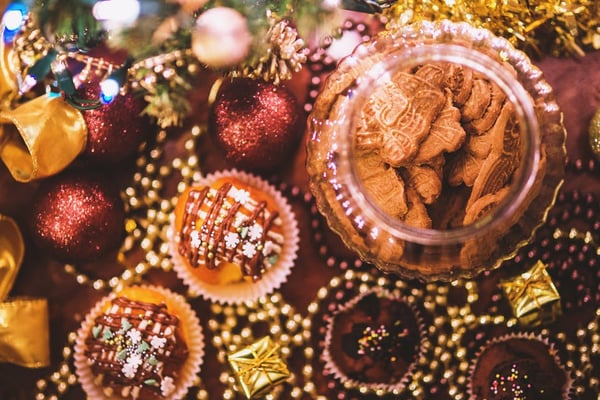 Back to Blog Listing