Day of the Dead, or Día de los Muertos begins the night of October 31 and concludes on November 2. The main rituals take place on November 1. This special holiday is celebrated throughout Latin American countries, but it is most popular in Mexico. At the heart of it all, Mexico City beats with indescribable energy as the people honor this special day.
The holiday is a combination of "old and new" religious traditions. It is a day to honor ancestors, which derives from Aztec ritual. When the Spanish conquistadors arrived with the Catholic faith, the Aztec activities merged with the Catholic holidays of All Saints Day and All Souls Day to become Día de los Muertos.
While many other countries mourn the dead with somber ceremonies, Mexico does things a bit differently. In classic Mexican fashion, the people would rather celebrate life than spend time being sad. So, to honor the lives of the deceased, Mexican people eat, drink, spend time with family, play music, have parades, and decorate burial places with bright flowers and photos. It is believed that during the celebrations, the dead are permitted to cross back from the "afterlife" to be with their descendants in spirit.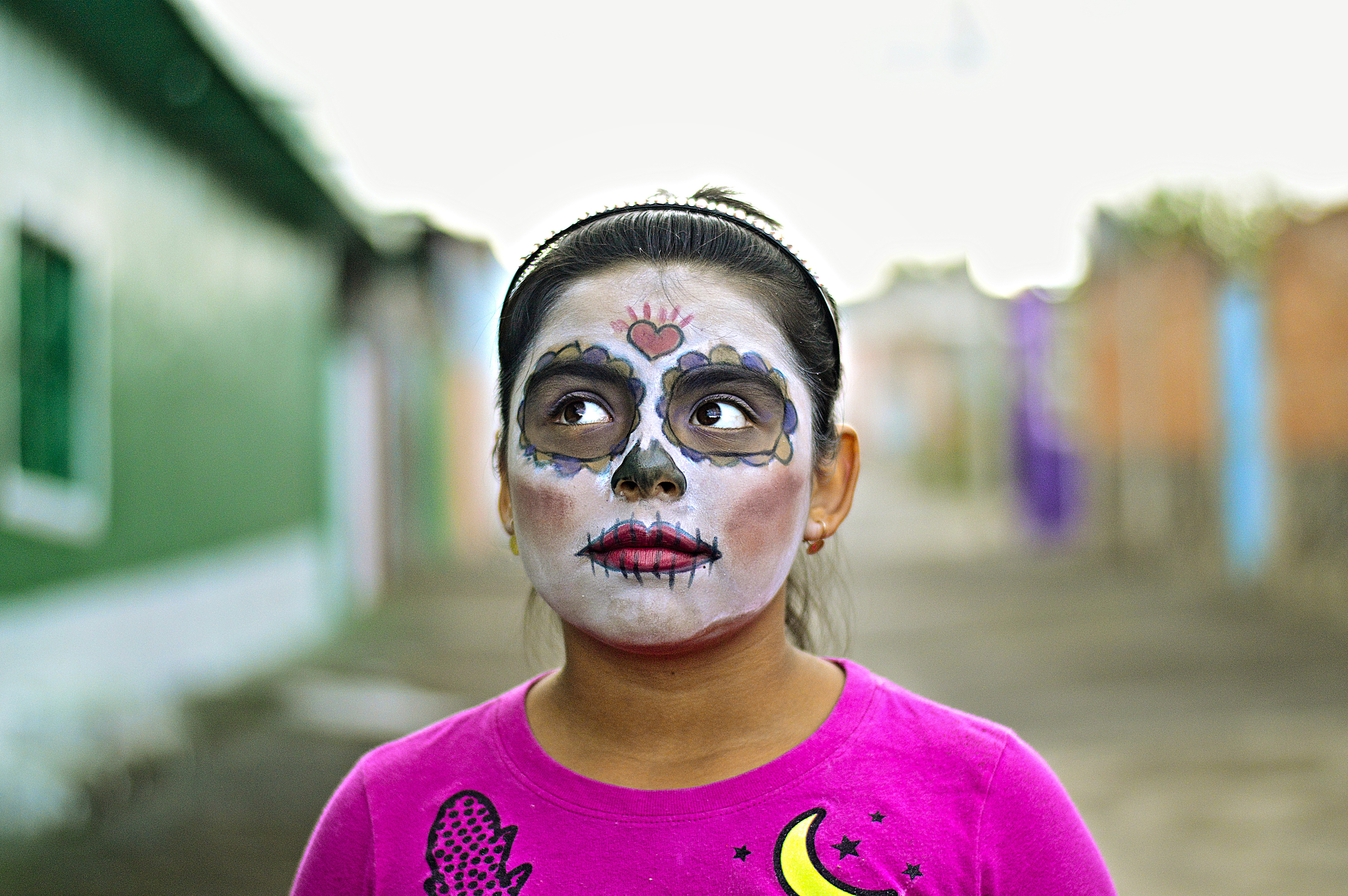 Special foods are prepared to commemorate loved ones who have passed away. These foods are often time-consuming to prepare, so family members gather together to cook and tell stories about their ancestors. Often, the favorite foods of the deceased are made and set on the home altars of family members. These are a few foods you might like to try if you are celebrating Day of the Dead in Mexico City:
Tamales
Sugar skulls
Sweet breads and pastries
Chocolate
Pumpkin candy
Horchata
To join in on the celebrations in Mexico City as an expat, head to Paseo de la Reforma. In recent years, a fairly new tradition of a grand parade has picked up popularity. In the parade, you will see skeletons dressed up in their finest clothes, doing things that they enjoyed in life such as dancing, playing music, and singing.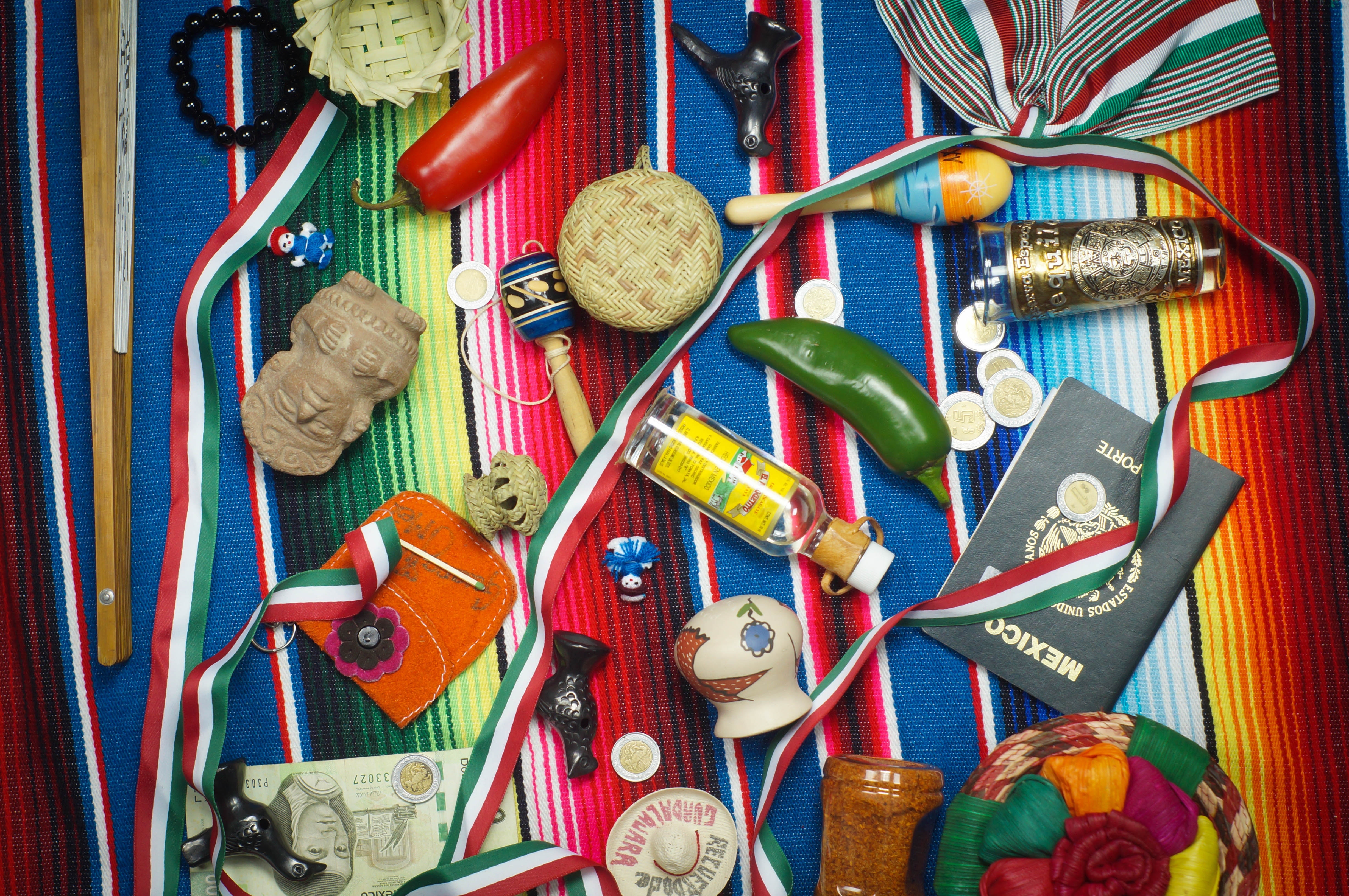 Since the city's normal operations come to a halt during these days of celebration, take some time to experience the event first hand. The Panteón Civil de Dolores is the largest cemetery in Mexico City. Visitors may be surprised to find that some Mexicans spend the night in the cemeteries to be with their loved ones. The grave markers will be decorated with beautiful flowers, paper garlands, and candles.
If you plan to visit a cemetery at night, do keep in mind that Day of the Dead is both a reverent, family-focused holiday and a one where some people may have been drinking and partying all day. As you would in any other city, be conscious of your surroundings and explore with a friend if possible.
You can participate in the Day of the Dead too! If you are staying in Corporate Housing through Dwellworks, prepare your home for the holiday. In your main room of your temporary housing unit, drape a decorative cloth over a table. Print out some photos of your loved ones who have passed away and arrange them on the table top. Explore the city to get inspired for other things to include on your altar. You might like to buy fruits, candle sticks, orange marigold flowers, pan de muerto bread and water, art, trinkets, toys, incense, and sugar skulls.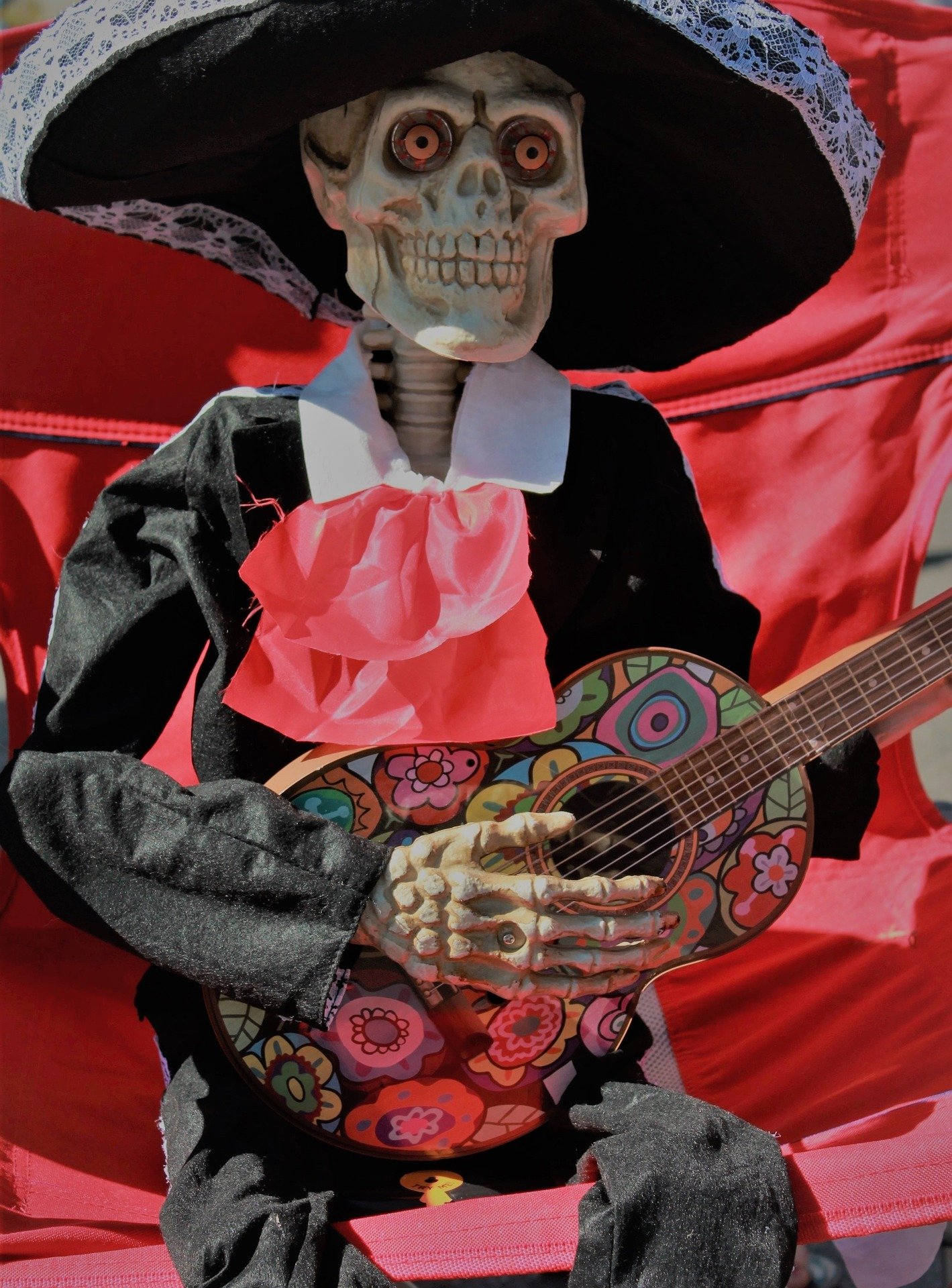 Moving to Mexico City for a long- or short-term work assignment? You will quickly learn that Mexican culture is rich in tradition and the people love to celebrate life. Dwellworks ensures that when you move to Mexico, you will feel right at home, whether you are staying in a serviced apartment, aparthotel, temporary housing, or any of the many other options Dwellworks Corporate Housing offers in Mexico City.
To learn more about living in Mexico City, check out the posts below:

Back to Blog Listing