If your best friend from out of town came to visit, what would you take them to see in your hometown? This is how Destination Services Consultants (DSCs) at Dwellworks view every new meeting. When someone is new to the area, our DSCs are the first friendly face the person meets.
This special role is filled with people from all around the world. They provide a local point of contact for a transferee during the moving process. A DSC is the ultimate on-the-ground market expert for helping people who are new to the area get acclimated. Our Destination Consultants have helped tour schools, stand in line to get a driver's license, view apartments, grab coffee and review the area map...you name it, they have been there!
We value receiving feedback as we are always interesting in making the relocation process the best it can be. Dwellworks is proud to share a few accolades our Destination Consultants have earned recently:
"The level of professionalism and expertise I experienced by working with my DSC was phenomenal. Her in-depth knowledge of the area was very helpful and solidified my final choice of residence. She was thorough on the apartments, provided feedback that only a long-time resident can provide, and asked multiple questions that gave me a better perspective of the apartment, landlord, and town. I highly would recommend her service once more if the need to relocate is required." ~ Luis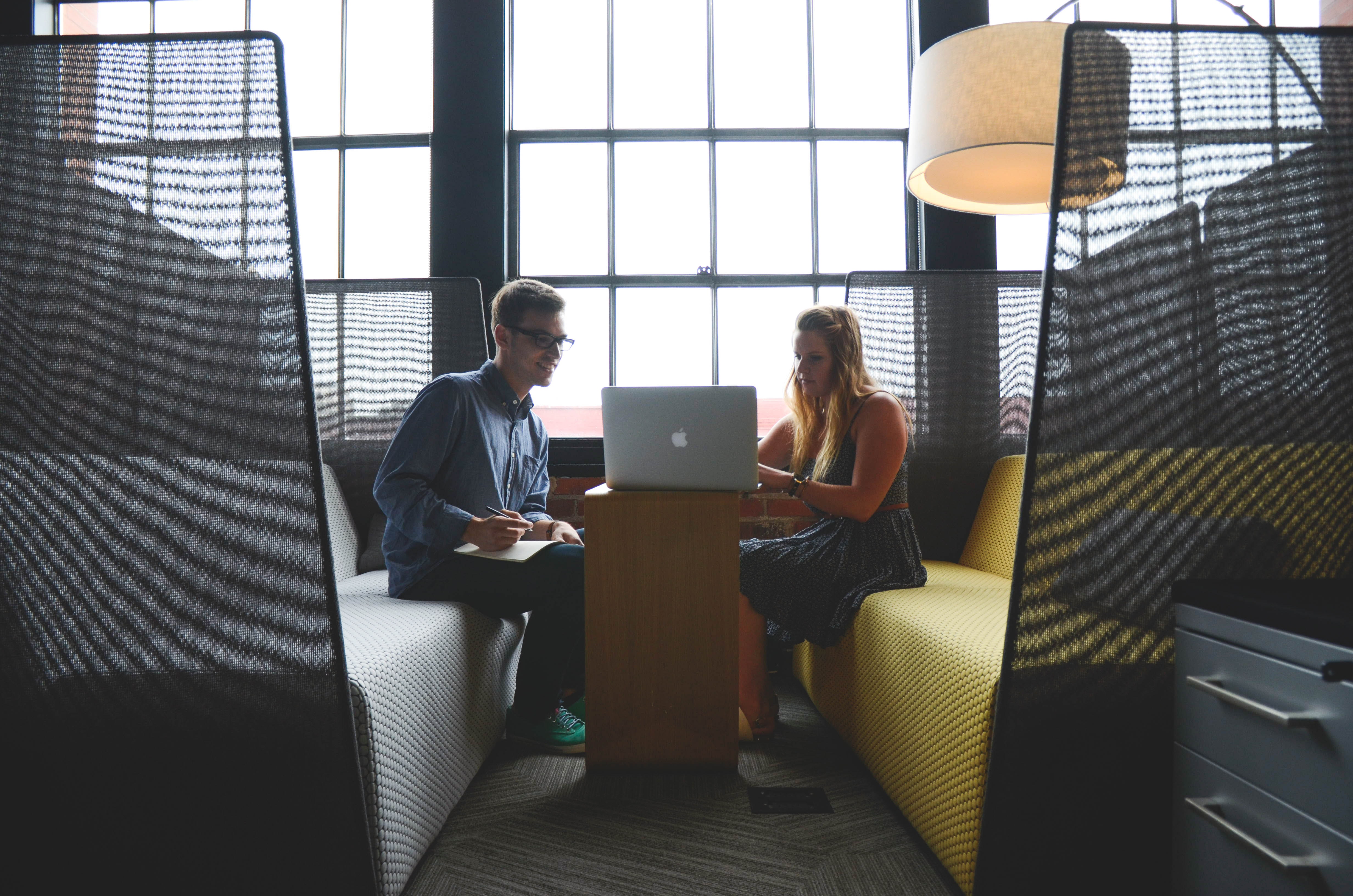 "Louise has provided excellent support for me and my wife, especially in finding a home that fits our needs. She has gone beyond our expectation in providing support and enabled us to settle and adjust to our new like in the UK. Exceptional support was provided to my wife, especially in getting to know our neighborhood and tips about life in the UK." ~Daniel
"This is an outstanding service. Made me feel like a pampered princess! Thanks for everything." ~Jacob
"Our DSC went above and beyond to get me settled and I really appreciated the effort she put in to get me settled. She took me to see multiple housing options over many days, helped me get internet sorted and helped again when I had a problem with the connection. She helped me get my driver's license, negotiate with my landlady and overall just do everything to get me settled. She even took me shopping at a warehouse store to help me get the things I needed to finish furnishing the house! I have had similar services offered before and no one has come close to the service offered here. I am very grateful." ~Peter
Did these quotes make you smile? Here are a few more stories about heroic DSCs:
---
If this seems like a job you would enjoy, click here to learn more and apply!
Back to Blog Listing