If your business is looking to expand into an ethnically diverse nation with abundant natural resources and a growing economy, look no further than Nigeria. The recent past of Nigeria has seen a fight for independence and a transition to a civilian government. Today, Nigeria is moving towards achieving its full economic potential, as seen by its membership into the MINT economies group, which includes Mexico, Indonesia, and Turkey. Through the commitment to improving education, infrastructure, government operations, and sustainability, Nigeria is expected to become a major global force by 2050. This transition will usher Nigeria's rapidly growing population into a new hub for business.
Today, the population of Nigeria is 186 million. This is the largest population of all the countries in Africa. The capital is Abjuja; other major cities include Lagos, Kano, Ibadan, and Benin City. Nigeria is bordered by the Atlantic Ocean, Benin, Chad, Cameroon, and Niger.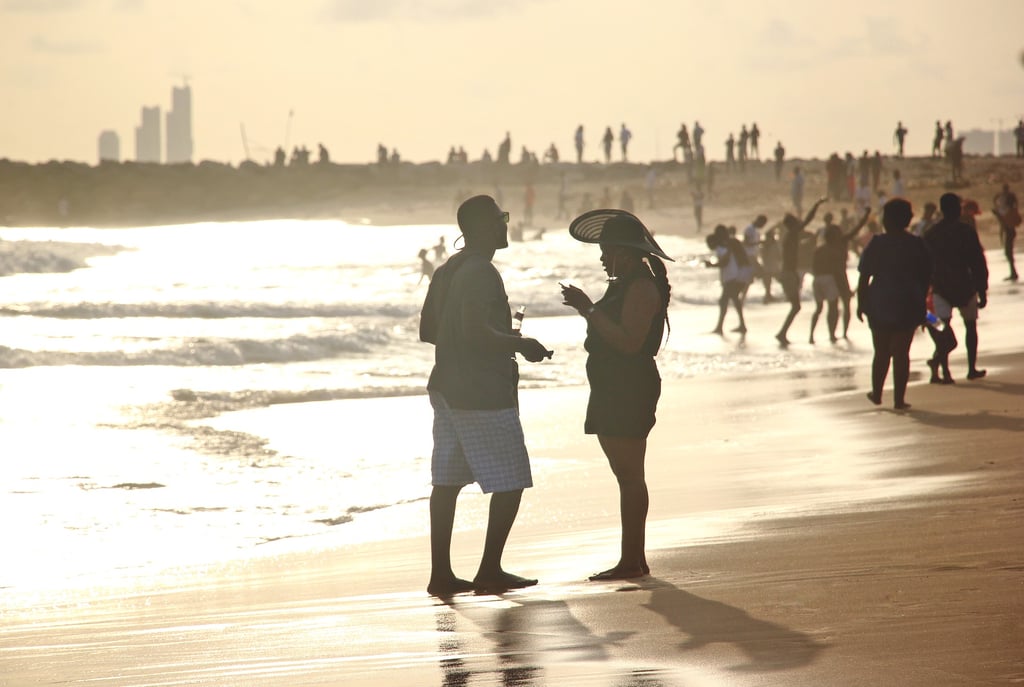 Social Climate
Nigerians are very comfortable with little personal space and will tend to sit next to or near the other person present. During conversation, it is common to stand about one arm's length apart. Eye contact is not typically maintained while speaking, especially by subordinates speaking with superiors, or juniors with elders. It is appropriate to make initial eye contact and then avert the eyes as a sign of respect.
The standard greeting between men is a handshake, often while putting one's left hand on the other's shoulder. The handshake may be soft which does not imply insincerity but is simply an accommodation to Western-style greeting while retaining Nigerian humility and consideration. Traditional clothing is common throughout Nigeria and is the standard in rural areas where each ethnic group has its own signature style. By comparison, fashion in Lagos, Nigeria's largest city, is quite modern and international in scope.
Language
English is the official language of Nigeria. Many Nigerians are multilingual because there are over 500 other languages spoken throughout the nation. Igbo, Yoruba, and Hausa are three commonly spoken languages.
Nigerian speech, especially in the south, can be animated, loud, fast, and aggressive in tone. Verbal communication often employs effusive, exaggerated, flowery phrases to show sincerity. On the opposite side of the spectrum, passive silence - allowing time to pass without words - can be a form of proactive communication used to avoid confrontation or an unpleasant subject. If confronted with unexplainable silence, gently coax the conversation in a different direction.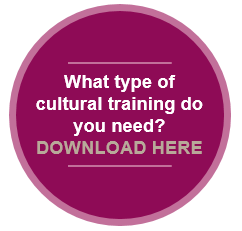 Doing Business
Business practices in Nigeria can vary widely, reflecting its diverse ethnic, religious, and cultural demographic as well as its regional differences. Locally-based Nigerian companies often incorporate religious and cultural influences within their business structure. The larger, international companies, however, tend to favor Western-style business practices.
Getting to know your colleagues is a vital part of doing business in Nigeria. Use common interests as a way to build personal connections; topics such as family and sports are good conversation starters. Nigerians are friendly and genuinely interested in getting to know others. Meetings commonly start with a proper greeting and small talk. Moving forward in the Nigerian business world requires the establishment of trust as a first step toward creating relationships.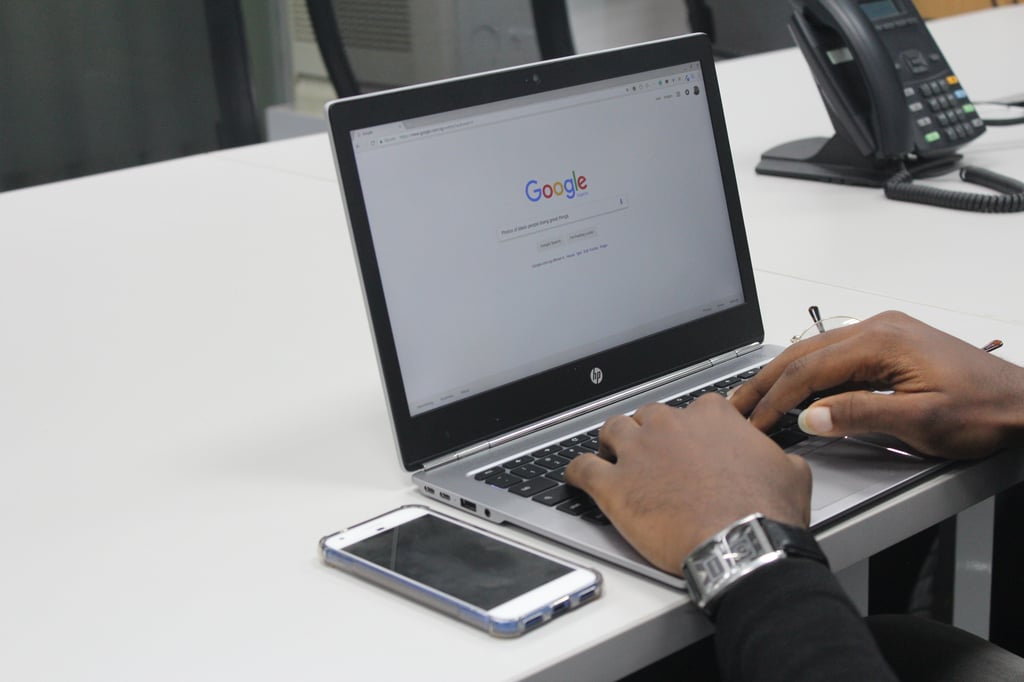 Housing
Types of homes available for rent in Nigeria include bungalows, duplexes, townhouses, terraced houses, and luxury "penthouses," which is the top floor of an apartment building or hotel. Prices are gaining upward momentum, but for the time being, it is a buyer's market throughout the country.
Food
Because Nigeria is a nation comprised of numerous diverse ethnic groups, you will find many variations of local dishes throughout the various regions. In the north, there are more beef and dairy products utilized, while fish and seafood are popular along the coast. It is important to note that Islam prohibits the use of pork and alcohol, and meats must be prepared to Halal standards.
Common foods in Nigeria include:
Garri- pounded cassava shaped into balls and cooked
Jollof Rice- colorful rice that always includes onions, tomatoes, and spices
Akara/Kosasi- fried bean cakes that are often served at breakfast
Suya- barbequed meat
Yams- prepared in many ways, included mashed, fried, and in soup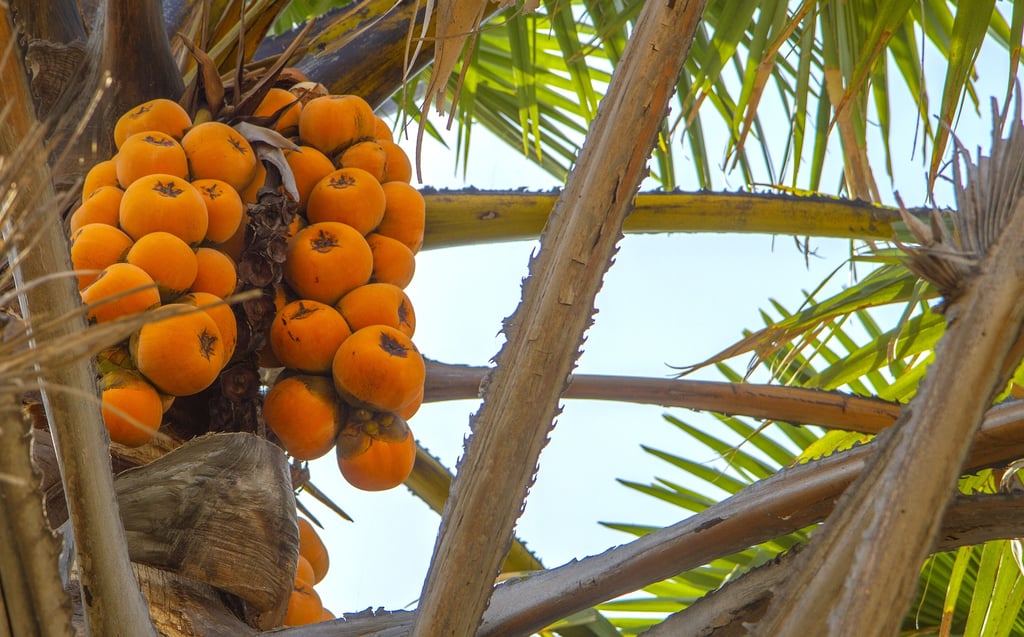 Schooling
Education in Nigeria is overseen by the Ministry of Education, but local authorities are responsible for the schools in their area. Resources can be limited, especially in rural regions. Each student must provide his or her own uniform and materials which is a hardship for students from poorer regions who often drop out. There are some private, religion-based schools, most prominently the Islamic schools which are situated mostly in the north and in which Sharia law requires boys and girls be taught separately (they are educated together in the public schools). Education is compulsory for children ages 6-15.
The education system is divided into four levels: Kindergarten (ages 5-6), Primary Education (ages 6-12), Junior Secondary Education (ages 12-15), and Senior Secondary Education (ages 15-18). Those who graduate from Senior Secondary Education qualify to attend a national or international university. There are over 40 state-funded universities in Nigeria as well as a number of technical colleges. Private universities have been permitted only since 1993.
Transportation
Nigeria has four major airports, the most popular of which is Murtala Mohammed (LOS) in Lagos. Flying within Nigeria and Africa is by far the most efficient mode of transportation. The country also has railways.
Driving in Nigeria is not for the faint of heart! Traffic is congested and chaotic. Use extra caution if you will be driving during the rainy season. In addition to slick roads, highways may wash out or be in great need of maintenance. Police roadblocks outside of the city are also common. Rental cars generally come with drivers, which is the recommended solution for those visiting for business or relocating to Nigeria.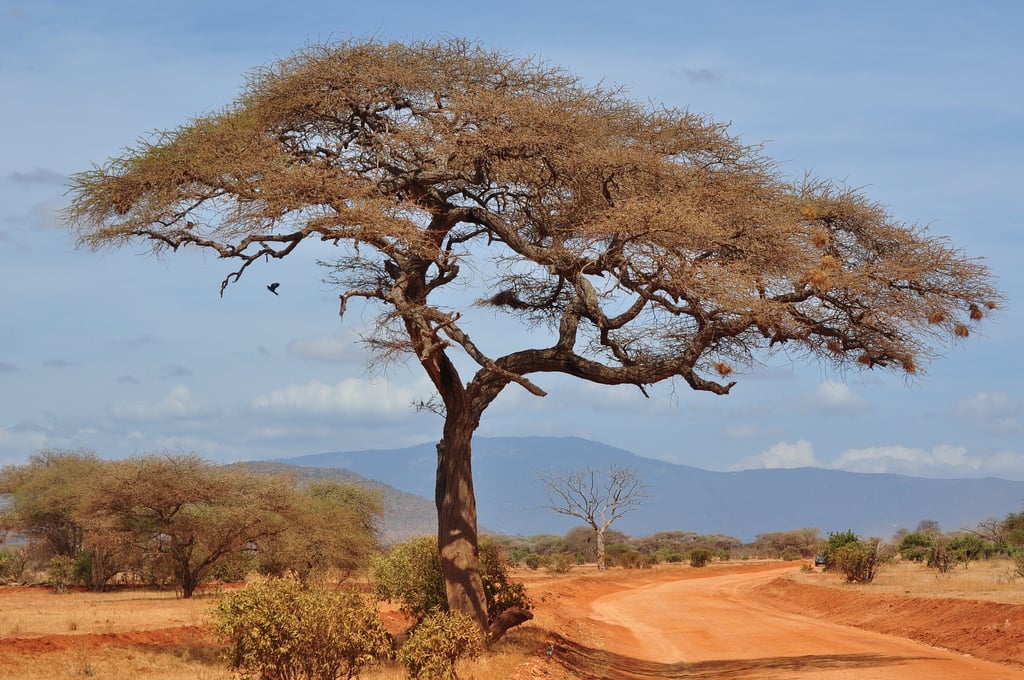 Attractions: Museums and Nature
Most of the major sites in Nigeria do not have formal websites with information for visitors. It is more common to ask a concierge for help planning an outing. They will be more than happy to assist you to set up a guided tour, provide directions, or offer recommendations.
Some of the top attractions in Nigeria are:
Abuja National Mosque
National Church of Nigeria
Abuja Arts and Crafts Village
Some of the most beautiful natural features of Nigeria include:
Cross River National Park
Yankari National Park
Zuma Rock
Lekki Conservation Center
Erin-Ijesha Waterfalls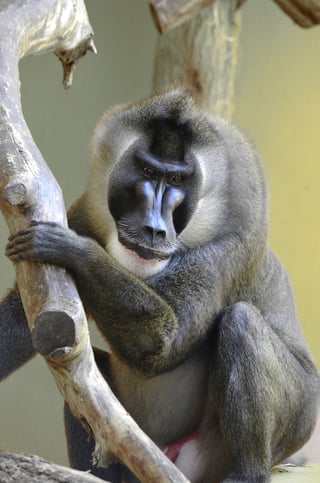 Security
Make multiple copies of your documentation and keep these materials in a safe place. These documents should include the location of your nearest home country embassy in case of emergency. Check your embassy's website frequently for updates on travel bans and news. When you travel, always be sure to provide at least one other person with your itinerary.
As in every country, there are places that are dangerous to go to if you are unfamiliar with the area. Ask the locals where they do not go, and try to avoid traveling alone and at night. Whenever you travel to a new place, remember that it is best to avoid large crowds when possible. Always trust your instinct; if something feels wrong to you, leave the area immediately. Allow extra time to travel, especially across borders.
Nigeria is a developing nation and does have some significant dangers that business travelers and expats should note. Foreigners are a common target for criminals so protect yourself and your property with the highest security at all times. The north east region of the country is especially dangerous and should be avoided. Talk with your health care professional before departing to make sure you have received all the necessary vaccinations to travel to west Africa. Water-borne diseases are more of a risk during the rainy season. It is recommended to drink only bottled water.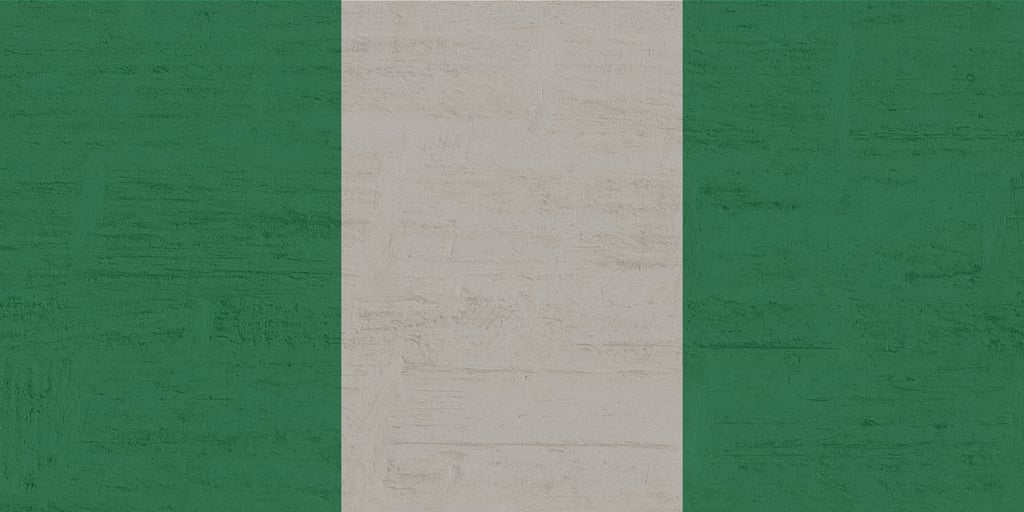 Facts about Nigeria
Nigeria exports oil, rubber, and cacao.
It is estimated that humans have existed in Nigeria since around 9000 BC. The earliest known civilization appeared in Nigeria around 500 BC.
Hollywood and Bollywood may be familiar to you, but have you heard of Nollywood? This is the Nigerian film industry.
Nigerian people are known around the world for their love of entertainment. Family gatherings and celebrations are always a party!
Soccer (football), wrestling, and basketball are popular sports in Nigeria.
There are two seasons in Nigeria: the dry season and the rainy season. The air is warm year-round.
---
Is relocation in your future? Explore the world via our other Destination Profiles, which include:
If you are anticipating a global assignment, or if you work at an international company with culturally diverse coworkers, intercultural training is essential to success. Click the button below to see which option is the best fit for your individual needs.

Back to Blog Listing