When a World War II bomb was unearthed in Frankfurt, Germany just over a week ago, portions of the city were evacuated as bomb specialists worked to defuse the explosive. With over 17 hotels and aparthotels in the evacuated areas of the city, our Corporate Housing Team in Germany quickly dove into emergency procedures to ensure that our guests in the affected areas were promptly transferred to accommodations outside of the evacuation zone.
Guntram Maschmeyer, director, account management, couldn't help but feel proud of the Corporate Housing team as they worked as a cohesive unit to ensure all guests' safety. "I noticed how calmly the team reacted and how professional they were in relocating our guests for the night," said Maschmeyer. "It all worked out smoothly."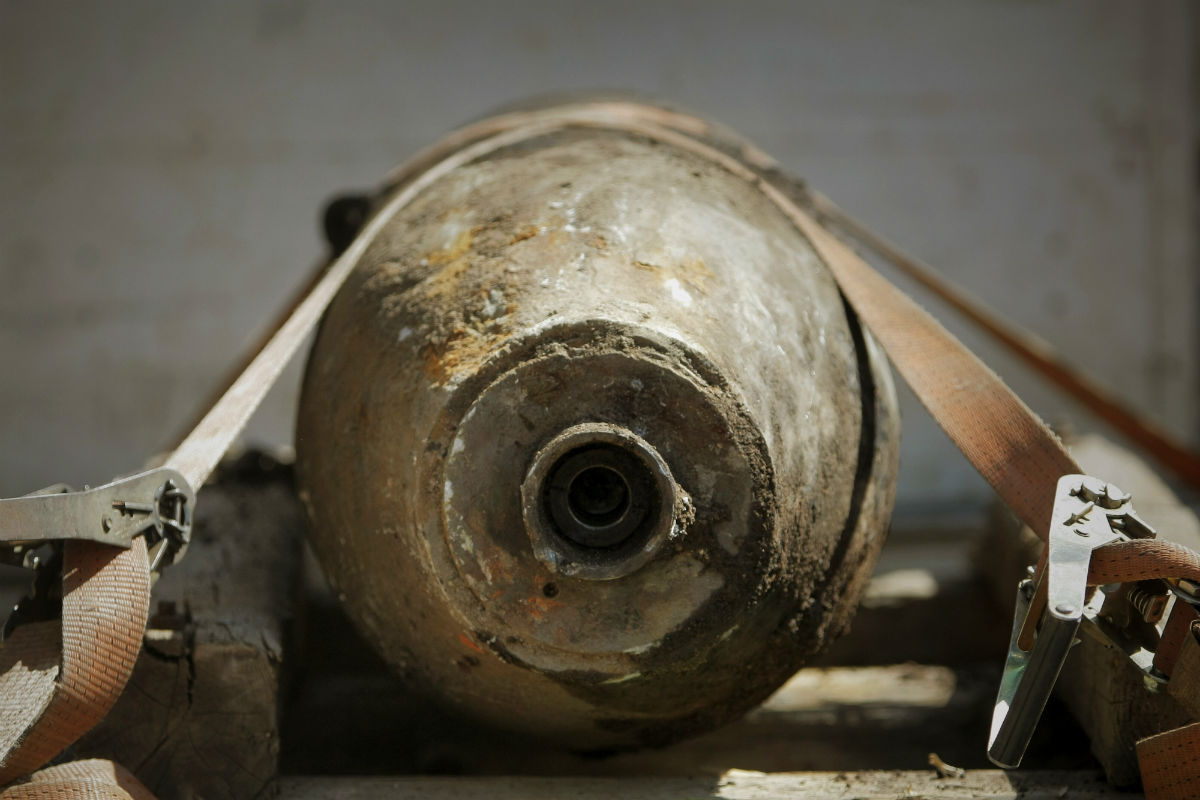 A World War II bomb unearthed in 2013; Courtesy of The Local DE
Natalie Feige, lead manager, corporate housing, recalls that she and her team truly embraced the Dwellworks value of teamwork during the ordeal. "It was a team effort with many phone calls to contact our guests and find available apartments/hotel rooms for them," Feige said.
In the Dwellworks Corporate Housing Services division, Duty of Care and guest safety is our number one priority; we take seriously our role as a service-partner extension of our clients. Duty of Care is an organization's obligation to ensure the safety and well-being of their employees, to avoid and actively protect them from foreseeable injuries or situations. With emergency training and response protocols in place, our teams diligently react to provide proper care and reliable communication to all guests who are on assignment at the behest of their employers.
Along with Duty of Care, Dwellworks values camaraderie and healthy relationships between associates. In emergency situations such as this, our teams' deep connections and care for one another allow them to work closely and efficiently together. "We feel we truly embraced the company motto of 'Discover the Power of Team,'" concluded Feige.
We look forward to serving current and future guests in our Corporate Housing arrangements.
---
In need of temporary housing in Frankfurt or other cities? Check out our accommodations here.

Back to Blog Listing