Andrew Scott, Vice President of Global Account Management at Dwellworks, has been named President of EuRA from June 2017 through June 2019. As President, it is his responsibility to help guide and provide additional leadership support to the executive committee and provide more direct support to the CEO and others within the EuRA leadership team. He will also have the opportunity to aid in championing initiatives and projects that he is passionate about that will help the organization grow and bring added value to its members.
"I am very humbled to be able to support the EuRA membership and the great EuRA team in the capacity of President," says Scott. "Having been in the industry for virtually three decades, I have been able to draw so much from EuRA, its members, and the industry in general. Being able to have the opportunity to share what I have learnt along the way and the passion I have for what we do every day in mobility and relocation, gives me an immense amount of personal satisfaction."
Presently, EuRA is considering many exciting and cutting-edge projects, initiatives, and research that Scott is eager to help guide. One such project focuses around listening to and learning more about current EuRA members on what is happening in their unique market places. The goal is to share this data so relocation companies can better shape their products, services, and delivery into the future.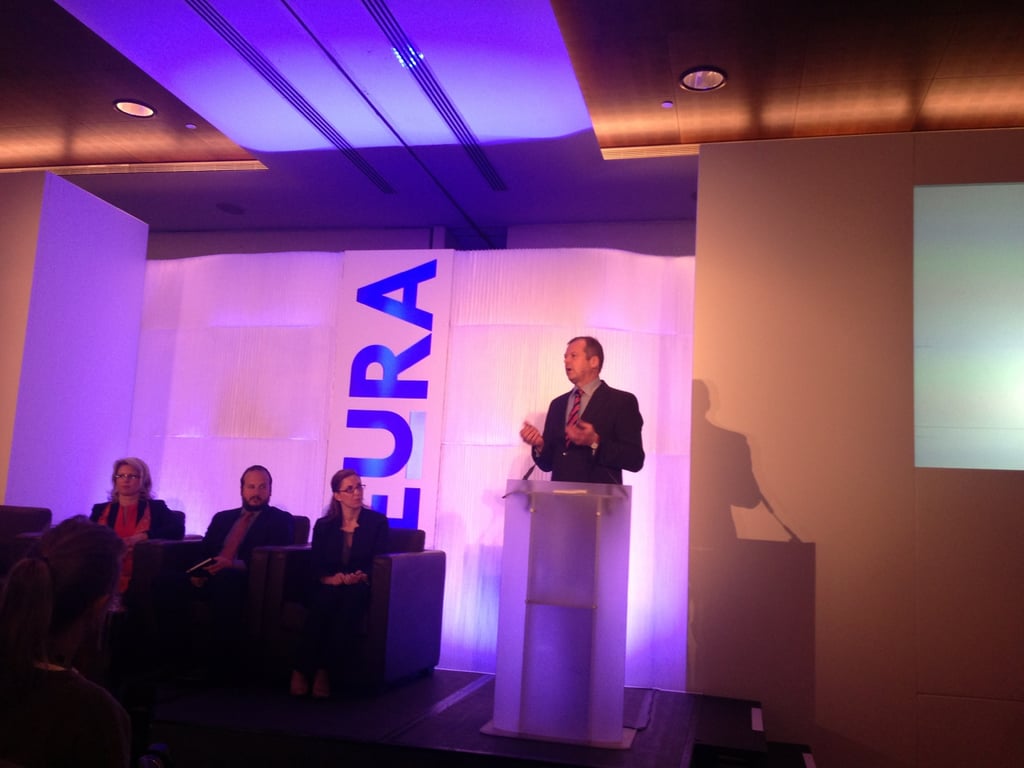 "As EuRA has grown into a truly global organization, we have an increased responsibility to measure and reflect the challenges members face in markets across the globe," explains Tad Zurlinden, CEO of EuRA. "With the support of the members, we hope to track global trends and the health of the industry via our existing research methodologies and through the development of new ones. Andrew is in a superb position to help deliver these new projects with his knowledge of global market conditions across the Dwellworks supply chain and his extensive experience in mobility. He brings to EuRA a truly global perspective from a background that gives him a unique insight into the work of DSP's across the EuRA family. We are delighted that he will be at the forefront of this and other exciting new projects that EuRA will launch during his Presidency."
Scott is also joined by EuRA Vice President, Stuart McAlister, who he describes as having a huge amount of enthusiasm, industry experience and is looking forward to working with him to positively shape the future of the organization, along with the other executive members, Susana Bourne, Elizabeth Sommer, Michele Bramstoft, Pierre Jéronimo, Isabel Cudell, Alistair Murray, and Isabelle Prémont.
About EuRA
EuRA was formed in 1998 with the aim of promoting the benefits of professionally managed relocation and mobility services to companies with globally mobile employees. Its objectives include promoting the concept of relocation, creating a professional framework within which the relocation industry and grow and develop, encouraging the development of a professional relocation qualification, maintaining links with associate organizations, partners and clients, tracking industry trends, and providing support services to members by means of counselling, legal advice, etc. To read more Dwellworks news about EuRA, click here.
Back to Blog Listing