As anyone who has rented before knows, there are many "spooky" things that can go wrong during the rental process. Here, we share a few haunting stories that could have been quite "grave" if not for our RentAssist™ team!
"We had a domestic move from Utah to Oklahoma. The transferee knew exactly what he was looking for in a rental property to make it feel like home…for both him, and his horses! The transferee asked for a property where he could stable his horses on the land, not at another stable. The assigned consultant searched everywhere she could to find the perfect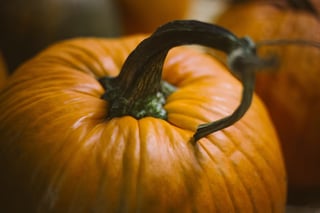 property, but obstacles kept surfacing. As soon as a potential property would be discovered, a new challenge would prevent the rental from being secured. The consultant didn't give up, and she finally found a "diamond in the rough" property that was absolutely everything the transferee was looking for. Our team was proud to present the transferee with his new home in Oklahoma." –Tim Everly
---
"We recently worked with a transferee who had signed a property sight unseen. RentAssist™ does not recommend doing this, because there are many things you can learn about a property only by visiting in person or with firsthand knowledge of the area. When the transferee and their family arrived at their new home, they realized that they did not like the area where the property was located and there was no way they could make this their new home. The transferee and their employer had agreed that they would begin work immediately after arriving, so the transferee was not going to have time to find another place to live.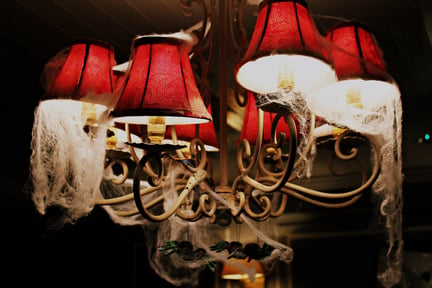 This scenario is fairly common with transferees who are not offered a relocation assistance package. The transferee has limited resources and must make choices quickly. When the company realized that the transferee could not be productive in this situation, they turned to Dwellworks RentAssist™.
The day the local consultant received the transferee assignment, they sent the transferee 12 properties in more fitting neighborhoods. The consultant considered the transferee's needs and was able to move quickly towards reaching a solution. As a local expert, the consultant was able to offer market-educated assistance on neighborhood personalities, area schools, and favorite spots of company colleagues. This helped guide the transferee into choosing a new property that would be a better fit for both their personal and professional life." –Lauren Dijkers
---
"A domestic assignee signed a lease in California for a property they found on their own. Later, the assignee learned that there was a murder on the property due to gang-related activity! RentAssist™ was quickly authorized to help, and a consultant worked closely with the assignee to find a new home. The consultant helped show the assignee around the area, allowing them to get a feel for what they would look for in the next rental." -Jessica Taylor
With help from RentAssist™, you'll be settled in no time so you can start having some "skele-fun" in your new destination!
To read another RentAssist™ success story, click here.
Back to Blog Listing