Moving to Ireland presents an exciting adventure . For those who are relocating with a spouse or partner it is good to know that Ireland is a land of welcoming, friendly people. Getting settled into a new country is a top priority for relocating partners. Whether you're from the United Kingdom, India, or anywhere in between, our team in Ireland is ready to help.
How Does Destination Services Help Me?
Destination Services is specialized relocation assistance that is provided through a Destination Services Consultant, or DSC. A Destination Consultant is a local expert in your new community. These experts provide information that you cannot uncover on the Internet...as they get to know you and your family, they will offer immediate, helpful advice to make your daily life easier!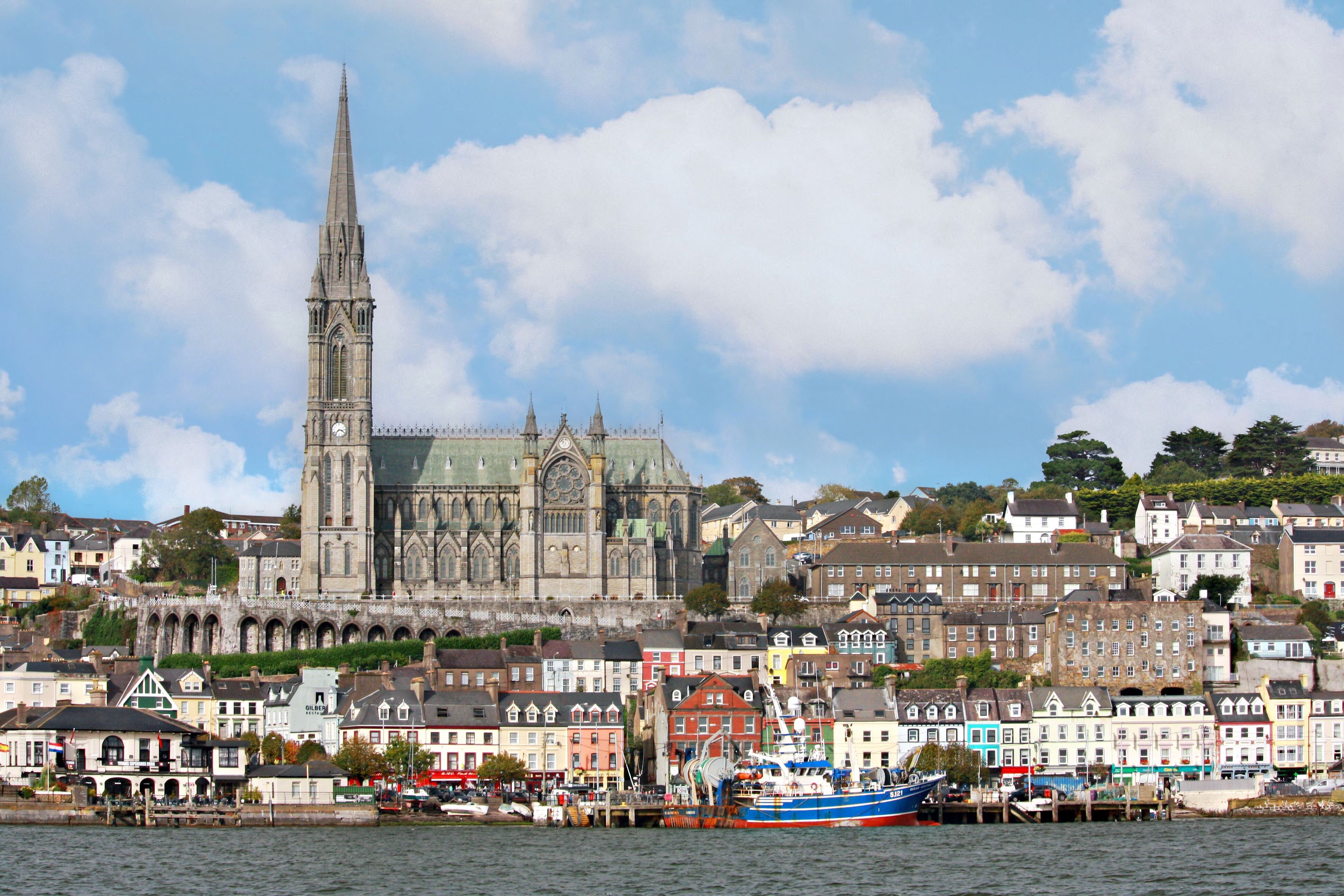 Destination Consultants and You
Focused on finding a new job as an expat in Ireland? This is a daunting task in your home country, and even more so in a new country. Our DSCs consider your personal goals and skills and offer advice on how to find a workplace that will be a proper fit.
Missing your close-knit friend group from home? Tell your Destination Consultant about your interests, like a running group, book club, or expat support meet-up. Once you make a few local contacts, you will start to feel right at home.
Unsure where to start? A Destination Consultant is the ultimate resource for establishing your routine. After spending just a few hours together, they can provide you with hyper-local suggestions. For example, a DSC can show you how to ride public transportation or point out the grocery stores, parks, and pharmacies in your neighbourhood.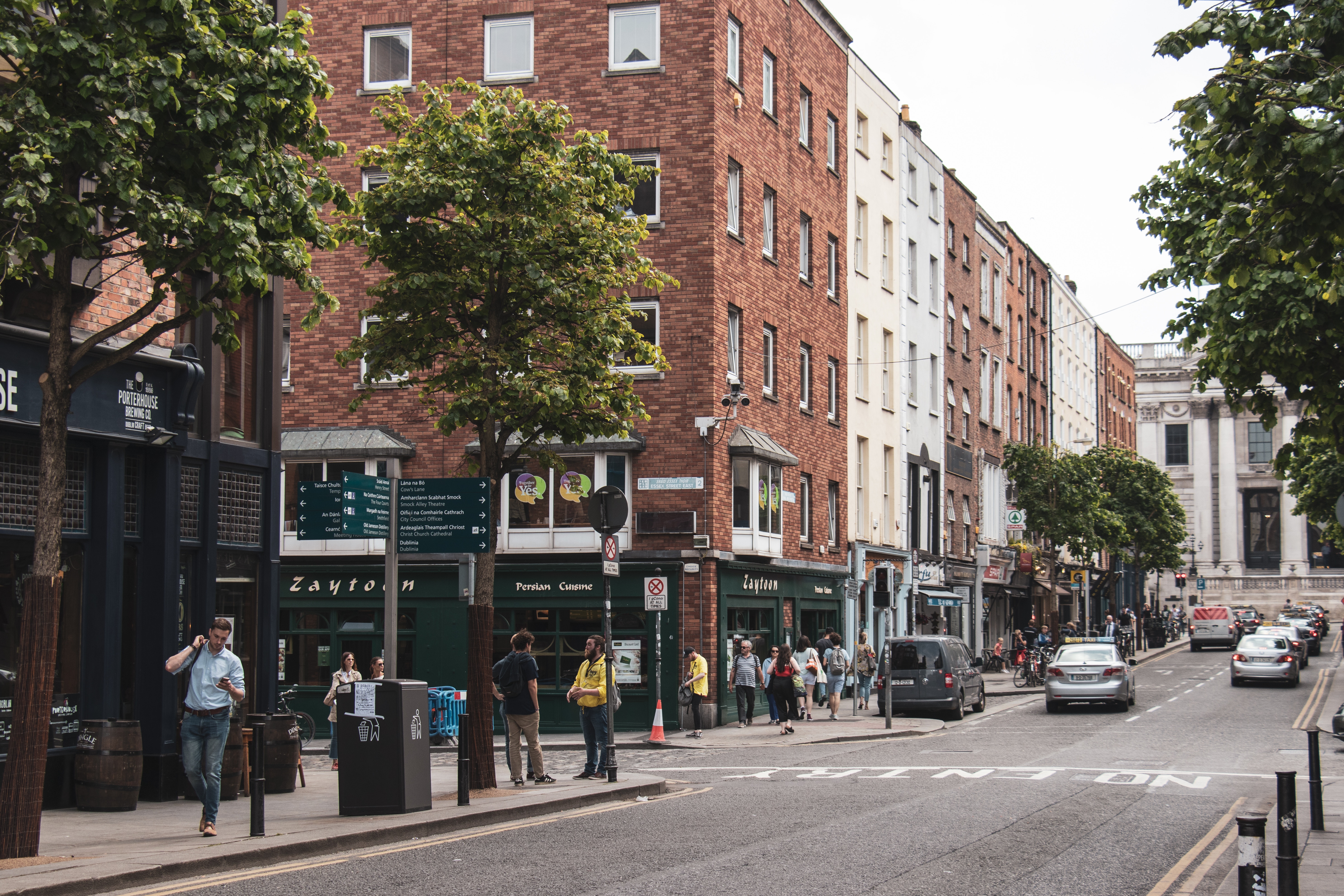 For the Family
Ireland is an excellent place for families to accompany a relocating family member. At every corner there are opportunities to learn about art, nature, literature, history, and more.
Destination Services Consultants take special note of the concerns of our youngest clients since the big move usually raises a lot of questions. Irish DSCs aid in the school search as well which is often a top priority for parents.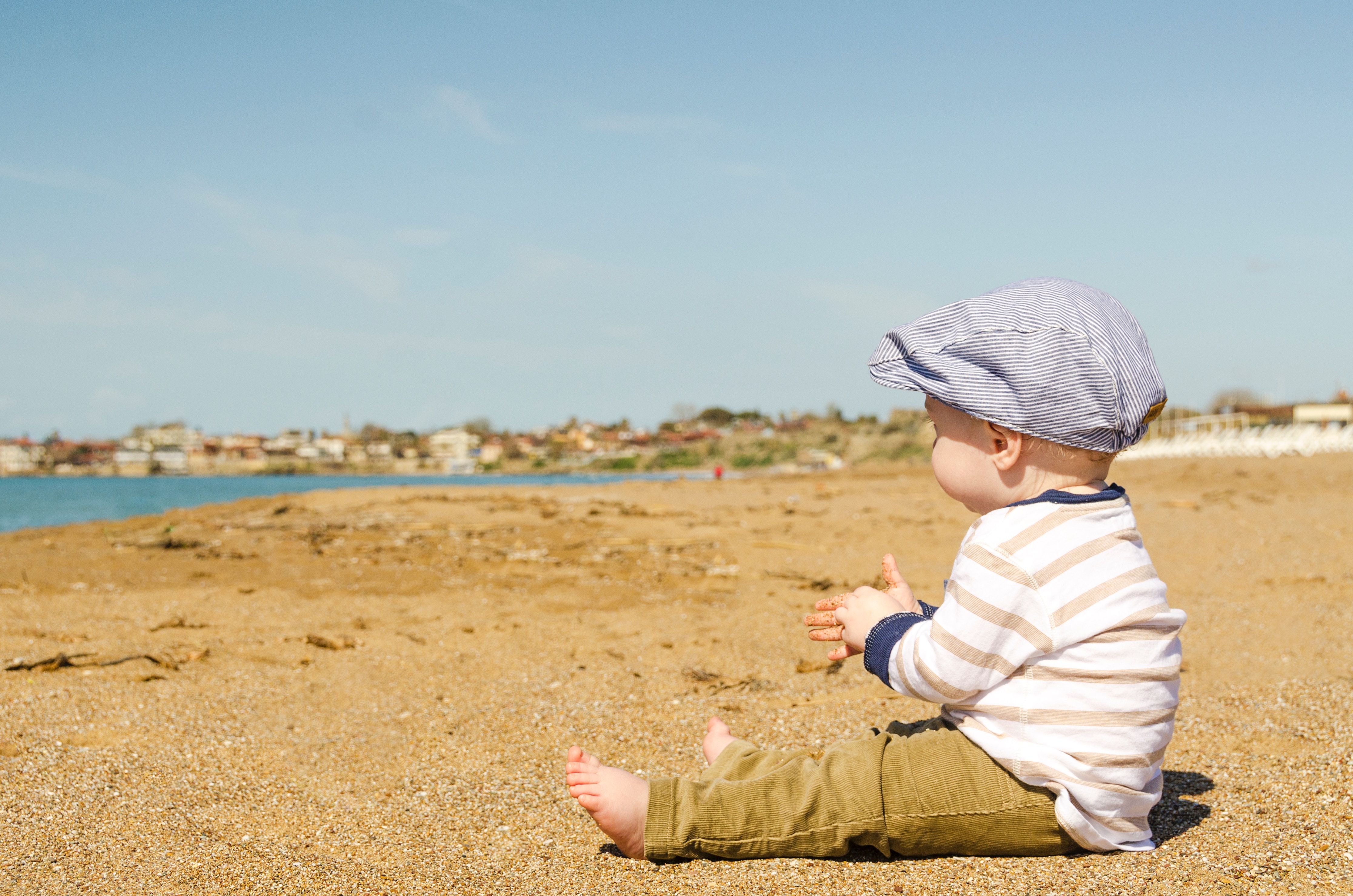 ---

If you are relocating with your family to Ireland (or if you are already in the country), our team will be delighted to help you make Ireland feel like home. The local expertise offered by our Destination Consultants is irreplaceable and will have you feeling settled in before you even unpack!
To learn more, visit Dwellworks.ie to read about Destination Services. Information on other relocation services offered in Ireland is also available. These services include Corporate Housing, Global Intercultural Solutions, and Move Management.
Back to Blog Listing