For a lot of people, traveling for work every week or a few times a month is just the usual, but it can also feel a bit repetitive at times and a bit daunting for those who are new to work travel. Traveling for work is commonplace for a few friends and family members of mine, so when I had the chance to travel for work myself, I assumed I would know exactly what to do. While I was pretty confident, looking back I could have used some of these simple and creative ideas on how to stay busy and entertained when I wasn't in the office.
Tired of hotel stays? Ever considered Corporate Housing?
Walk around… a lot! I am a firm believer that the best way to see a city is to walk it (though in inclement weather other forms of transportation, particularly public transit, will do). The reason I love walking around so much is it provides you with a different view of the city. I often like to pretend that I live in the city I am visiting by walking to the grocery store or a close by restaurant for dinner. I also like to toss in a monument or local must-see sight if I can.
Not only does walking get you outside, but encourages you to observe local practices, communicate with the store clerk, and maybe even solve how to read the local bus schedule. It's a unique way to put yourself in the shoes of someone else and embrace the differences from home. While this can seem daunting at times, the internet is a wonderful thing in these situations. I recommend using Wi-Fi in your hotel to google map your route, screenshot it and take it with you to alleviate the fear of getting lost, or forgetting the name of the restaurant that looked good for dinner.
Do at least one cultural touristy thing. This helps you get your bearings and actually see wherever it is you are visiting. There is nothing worse than returning from a trip and having to respond to the question "What did you see?" with "I didn't see much except the hotel, office, and airport." While sometimes cliché, some touristy hotspots are a must when visiting a new city. You can't go to Paris for the first time and not at least try to see the Eiffel Tower. If this is a city you go to often, or doesn't have many sights and attractions, there is always a local museum or historical center. It may be an uncommon suggestion, but these small museums are often a local group or organization's passion project and can provide a great way to learn more about the community and its history.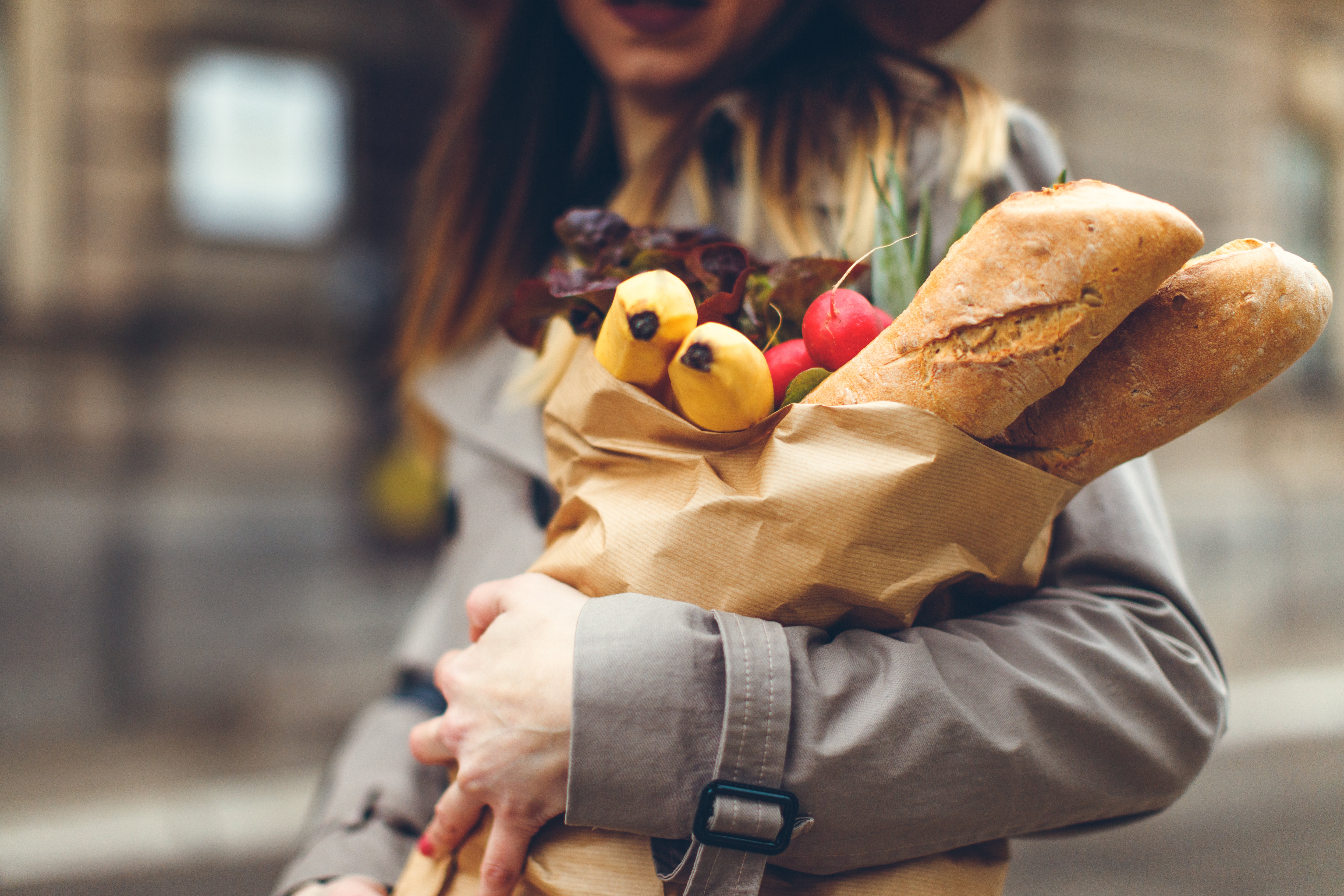 Expand on one of your hobbies. Do you like to read? Are you interested in crafting? Are you a fan of hiking? Learning more about one of your favorite hobbies wherever you are can be an easy, and hopefully enjoyable experience. Personally, I wanted to explore the local food and drink. My ideal way to explore local cuisine is to check out the local food bloggers' suggestions, while someone else I know usually hits up whatever Diners, Drive-Ins and Dives place he could find while traveling the US (and visited quite a few over a decade plus of travel). What this also does is open a window to local life. It's amazing how much you can learn about the locals and their culture through one meal at a beloved neighborhood restaurant. Hobbies are also great conversation starters in your office. I don't know a person who would turn down the chance to tell you about their favorite donut shop or bookstore.
Add exercise to your schedule. Going for a run, renting a bike, or going to the yoga studio a few blocks down the road while you are in town is a great way to keep you healthy, and, if you are away from home often, create a feeling of normalcy and familiarity on the days you are living out of a hotel or corporate housing. Of all the business travel stories I have heard there is one about forcing yourself to exercise that always stuck with me. As heard on the Bon Appetite Foodcast, Julia Kramer was traveling the US looking for their best new restaurants of the year, and she promised herself she would find a local yoga studio and go to a class (almost) everyday, no matter where she was. Part of this was to keep healthy while she was traveling the country eating, but it was also a good way to feel normal and organized while moving from city to city every few days.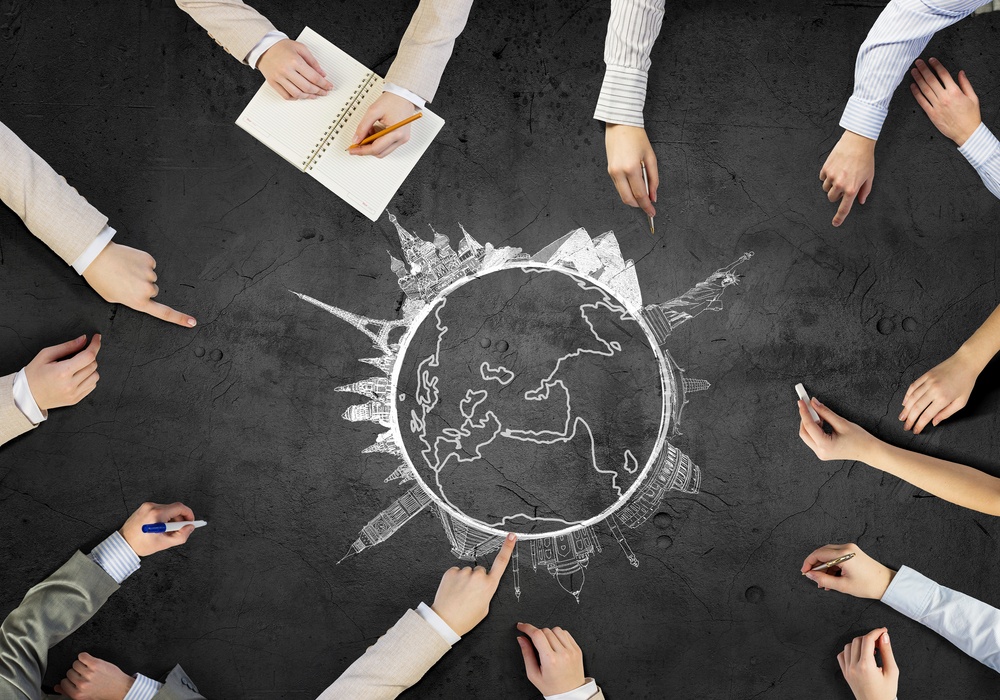 What are locals watching? On the opposite side of exercise, one of my favorite things to do when I go to a new country is check out what is and isn't available on my favorite streaming channels like Netflix. It's something people often don't remember but it's amazing how much the options change in a new country. I also like to put on the local stations just to see what's popular or watch a snippet of the news to see what is grabbing headlines in my current location. It's an easy and weatherproof way to feel a bit local, more informed, and relaxed.
This list is by no means exhaustive and we would love to hear what you like to do while traveling so feel free to leave us a comment! For me, the opportunities to explore only grow as you travel or learn more about a culture and we hope this helps you discover a bit more on your next trip.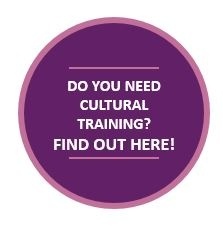 Back to Blog Listing