The holiday season is a time for gathering with friends and family all around the world. For those staying in temporary housing, a trip home to see family might not be possible. Fortunately, there are plenty of ways to get that cheerful feeling in a temporary accommodation. Here are a few of our favorite ideas!
Local Greenery
If you're staying in corporate housing in Germany, perhaps you will pick up some pine boughs to fill your home with the winter scent. Those in Mexico might choose a poinsettia plant, which is a beloved Christmas flower with a treasured story. In Luxembourg, you may find a wreath made of glossy green holly with bright red berries. Other holiday plants you might find around the world include ivy, amaryllis, mistletoe, and "Christmas" cactus.
Cozy Lighting
Soft lighting in your apartment or aparthotel creates a warm, soothing environment. The soft glow of candles (if open flames are permitted) or string lights can really put you in the holiday mood after a long day at work!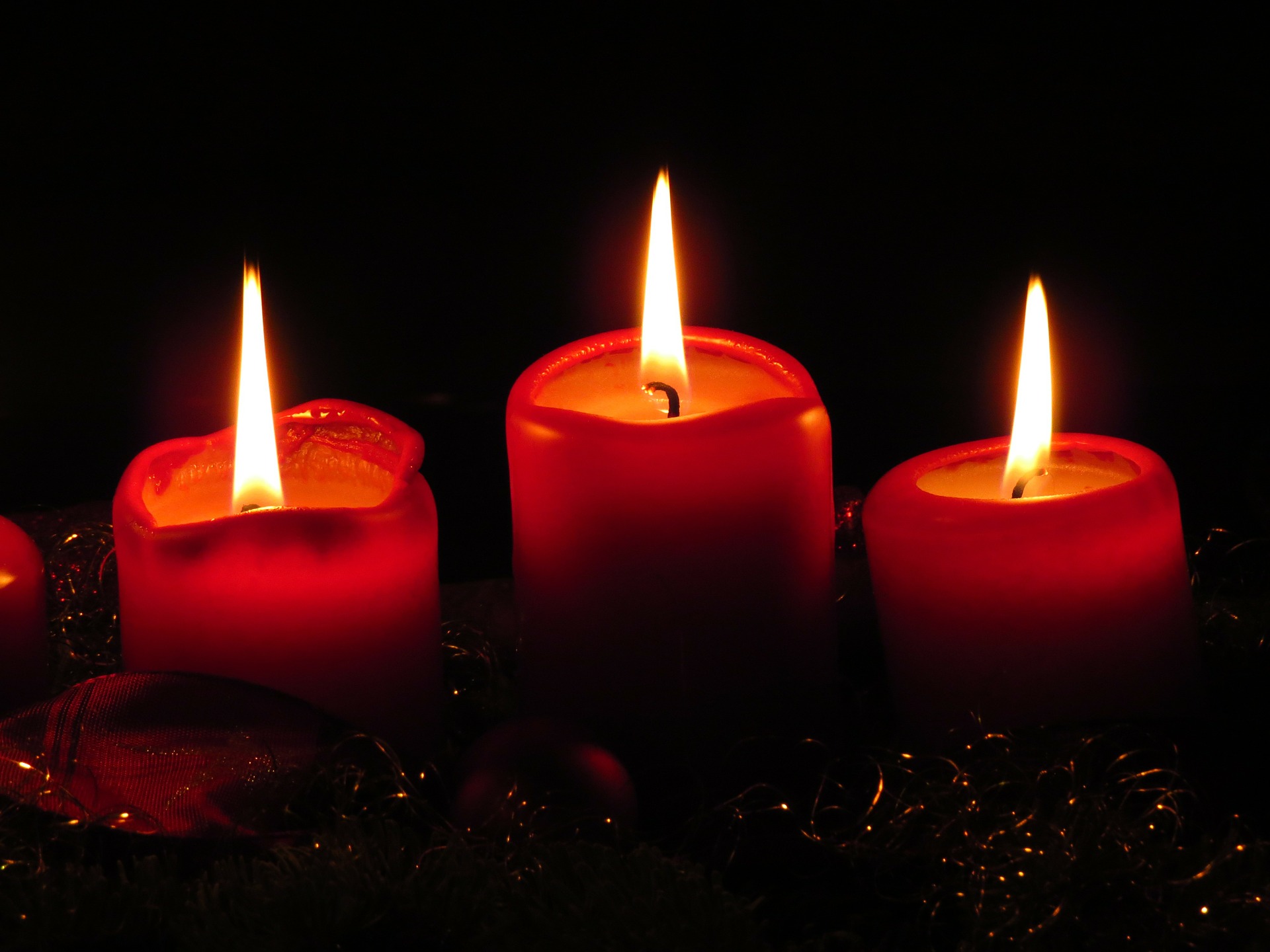 Holiday Trinkets
While some people on short or long term assignments may be reluctant to buy a lot of things, a holiday memento is a worthwhile purchase. The search for the perfect ornament or statue may lead you around town into new shops and markets. Plus, holiday trinkets make great souvenirs.

Host Others
Invite friends over after work or on the weekend and cook your favorite holiday dishes. Hosting a "potluck" where everyone brings a dish from their own traditions is a guaranteed way to have great conversation all evening long. Sharing a meal together in your temporary housing will make your space feel like home because of the great company.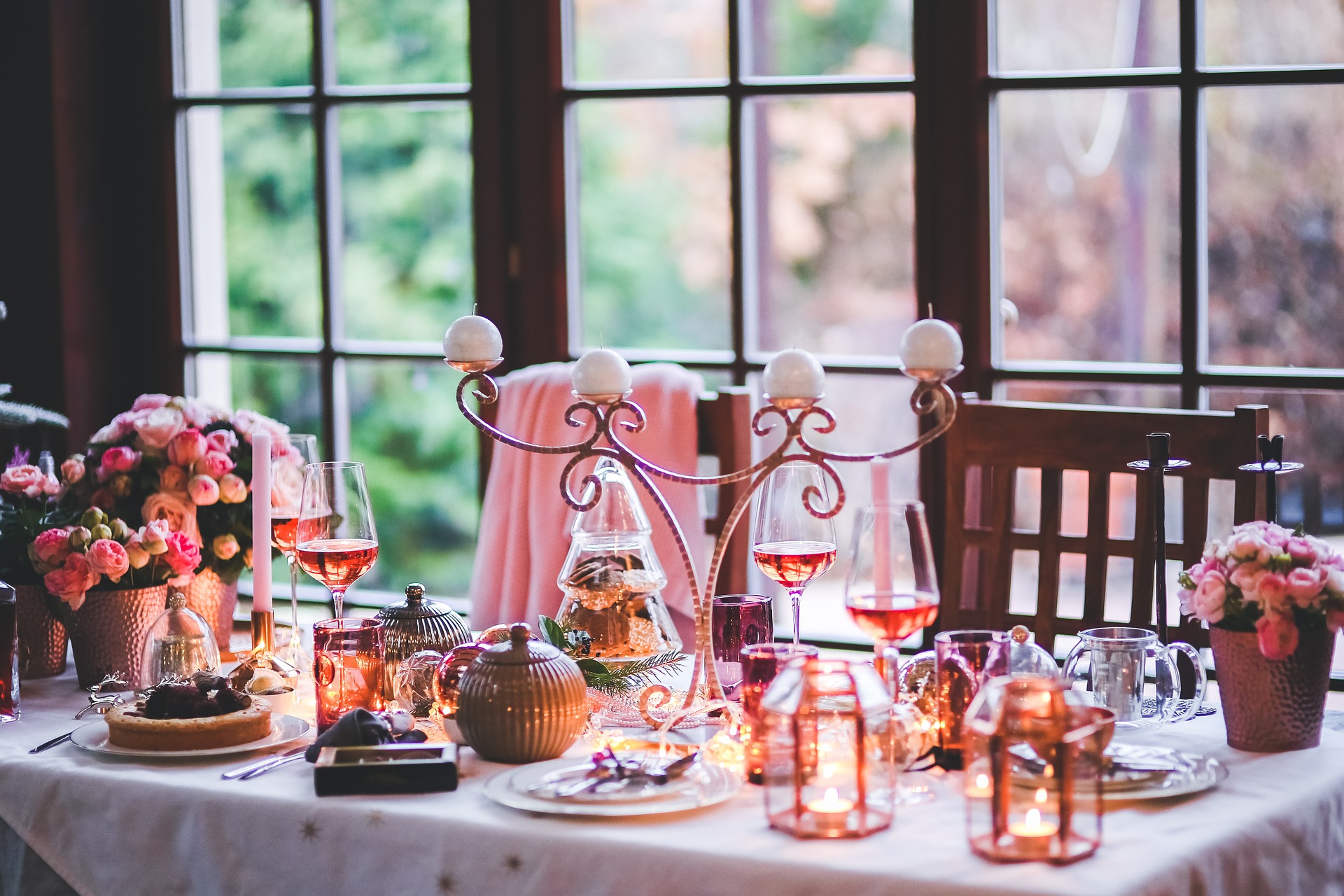 Holiday Tunes
Make a playlist of your favorite holiday songs and listen to it while you cook, clean, or relax at home. Holiday music has the power to bring about nostalgic, comforting feelings.
Explore
After your place is filled with holiday cheer on the inside, head out into the city to explore! Around the holidays, you can often find exciting concerts, specials at restaurants, pop-up holiday markets, and more. Make plans with a friend and enjoy sharing holiday stories together, wherever you are calling home this season.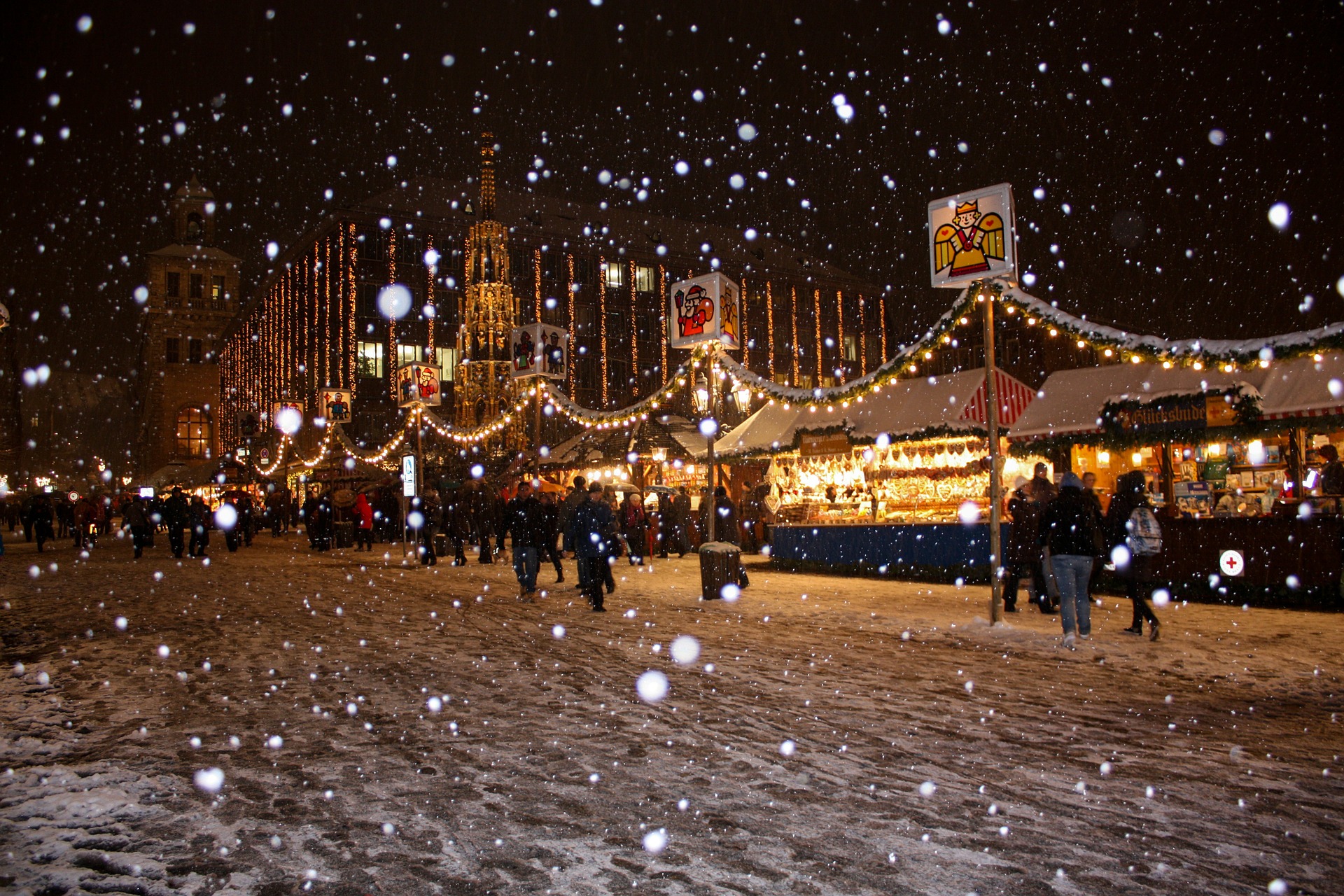 ---
Interested in learning more about Corporate Housing with Dwellworks? Browse some other posts:
Back to Blog Listing