For the 195 countries in our world, it may seem like nations are incredibly different and far apart. However, with increasing speeds and abilities of technology, international business partnerships between seemingly disparate countries are quickly becoming more attainable.
International mergers, acquisitions, and alliances have been increasing in frequency since the 1990s. 2017 was the "third year in a row with more than 50,000 M&A deals announced worldwide" (Harvard Business Review, 2018). This trend influences everything from our workplaces to our lifestyles; shared knowledge will improve our access to research, entertainment, consumer goods, and technology. However, this exchange of information cannot occur if two groups are unable to communicate across cultural barriers. According to SHRM, research shows that "two of three mergers fail due to not taking care of cultural issues."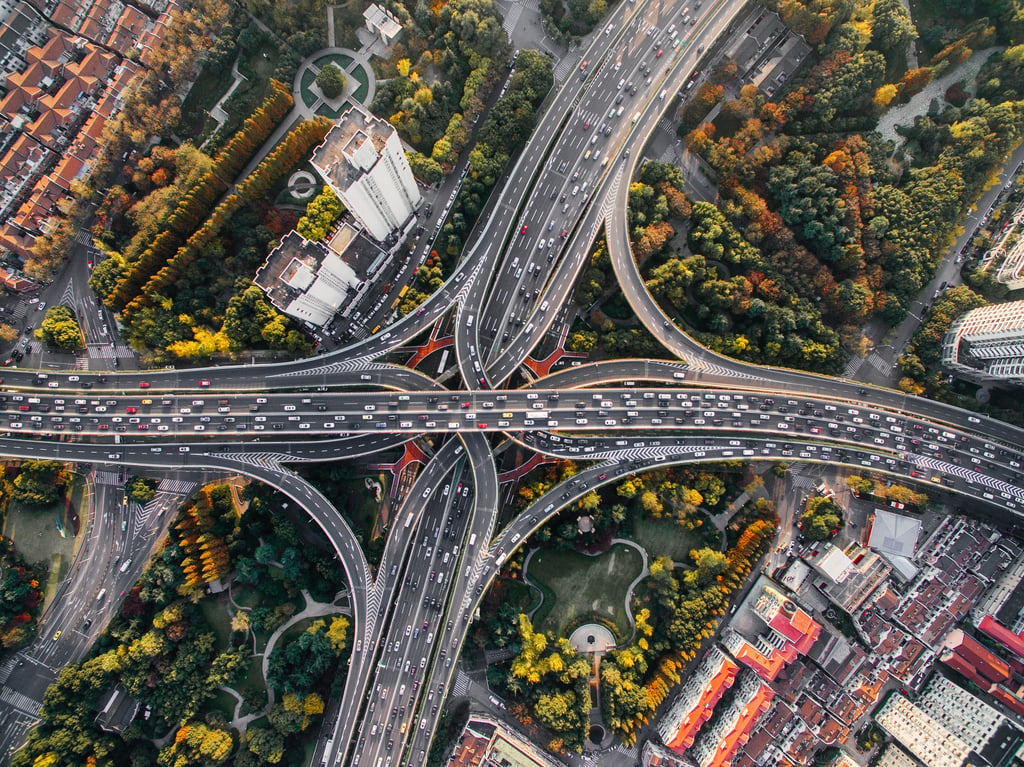 It's no secret that international mergers and acquisitions are difficult. Clashing leadership styles, company values, and cultural differences can rouse tensions and obstacles that become prohibitive to collaboration. Fortunately, these complications are preventable.
The responsibility to create a cohesive workplace falls on every person involved. First, the decision-making management team should have the desire to identify companies with similar mentalities and goals.
The human resources team can prepare associates for the cultural change through education that teaches employees about the differences in communication styles and culture. This is a Duty of Care issue because many problems resulting from cross-cultural mergers and acquisitions are preventable. These issues can be reasonably foreseen, so the company has an obligation to be proactive.
Finally, each associate has the responsibility to be open minded and patient with the process. The environment may be changing, but employees who continue to work hard and have a desire to learn will truly carry the company through the transition.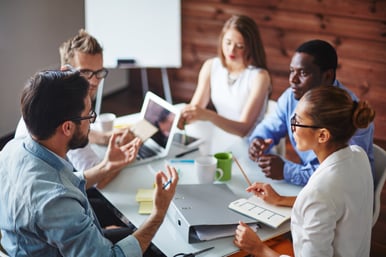 Here are a few things you can do to facilitate a smooth transition, no matter your role in the international change.
Preserve a few familiar things for each entity while introducing some small new changes.
The acquiring company should never impose their culture with a blanket approach. Both companies will have advantages, so the process should be "give-and-take."
Make your approach as human as possible. Keep in mind that your company is composed of real people with real fears and flaws, but also valuable talents and insight. Create the opportunity to give and receive feedback early in the process.
Remember that achieving cultural harmony will be a long-term project, and it is never too early or too late to start.
Many mergers and acquisitions fail in the integration phase. Prevent this by providing practice and approachable tools to employees as early as possible.
Worldwide reforms in industries such as finance will continue spurring horizontal mergers, vertical mergers, conglomerate mergers, congeneric mergers, reverse mergers, dilutive mergers, accretive mergers, and others. If managed properly, these strategies can contribute to a significant competitive advantage.
If this post was helpful for your global team, read our other Duty of Care post on Navigating Political Waters. Or, click the button below to get started helping your team through an international merger or aquisition.

Back to Blog Listing