Making friends in a new place can be one of the most daunting tasks during a relocation because it's one thing that we can't necessarily train for — it must be a natural process. One can still be unsettled, even when everything goes right during a move if one doesn't have friends to enrich the experience. Unhappiness can take a major toll on a relocating employee, which can decrease their productivity and interest in staying with a company. Although "friend-making assistance" isn't a service that we provide here at Dwellworks, here are a few tips to help streamline the people-meeting process!
1. "Won't you be my neighbor?"
Make friends with the people around you, whether it's with someone from work, a fellow tenant in your apartment building, or the person you sometimes chat with at your favorite coffee shop. Usually, these people come equipped with common interests and conversation topics. They can also accompany you on your first few trips into the social scene. Making friends is much easier as a duo. After all, who is Batman without his Robin?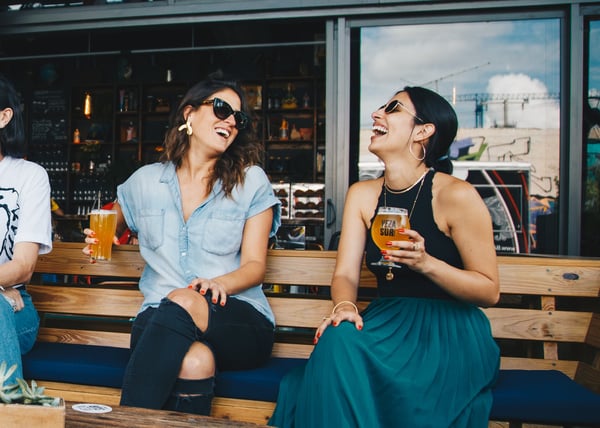 2. Do as the locals do
What's the new location's social scene like? This may differ from place to place. The locals may hang out at cafés, pubs, clubs, restaurants, the beach, parks, markets, etc. Note that it may not be the same as where you're from, and that's OK! Do some exploring, identify the local hot spots, and consider spending some time there too.
3. "There's an app for that"
Social apps and websites make it remarkably easy to meet people around you. The benefit to these is they introduce people with the same intentions of expanding their social network. Oftentimes, users are travelers and newly relocated individuals too who are looking to meet other individuals in their area. Sure, meeting people the old fashion way works well, but humans are no longer limited to the socialization methods as those featured in old movies. Why not utilize the advantages of contemporary technology, as well? Some social connection apps include: Meetup, Nextdoor, Skout, and Nearify.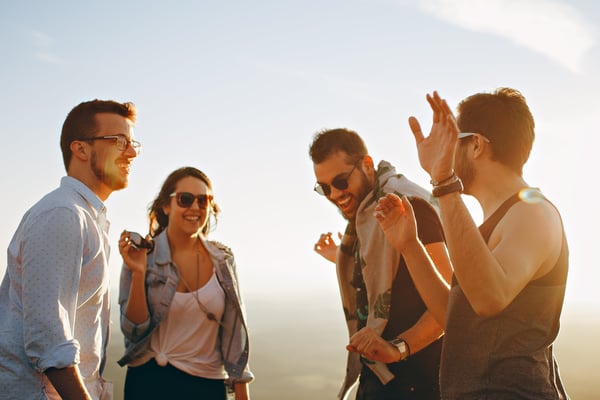 4. "You like Bruce Springsteen? I like Bruce Springsteen too!"
Friend-making used to happen much more easily as a child. The girl who also liked hopscotch and the boy who rode your school bus became your new best friend. Although things become more complicated as an adult, we still often make some of our deepest connections with those that share the same interests as us. Correspondingly, this is a great approach to harness when meeting new people. Channel your interests to expose yourself to new faces. Whether you're into cooking, fitness, music, art, visual media, or the outdoors, pursuing your interests, either by taking a class, or doing them yourself, can expose you to people that have the same passions and friendship comes naturally.
5. "I'm new in town"
Relocating employees often have an advantage when it comes to meeting people because they're "new in town." For example, did you ever have an exchange student come to a school and take the campus by storm? Everyone knew their name, wanted to ask them questions about their home, and jumped at the chance to introduce them to the ways of the community. It's an opportunity for students to learn something interesting from each other and share their cultures. Relocating employees can find themselves in a similar situation. Sometimes a good way to bond with people in a new location is to learn from them. Ask them about what's going on locally, where to get the best food, how to say something in their language, or to explain something about their culture that you didn't understand. Most often, people will be interested in learning from you too, and it's ironically the cultural differences that can bring people together.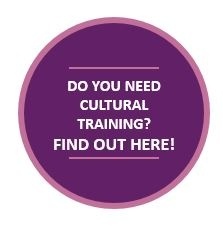 For more articles about intercultural relations and relocation, consider reading our other blogs:
Back to Blog Listing