We've streamlined our Corporate Housing Reservations Process to enhance the experience for both the Corporate Housing Provider and guest. From ordering to move-in, here is what a Corporate Housing Provider can expect when they book an apartment with Dwellworks:
The process begins when a Corporate Housing Provider submits a request to our centralized e-mail inbox: CorpHousingAuthorizations@dwellworks.com. This inbox is monitored 24/7 and all housing requests, regardless of location, can be sent here.
When an order or request is sent, a member of the Dwellworks team sorts through the received requests and separates them by region, allowing the local Operations and Reservations teams the ability to respond directly to the request. Providers can anticipate a response within 24 hours of making their inquiry. We know timeliness is key when it comes to solidifying an accommodation, so we respond as quickly as possible to all inquiries.
The local team will either select an inventory or match-lease apartment for the request, based off of location, availability, and price. Inventory apartments are units where Dwellworks manages the lease, whether the apartment is occupied or not; these are our own apartments and operate within our network of furnished units. Match-lease apartments are provided to us through local landlords. We only own leases at a match-lease apartment throughout the duration of a guest's specific stay. Having these two apartment model types allows us to provide country-wide coverage in every geography we operate, all while keeping prices at an affordable and appealing nightly rate.
Don't forget! We provide country-wide coverage in Ireland, Germany, Luxembourg, Mexico, and Austria
Whether a request is accommodated through an inventory unit, apart-hotel, or match-lease apartment, clients can be assured that all Dwellworks apartments will be held to the same global qualities of safety, standards, and amenities, such as a weekly cleaning services, cable television, WiFi, and other perks.
Once a reservation is confirmed in an inventory unit, a Dwellworks representative travels to the apartment to place the guest's welcome packet in the unit. This typically includes apartment instructions, a starter pack of snacks and toiletries, and Dwellworks-branded items, such as pens, papers, and other various goods. The Dwellworks representative will also check the apartment to ensure that all items are properly functioning. If required, cleaning or maintenance services are enlisted prior to the guest's move in to provide a seamless welcome experience. We're sure to cross every t and dot every i at this step of the process; it's imperative to us that a guest always receives a warm welcome when staying with Dwellworks!
When it comes time for the guest to arrive, they can retrieve their keys in any of three different ways. This is typically set up prior to the guest's move in.
The guest will meet with a Dwellworks representative for an in-person meet and greet. In this scenario, the guest will receive the keys via a meet-up at the apartment.
The guest will receive the keys from the building's front desk. This is most common at our units in Mexico, where many buildings are equipped with a front desk and 24/7 attendance.
The guest may also retrieve their keys from a lockbox at the apartment.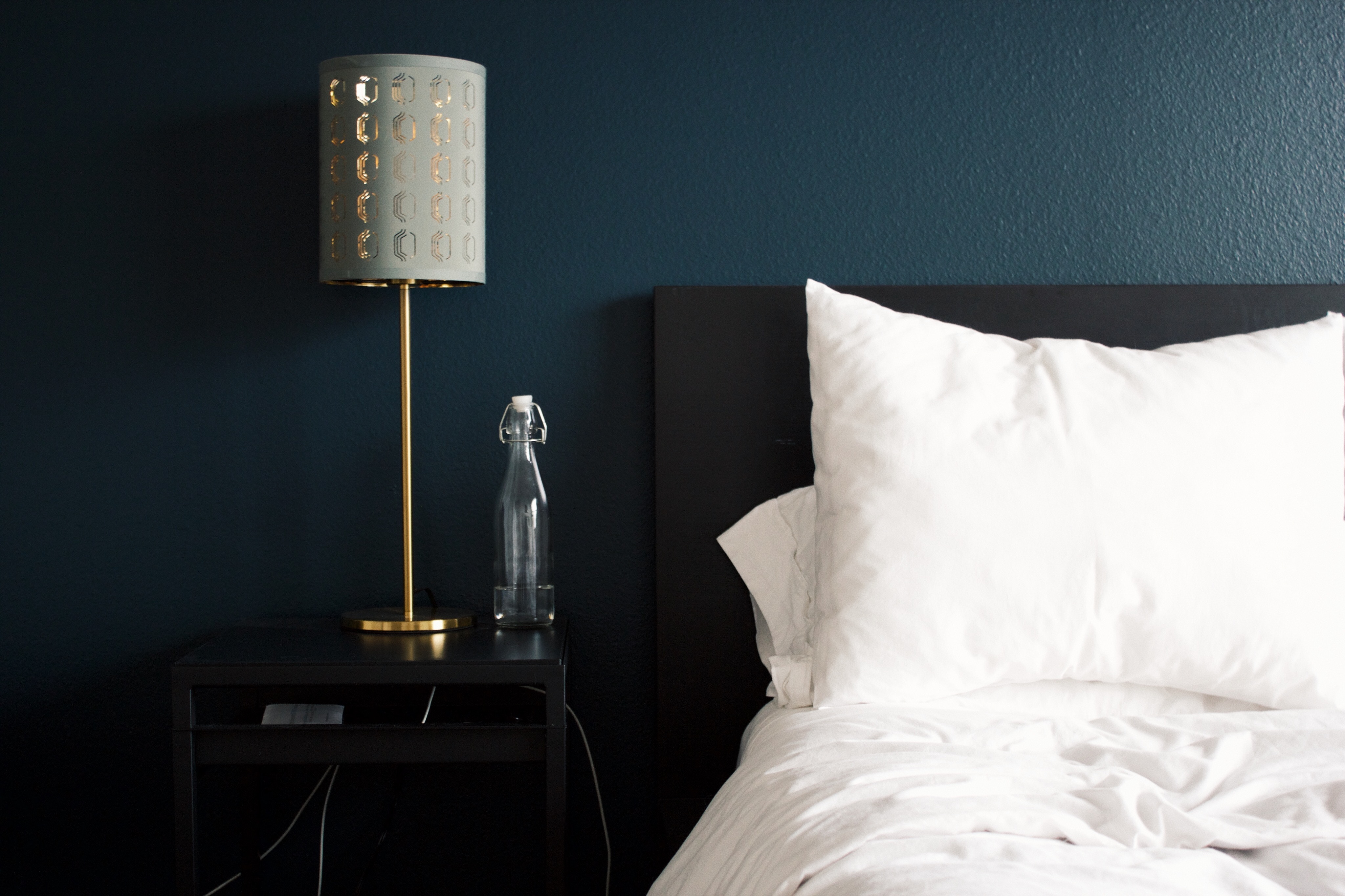 After a guest moves in for their long- or short-term stay, Dwellworks continues to ensure comfort. One way that Dwellworks has added value to a guest's stay is by providing a 24/7 emergency phone line. Guests may call this line for quick answers to any question, no matter the time of day.
Super Stat: Dwellworks booked 42,000 nights in Germany, Luxembourg, and Austria in 2017
Dwellworks has worked hard to earn a positive reputation across the industry. Through its membership with the Association of Serviced Apartment Providers, Dwellworks ensures that all units around the world are continually examined for opportunities to improve. Both the international guidelines and local regulations are applied in units furnished by Dwellworks. Extending comfort, safety, and excellent customer service to every guest is of utmost importance to our team.
Back to Blog Listing