As a corporate housing provider, you have a variety of channels to utilize while sourcing new apartments or buildings to use as temporary housing accommodations. But we're here to tell you: We're a one-stop shop! If you aren't familiar with our Corporate Housing Services, then continue reading on to learn about the many benefits of sourcing properties through Dwellworks:
---
With a Centralized Management System, we can take care of each and every one of your temporary housing needs. From answering questions, booking a reservation, all the way to invoicing, and meeting in- person with our teams, you'll have one team who can handle it all.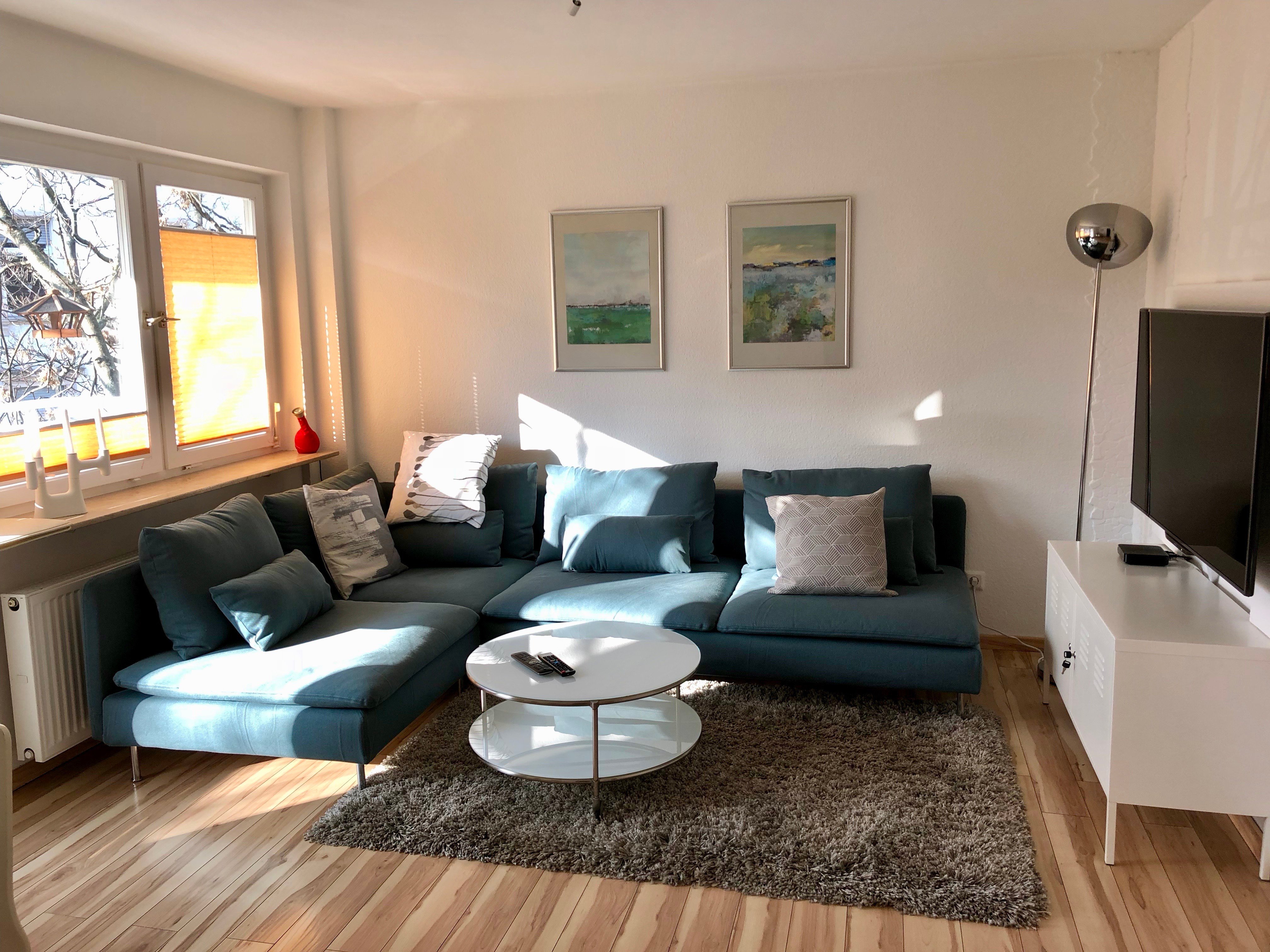 A Dwellworks Corporate Housing apartment in Frankfurt, Germany
Our extensive network of on-the-ground Consultants, or Destination Services Consultants, are also here to help! With a network of dedicated professionals in every country we operate, we can ensure a Dwellworks representative will check the apartment before your guest moves in.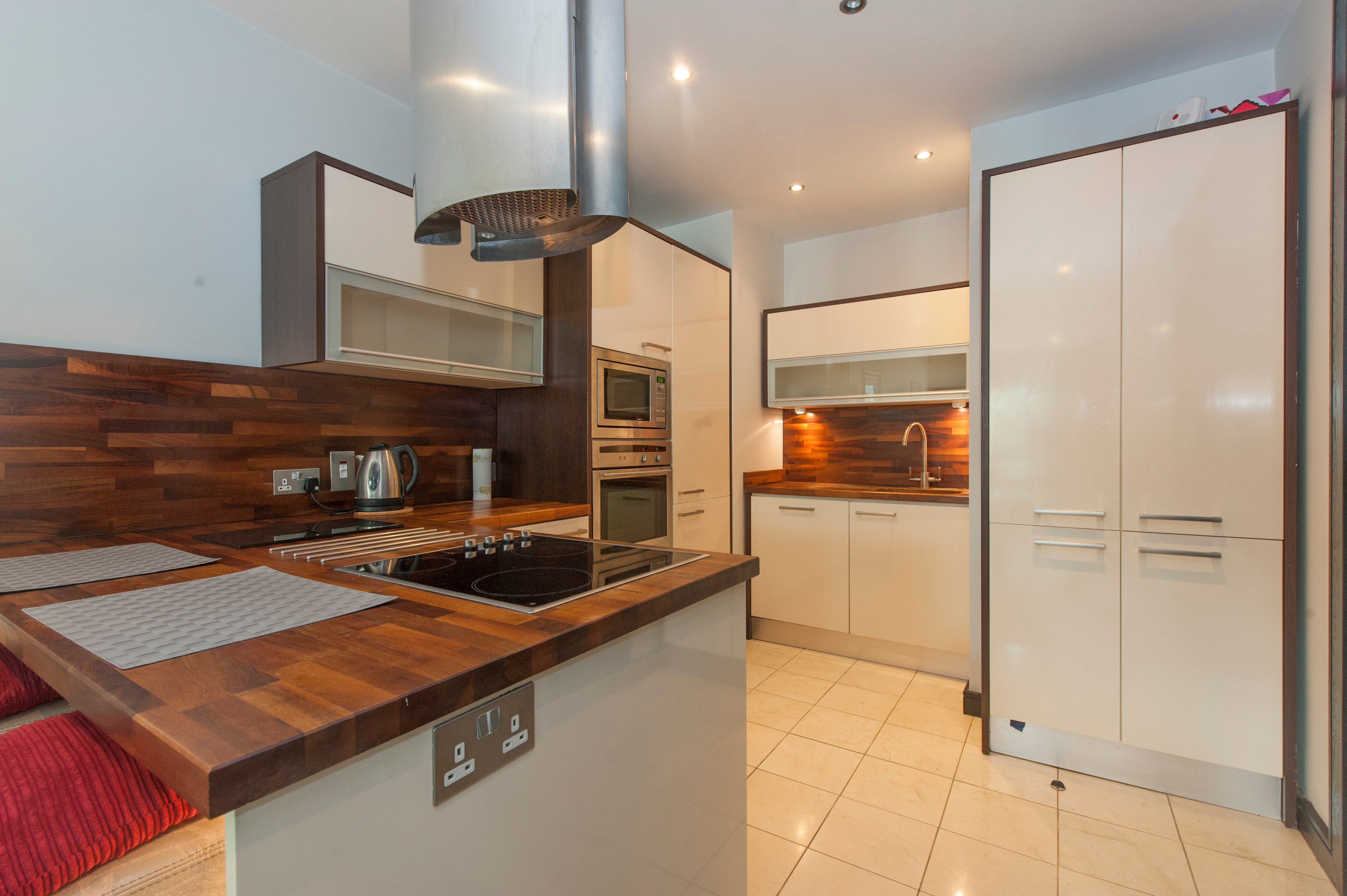 A Dwellworks Corporate Housing apartment in Dublin, Ireland
At Dwellworks, we prioritize safety above all else. Guests are provided with a 24/7 Emergency Phone Line that is manned around the clock by a local Dwellworks associate. Help is never far away when staying in a Dwellworks Temporary Housing apartment.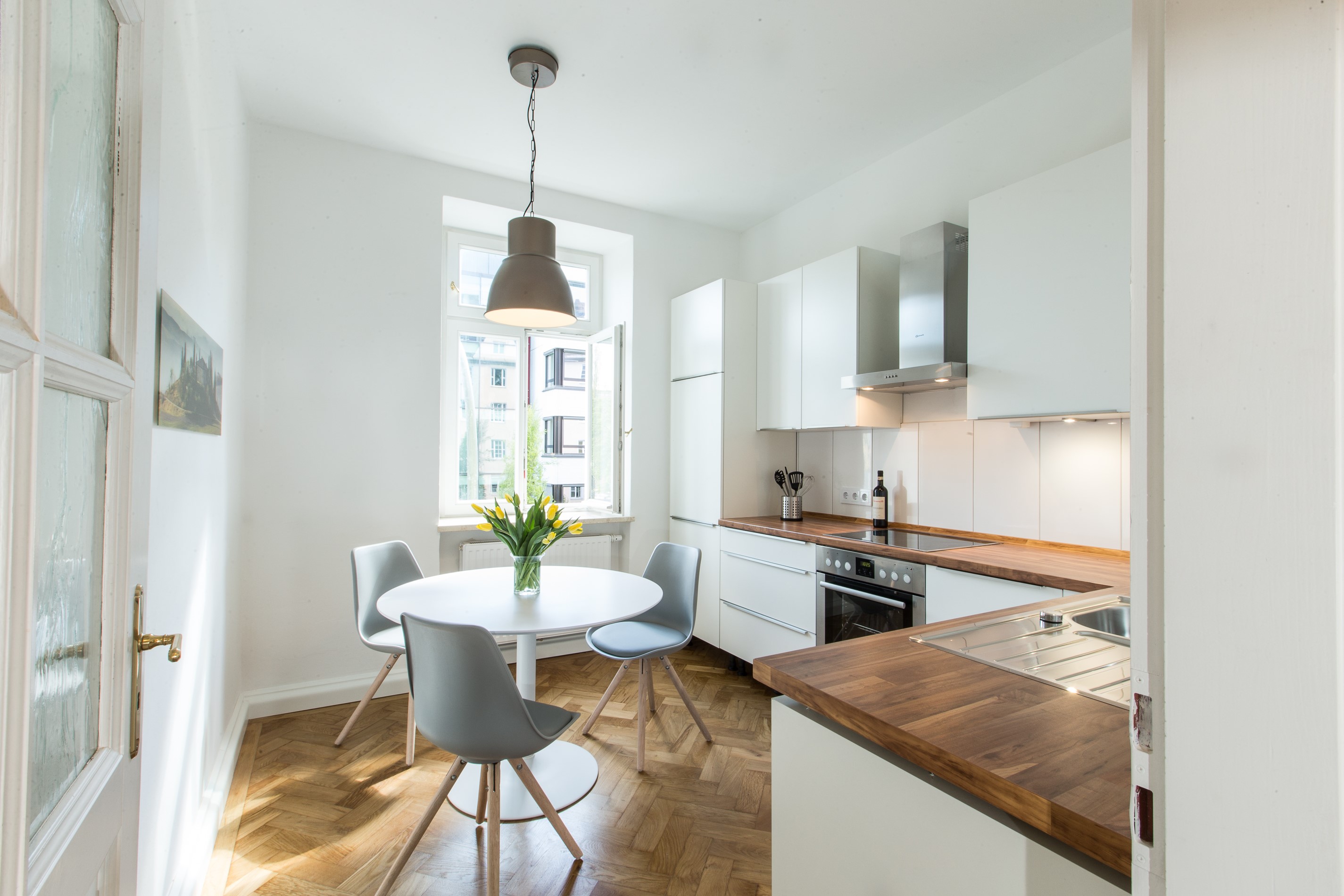 A Dwellworks Corporate Housing apartment in Munich, Germany
With a pricing model competitive to a typical hotel stay, Dwellworks offers affordable rates with upscale amenities: the perfect combination!

Since the start of 2018, we've made it our mission to become ASAP-Certified Operators in the geographies we service. To date, we have gained certifications in both Mexico and Germany (Did we mention we're the ONLY certified provider in these countries?).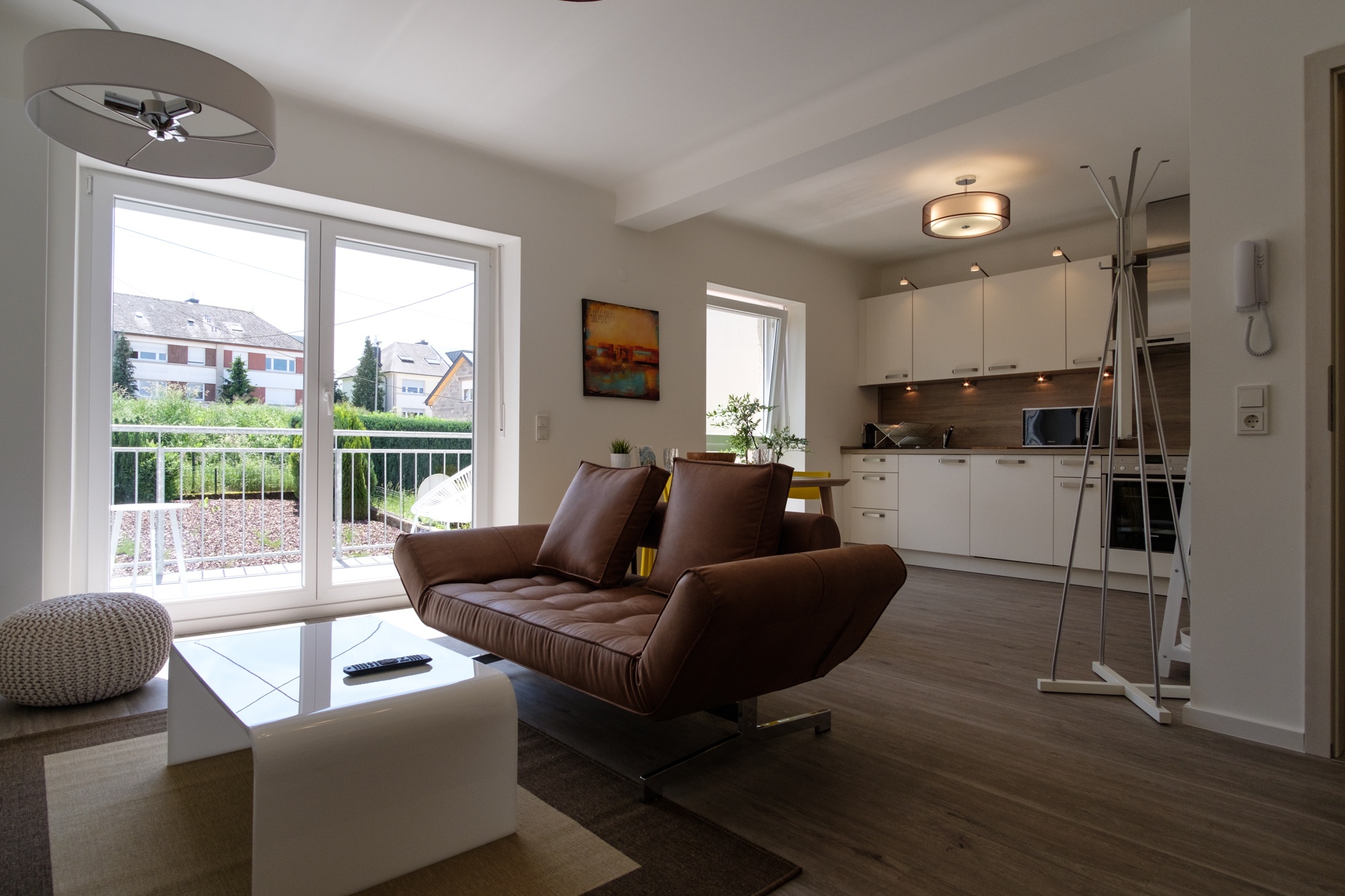 A Dwellworks Corporate Housing apartment in Luxembourg City, Luxembourg
With our own inventory apartments in Germany, Mexico, Luxembourg, and Ireland, we can accommodate your valued customers in a variety of cities and apartments. Many of these apartments feature amenities your VIP customers expect and your desk-level customers will love! Even better yet? We have office locations with dedicated Corporate Housing associates in each of these countries (and others).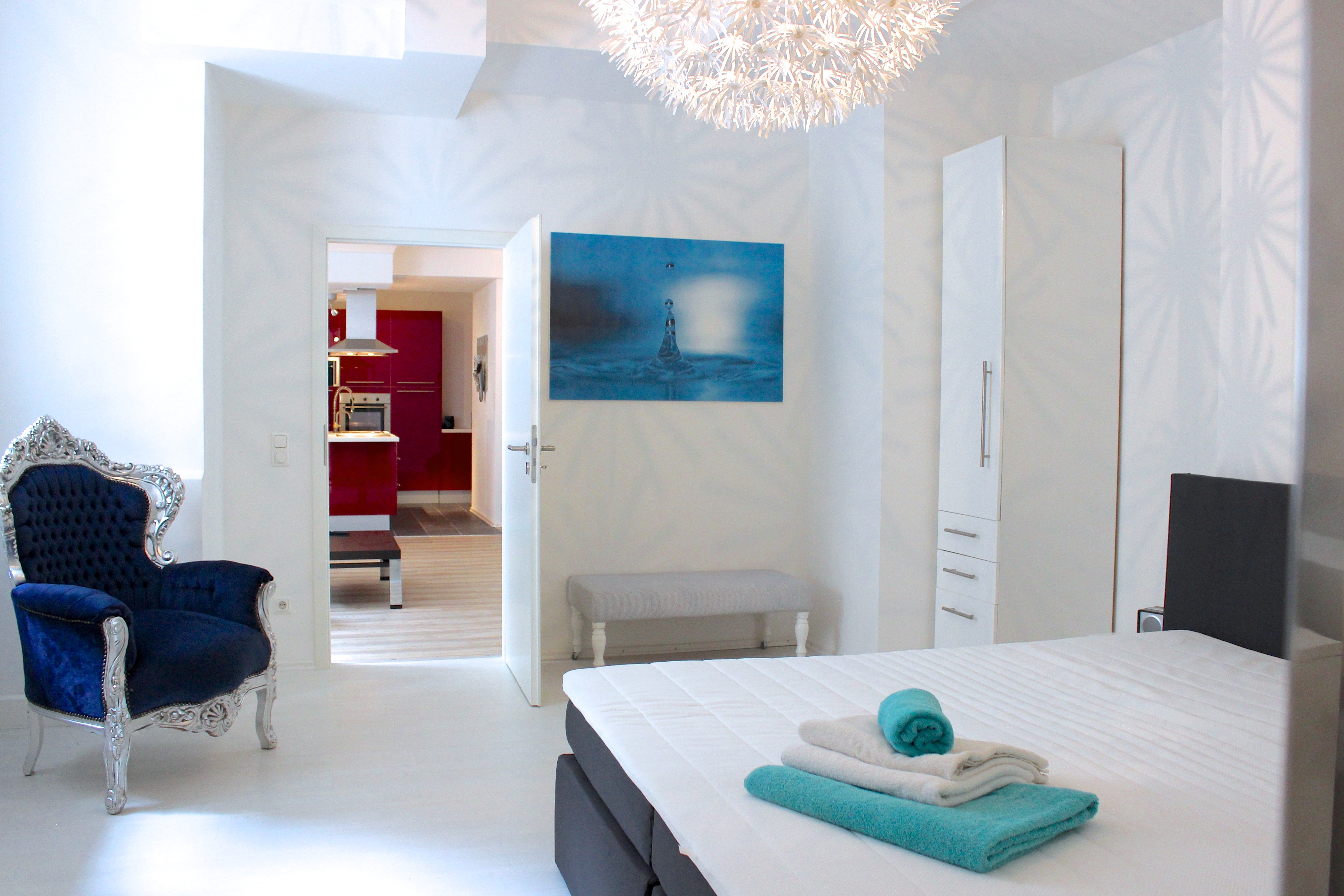 A Dwellworks Corporate Housing Apartment in Munich, Germany
In need of temporary housing outside of the above countries? No problem! We have access to housing in Costa Rica, Austria, the United Kingdom, and other geographies. Give us a call or send us an e-mail; we'll cover your needs!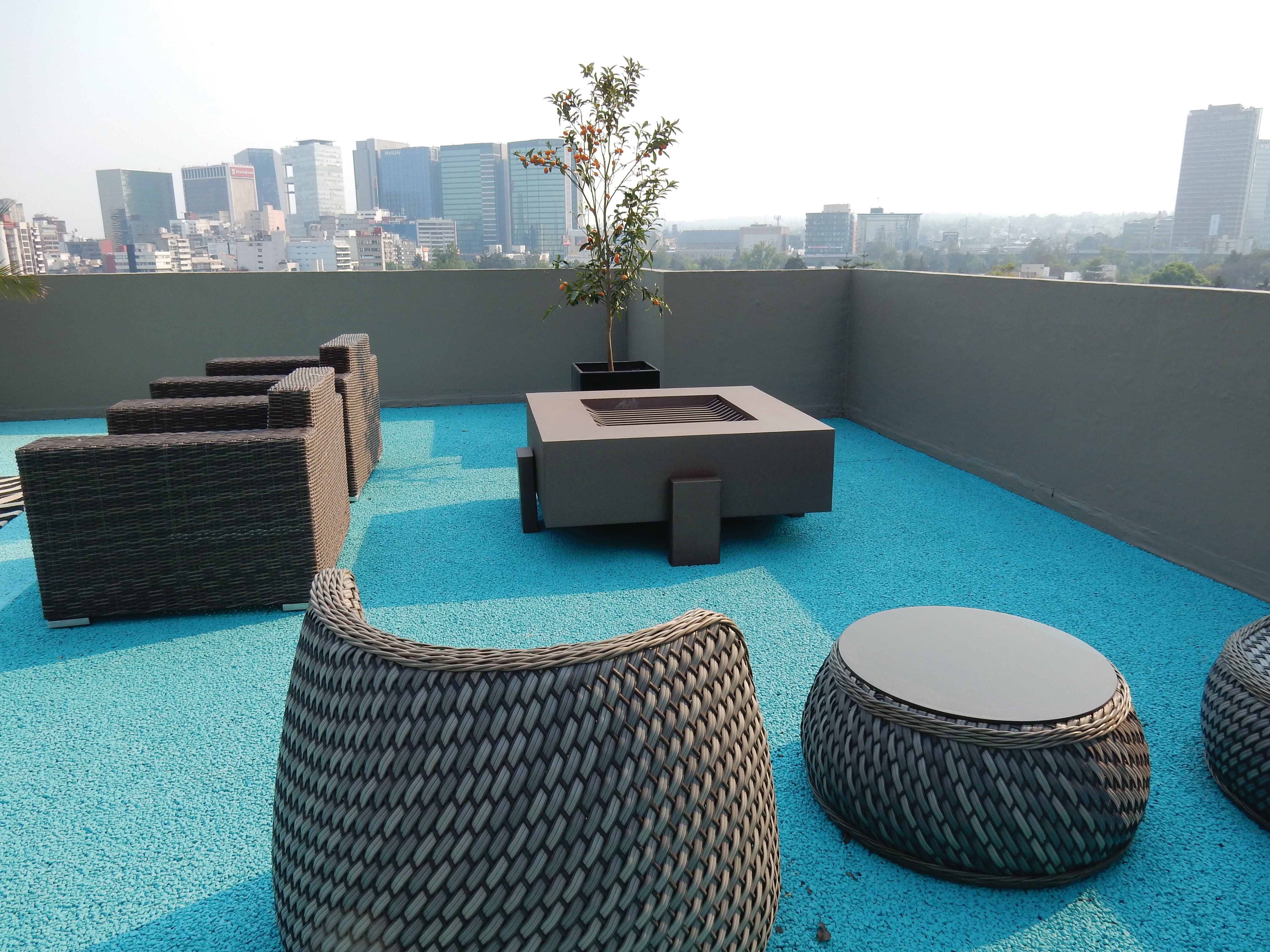 A Dwellworks Corporate Housing apartment in Mexico City, Mexico
And finally... we're expanding! Stay tuned: we've got big news coming this fall!
---
Need Corporate Housing assistance in the United States? Our Concierge Services program may be the solution you need!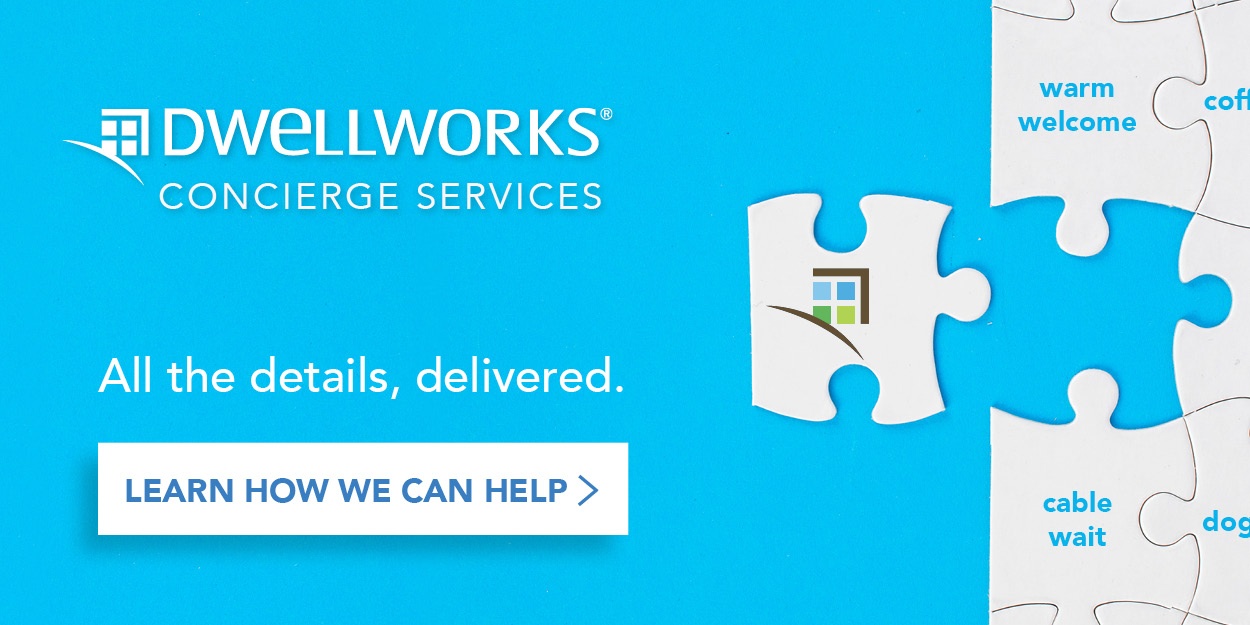 Back to Blog Listing