This time of year always brings about "best of" lists as the world reflects on the events of the past 12 months. Here, the Dwellworks family is happy to share our most popular blogs of 2018.
Intercultural Training
Our Intercultural team knows that diversity is the key to global success. That idea reflects in the most popular posts for this year, which provided a mix of fun and foundational information.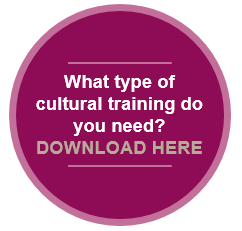 Corporate Housing
Our Corporate Housing division saw great growth this year with the ever-increasing demand for temporary, flexible housing options. As a Corporate Housing Provider, we know that residents are seeking properties with a balance of assistance and independence in locations close to work. In order to deliver on these requests, it is essential to stay vigilant on the industry trends and standards to keep residents safe and happy on their work assignments.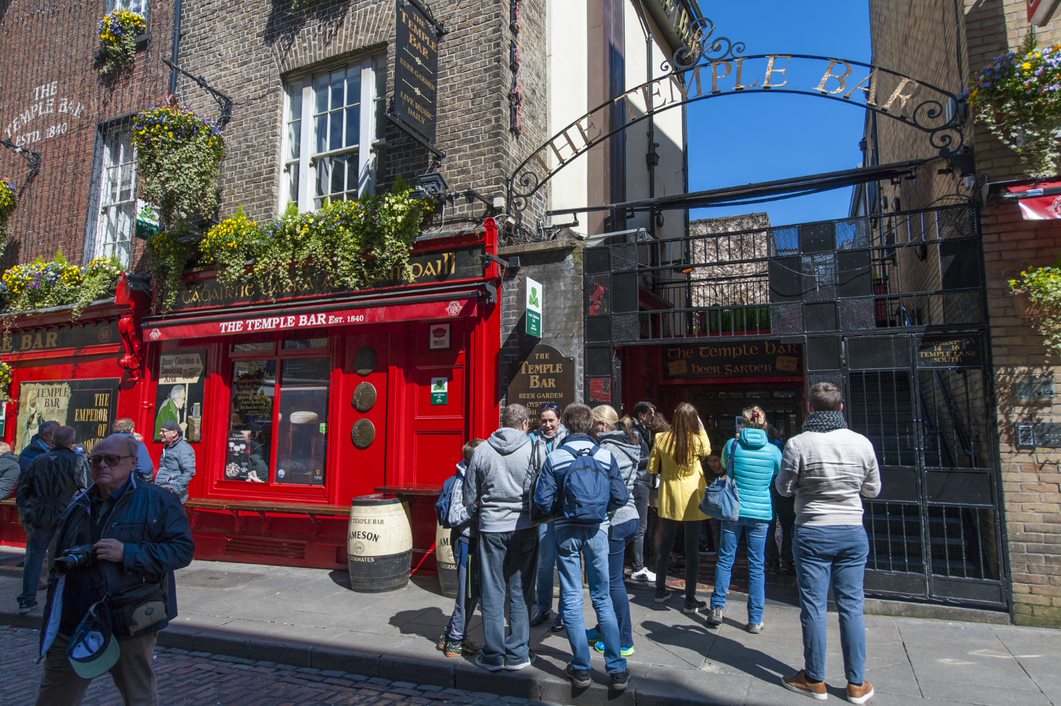 Destination Services
This service line touches the lives of people in one of the most exciting but stressful times of their life. As a result, our team works tirelessly to ensure we are where we need to be to help our customers feel at home wherever their job takes them.
Mortgage Appraisal
The priority for every mortgage appraisal with Dwellworks is simple: deliver a high quality, accurate appraisal as quickly as possible. While delivering this isn't as simple, we are proud to say we work diligently every day to provide this for our customers with excellent service.
Thanks for working and learning with us. We are looking forward to all that 2019 will bring. Happy New Year!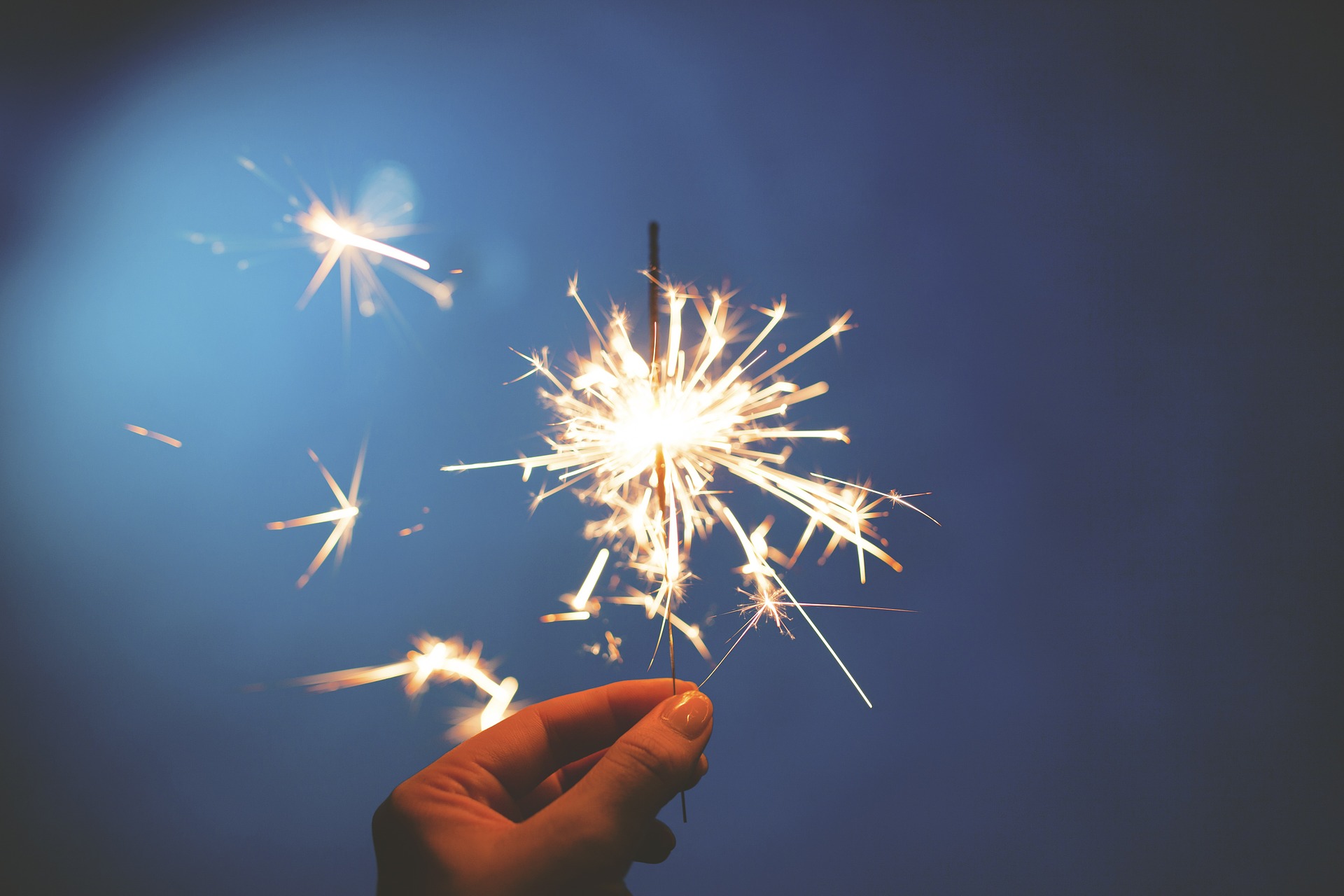 Back to Blog Listing