It is a common comment in the relocation industry that many people do not realize how important the industry is until they learn about it. Often, people come to us in times of great change in their lives. We are always happy to offer help in every way we can to make the adjustment (whether it is 500 miles, 5,000 miles, or anywhere in between) go smoothly.
For employees in the relocation industry, there are many wonderful things about the job, no matter what their particular role may be in the process. These are four of the best benefits we hear the most from the hard-working experts in the business of global connections.
1. Developing a Global Mindset
One of the most important skills that professionals in the relocation industry have is the ability to navigate multiple cultures. Learning how to interact respectfully with people from unfamiliar cultures takes focus and patience. The acceptance of cultures indicates a high intercultural IQ and is an extremely valuable skill in the interconnected economy of our world.
Furthermore, professionals in relocation learn to communicate using "global English." This means that the speaker, no matter their native language, speaks mindfully in English when communicating on a global scale. Speakers of global English carefully choose words that would be understandable to a wide range of fluencies. Additionally, it is crucial to speak slowly and clearly while supplementing presentations with graphics to ensure everyone can have a thorough understanding of the discussion.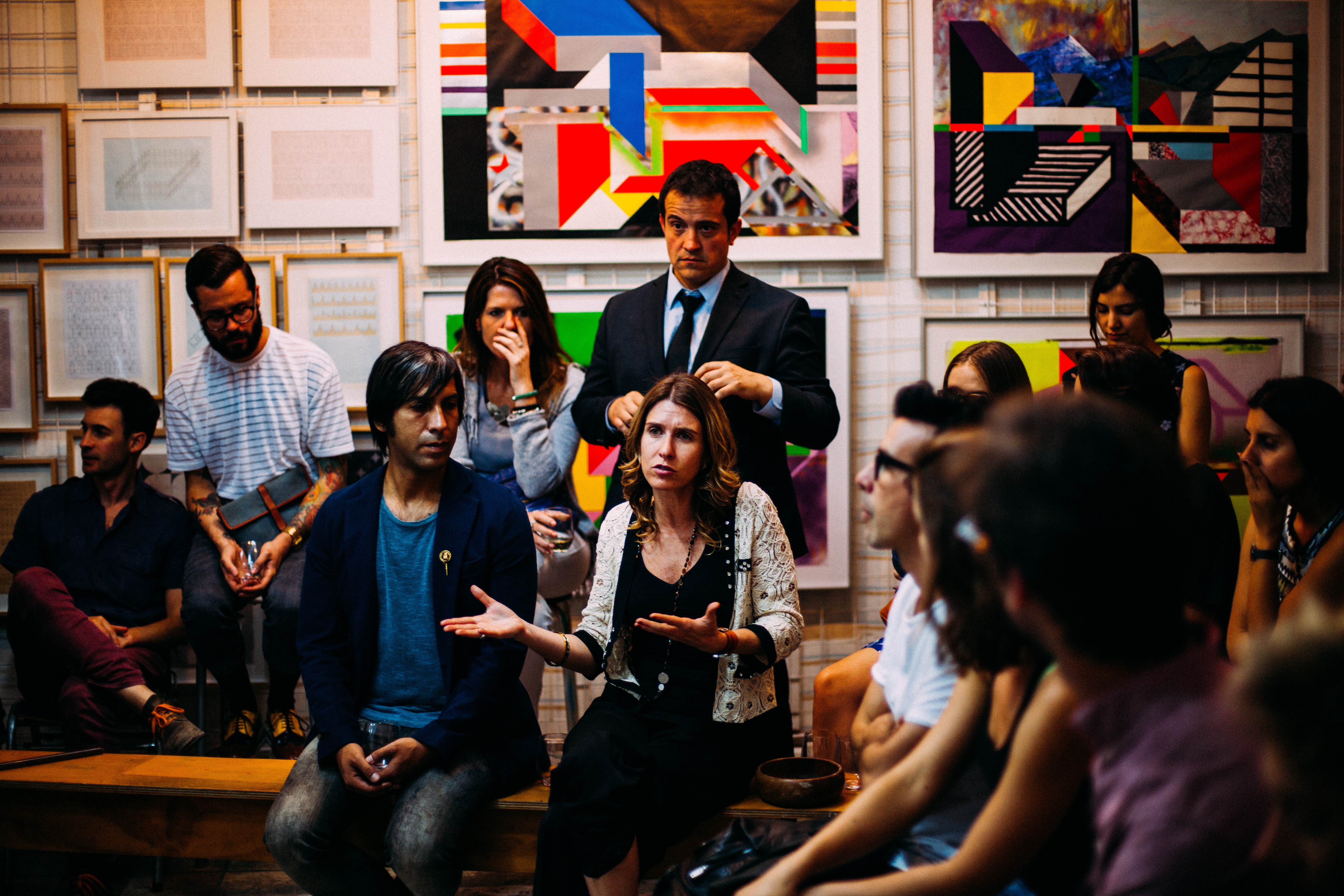 Working with people from all over the world thus improves language skills (whether you are monolingual or multilingual), your sense of geography, and knowledge of current events around the globe.
2. Forming Global Business Connections
The relocation process requires great amounts of trust and reliable relationships. Professionals in the relocation industry quickly see how distance is no barrier when it comes to forming global business connections. The industry is unique because it brings people together from all over world to accomplish the same goal, rather than in other industries where there is intense competition, or phases of a project are tackled completely independently.
3. A Problem Solving Mindset
In relocation, the work professionals do every single day is incredibly meaningful and important. The process of facilitating a relocation has many complex steps, and anyone who has been in the industry knows there are plenty of ways things can go wrong. Unexpected changes, miscommunication, and local laws are all challenges that our teams work diligently to anticipate and prepare for proactively.
A position that comes in direct contact with relocating employees is that of the Destination Services Consultant, or DSC. These are local experts who aid a relocating employee in adjusting to their new community. The DSC is the first friendly face many people meet and we are always hearing stories of how special this interaction makes an otherwise uncertain time become.
---
To start feeling like you're making a difference at work every single day, click the button below to apply to become a Destination Consultant.
---
4. The People
Many professionals who work in relocation will tell you that the people in the industry are truly the best benefit. The nature of the work requires that teams work closely and learn constantly. The teams become like family, even if face-to-face conversations are rare.
---
Ready to get these four great benefits, in addition to countless others? Join our relocation teams and see for yourself how Dwellworks contributes to making the world a more friendly place.
SHARE THIS