We're excited to announce that DFA Intercultural, the world's leading brand for intercultural training and support, has been acquired by Dwellworks. DFA Intercultural Global Solutions is led by Dean Foster, a widely recognized expert on intercultural topics and frequent speaker at mobility industry conferences.
Based in Brooklyn, NY, DFA (www.dfaintercultural.com) supports thousands of international assignees each year and also provides individual and group intercultural training programs for multinational corporations. Dwellworks is excited about a well-aligned fit between our core destination services offerings and the value of intercultural solutions: as always, our goal is to make supplier network management simple for clients by delivering outstanding service through world-class networks of consultants, trainers and subject matter experts.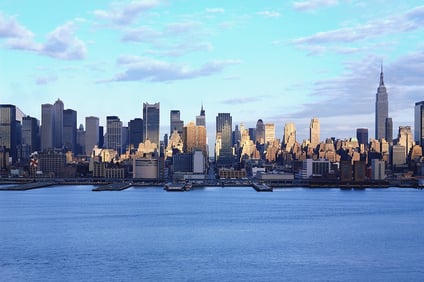 DFA will retain its branding and industry presence as we work together on the best integration solution for clients, associates and the marketplace. DFA clients should continue to manage their services "business as usual' through their DFA service team. Look for the Dwellworks and the DFA team at upcoming conferences and industry events.
Please join us in welcoming DFA Intercultural to Dwellworks!
SHARE THIS