For anyone who has ever moved to a new place, the first thing your aunt or friend says when she calls you on the phone is "How was the move? Are you all settled in yet?" Settled in? What does that really mean? Does it mean your furniture has arrived? Does it mean you have registered to vote? Or is 'settled' something you only feel after being there for months or a year? Well, while 'feeling settled' might be open for interpretation, there are a few items that should be on your Moving To-Do List (or maybe call it your After-Arrival List) that will make you feel a bit more settled.
Getting Around
Its hard to feel comfortable if you don't know how to get around. Is driving the most efficient method of transportation? Is it easier to walk or use public transportation? Without Google Maps and other navigation tools this might be harder to figure out but even with them, a 10-minute drive in the city can easily double or triple with bad traffic. To truly feel settled you will likely need to do one of the following: register your vehicle and find a good parking location, get a pass or permit as needed and/or learn more about public transportation and what pass or card you might need to get around town.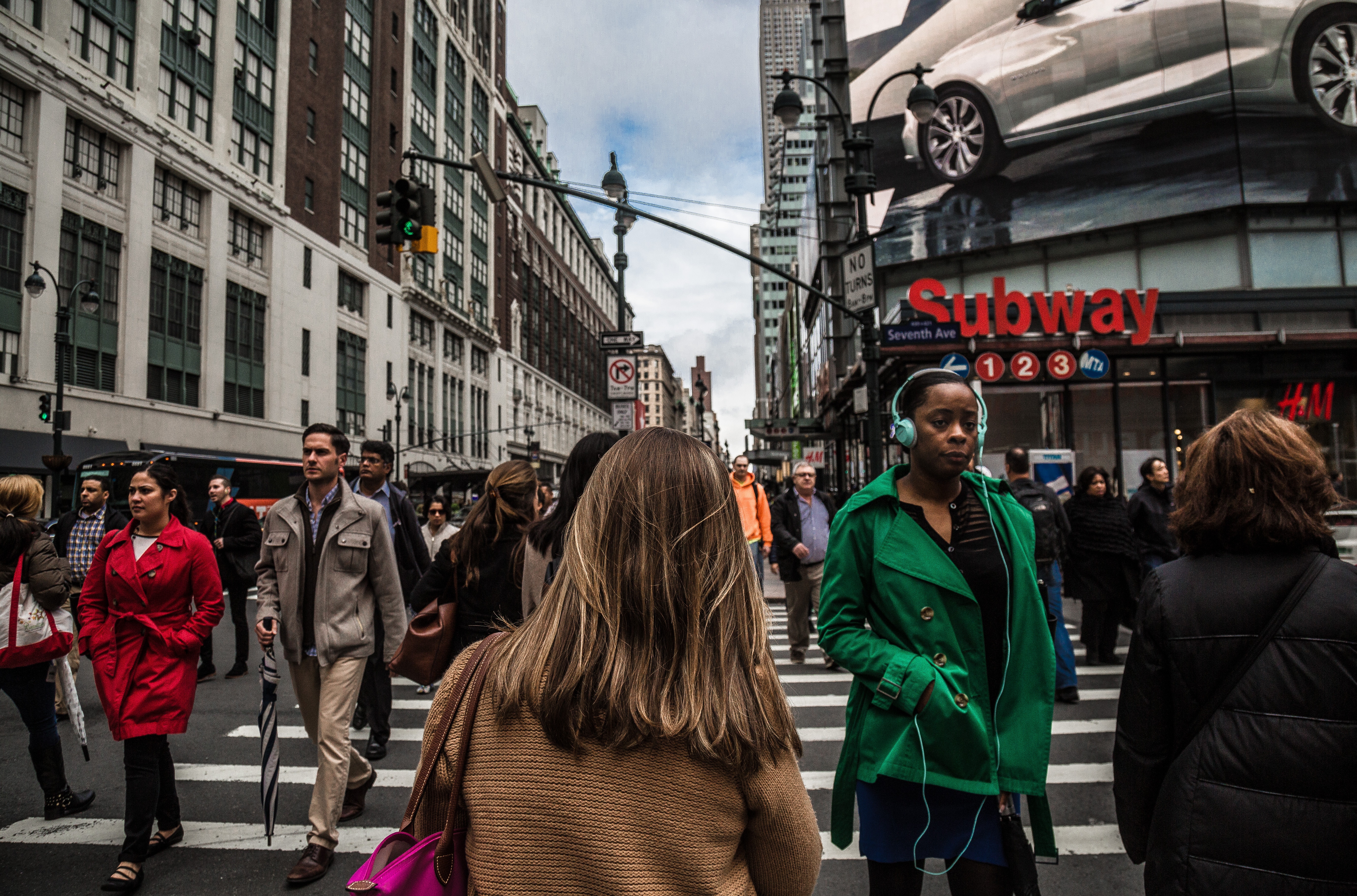 Services and Health
Oftentimes one of the most overlooked tasks when moving is replacing all of the services you use and don't often think about. You will probably need a new mechanic, hairstylist/barber, doctors, dry-cleaners, gym or fitness center; the list gets long fast. Finding these reliable services takes time and its often at the last minute you realize you don't have a go-to dry cleaner, but you need your suit or dress ready for an event in two days. For many, asking new friends and coworkers is the way to go, but even then, it can take time to find a new place that fits your personal taste or needs.
Joining In
Once you at least have the lay of the land, to feel truly settled you need to engage with your new local community. Signing up to volunteer with a local charity, registering to vote, or making a list of all the music venues you want to visit or golf courses you want to try is the next phase. This part is all about building memories and feeling a responsibility to your community. Without these feelings, it's much easier to feel disconnected and removed from your new city. The only way to feel truly settled is to embrace all the changes and adventures your new location offers.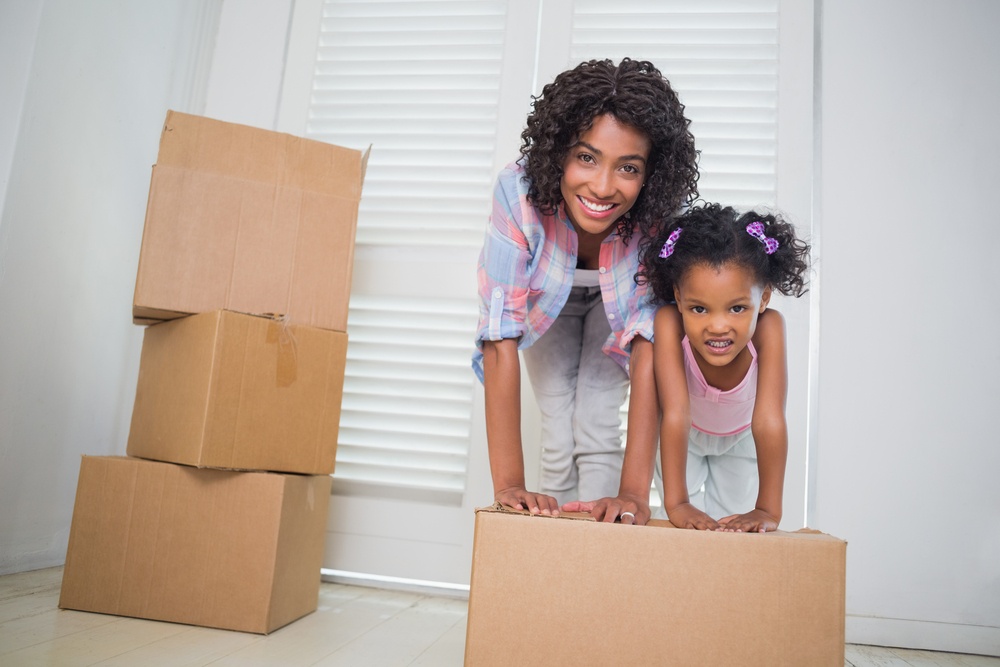 Housekeeping
While keeping tidy and organized at home is wonderful, housekeeping here doesn't exactly mean that. This category is the catchall for the miscellaneous items like updating your billing address, subscriptions, time zone or location settings on devices. This group is full of all the stuff that's amazingly annoying to do, but you will be so glad when you have updated it. Our best suggestion is to sit down and make a list, find a good movie or TV show, and then just move on down the list and update all the items with your new address or location. Think of how many websites or services have your billing address on them. How many devices do you have that think you still live in your old city and are always suggesting new restaurants or events that are 1000 miles away. While you can forward your mail, USPS will only forward mail to your new address for 12 months, after that, you will be glad you changed your billing address, so you don't miss that banking statement or friend's wedding invitation.
It might take a few months, but the next time your friends and family call, you can say with confidence that you finally feel comfortable and 'Settled-In.'
Looking for help with a few of these items prior to arrival? Check out RentAssist™!
Back to Blog Listing