By population, Beijing is usually ranked as the fourth largest city in China. But for expats? Beijing tops the lists. Beijing serves as the capital of China and is steeped in some of the richest history of humankind. If you have the good fortune to be heading to Beijing, step into the spotlight and read on!
The Culture and People
The official language of China is Mandarin. English is not widely spoken (considering the large population), but many people in global industries like tourism and business speak English. Students often speak English as well and look forward to opportunities to practice their language skills.
As of 2015, the combined population of permanent and non-permanent residents was estimated at 22-24 million people. The expatriate population (measured as non-Chinese passport holders) residing in Beijing is estimated around 220,000-250,000 people. This includes a large population of Asian expatriates and a fair number of international students coming to Beijing to study.
Eating in Beijing
Both local stores with an international food section or foreign supermarkets offer a large choice of imported food items. However, dairy products such as milk and cheese, although more readily available, are still limited and rather expensive.
Most children's cereals can be found in Beijing, but it is always best to check what is available to avoid any disappointment.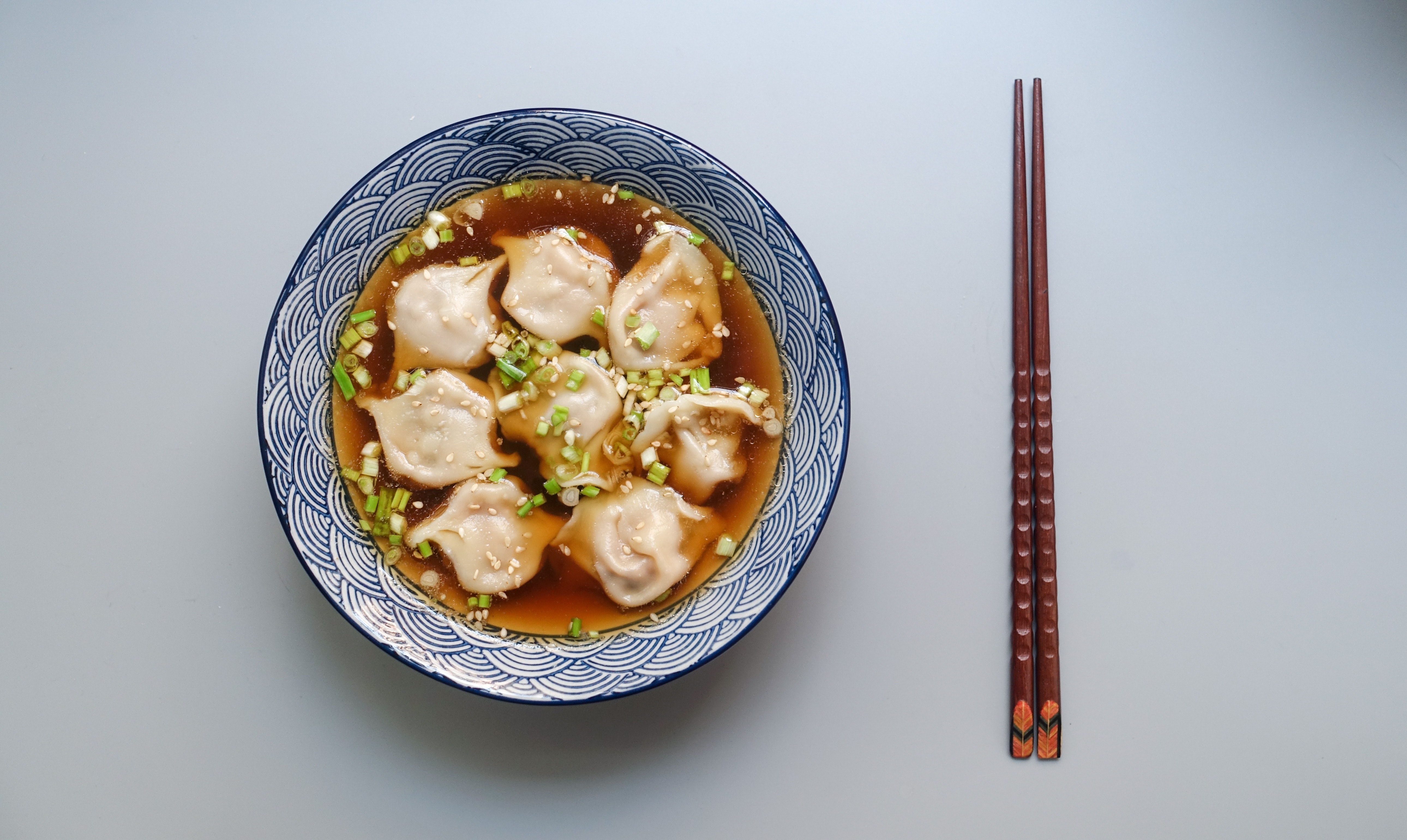 Imported wines are pricey in China as local taxes on alcohol importations are high. Therefore, many people prefer to bring their favorite wine from their home country or consume them in restaurants.
There is no shortage of restaurants in China. From fast food to the most luxurious of meals, options are endless. The transient expat population has inspired a variety of cuisines, which have been warmly welcomed by the adventurous Chinese eaters.
Transportation: Public and Private
The public transportation system is highly developed, and many people use the busses and subway, in addition to driving their own cars.
Beijing has several Ring Roads that are divided into quadrants and thus make it relatively easy to find your way around. There is no physical 1st Ring Road, but it is widely accepted to be the circumference of the Forbidden City and Tiananmen Square. The Ring Road number increases with distance from the city centre.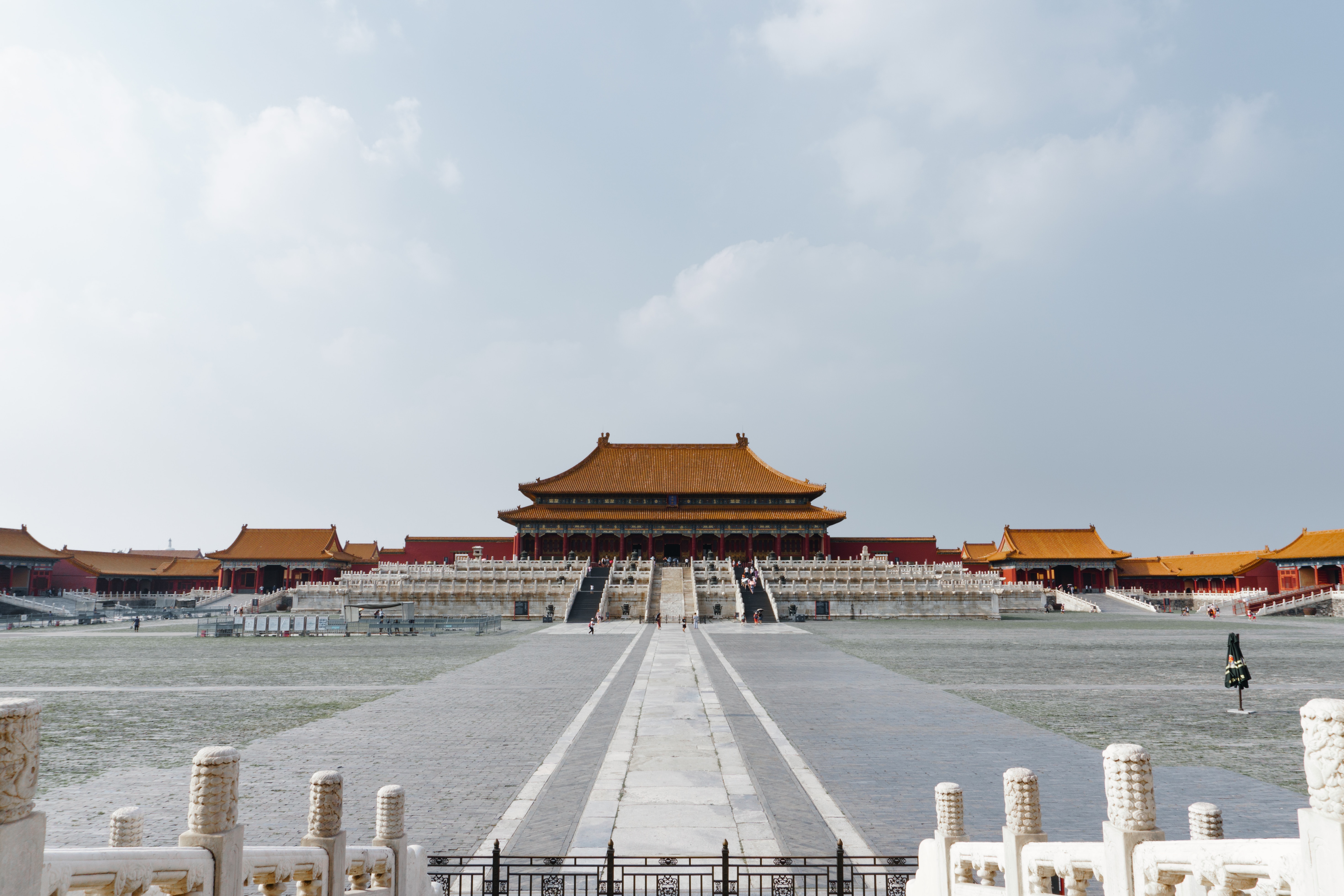 Photo by Peiheng Yang on Unsplash
Housing
In Beijing, there are good options for both houses and flats (condominiums), particularly in the areas most enjoyed by expatriates.
Some options to consider are:
Serviced apartments
Newly built, privately-owned properties with quality management on-site
Newly built, privately-owned apartments with local or no management on-site
Villas/Houses
Internet Access
Something that surprises expats is that China has blocked popular websites such as Facebook, Twitter, Google and YouTube. Certain blogs are also blocked. To access these websites, it is recommended to download a VPN (virtual private network). A VPN is a secure network that uses primarily public telecommunication infrastructures, such as the Internet, to provide remote offices or traveling users access to a central organizational network.
There are many different options so asking friends or colleagues for recommendations is a great place to start.
Schooling
If you have children of school age, the most critical aspect of your relocation will probably be finding the right school with the most suitable program and environment for your children.
For the past few years, there have been waiting lists at almost all of Beijing's international schools. However, this problem has been subsiding. Some of the more popular schools still have limited seating, so it is best to submit your child's application as soon as possible.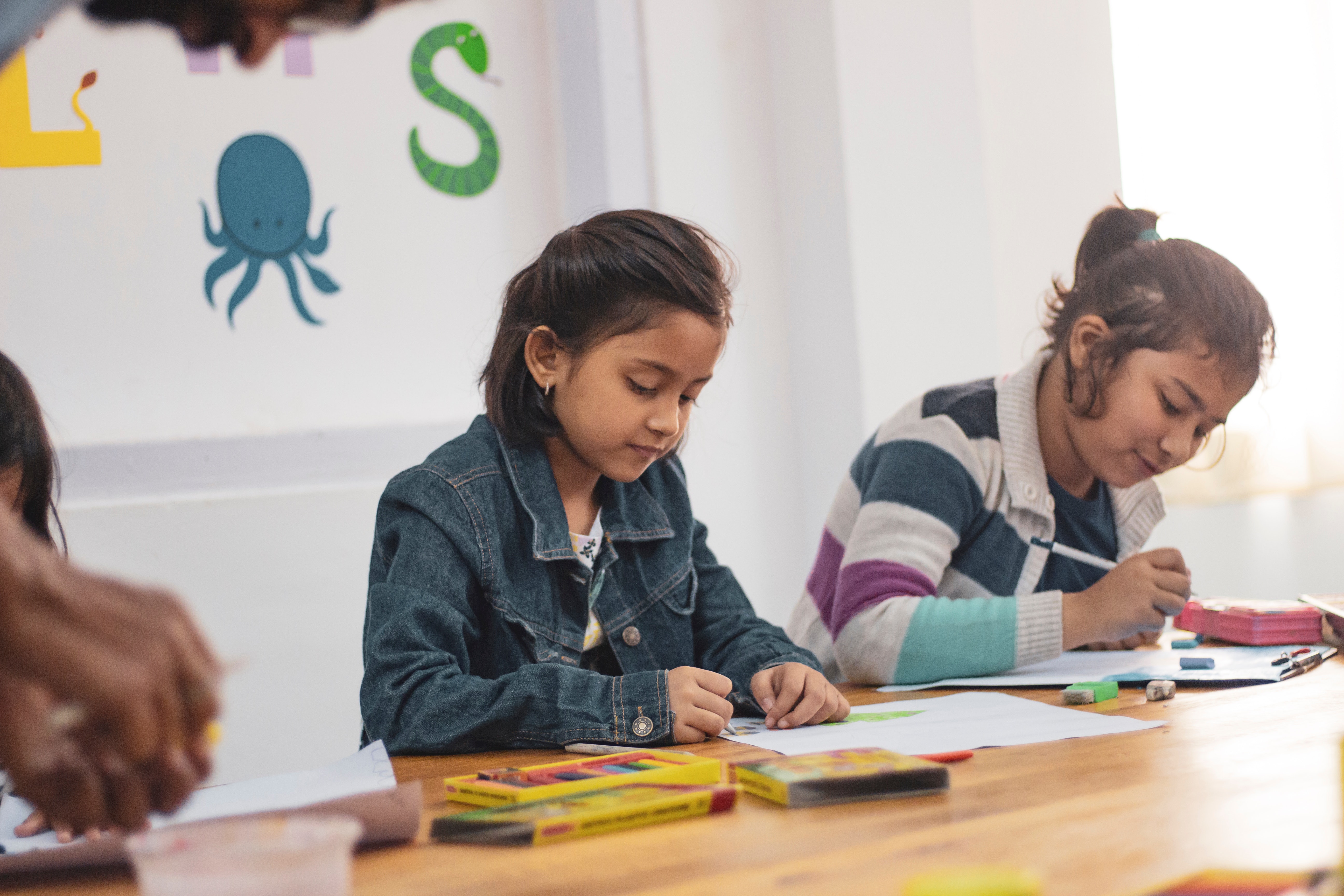 ---
Get in the Spotlight! Here are a few other blogs from our Spotlight series:
Back to Blog Listing