On St. Patrick's Day, everyone is Irish for a day. No matter how or where you are celebrating this year on March 17, here are a few quick facts to know about this special day.
A Brief History
This holiday has been celebrated for over 1,000 years, so it makes sense that the celebrations have changed quite a bit during that time. The man who became known as Saint Patrick was born around 387 AD in Roman Britain.
When he was a young teenager, he was captured by pirates. Upon their arrival in Ireland, he was forced to work as a shepherd. During the time he spent alone tending sheep, he found God and studied religion. He eventually was able to escape and return to his family.
"May your troubles be less, your blessings be more, and nothing but happiness come through your door." -An Irish Blessing
He became a priest after a series of visions. Patrick returned to Ireland and converted many of the people there to Catholics. He is credited with using the three leaf clover, or shamrock, to teach people about the idea of the Holy Trinity in the Catholic faith (God is seen as three parts in one).
St. Patrick is now the patron saint of Ireland. His feast day, March 17, is one of the most popularly celebrated Catholic saint days honored today (Catholic.org).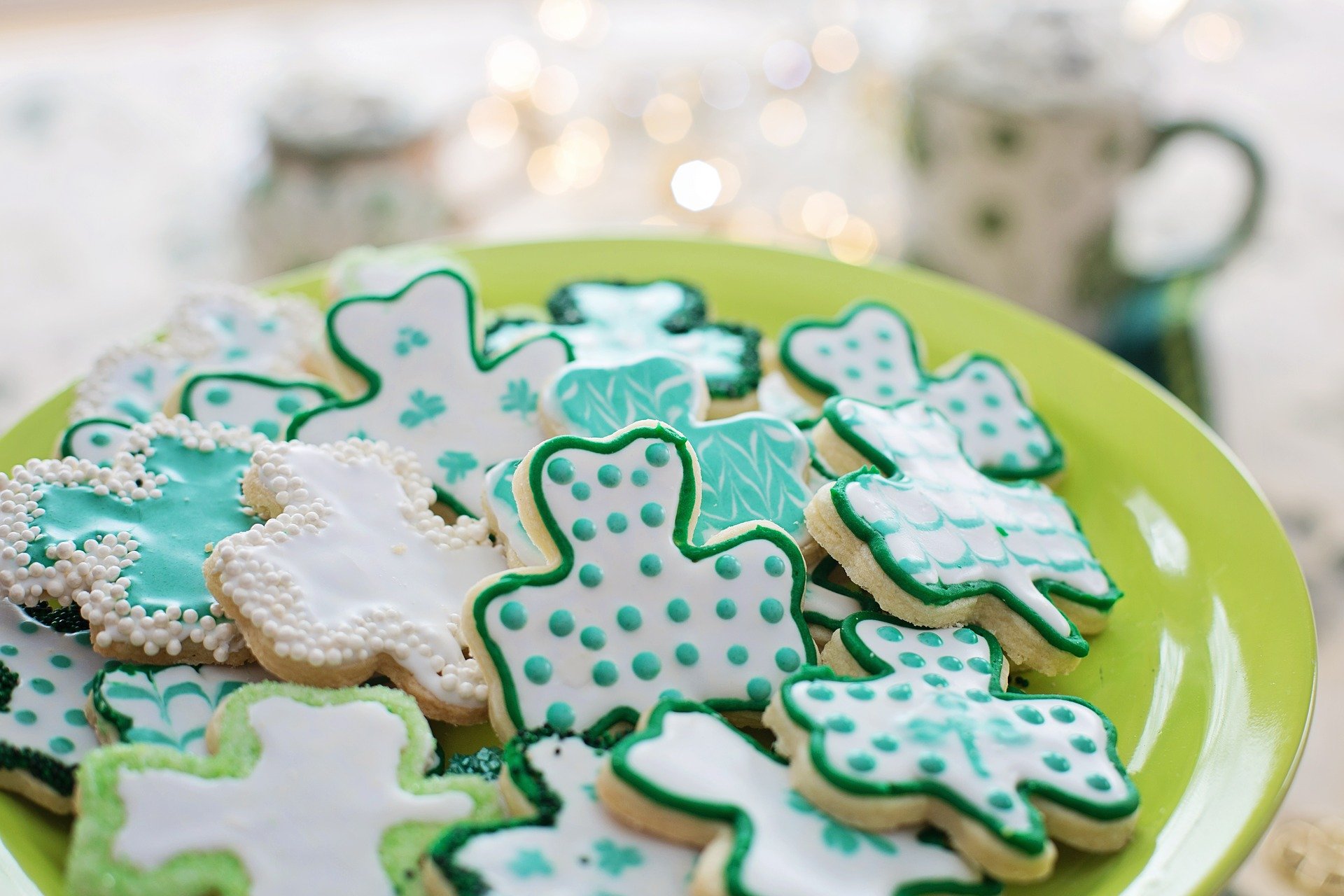 Sayings and Symbols
First thing's first: what is this day called? Acceptable titles are: St. Patrick's Day, St. Pat's Day and St. Paddy's Day, while St. Patty's Day is not.
To wish friends and family luck on this day, here are a few things you can say...
"Happy St. Patrick's Day!"
"Erin go bragh!" (translation: Ireland Forever)
"Cheers!"
If you look carefully, you will spot the richly symbolic Claddagh woven into jewelry and other designs. This symbol is comprised of hands holding a heart, topped with a crown. It symbolizes friendship, love, and loyalty.
Other symbols are trinity knots (interlocking triangles), the Celtic cross (a cross with a circle around the top), Brigid's cross (a squared, woven cross), and the harp (an instrument beloved in Irish culture).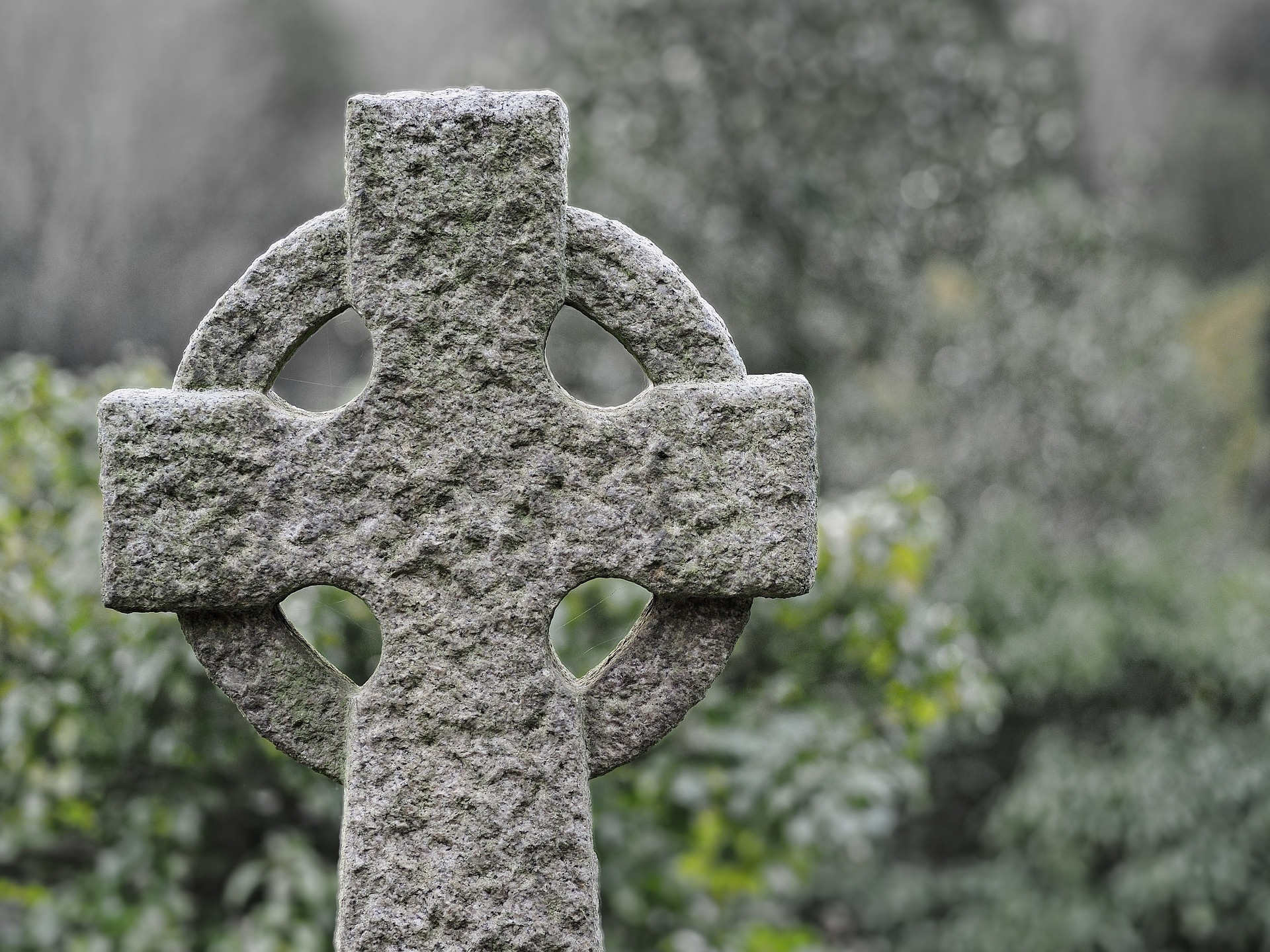 Traditions

For those who are planning to celebrate the Irish holiday, be sure to wear a touch of green! Some will say that you risk being pinched if you do not don the color of the Emerald Isle.
Irish foods are prepared and consumed on this day. Some of the foods have been shaped by the immigrant communities in which they became popular. These foods include:
Soda bread or brown bread with butter
Stewed or roasted beef
Potatoes
Beer and liquor, especially stout and whiskey
Parades have also become a large part of this day in various celebrating nations. Irish dancers in elaborate costumes and talented bagpipers will keep the crowds entertained, no matter what the fickle springtime weather might bring!
---
Interested in learning more about Ireland? Browse a few other posts about the Emerald Isle:
SHARE THIS