As companies become more global, employees find themselves traveling more often than in the past. Regions like Latin America and Eastern Europe are seeing an influx in the number of business travelers. Although international travel is a common practice, many still feel uneasy when put on an overseas assignment. This is especially prominent when traveling to Mexico, due to common misnomers about dangerous situations for foreigners.
The following content outlines some of the common myths and facts that you or your clients may fear when traveling to Mexico:
Carrying valuables means they'll be stolen: Myth
Carrying a smart phone on the street isn't going to differentiate you from most of the other people out and about. While you're likely safe with an iPhone, there's still no need to flaunt around your $1000 camera. After all, nothing screams "tourist" more than a person snapping photos of everything they see. So be smart about the valuables you take with you, but also know that you aren't at an elevated risk of a mugging for having a touch-screen phone.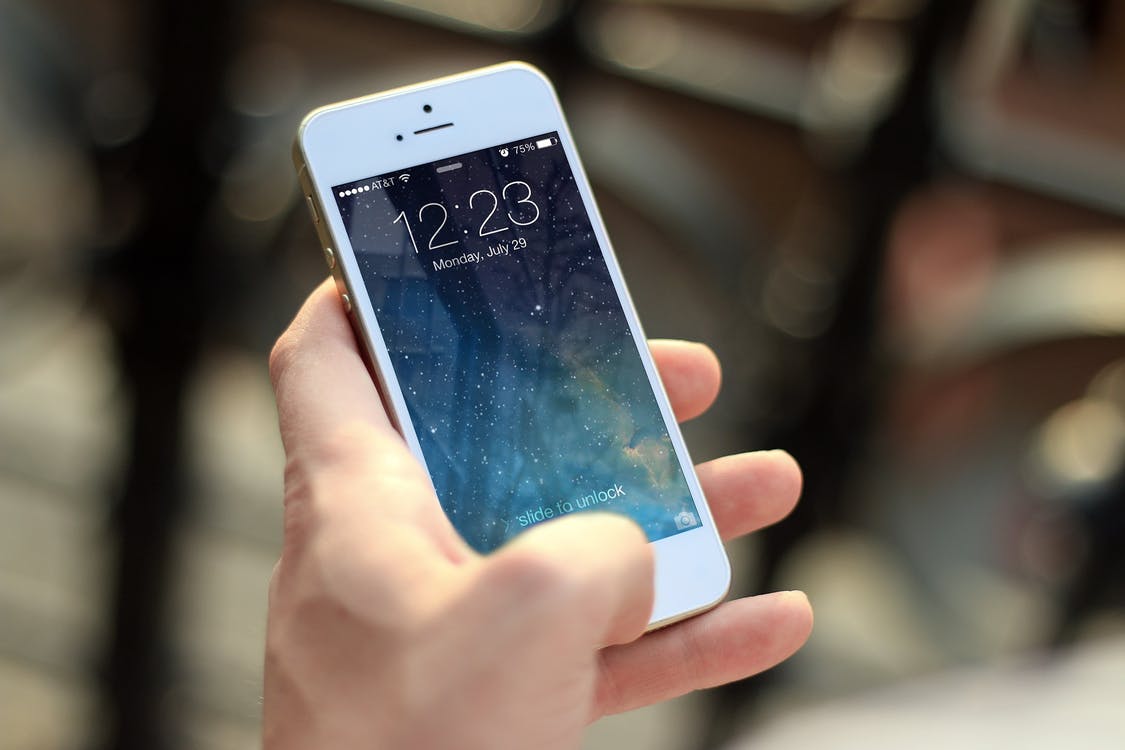 The streets are overrun with kidnapping, drugs, and gunfire: Myth
It's likely that what you've viewed on television shows has crafted an image of what Mexico is like in your head, such as drug cartels, gangs, and plenty of gunfire. We're here to tell you: it's not like that! You aren't going to be on the set of a dramatic crime show; you're just going to Mexico. Like any other country, Mexico has its fair share of unstable neighborhoods, but that doesn't mean traveling to Mexico is a death sentence, especially if Mexico City is your destination.
With that being said, there are areas that should be avoided, such as Doctores, Tepito, and Buena Vista to name a few, but let's clarify once more: even these cities aren't as violence-filled as the media portrays.
The taxis in Mexico aren't safe: Myth
10+ years ago, hailing a taxi put individuals at great risk, but that's no longer the case. Taxi drivers are required to display proper identification on their cab window, and hailing a taxi through a phone call or a mobile app, such as Uber, provides electronic tracking. Most times, even hailing a taxi off the street is safe.
Of course, be cautious at night or in depopulated areas, but that's just smart practice in any country or city.
You shouldn't drink the tap water: Fact
Unless you have a deep attachment to the bathroom, avoid drinking tap water. There are different minerals, chemicals, and organisms that reside in Mexican tap water. An American's digestive system isn't used to these differences, and consequently, drinking tap water in M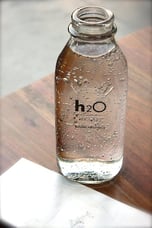 exico can yield some undesirable results. It's not that the water is contaminated or unsafe for all human consumption; it's just different than the water Americans are accustomed to.
Drinking bottled water is an easy solution to this minor inconvenience.
---
While it's likely that you'll face some initial culture shock when visiting Mexico, it's safe to assume that you won't likely be in harm's way during your Mexican stay. After all, there is just as much safety in Mexico as there is in most other countries. Be smart, be cautious, and you'll be fine.
If you or your clients are traveling to Mexico, check out the Dwellworks list of useful mobile applications that transferees can use to navigate the country by clicking the image below.
In need of temporary housing in Mexico? Click here!
SHARE THIS