The fast-paced housing market has spurred interest in the use of new appraisal products to keep up with the speed of the industry. The introduction of these new products is intended to help streamline mortgage lending by modernizing steps in the process.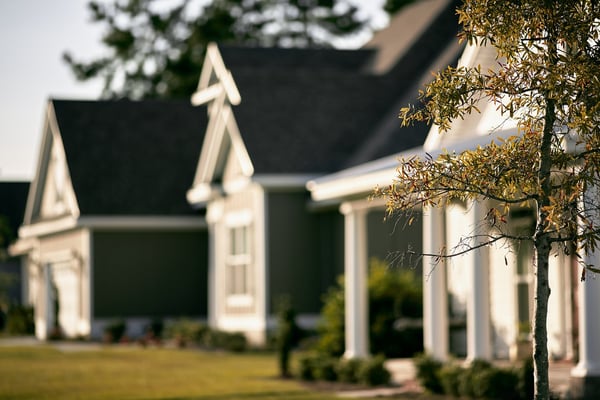 There are various alternatives for property valuation that have been proposed. Here are three new approaches that could make the lending process faster and more understandable for borrowers:
Digital Mortgages: After the Recession, the government implemented new compliance requirements to prevent a similar collapse from happening in the future. Technology proved to be the only tool capable of handling all of these new updates. While the industry had been lagging behind in using technology, these new requirements demanded an organized system. Digital mortgages present benefits including quicker feedback and time-saving features. However, the overall value of this system in the long-term remains unknown. The opportunity to cut costs by reducing time out of the office will only happen if the technology used to support the system is affordable.
Hybrid (Bifurcated) Appraisals: Is it truly possible to appraise a property without stepping foot in the home? In rural areas and hot markets, this may become the new normal. The great shortage of available appraisers is adding pressure across the industry, and hybrid appraisals could help alleviate this pressure. In this model, an agent visits the property and complies notes for the appraiser. The licensed appraiser uses their expertise to evaluate the property with the help of the notes and pictures, which saves the time and cost of visiting the property. This approach is likely to work at typical properties, but custom-built and higher value properties will still require an in-person visit.
Broker Price Opinion (BPO) and Evaluations: This option operates under the most compressed timeline and lowest cost, at 3-5 days (compared to the 3-30 day range required in a traditional appraisal). This is requested at properties where either the expense of the appraisal or the delay of the property transition would present a significant obstacle. Real estate agents perform the evaluation and submit it to the lender or mortgage company.
Our Lender Appraisal Management team is capable of incorporating each of these products for the most efficient appraisal experience.
SHARE THIS