How to find an apartment in today's major markets - New York City and more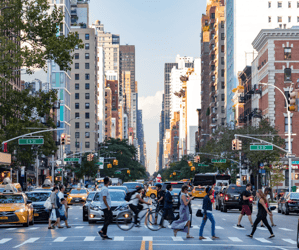 Spring and summer are high-volume seasons for relocation. In a year where even the 'new normal' is not normal, prospective renters can expect competitive conditions in most rental markets. Whether moving to Berlin or Boston, Dublin or Seattle, and especially to New York City - the empty streets of the early pandemic are now bustling, and the renters are back.
Here are 5 Helpful Tips for Apartment Finding:
Be flexible about requirements for the property, the neighborhood, and the move-in date

Be prepared to make a decision based on fewer options - in most markets, the inventory is very limited

Be the 'best tenant' applying - have income and employment verification ready and apply immediately for properties of interest

Have funds for deposits and the first month's rent (or more) available on demand

Work with local experts – they know the landlords and customary practices
Limited availability in markets around the world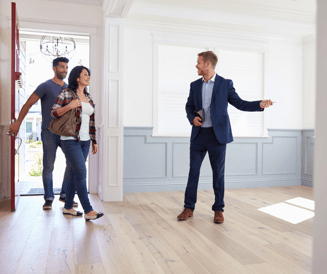 In the most popular neighborhoods of major employment centers, properties move with record speed. Listings turn within 2-3 days, sometimes in 24 hours and landlords have their choice of tenants. Gus Waite, Managing Broker for Dwellworks/Station Cities New York comments, "A property management firm I've known for years and that manages over 10,000 apartments in New York, currently has 4 vacant units." There were 440 available rentals in Dublin (a metro population of nearly 2 million) at the time of publication. Our on-the-ground experts confirm similar market conditions in London, Berlin, Seattle, and Silicon Valley. The takeaway: do not expect move-in incentives or discounts in 'hot' markets. Those options disappeared as offices opened and people moved back.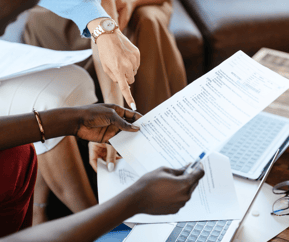 Realistic expectations for apartment hunting in today's market
The first rule is to be flexible and open to options. Renters should look for apartments when they are ready to lease; a 'look see' trip is great for orientation, but today's options will likely not be available on a return trip. Similarly, we encourage website browsing and virtual tours but coordinated with a decision to rent. Renters may not find an apartment that meets every expectation. The takeaway: there are solutions in every market; a successful search requires an open approach and fast decision making.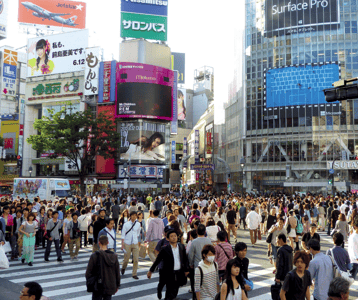 How to be the best applicant
The best way to lease an apartment is to be the ideal tenant. Renters should have their credit in order and bring proof of employment and the ability to meet the landlord's income requirements, as well as the initial month's rent (or more) and the security deposit. In New York City, for example, landlords typically require an annual income equal to 40x the monthly rent. Landlords are not negotiating very much right now and tenants should expect to pay full price. The takeaway: be the best choice by coming prepared.

By following these tips and understanding expectations, relocating employees will be better prepared for rental search success. Dwellworks, Station Cities, and our local consultants are here to help with the unique needs of each relocating employee.
SHARE THIS