The Summer of 2022 – hot enough for you?
According to one of the world's largest travel agencies (Allianz Partners), travel from the US to Europe increased by 600% vs the same time in 2021. Air travel to and from Europe was 1000% higher in April 2022 than in 2021, even before the start of the summer season. Nothing seems to have held people back: not inflation, not flight delays and lost luggage, not confusing testing and vaccination rules, not the war in Ukraine, not even the record-breaking heat.
Busy, yes. A welcome post-pandemic level of activity, certainly. But this summer was not normal. We're not there yet. We're still in the early days of the "The Great Realignment" following, of course, the great pandemic, work from home, work from anywhere and the great resignation phenomena. There remains no shortage of turbulence and it's not all in air travel.
Dwellworks provides destination services and temporary living solutions for tens of thousands of customers per year. While the world paused for two and a half years for the pandemic, the authorizations we received for services did not all cancel out…they paused as well. When most large economies, from Singapore to Germany to the UK to the US, relaxed their quarantine, vaccination, and testing requirements, relocation activity took off and has kept building. In our business, we have seen the reactivation of global assignments, short and long term, and then a flood of new activity in relocation, project work, training, and onboarding – an increase in new initiations of over 100% from Q2 2021 to Q2 2022.
It's good news, but it's not normal. Why? Because though the demand is fully back, the supply, service, and support are not. Until we reach equilibrium, we're in a state of transition and unpredictability.
What to expect in European housing markets
In a word: competition. Professionals tend to be relocated to cities that are already busy global employment hubs: Amsterdam, Paris, Munich, Berlin, London, Dublin. As in the US, people who moved away from these cities in mid-2020 are now moving back by the thousands. In much of Western Europe, for all the headwinds and concerns, economies are currently robust, with nearly full employment. Germany has a record low unemployment rate of 2.8%. Economic growth in Ireland in 2022 is expected to be over 7%; for reference, China's growth is tracking at about 3.3%. And Europe is a city-centric continent: 84% of the population is expected to live in or near urban centers by 2050.
Those relocating to and within Europe are competing with local populations, and housing is scarce. The situation is complicated by the 5 million plus refugees from Ukraine who are either settled in or transiting through Europe. For humanitarian reasons, the refugee population has priority status for housing, school placements, and social services. Further, most European economies have strong social housing policies. Government policy defines pricing and eligibility for state-assisted housing and thousands of units qualify for this funding, rendering properties unavailable to the open, private market. In Amsterdam, for example, between competition from private market renters and fewer listings overall, there is a 70% reduction in available properties, versus a pre-pandemic baseline. The situation is similar in other key European destinations.
In Dublin, the current vacancy rate is 0.7%
Berlin, Frankfurt, and Munich all have vacancy rates below 1.0%
London saw a

49% drop in available rentals between 2019-2021, as landlords sold properties in a red-hot real estate market
A bright spot is the number of new rental developments being built. Per the PWC Emerging Trends in Real Estate (Europe) report, the trend toward adding new inventory is greatest in London, Berlin, Paris, Frankfurt, and Munich, followed closely by most other major relocation markets. Unfortunately for those looking in the market today, most of the new supply will not be available until 2023 or later.
What about schools and services?
By law across Europe, school-age children (typically by age 5 or 6) must be enrolled in school. With growing populations and the increase in Ukrainian refugees in some key markets (Dublin and Berlin, for example), children may be assigned to schools outside their immediate neighborhood. This can cause some frustration as parents must make a housing decision prior to knowing their school choice, but the choices are designed to be as reasonable as possible. Note also that pre-schools and kindergartens, in Germany in particular, have long waiting lists, with preference given to families with two parents working outside the home.
Private, international schools are an alternative, though more expensive and typically located in traditional 'expat' neighborhoods that also have higher rents and cost of living.
Applications for health services, national identity cards, local registrations are all subject to pandemic-caused backlogs of 6-8 weeks.
Can local experts help?
Yes, on-the-ground expertise makes all the difference in markets as turbulent as these. Dwellworks delivers destination services in key markets throughout Europe through a growing network of 300+ local consultative experts. Our Destination Consultants have nurtured relationships with local, private landlords as well as commercial developers. This knowledge is critical for sourcing rental options and in providing real-time advice and recommendations. In most cities in Europe, for example, 3+ bedroom apartments are hard to come by and typically very expensive. The most popular and best-known neighborhoods, not surprisingly, are often the most competitive, with listings coming on and offline in a matter of hours; a local Consultant, however, can often recommend alternatives that meet most of a transferring employee's needs. Flexibility is essential in current market conditions, where landlords have more options than tenants do.
The process of finding a rental home takes longer in 2022 than it did in 2019. There are fewer properties overall in most markets and typically many more applicants. The Consultant will evaluate online listings, the majority of which serve to promote the building or agent, and they will also research additional options through their extensive local resources. Most importantly, they will effectively manage an employee and family's time and eligible benefits and will prepare a would-be tenant to be seen by a landlord as the most qualified applicant.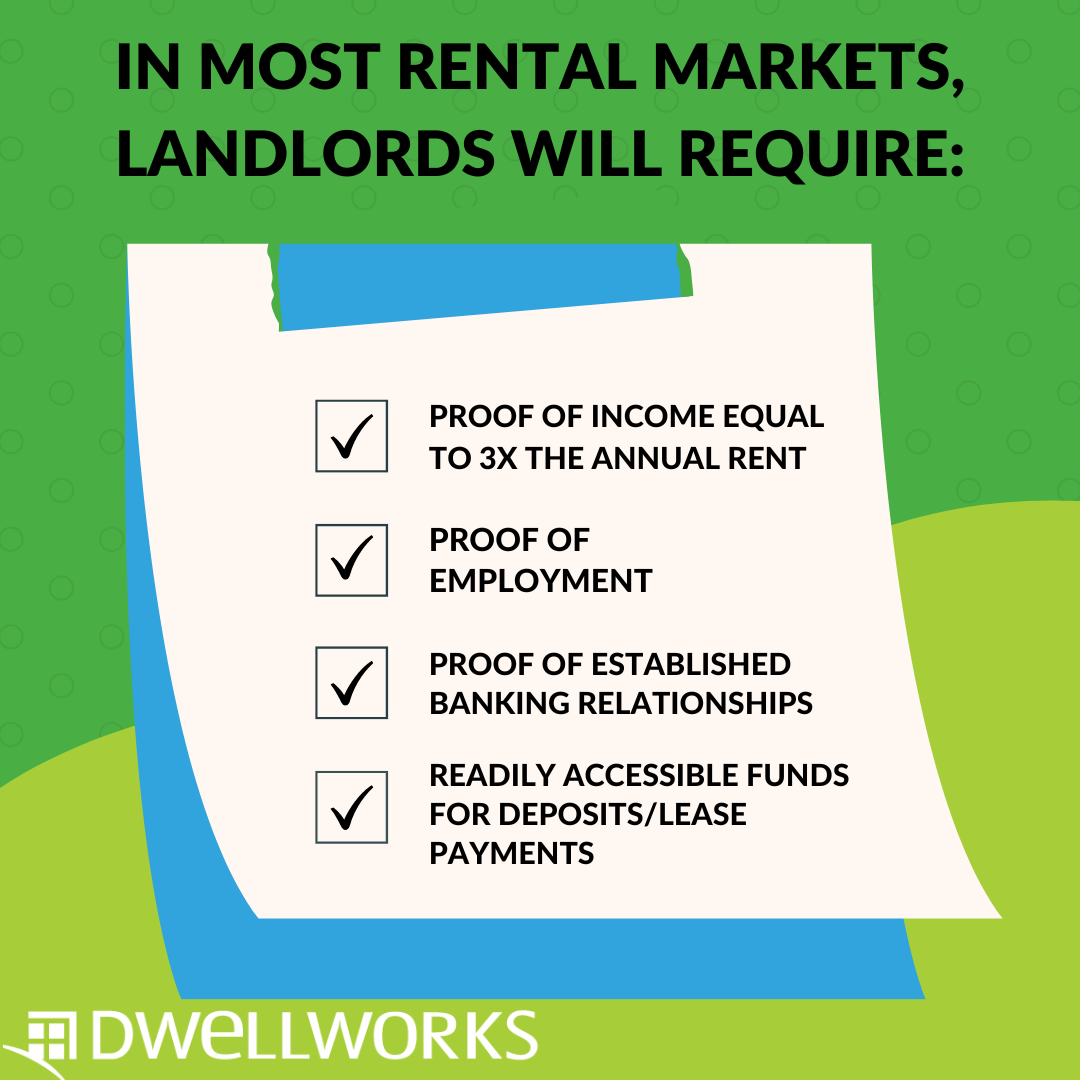 Plan ahead to move ahead
Supply chain constraints are real in Europe, as they are everywhere. While 'open' relative to pandemic shutdowns, the region is dealing with real concerns in regional tensions, energy shortages, economic volatility, and the cost of living overall. Landlords and local services are factoring these risks and costs into their pricing. Relocation happens within a larger environment not controlled by those in the mobility ecosystem, but collectively we can all work together for success. Normal? Not yet, but we're making progress.
SHARE THIS