"Are towels included? Do I bring my own sheets? Should I buy clothes hangers?" Sound familiar? When packing for corporate housing, you want to ensure the essentials will be there the moment you arrive at your new home away from home. Here's a simple list from the Dwellworks Living experts to help in deciding what to bring with you when preparing for a short-term stay.
The Essentials
Medications: Prior to your departure, talk with your doctor about coordinating prescriptions for any medications you may take. Some doctors may be able to provide an advance supply of medication, such as a 90 day supply, to buy you time in your new destination to find a suitable pharmacy.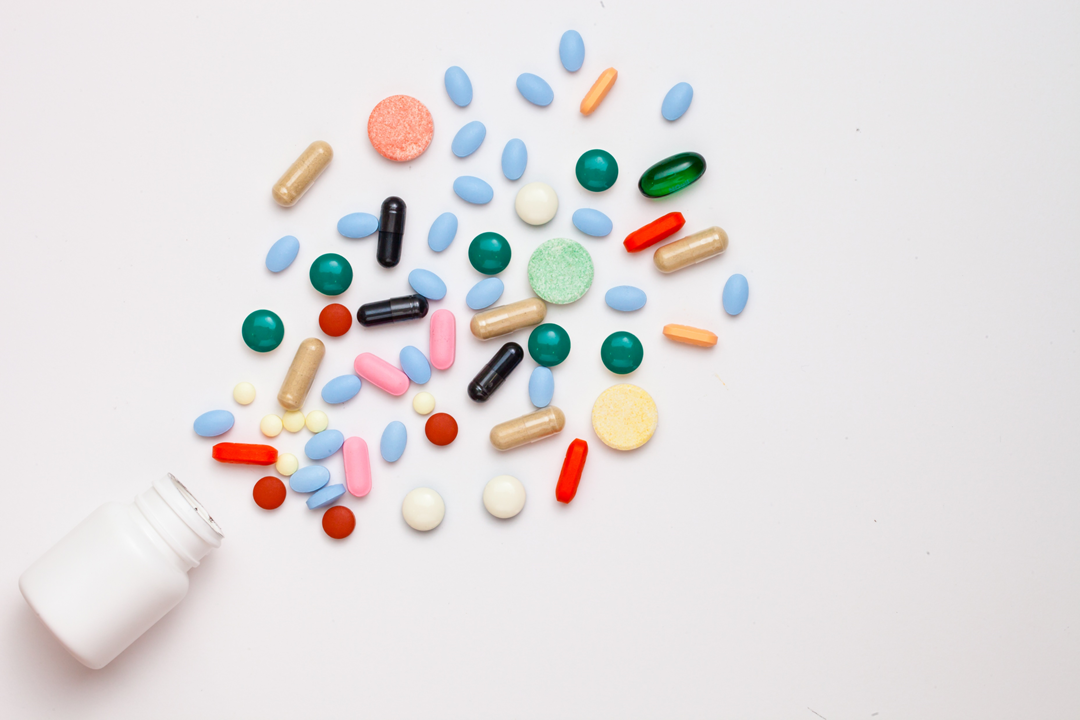 Contacts: Similarly, if you wear contact lenses, order and pack enough pairs and cleaning solution for your stay.
Toiletries: Have a favorite shampoo, moisturizer, etc.? You may want to bring it along with you versus visiting a local store at the risk of it not being available.
Electronics & Chargers: Consider if you want to bring a laptop, flatiron, etc. Be sure to bring all the proper charging cords for your electronics - including a charging block and cable for your phone so you are covered no matter where you are!
Documents: Are there any important documents needed for onboarding? Bring them with you if needed, or a copy if accepted.
Going Abroad: If you're stay is out of the country, research the electrical outlet type in your new location. If necessary, you can order a few adapters prior to your departure.
Pets: If a furry friend will be accompanying you, verify that the temporary accommodation accepts pets and if there are any specific rules or policies to comply with. Check that you have the pet's up-to-date health records and bring them with you. If going out of the country, talk to your veterinarian about any country-specific preventative vaccinations or medications that should be administered.
Pack It (Or Plan to Buy It)
Whenever traveling, it is a good idea to pack enough clothes and toiletries in your carry on to last a few days in the event your luggage gets delayed. The same rule applies when moving to a temporary accommodation. Choose your very favorite articles of clothing, including plenty of options for layering. For the office, consider wrinkle-free fabrics. If you will be living in a climate that is different from what you are used to, study the weather to determine what you may need to buy.
Ready On Arrival
These items will already be in your apartment:
Bed linens
Towels
Pillows
Furniture
Kitchenware - such as eating and cooking utensils, dishes, glasses, and pots and pans
Laundry basket, drying rack, hangers, iron, and ironing board
In your new neighborhood, shopping for clothing or toiletries is a great way to explore. While you may have a special face lotion or razor you simply cannot live without, do not worry about loading your suitcase with everyday items. A trip to the store to buy toothpaste and laundry detergent will likely be one of the first things you do when you arrive.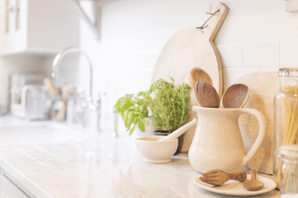 Finishing Touches
The kitchens in Corporate Housing units come stocked with everything you need to make your comfort food and explore new recipes. However, if you have a favorite mug or special cooking utensil you just cannot live without, feel free to wrap it well and tuck it in your luggage.
A simple way to make your serviced apartment or aparthotel feel like home is to bring a few photos of friends, family. Tucking these in spaces around your new place will really add a personal touch.
Now that you know the basics of what to pack and what's already included in the serviced apartment, you can focus on the excitement of living in a new city, meeting new coworkers, and the enjoyment of your internship ahead!
---
SHARE THIS