Dwellworks offers a whole suite of services to help people around the world live comfortably. One of these services is called Property Management or Home Management.
Property management was originally intended to help homeowners who were away from their property on a long-term work assignment keep their home cared for while they were away. Before their departure, the homeowner would meet with property managers to determine what would need to be done for upkeep. Some of these services include:
lawn care and landscaping
occasional home walk-throughs to run water through pipes
winterizing the home
Property management is ideal for many people in different life stages. There are no requirements to qualify for property management. While corporate global assignees are the typical client for home management, there are plenty of other times that property management makes sense for homeowners.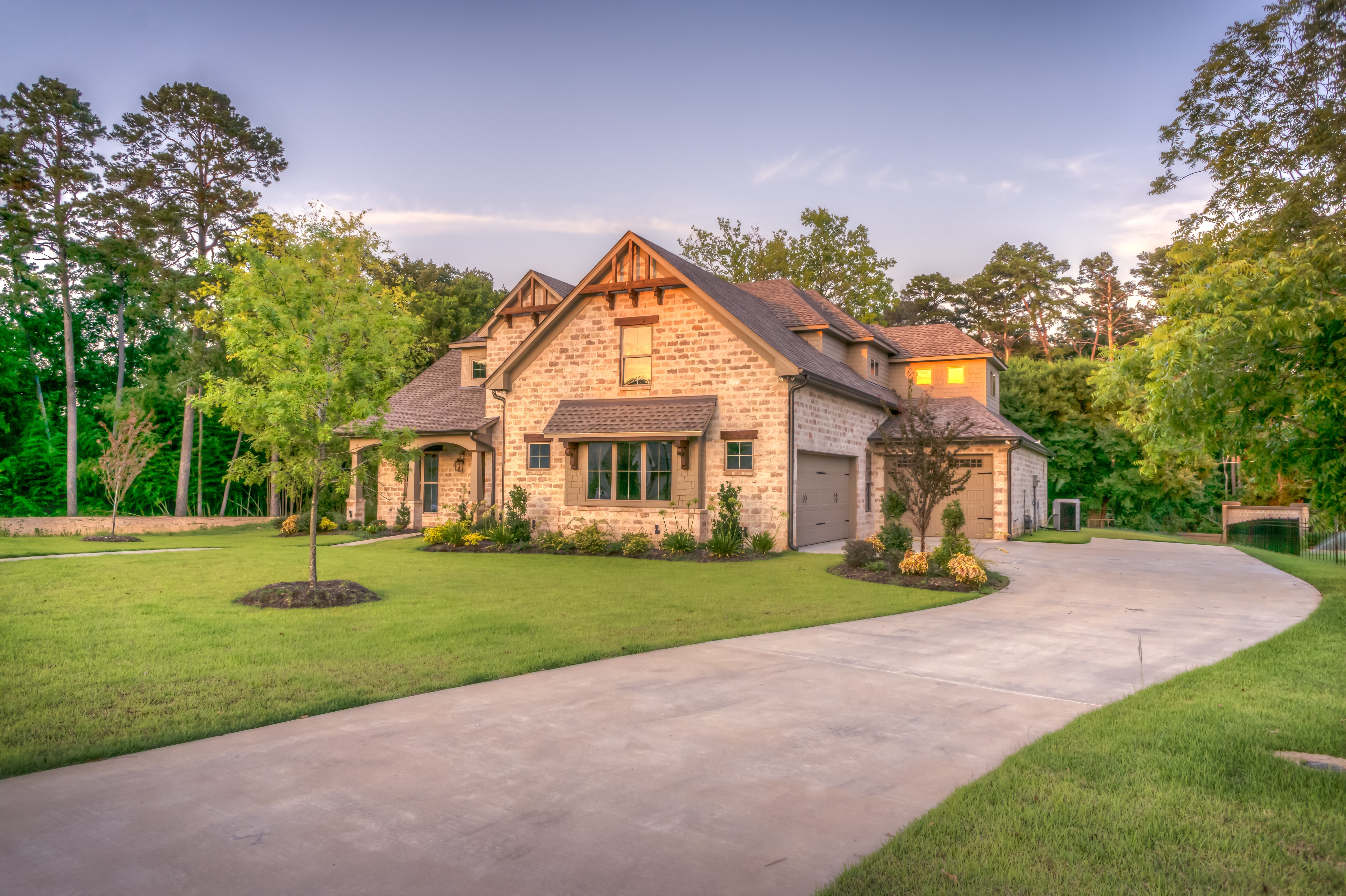 For those who own property and rent it out, property management is a great way to keep up the curbside appeal with minimal effort. Property managers will ensure that the lawn is cared for and the residents are comfortable.
The rental management service is especially helpful when the property owners do not live close to the property, or when there is high turnover of renters. For example, people who own properties near college campuses enjoy the benefits of Dwellworks Property Managers because there is a great amount of work required.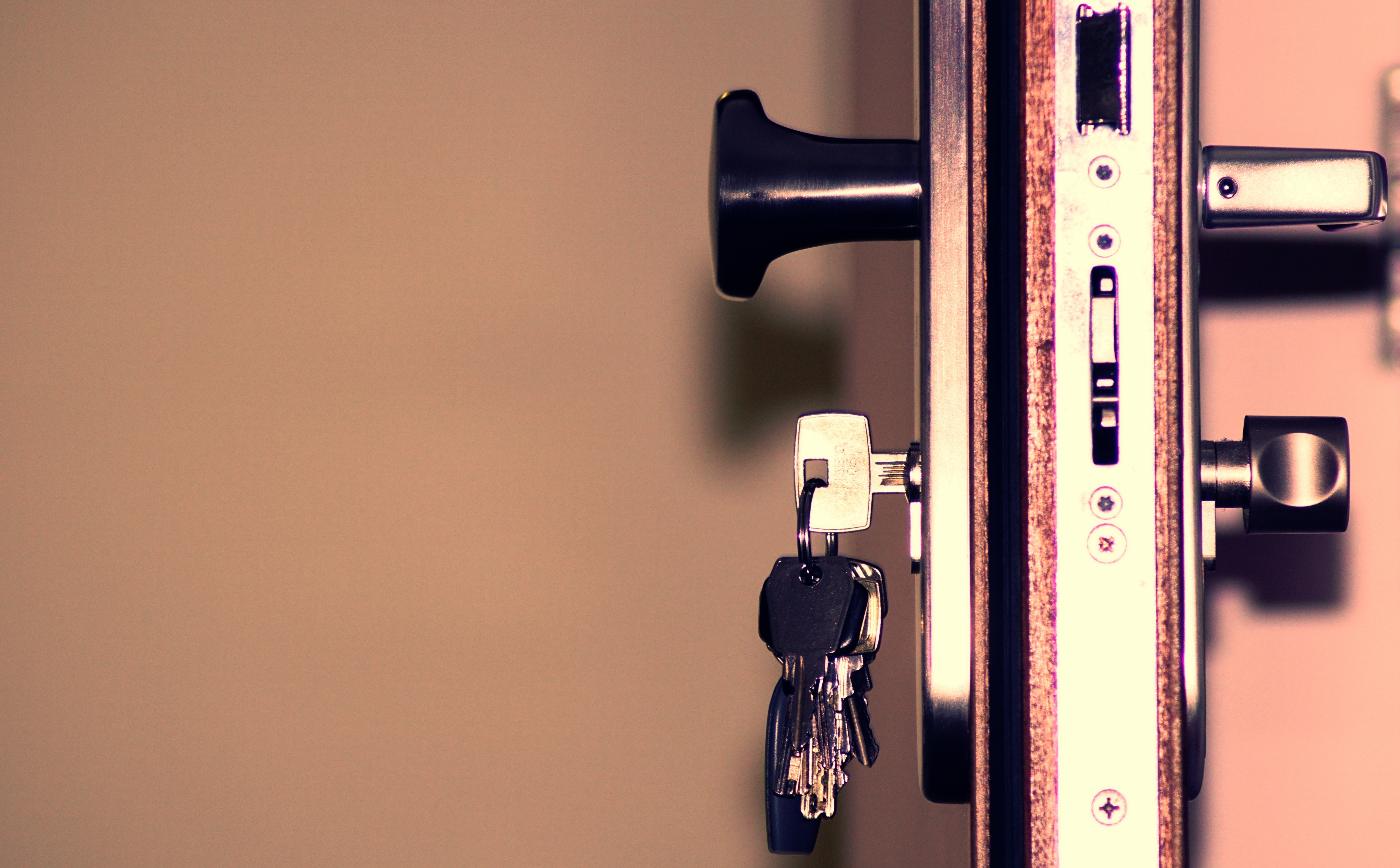 Going on an extended vacation? Trading the brutal winter snow or sweltering summer sun for a more mild climate? For people who are away from their homes for an extended period of time, home management offers peace of mind to the owners. They know that the house will have activity ongoing, even if it is vacant.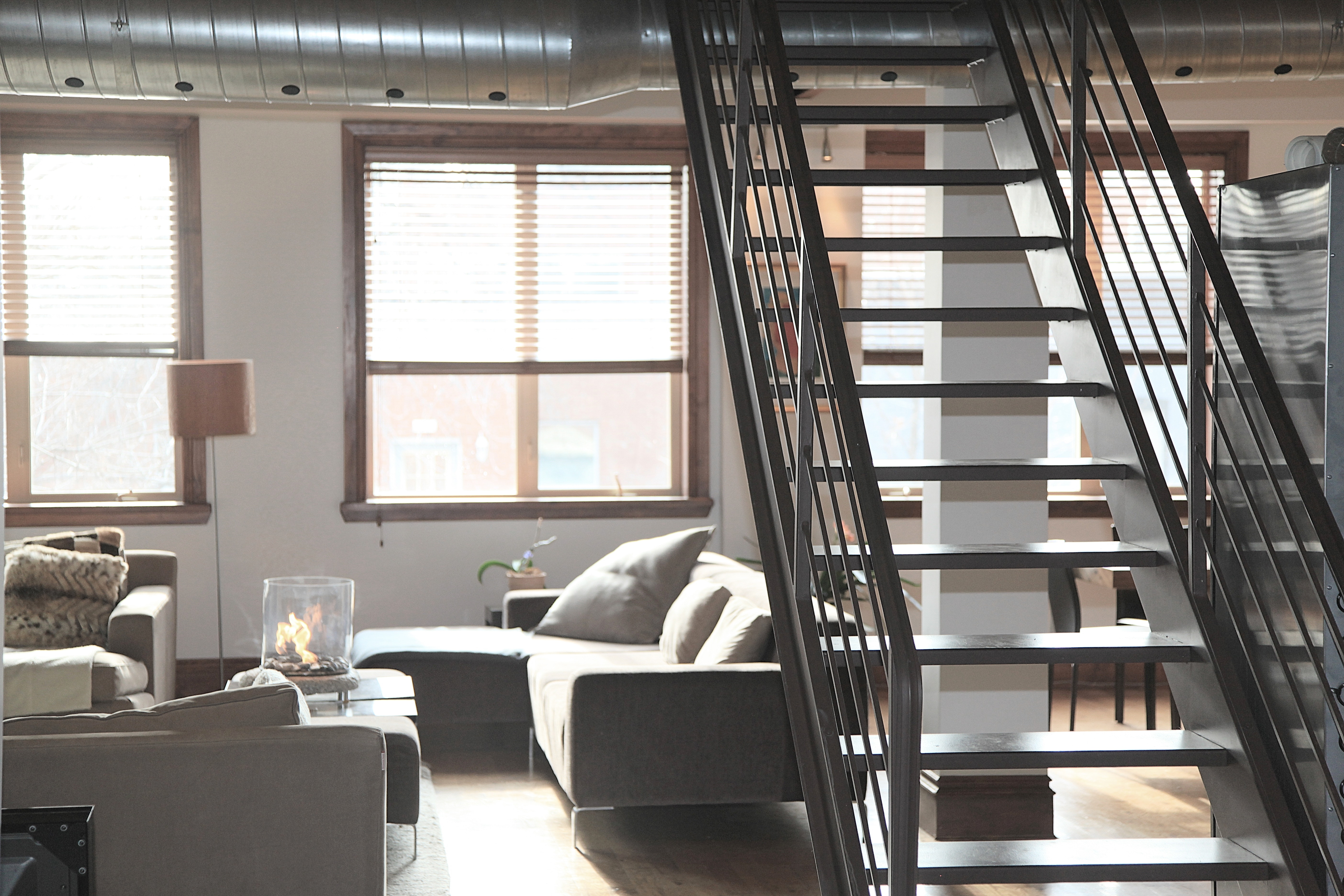 Due to exceptionally demanding careers and lifestyles, some people do not have the time to manage the property they own. Dwellworks Property Managers are helpful, professional, independent, and courteous. Clients often find that the cost of property management is a great value for the time it returns.
Home management can also be a consideration for the elderly. Residents who do not have family nearby to help out always appreciate the friendly property managers that come around regularly. Some home care tasks like lawn care and repairs can be dangerous or complicated for elderly people, so home managers are a worthy safety precaution.
---
When it comes to home management, the main thing to remember is that it is always available to whoever may need some extra assistance. Home managers can visit the property as many or as few times as necessary.
To learn more, visit our dedicated service page: Dwellworks Home Management.
SHARE THIS