Last year, we published a blog predicting the top industry trends for the coming year. Our predictions turned out to be spot on, so we are back for a new forecast this year!
How is the booking process evolving?
More and more providers and tenants want the ability to book a serviced apartment online instantly. The value of flexible housing arrangements is widely recognized in the fast-paced business world. Dwellworks manages an inbox for booking that is monitored 24/7. All housing requests around the globe are centralized through this system, which produces rapid responses to requests (even last minute or "difficult" inquiries).
Whether its corporate housing, an aparthotel, or a serviced apartment that is available in the area, a quick reservations process ensures relocating employees have a place to call home as quickly as possible.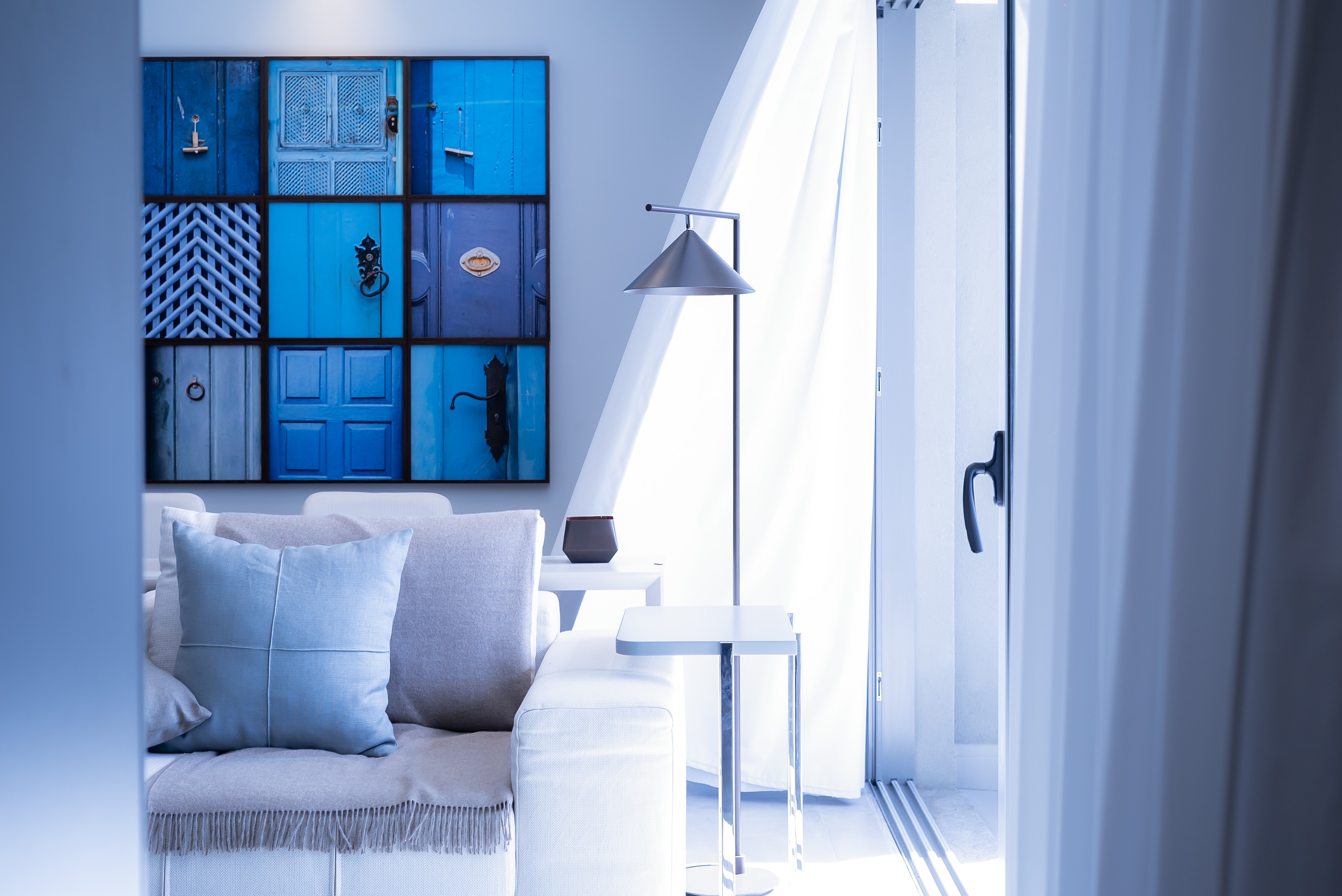 Photo by Vinicius Amano on Unsplash
Is this unit going to be a safe place to live?
Whether residents in temporary housing are alone or with a family, safety is always top of mind. There has been a recent increase in emphasis placed on safety, as seen through ASAP's certification process and SilverDoor's new booking platform and security questionnaire (Orbital One). This trend is expected to continue to gain traction through 2019, as both the industry and local governmental standards establish more safety requirements.
For more specific details on what Dwellworks does to ensure safety in all our units furnished by Corporate Housing Providers, read Safety Standards in Corporate Housing Units and 9 Corporate Housing Safety Tips.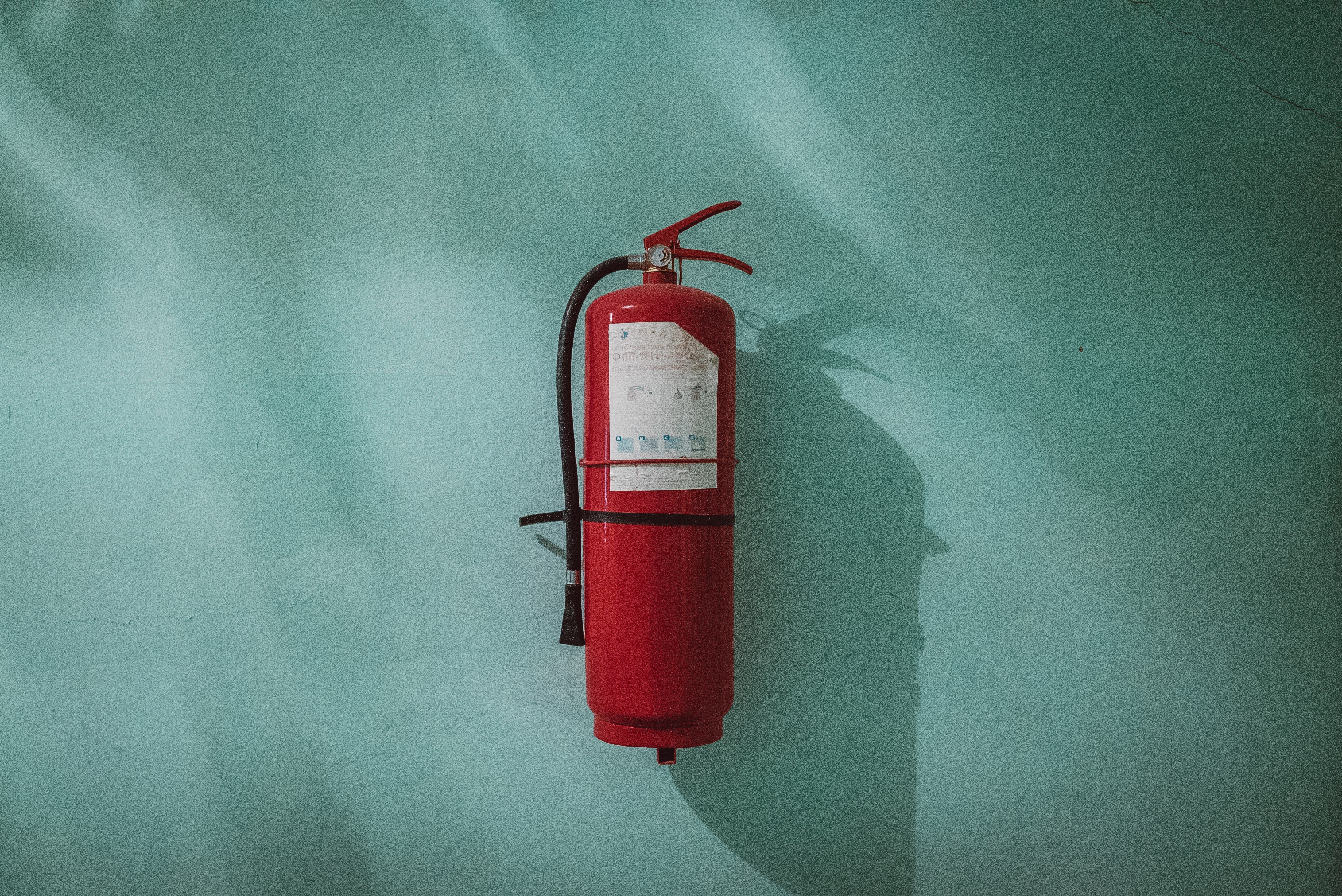 Photo by Piotr Chrobot on Unsplash
What's the status on incorporating technology?
Frequent business travelers have likely noticed that temporary accommodations have gradually been working to "phase out" older technology, like alarm clocks and landline phones. These outdated elements, once essential in long- and short-term housing, now merely take up precious space on a bedside table. Lamps with extra outlets in the base, strategically located direct USB plugs, smart TVs, and wireless speaker systems are making their way into updated units.
It will continue to be the expectation of business professionals to have fast, free WiFi available throughout the building. Laptop-friendly workspaces are extremely appreciated to allow a change of scenery while working.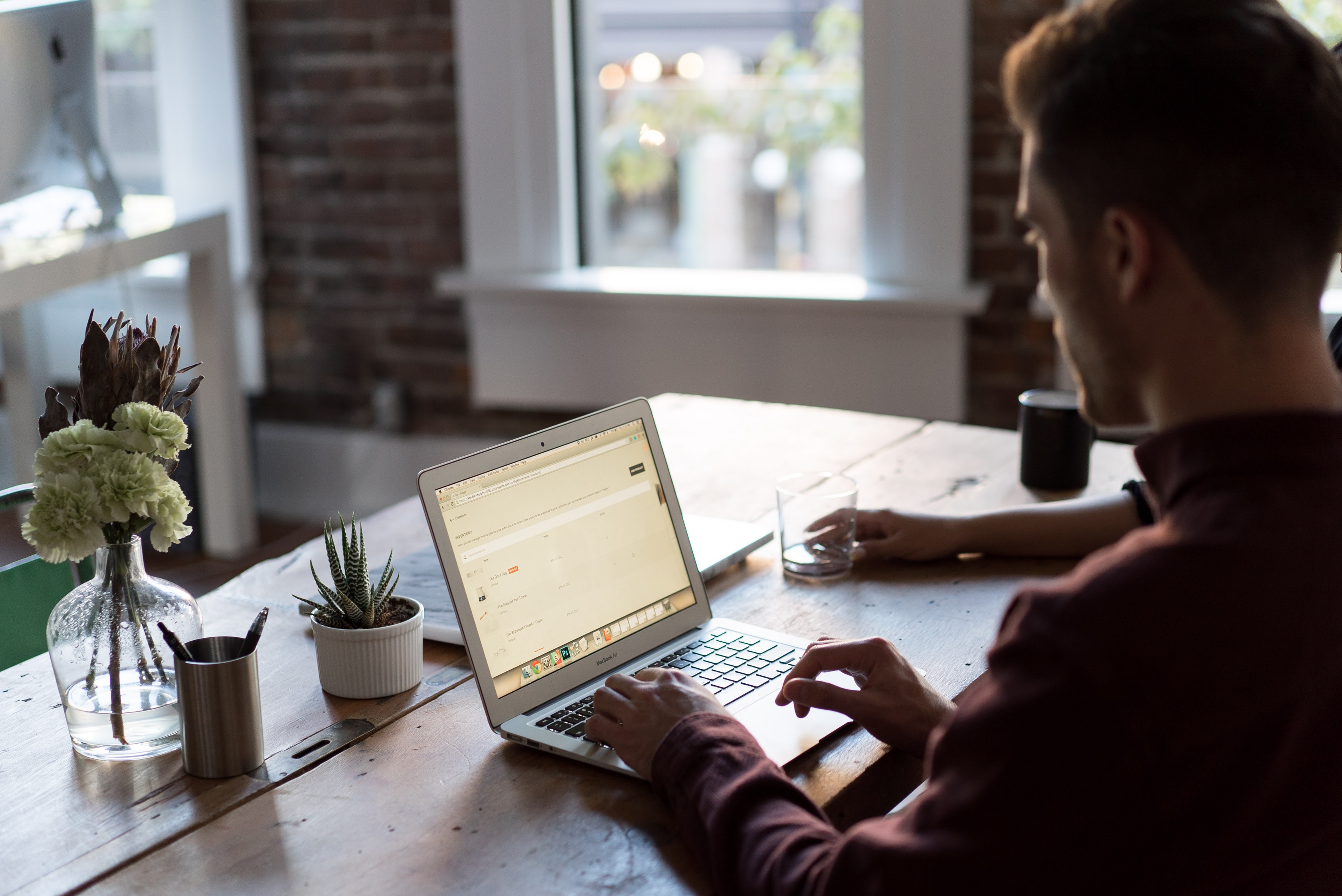 Photo by Bench Accounting on Unsplash
Do you have other serviced apartment industry predictions for 2019? What was a trend you noticed in 2018? Let us know by leaving them in the comments below!

If you enjoyed this post, check out some of our other temporary housing blogs:
Back to Blog Listing