Dublin: where village charm meets business hub. This has proven to be especially true as the economy in Europe undergoes changes and challenges as a result of the Brexit. As eyes from around the world turn to Ireland's heart, employees are flocking to take part in the energetic atmosphere.
Like many cities in Europe, the neighborhoods of Dublin gradually transformed to host modern businesses while maintaining a village feel. This has made the city a favorite for many international companies, which bring employees to the city to support the business. While this rapid growth is certainly advantageous for the economy, it has put major pressure on the housing market in Dublin.
Renters Should Know...
If you are planning on renting a property in Dublin, there are a few key things to keep in mind.
Be Aware of Scams: Scammers have been quick to take advantage of the rapid growth in Dublin. As you move through the relocation process, be sure to use proper care to protect your personal information. Always verify that websites are secure before submitting information such as identity and financial data. If you are unsure about something, and working with an relocation provider like Dwellworks, ask your Destination Consultant. Sometimes processes that are strange in your home country are common somewhere else, so it is always best to ask.
Escalating Prices: The demand for housing has risen so quickly that the cost of rentals may rise yearly in some areas. Your Destination Consultant can help you navigate the cost of living in Dublin. If you opt to live a bit outside the city, consider the public transportation options into Dublin with your Dwellworks Consultant. Time spent commuting can be spent catching up on emails or reading, which helps carve out a more productive day for working professionals.
Transient Neighborhoods: A skyline dotted with cranes constructing new building is a very exciting site for any city. New complexes are often home to a career-driven population. As you search for the perfect property, talk with your Consultant about the neighborhood to make sure it is somewhere you will be comfortable. Are you looking for your neighbors to be fellow expats, or do you prefer living close to lifelong Dubliners?
High Deposits: Be prepared for a seemingly astronomical deposit to secure a rental in Dublin. Many landlords do this to ensure quality renters who will be able to make consistent payments. Plan in advance when you begin your search.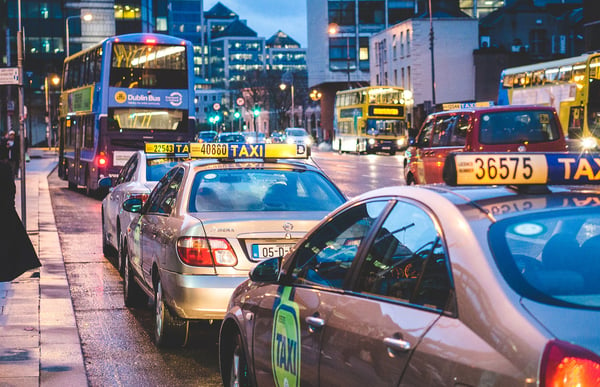 Alleviate the Squeeze
The city of Dublin is aware of these challenges and is taking steps to help accommodate the growth. When the recession hit the city years ago, any ongoing construction ceased. As plans were dusted off after the economy recovered, some have been critical of the city's long-term plans. Urban planners in Dublin recognize this and are investing more resources into surveying the situation before building in order to properly meet the needs of the current population.
When you relocate with Dwelllworks Destination Services, your Destination Consultant is a valuable resource in tight markets like Dublin. Rentals move fast in this Irish city, so preparing with your Consultant by determining your needs will keep the process moving along smoothly.
To learn more about Destination Services at Dwellworks, click here.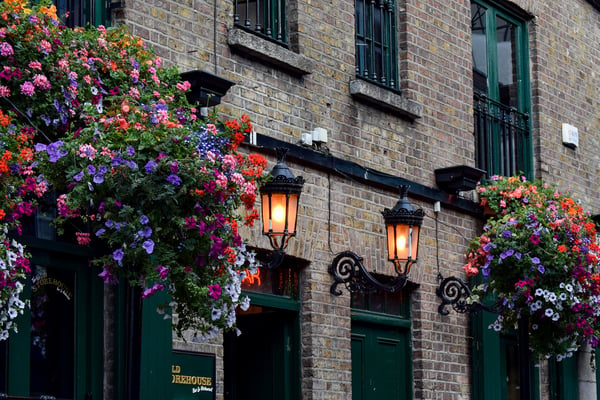 ---
Interested in becoming a Destination Services Consultant (DSC)? Click the button below to get started!

Back to Blog Listing