Trick-or-Treat! This Fall tradition is a favorite among children in Ireland, Canada, and America. Kids dress up in creative costumes and walk from house to house collecting candy from neighbors.
History
Halloween is one of the oldest holidays still celebrated today. Its roots originated in pagan rituals and ancient celebrations in Ireland and is still celebrated in much the same way after all this time. The Celts celebrated their new year on November 1 and it was believed that this day of transition from the summer to the season of wintry death allowed the living and dead worlds to mingle.
Originally, people wore costumes to ward off evil spirits. Bonfires were lit to stay warm in the autumn chill and keep the ghosts away. Today, Halloween involves many favorite fall activities, like bobbing for apples, carving Jack-O-lanterns, visiting haunted houses, and watching scary movies.
Other holidays that are celebrated around October 31 in different countries include Dia de los Muertos, All Saints' Day, and Guy Fawkes.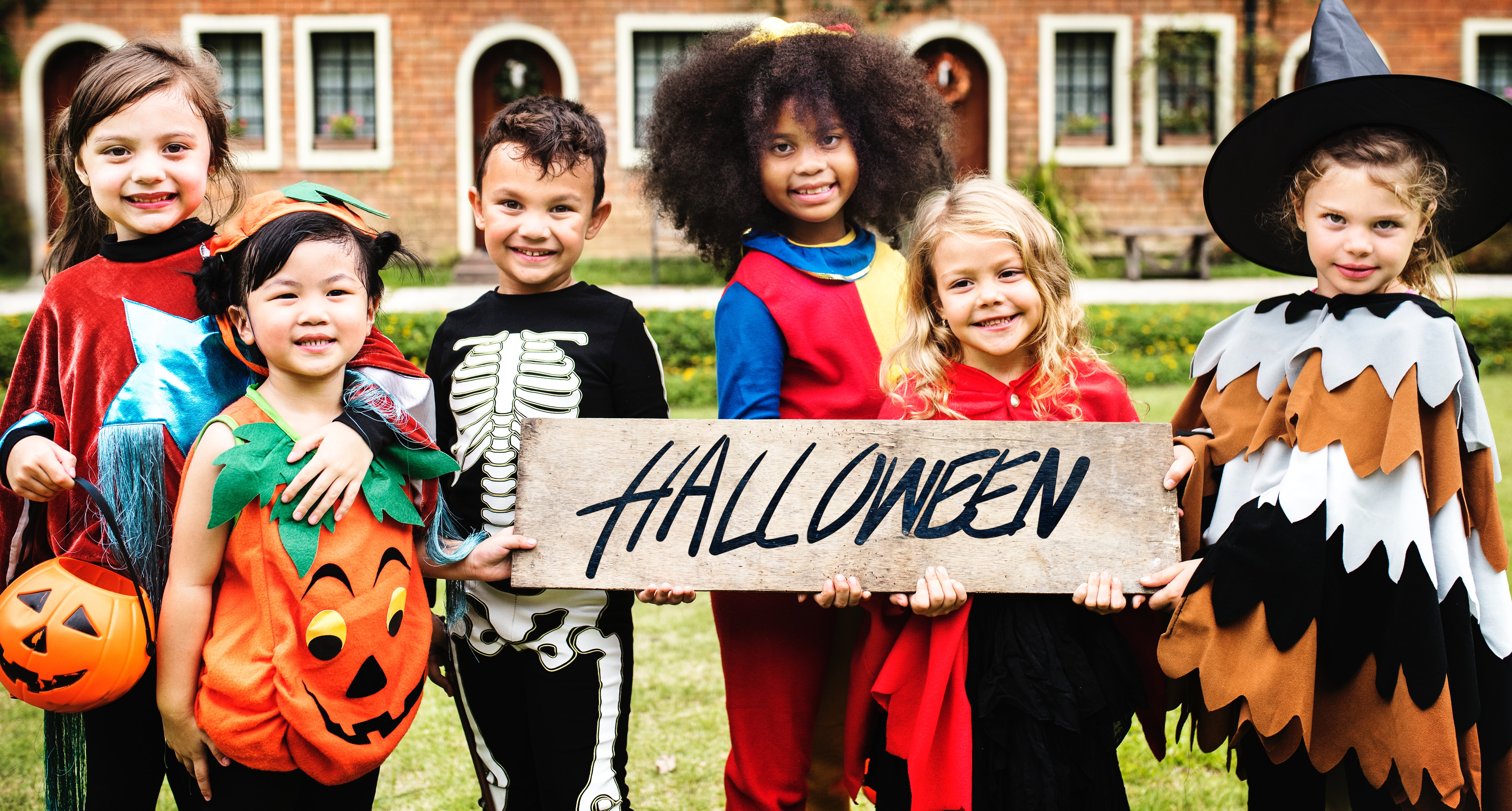 No Doorbell at your Apartment?
If you live in a community with other renters, you might be wondering how children will participate in this fun activity. You'll be happy to hear that there are actually quite a few benefits! Kids do not have to go outside and brave the cold, so there is no need for coats over costumes. Neighbors are all close by, so younger children can head home when they start to get tired.
If there are lots of families in your apartment, it is likely that they will also be wondering about the holiday, or they may have tips of their own. Ask neighbors or management what they did last year. Also, consider decorating your door so other trick-or-treaters know you're celebrating too!
If your rental area doesn't have trick-or-treating, consider other options in your community. Neighborhoods, college campuses, and shopping malls may have events for families just like yours! Many schools will also have parties in the afternoon if Halloween falls on a school day.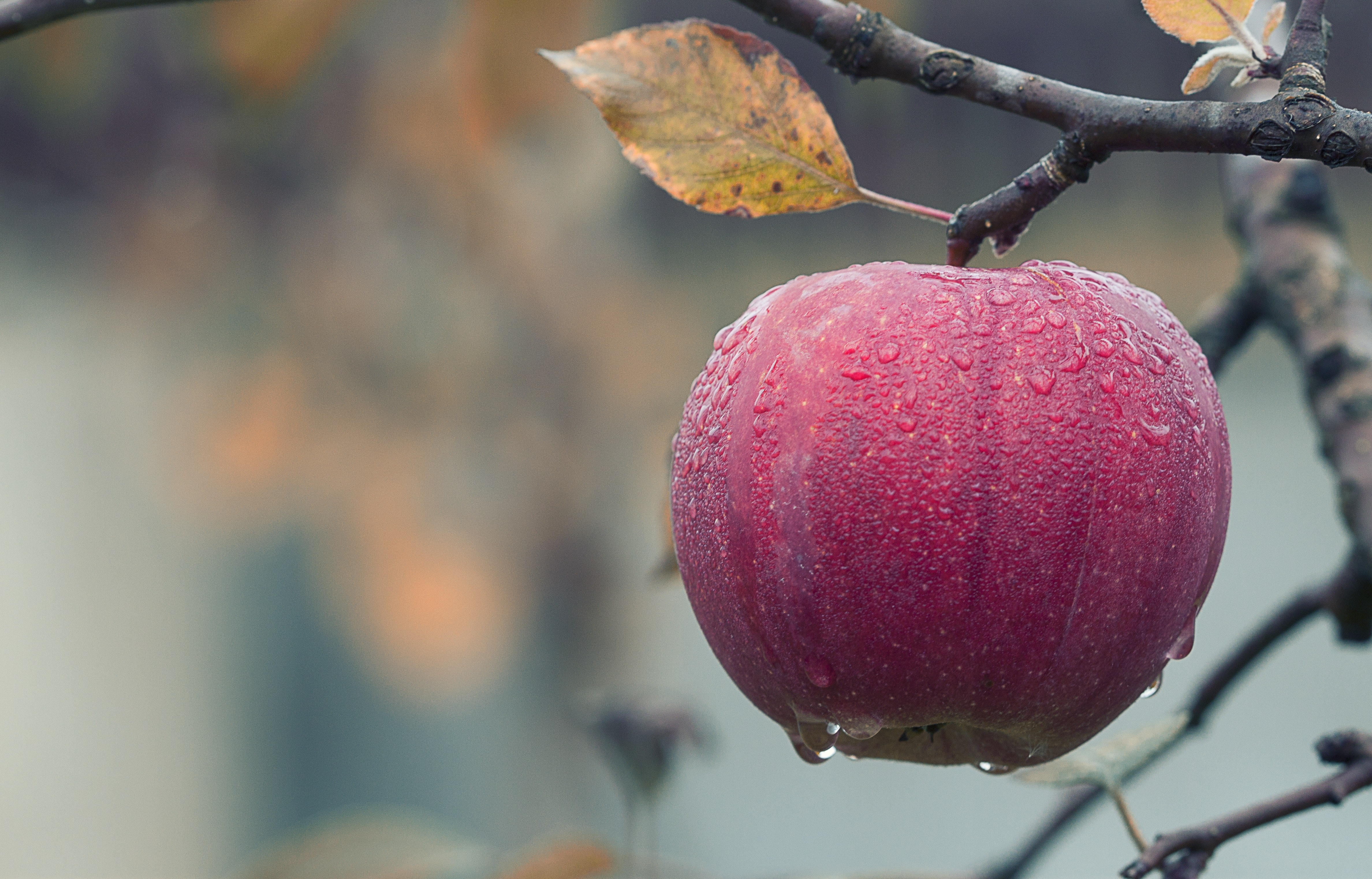 If your family wants to trick-or-treat and you are relocating internationally around this time, ask your Destination Services Consultant if they know what is popular in the community. They will always be happy to offer advice, which is one of the great advantages of moving with RentAssist.

---
Families celebrating holidays abroad enjoy learning about local rituals and creating new traditions of their own. Read about other holidays in these posts:
Back to Blog Listing