As millennials age and join the work force, corporate America must adapt to the needs and desires of a new generation. In recent years, a variety of millennial trends have become apparent. These trends directly impact the work environment, including the corporate housing industry. Read below to learn what millennials, who were born between the years of 1980 and 2000, desire when residing in a corporate housing apartment.
Environmentally Friendly
Millennials are deeply concerned for the well-being of the environment. Renting corporate housing apartments that are environmentally friendly will appeal to this new generation of business travelers. LED lighting, recycling, water conservation, and clean electricity are all great features that will attract this generation to a rental property.
Similarly, millennials are aware and concerned of the impact automobiles have on the environment. Corporate housing properties with access to public transportation are a great way to attract this generation. Furthermore, in a report compiled by Goldman Sachs, it was discovered that only 15% of millennials find owning a car extremely important. More and more millennials are shifting to the regular use of public transportation and shared car services, such as Uber.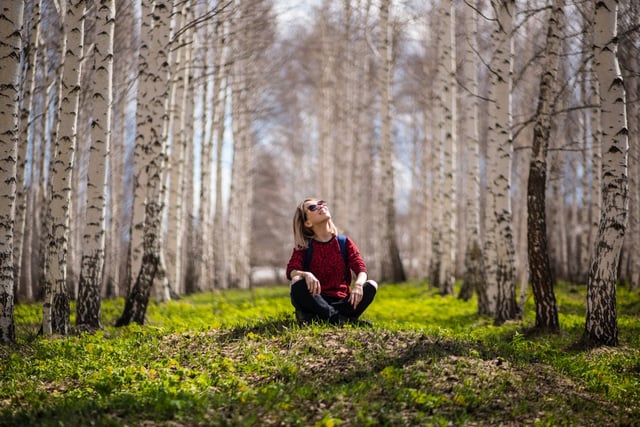 Uniqueness
Compared to other generations, millennials have been exposed to a greater variety of housing options. With companies like Airbnb, people are able to rent unique houses around the world. Adventure is everywhere and millennials want it.
Leasing apartments in historic buildings or ultra-modern homes are great ways to appeal to this younger audience. Unique architecture and one-of-a-kind design elements are also fantastic approaches to appeal to the millennial generation.
Healthy Activities
This generation also values health. Eating right, maintaining wellness, and rigorous exercise are all important to most millennials. More than any other generation, millennials are likely to have a gym membership, attend exercise classes, track calories, and monitor steps on a smart phone.
Corporate housing apartments with a workout center or options to maintain an active lifestyle will surely have an advantage over temporary housing solutions with no physical exercise opportunities.
Pets
Millennials love their pets. In fact, in a recent survey conducted by Mintel, it was found that three-fourths of 30-somethings own a dog and 51% have cats. Furthermore, millennial men are the most likely to own a pet, with 71% having a dog and 48% owning a cat.
But what does this mean for the serviced apartment industry? It means that this generation of business travelers is likely to have a pet, and they're going to want to bring their pet along for work assignments.
To attract future travelers, pet-friendly serviced apartments are going to be a must.
At Dwellworks, we understand the needs of our clients. That's why the majority of our properties are located in walkable neighborhhods with access to gyms, workout equipment, saunas, and pools. We also welcome furry friends and support the use of public transportation, which is why you'll find a bus or train station near most of our inventory units.
If you're in need of temporary housing for yourself, a client, or an employee, then give us a glance. We may just have access to exactly what you need!
Back to Blog Listing