Business travel is a global industry, and each year, the number of business-related trips increases. This surge in travel has directly impacted the hotel industry, as more and more hotel rooms are booked to accommodate business travel needs.
However, as workers' stays become longer, pushing over the two week mark, travelers grow restless staying in the smaller, impersonal confines of a hotel room. This feeling of discomfort led to the birth of the corporate housing industry (also referred to as corporate lodging, furnished apartments, temporary housing, and serviced apartments), where travelers could feel at home in spacious living quarters, even if away from home. Outlined below are a few of the many differences between corporate housing apartments and extended-stay hotel rooms.
At extended-stay hotels, kitchens are either non-existent or come in the form of small kitchenettes. This makes cooking meals nearly impossible, as space is limited and basic kitchen necessities are not always provided.
In temporary housing options, standard-size, fully stocked kitchens are often included. This is great for travelers staying over a longer period of time, as they are able to cook meals at their own convenience. Kitchens also cut down on food-related costs, since travelers do not need to eat meals at restaurants or order carry-out.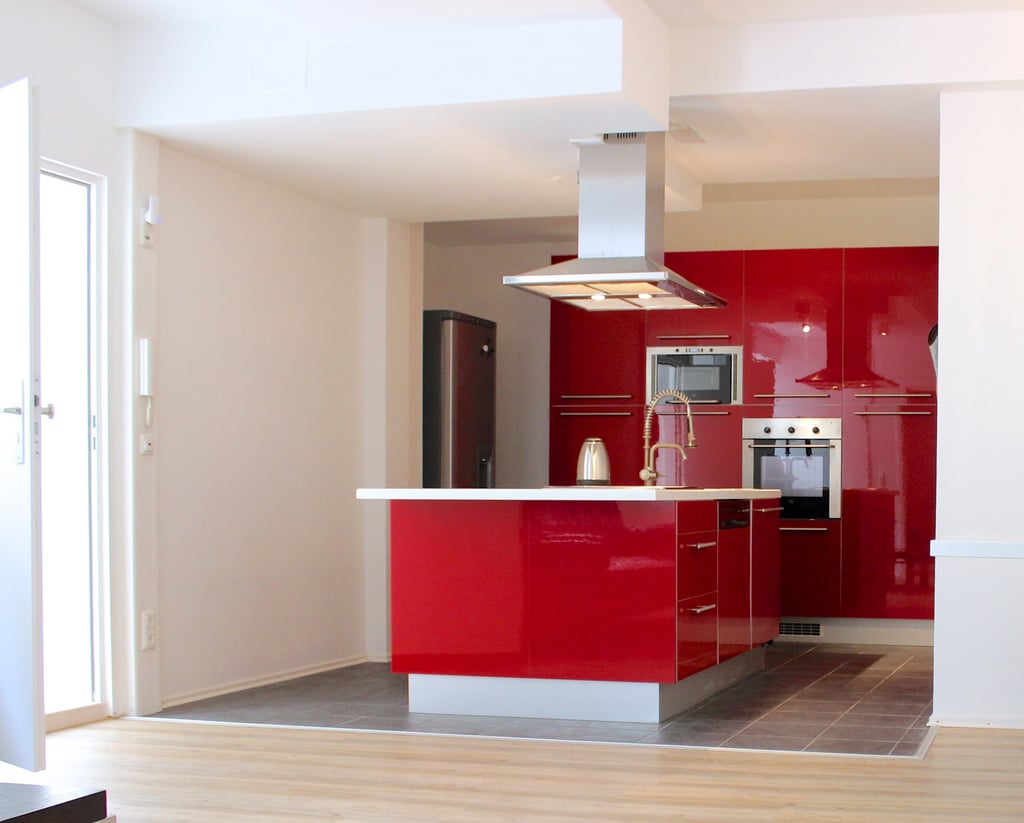 The average hotel room is between 330 to 375 square feet. Depending on the size of the furniture in the room, this could leave little space for comfortably lounging, and even less space to entertain a visitor.
Single-bedroom temporary housing apartments often double or triple this size, meaning there is plenty of space for you, a guest, and maybe even a pet, which brings us to our next point…
In hotels, pets are typically forbidden. On rare occasions, a pet may be permitted on the hotel's property, but for a very high rate.
Temporary housing providers are more lenient with pets. While there may still be a pet fee or security deposit, these are generally much lower in price (or even refundable) than the fees charged for bringing along your furry friends to a hotel.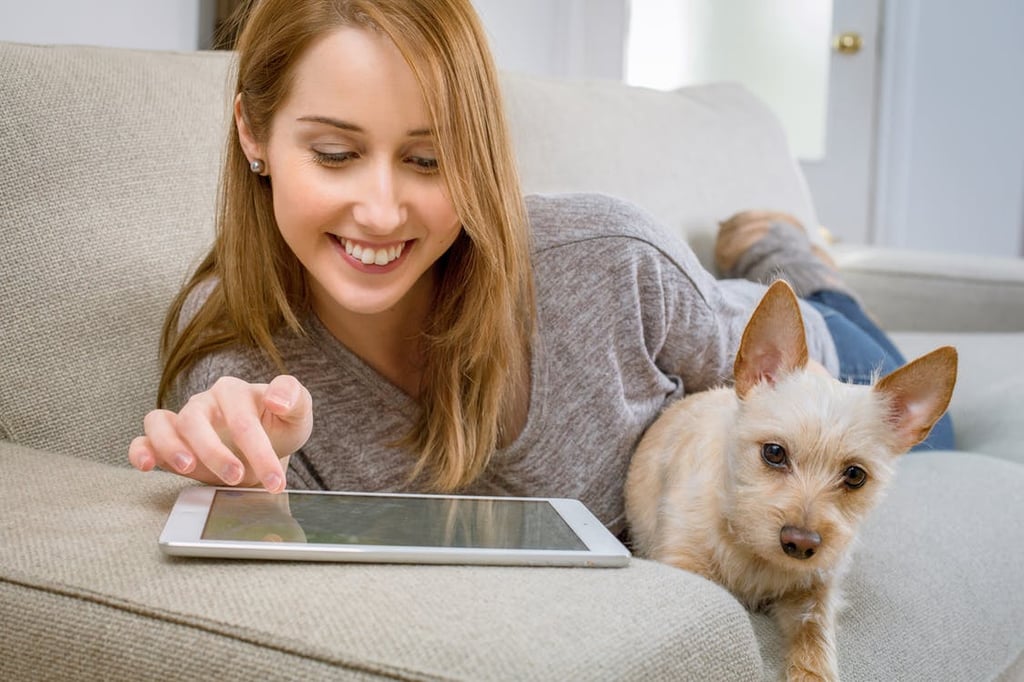 In hotels, visitors live among other visitors. There is no sense of community since people are constantly moving in and out of the building. Furthermore, hotels are often located near airports, in high-traffic areas, or away from residential neighborhoods.
Serviced apartments offer individuals a relaxed home environment, often in a residential neighborhood, within a city, or in beautiful communities. This is helpful to travelers since they are living among the general population and can have the opportunity to live like a local in their respective temporary accommodations.
Often times, extended stay hotels are set up to be more like studio apartments. Half-height walls or open-concept floor plans prevent travelers from having an ample amount of space, or even a bedroom separate from the kitchen.
Corporate lodging apartments typically have separate bedrooms, living rooms, kitchens, and bathrooms, meaning plenty of personal space, privacy, and even room for guests.
Many hotels now charge additional fees to use the property's WiFi. Flat rates or pay-per-use plans are all-too-often used as ways to milk extra money out of travelers' pockets.
Most serviced apartment providers include WiFi within their rates, or it's complimentary. No hidden or additional costs here!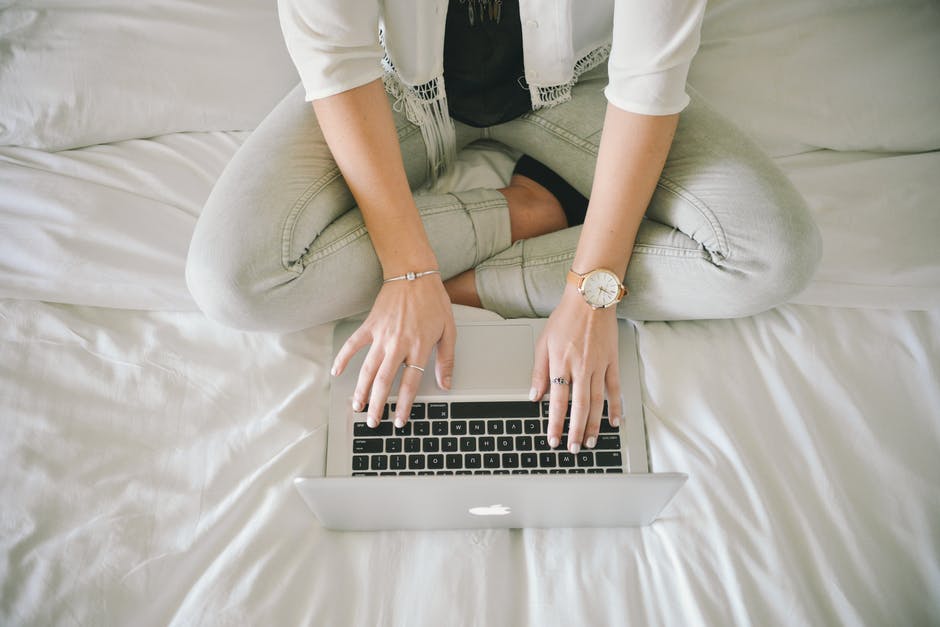 Many people often assume that hotels are cheaper than leasing a corporate housing apartment, but this isn't the case! A typical 2-week stay at a hotel costs the equivalent of a month-long stay in a furnished apartment. That's big savings that any traveler, and their company, will certainly appreciate!
---
Each of these temporary housing characteristics make living in these accommodations a more home-like experience for the business traveler, while still often providing hotel services, such as housekeeping, public pools, gyms, and even 24-hour desk services.
It's clear that travel warriors in need of a temporary accommodation have an easy choice to make: corporate housing is the way to go for lengthier stays.
SHARE THIS