Relocating for work is hard enough already; however, managing the logistics of it all can make it even harder. Once the moving trucks are on the way and the first day of work is looming ahead, people are left asking, "What now?" This is where the help of a Dwellworks Destination Services Consultant (DSC) comes into play.
What is a DSC?
Dwellworks DSCs play a vital role in the employee relocation process. These local experts are passionate about assisting countless people through the daunting task of settling into a new city. DSCs offer that one-on-one, in-person relocation assistance that can help transform your move into a smooth, stress-free process.
With all the hassle of actually getting to the destination, it is difficult to know about all that comes next. Where will my children go to school? How will I navigate this new area? What is the local culture like? How will my family and I adjust? Fortunately, we have in-market consultants in cities across the world who help address those exact questions.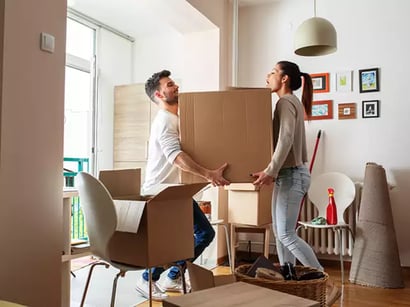 How Does a DSC Help?
DSCs are here to assist relocating employees with their move from start to finish. They provide help with rental assistance, area orientation tours, obtaining new driver's licenses, and everything in between. Besides that, they offer an insider's perspective on the area you are now calling home, sharing tips and tricks that you might otherwise not find. Consultants advise on the best neighborhoods to live and play in, the city culture, and how to do as the locals do. The consultant becomes more than just a friendly face to welcome you to your new city, they act as a lifeline. Our local experts have a deep enthusiasm for the cities they live in; and, their priority is to get newcomers to feel the same way!
---
Think this service only benefits an international transfer? Think again! Dwellworks Destination Services can help with domestic transfers as well.

Check out this blog post to learn more about why Domestic Renters Benefit from Relocation Support.
---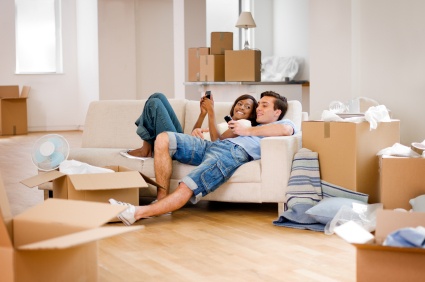 Why Become a DSC?
Our DSCs will agree one of the best parts of their job is the people they get to work with. Our consultants love to help, and they want to make the transition as smooth as possible. Most of them know the struggles of relocation because they have done it themselves. They understand the challenges of moving and revel in that feeling of triumph when the process is completed successfully.
Without the assistance of a DSC, the difficulties of employee relocation can easily be magnified. Our DSCs are not only a huge part of how we deliver Destination Services, they are a precious resource for people moving everywhere.
---
Want to join our team as a DSC? We offer full and part-time opportunities. Being one of our consultants is a rewarding and exciting process! Come see for yourself and apply today!
Back to Blog Listing