Different countries have different ways of doing things and the rental process is no exception. Whether its how to find available apartments, how a landlord expects to be paid, or how to properly negotiate rental terms, each culture expects different etiquette when it comes to renting.
Germany
Germany is a country of renters. Most of the population does not own their home, making renting apartments a common practice. Rent is cheaper here than in other European countries, one of the many reasons it is a popular expat destination. When renting in Germany, expect the market to be fast paced and competitive in some of the larger cities. However, relocate to a smaller, rural area to experience a relatively simple and easy home finding process. It is sometimes common to find potential properties online or through an agent (known as an Immobilienhändler or Makler).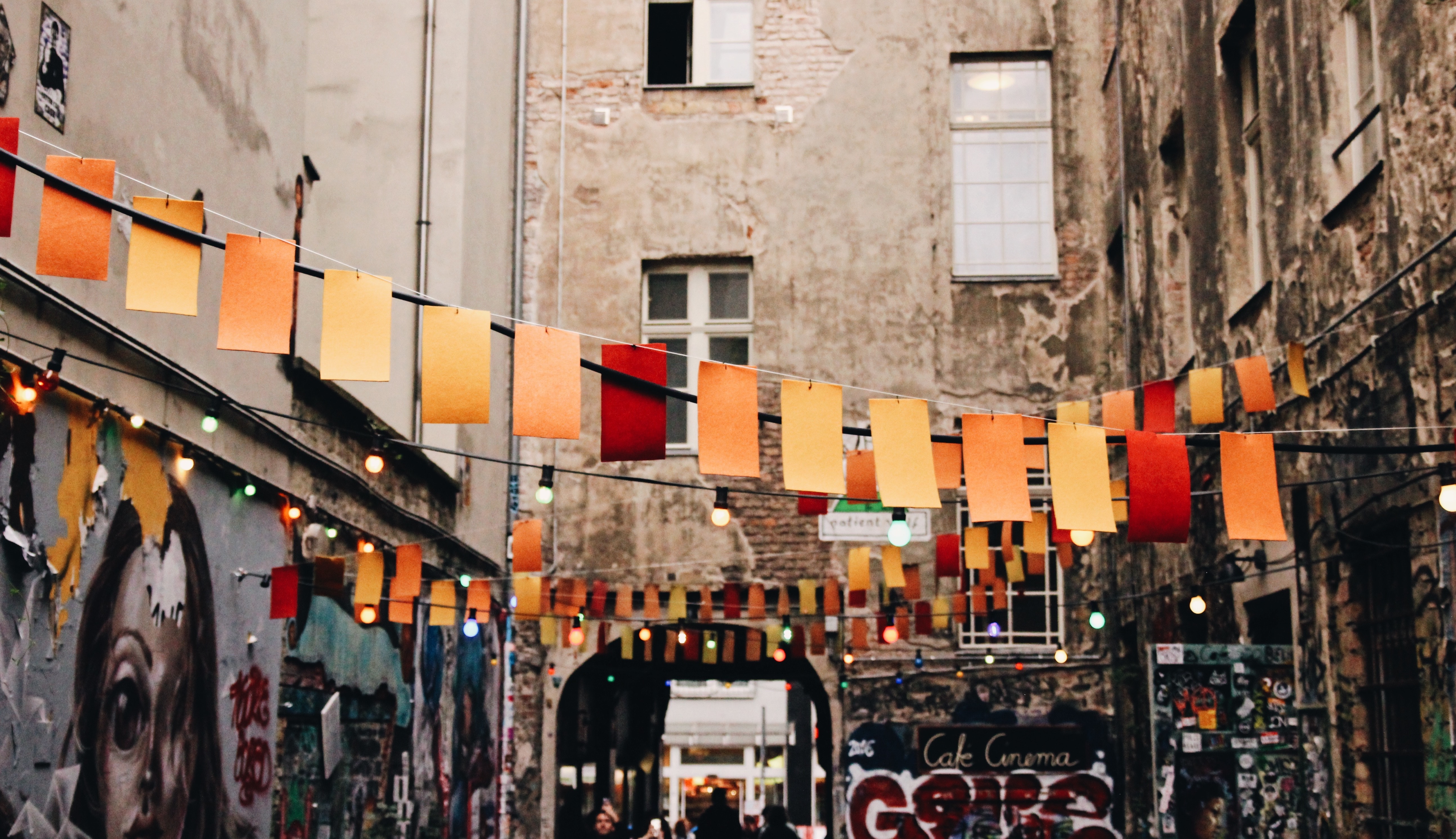 However, it is becoming easier for renters to work directly with a landlord, eliminating any middleman. For this reason, it may be a good idea to brush up on your German skills. Be sure to note that when you buy an unfurnished apartment in Germany, there will likely be nothing in the space when you arrive. Be prepared to have to buy appliances, light bulbs, sinks, and anything else that the previous tenants decided to take with them.
UK
In most of the United Kingdom, the landlord is responsible for any exterior maintenance and utilities. It is also fairly common for landlords to have a no pet policy in their rentals in England and Wales.
Mexico
In a lot of countries, it is common to search for rentals online. However, in Mexico, online rental sites are not the best. Use them to get to know the area that you would like to live in, but do not make plans to buy or rent off a website. Most sites have incredibly inflated prices and slower response times. The best way to get to know any neighborhood is to simply walk around and get a feel for the area.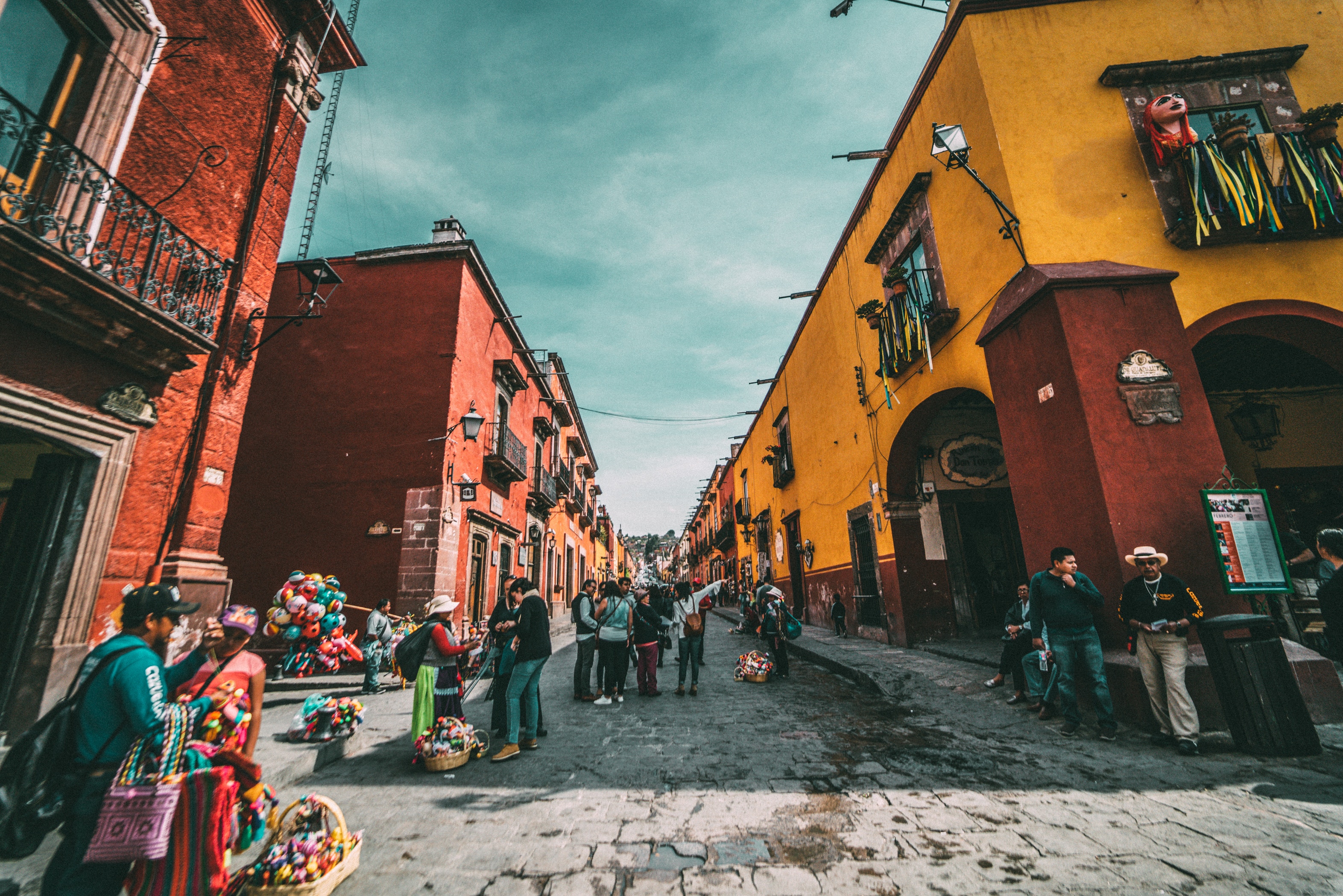 Most rentals will have signs posted in windows advertising availability. This is one of the best and easiest ways to search for properties. Expect to know a little Spanish, as a lot of landlords will be most comfortable conducting any business in their native language. Bring a local with you during apartment or neighborhood tours just in case you need that extra language support. Additionally, always be sure to ask a landlord about the safety of the premises. Are there any guards or security staff? Is the area well lit? Develop a relationship with any landlords that you may want to sign a lease with. Most of the process will be conducted in person, so it is helpful to establish a sense of rapport.
Ireland
Accommodation is generally abundant in Ireland, both in and near the cities. Rentals can be found either furnished or unfurnished. If relocating with a family, it may be best to search outside of large cities like Dublin, as they tend to be pricier and more competitive housing markets.
Canada
Renting in Canada is becoming more and more popular as the cost of buying a house continues to increase. Be aware that when renting in Canada, most landlords will want to see Canadian documentation before a lease is signed.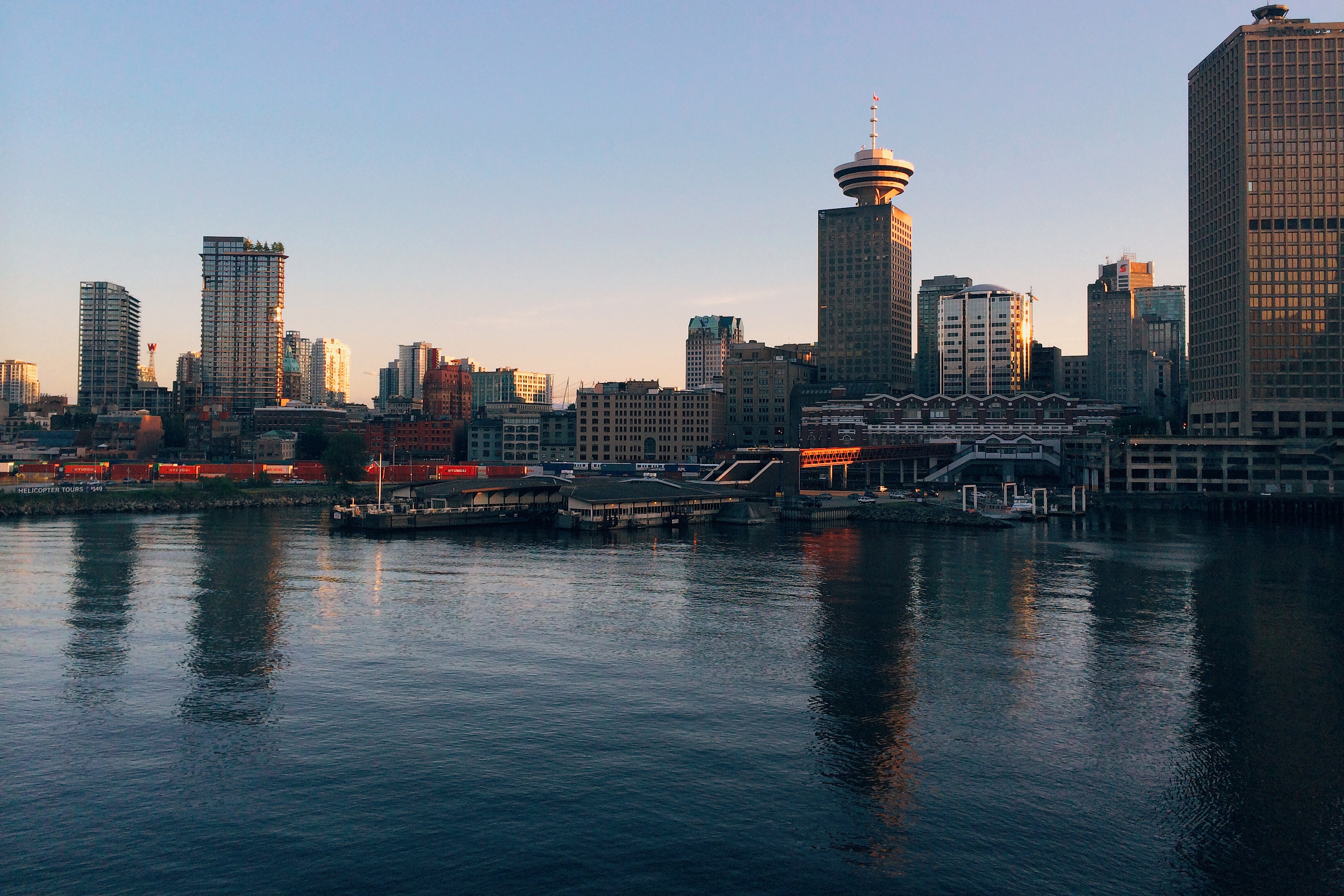 For expats, this can be burdensome to ensure that all your documentation is ready before you can figure out your living situation, so be sure to do some research beforehand and talk to potential landlords to understand what they expect from you. Additionally, it is most common for Canadian rentals to come unfurnished, so be sure you request a viewing of the property and be prepared to supply your own furniture.
---
Interested in learning more about the rental industry? Read up on some more blogs!
SHARE THIS