Modern technology has allowed us to see how quickly society can adapt. Netflix has become the way to watch a movie or catch up on your favorite show. Services like Uber and Lyft have become the way to get around. The rental market is no exception to these changes and has been adapting to fit the needs and wants of a more technologically proficient consumer market. As renters become more familiar with the various resources that can facilitate their rental search, the process is becoming faster and more competitive.
Technology's Effects
The rental market can be complex and difficult to navigate, but the introduction of new technology helps renters avoid potential headaches. Web and mobile app-based queries are streamlining the search, allowing it to become an activity done in spare time rather than something that must be scheduled into an already busy day. The ease of use in apps and websites have revolutionized the industry, and new platforms are constantly being developed and implemented. This increase in technology has led renters themselves to change, wanting an efficient, quick, and personal home finding experience. The rental industry's acceptance of this shift in preferences is a necessity. If renters are to be kept happy, the industry must keep up with their new expectations.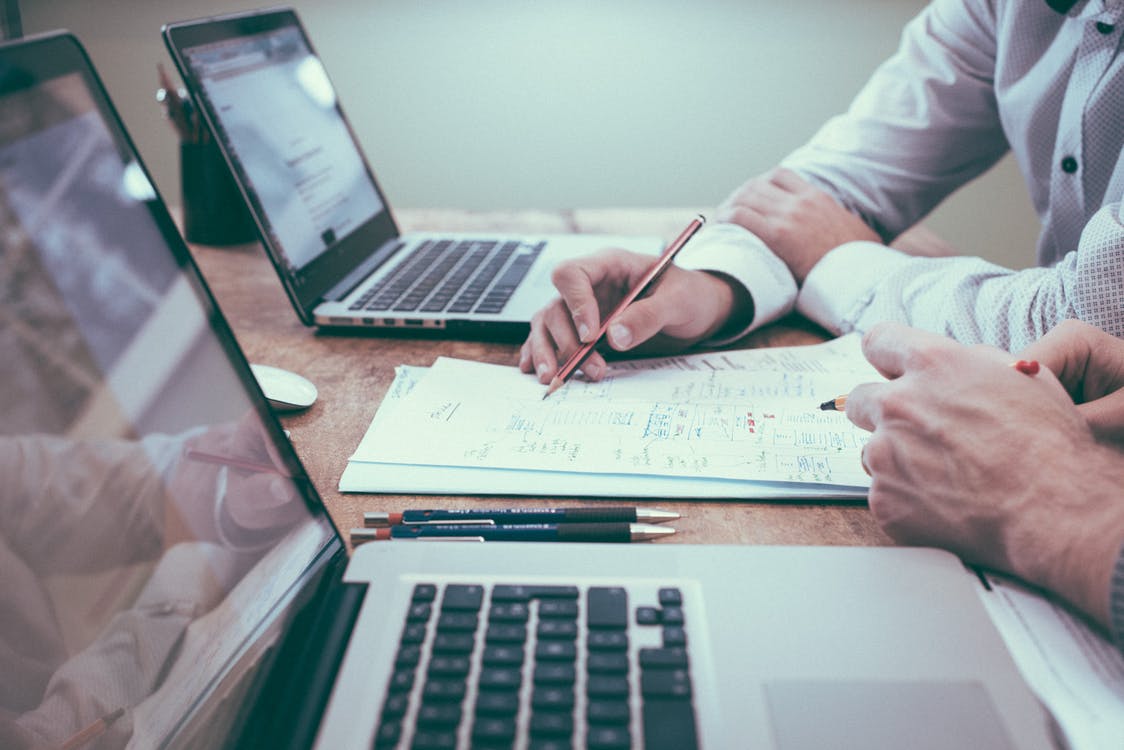 Renters' Ever Changing Wants
As the public gets more accustomed to receiving "instant gratification" within services, people are starting to expect the same for home finding. Renters are looking for a convenient and fast process, tailored to their personal needs and expectations. This increased desire for personalization leads renters to prefer the ease of online searching. It takes little time to find available apartments in one's area, and altering budget, location, etc. is a lot easier on an online platform, which inevitably makes everyone happy.
However, despite the increased desire for personalization, there is also an increased want for privacy. Renters would love to spill all their information and wants into a computer and have the perfect rental generated for them in seconds. Of course, this comes with the worry of divulging too much personal information. Consumers are looking for trustworthy and secure services from these websites and apps. Once the credibility of a certain service is compromised, then consumers will want nothing to do with it.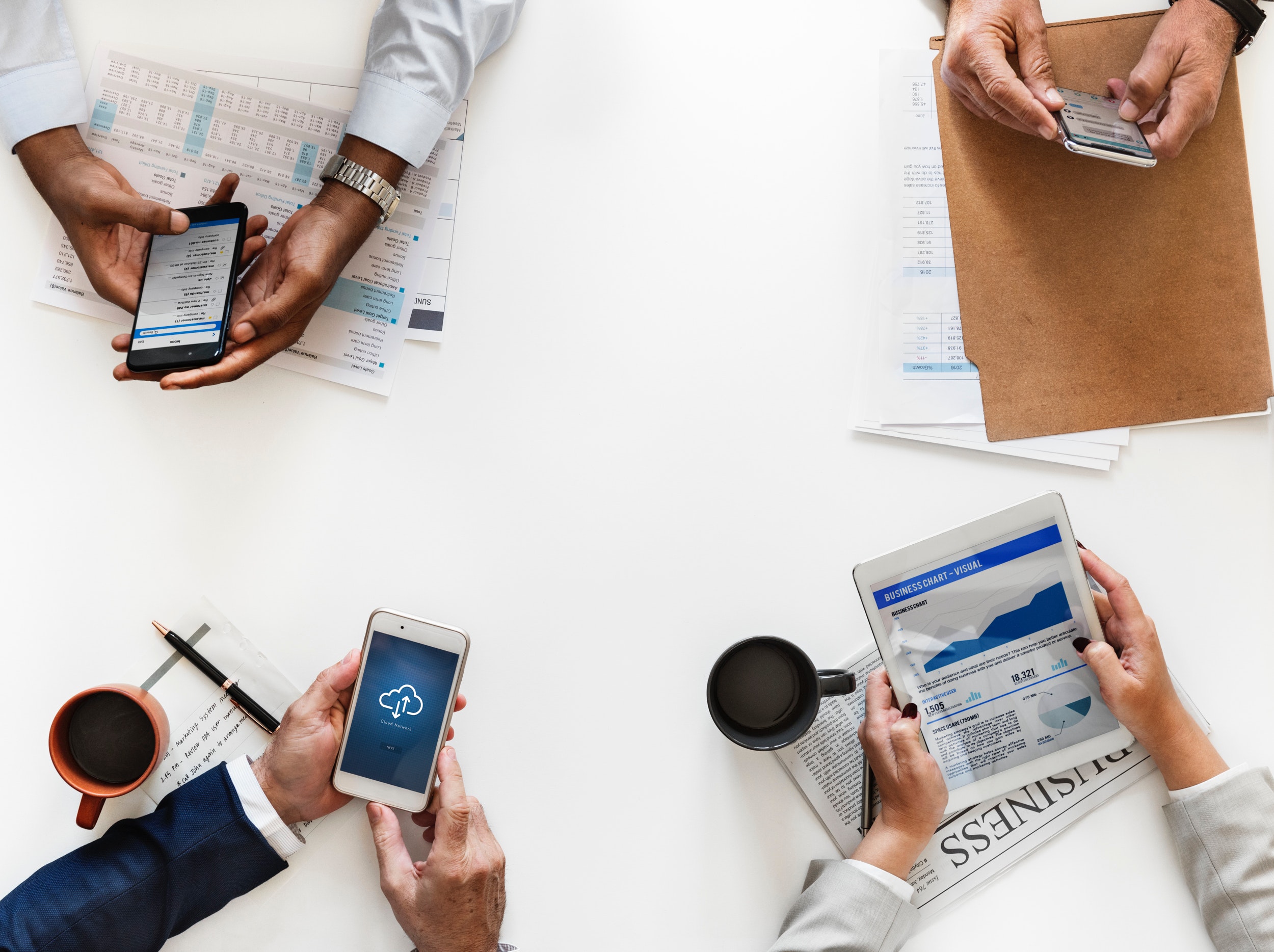 Increased Accessibility
The process of finding and ultimately moving into a new rental has been simplified in more ways than one. The "finding" stage has been easily transformed into some basic internet sleuthing. In many situations, the middle-man has been cut out completely by the ability of renters to find properties on their own.
---
Although the internet offers a new way to look at rental, the knowledge of a local expert is invaluable. Dwellworks Destination Services Consultants provide a local lifeline to help assist you in your home finding experience. Read our blog to learn more.
---
Communication has been aided by landlords and tenants who can easily shoot texts or messages back and forth when necessary. Information is now available at any time in any place. Even paying rent has been made easier with multiple forms of money sharing and payment apps. Clearly, we are moving toward a housing market that is fully embracing the convenience of technology. However, the biggest takeaway is that renters are changing as well.
Markets are driven by consumer want and need. The fact that renters are often young professionals, seeking an urban rental to be close to work, not ready to commit to purchasing a house will undoubtedly continue to push the market towards the new ways of doing things these renters expect.
---
Looking for a rental yourself?
Check out RentAssist™ a Dwellworks service designed to make things simple.
Check out some of our other rental blogs!
SHARE THIS