Neatly labeled boxes, packed with care, staged and ready to go. A new neighborhood, a fresh start, and new ideas. Moving in to an apartment is exciting and full of opportunity.
Moving out, however...can be a different story. Boxes are hastily packed and suddenly every dent and scratch on the rental walls seems larger than you realized. Additionally, moving out often occurs during transitional times in life, adding additional stress. Here, we provide a simple checklist of tasks to complete prior to turning the key in your old apartment for the final time.

1. Inform your landlord. Ensure you maintain a considerate relationship with your landlord through the entirety of your lease. Check your lease for move-out notification guidelines. Many apartments require at least a 30-day notice prior to moving out. If you must break a lease early, be sure to clarify all necessary fees with your landlord.
2. Plan your timeline. Moving day goes fast. When additional time constraints such as elevator lock-off privileges and moving truck parking allowances are added in, it may seem nearly impossible to make the move. Plan ahead by making sure your belongings are completely packed and any furniture is disassembled (if necessary) prior to the actual move.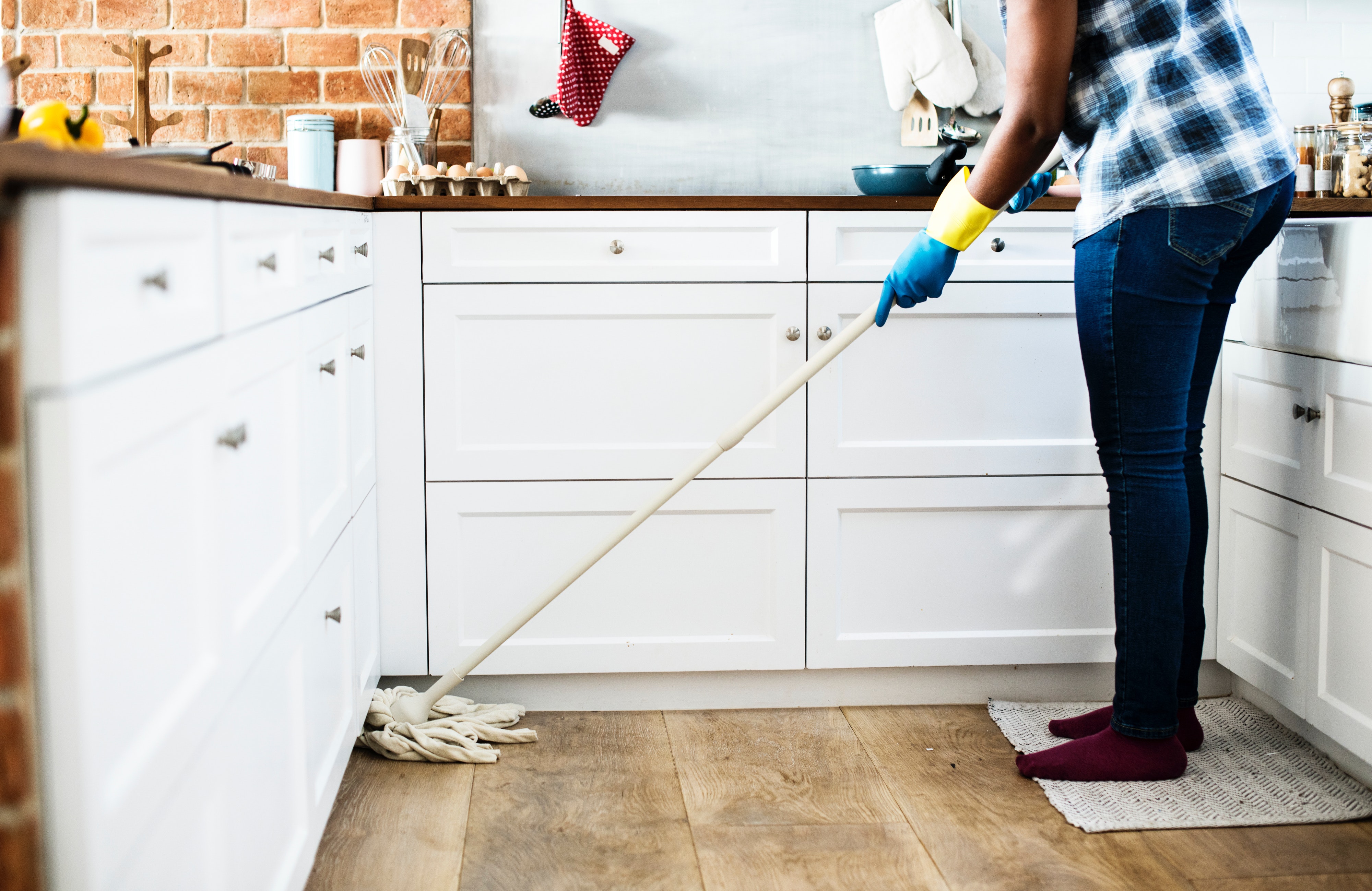 Photo by rawpixel.com from Pexels
3. Clean your apartment. Units are deep cleaned and restored between tenants, but they still must be turned over quickly in the city. It is courteous to complete a basic cleaning routine of your space prior to departing. There should be no trash or broken furniture in any rooms or closets. Wipe down surfaces, vacuum the floors, and leave the unit in a generally livable condition.
4. Schedule a walk-through. Many landlords require a damage report to be submitted shortly after moving in. This is the incoming tenant's opportunity to mark down anything from scuffs on the walls to broken appliances. Before you move out, contact your landlord to take time to revisit this report to avoid damage charges for which you are not responsible.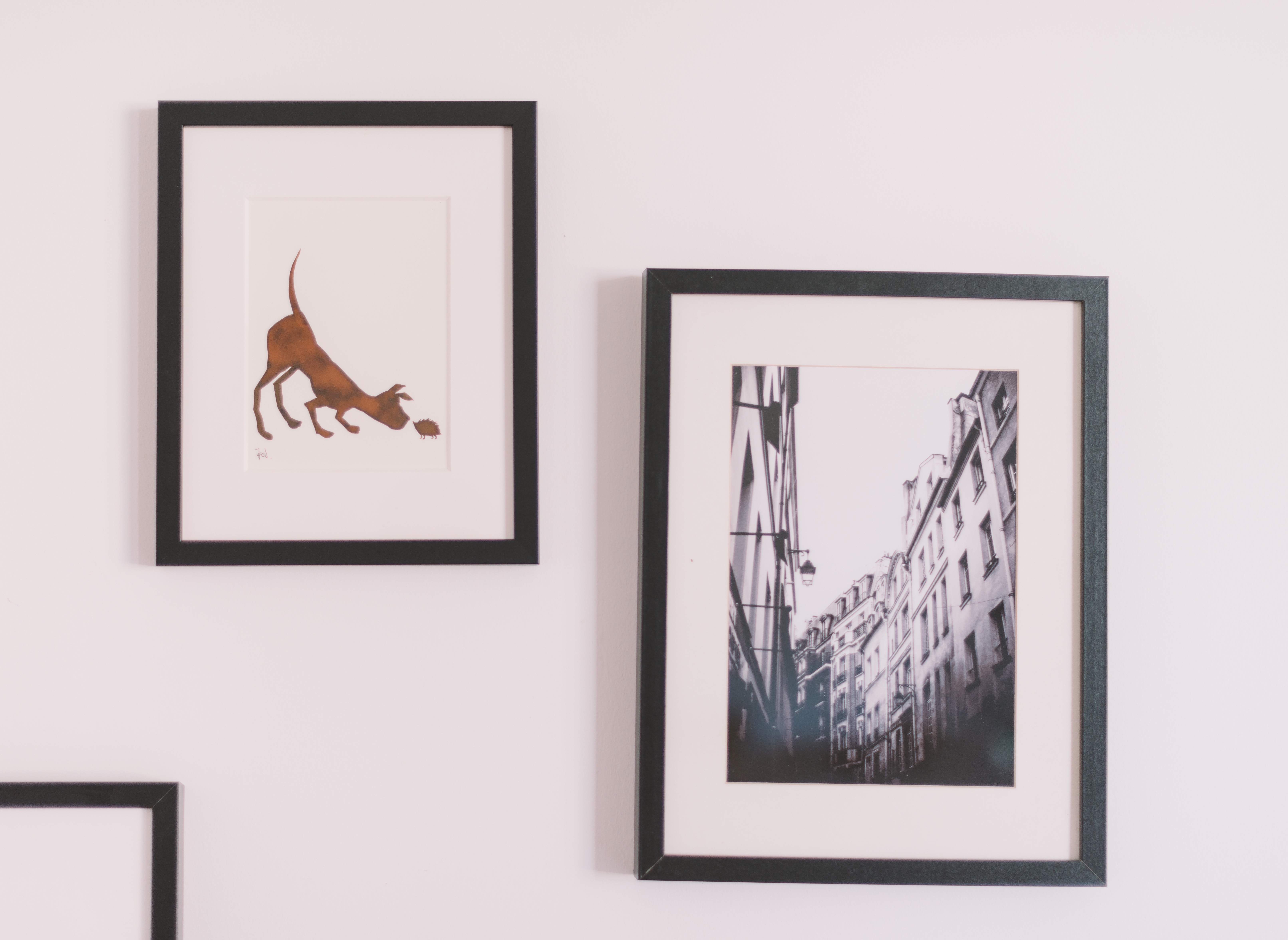 5. Transfer utilities. As soon as you know you will be moving out, examine your utility agreements and begin scheduling appropriate shut-off or transfer dates. Gas and electric may be included in rent, but things such as Wi-Fi or cable TV is frequently the responsibility of the tenant and may be transferred to your new apartment.
6. Update your address. Even if you do not receive much mail at your apartment, it is still important to have an updated address on record. At work, log into your employee portal to update your home address to maintain current tax and payroll processing. If you are moving out of town or state, you may also need to update your drivers license, voting registration, etc.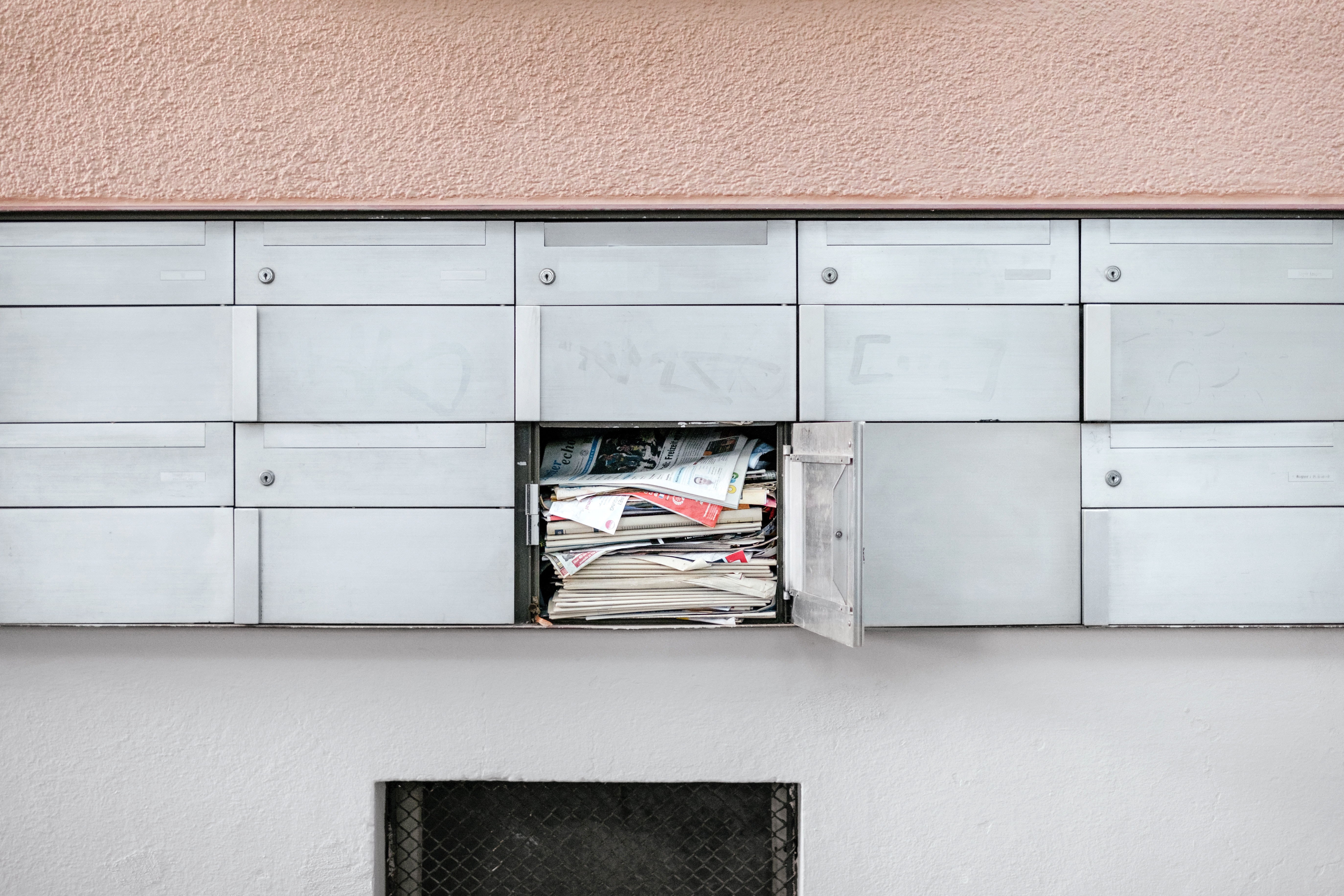 Photo by Samuel Zeller on Unsplash
No matter how excited you are for your next move, it is essential to move out with as much care and consideration as you had when you moved in. Taking the time to complete the steps listed above will please your landlord and ensure you don't get a negative reputation as an inconsiderate tenant. Remember that some buildings request a reference from previous landlords prior to offering a lease. Treating your home and neighbors with respect will make moves easier in many little, yet helpful, ways.
---
Want to learn more about the services offered through Rental Assistance with Dwellworks? Here are some other posts about this outstanding service:
SHARE THIS