In the coming months, we will be sharing some of our favorite success stories of RentAssistTM moves. RentAssistTM is a suite of relocation services which helps reduce the stresses of a domestic move. The program supports all types of transferees, wherever they may be in the rental process.
Some transferees express concern when scheduling their home finding trips if the trip is on short notice. They tend to think that without ample time, it is unlikely they will have any success in the rental search and I assure them that our RentAssistTM team can take on any challenge. Here's a story I like to share:
One Thursday afternoon, I received a program assignment for a transferee moving to Seattle. They had arrived on Wednesday and hoped to secure a property before leaving town on Friday. He was of the belief that with such little time, this request might be impossible.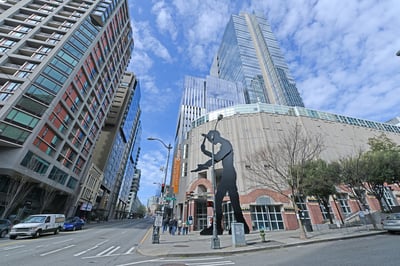 I explained the RentAssistTM program to the transferee, and he was ready to get started. I promised him that I would do everything I could to help him find a new home before he left in a few hours. When I explained the situation to the local consultant, she enthusiastically accepted the challenge and got right to work.
As many know, Seattle is a competitive market and with such short time constraints there was an added level of pressure to this search. That said, our local consultants are experts in the field and I have complete faith in their skills.
I followed up with the consultant on Friday. She was pleased to share that she sent the transferee to the airport earlier that day with a lease for a Seattle rental property in his hands.
This is just one of the many stories to come which showcases how our Domestic RentAssistTM team is committed to excellent service. Nothing makes us prouder than ensuring we have supported our clients' needs.
---
Ready to find your rental property faster than you thought possible? Visit our RentAssistTM page to get started!
SHARE THIS