So you know the basics about Australia: the largest cities, the colors of the flag, the currency and exchange rates...but what else do you actually need to know before getting on the plane? Here are the top four things to get you started.
Geography
It is no surprise that Australia is huge. Wherever you are coming from in the world, the flight to get there will be at least a few hours. One thing that many people don't realize before moving to Australia though is just how long it takes to get around the country.
The flight from Perth to Sydney, for example, is five hours! To get between most major cities, flying is the best way to travel. Some of the most frequently used airports are in Sydney, Melbourne, Brisbane, Perth, and Adelaide.
There are six states in Australia: New South Wales, Western Australia, Queensland, South Australia, Victoria, Tasmania. The state of Tasmania is actually an island off the southern tip of the continent.
Have you heard of the "Big Lap"? This is what Australians say when talking about driving around the entire country, a feat many tourists and locals aspire to accomplish. If you'll be driving in Australia, be sure to study the local rules of the road and recognize signs you might see along the way.
The terrain in Australia is rugged and not all roads are sealed, so research your route diligently and be sure your car will be able to make it through the roads. Additionally, know the natural hazards that may occur and be aware of how to stay safe. Always inform someone you trust of your travel plans prior to your departure.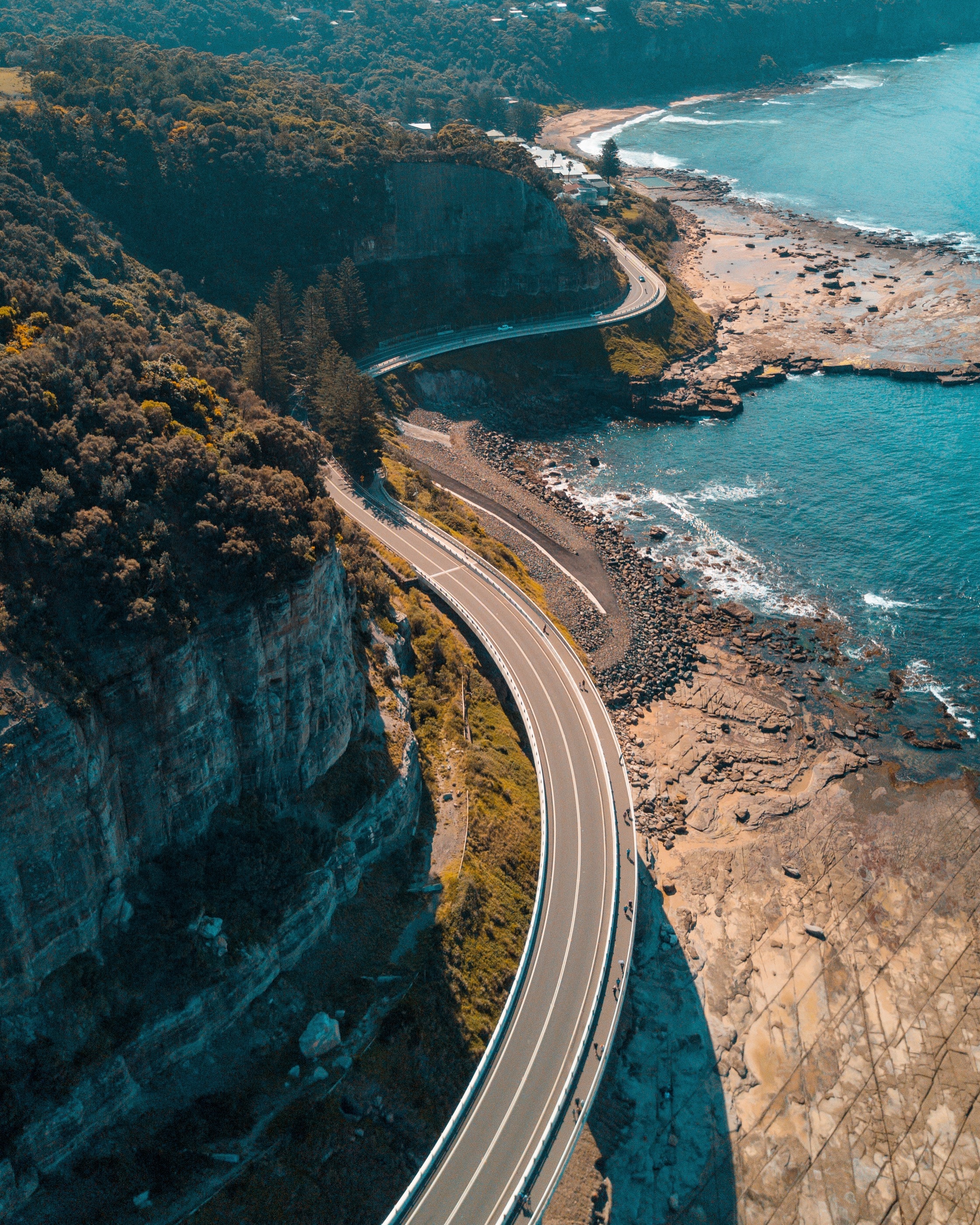 Photo by Benjamin Punzalan on Unsplash
Weather
The seasons in Australia are "opposite" what anyone who lives in the northern hemisphere is used to.
According to Australia's national website, "Australia's seasons are at opposite times to those in the northern hemisphere. December to February is summer; March to May is autumn; June to August is winter; and September to November is spring"
While the weather changes greatly depending on the area and time of year, most parts of Australia do have four distinct seasons. When you move, be sure to look into the weather so you can plan accordingly.
Photo by Philippe Wuyts on Unsplash
Language
Australian English is spoken throughout the country. Many other languages are spoken, but the vast majority of Australians speak and understand English.
Here are a few words and phrases you'll probably hear during your time in Australia:
Servo/petrol station - gasoline or fuel station
Brekky - breakfast
Tea - dinner
Mozzie - mosquito
Ta - thank you
Ute - rugged vehicle like a pickup truck
Snags - sausages
Barbie - barbecue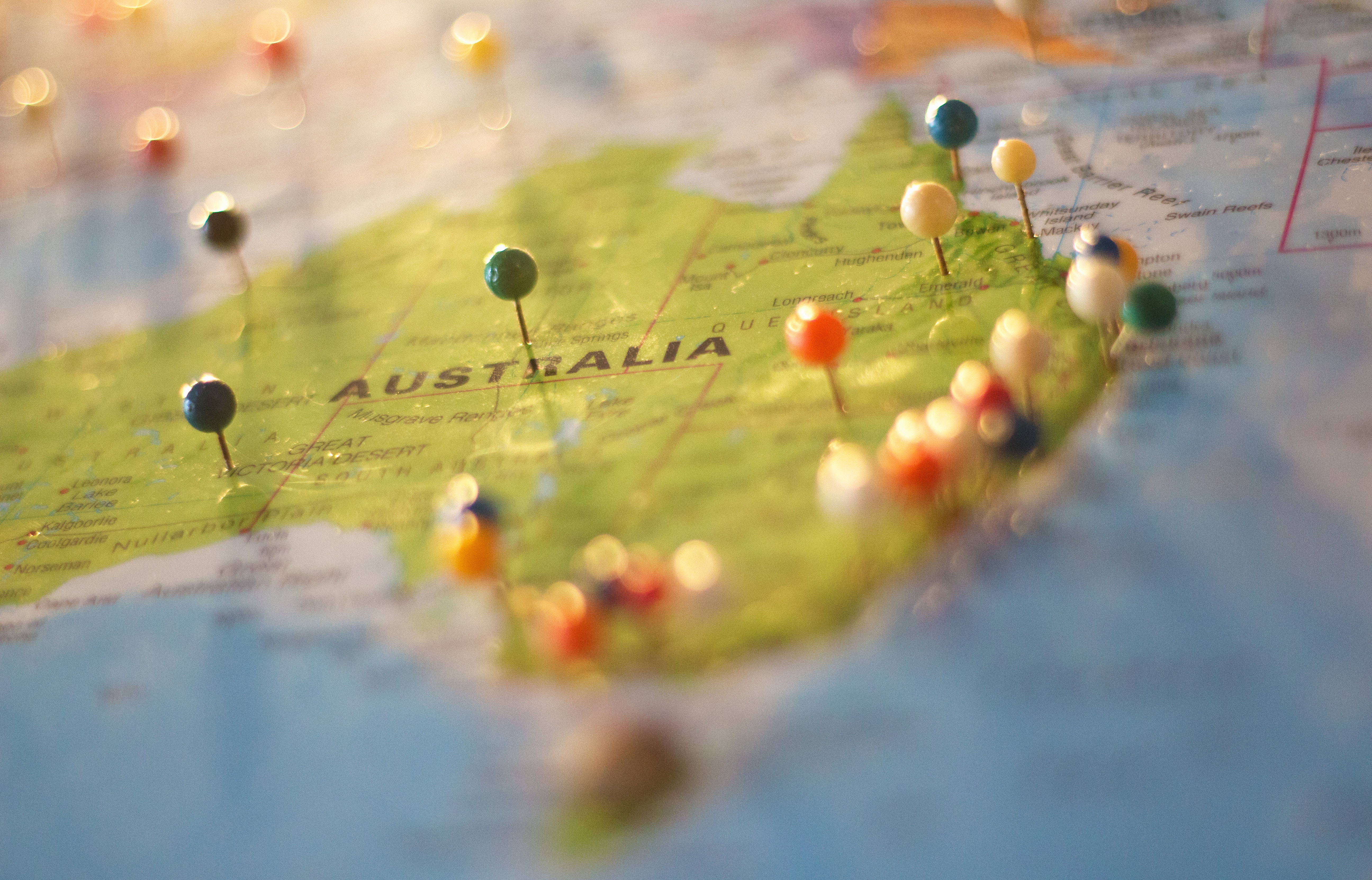 Housing
Depending on where you will be living and working, the particular housing available to you may be nearly decided by various factors. Like all major metropolitan areas, housing in the popular neighborhoods is expensive and moves through the market quickly.
In the downtown areas, units or flats are the most popular types of housing. These are almost always available for rent. While rarely spacious, these units do offer close proximity to the global hubs of the major cities, which is a huge draw for the working expat community.
Further out of the city, single family homes become available for purchase. Houses are often brick or cement to help control the internal climate of the home amidst Australia's changing seasons.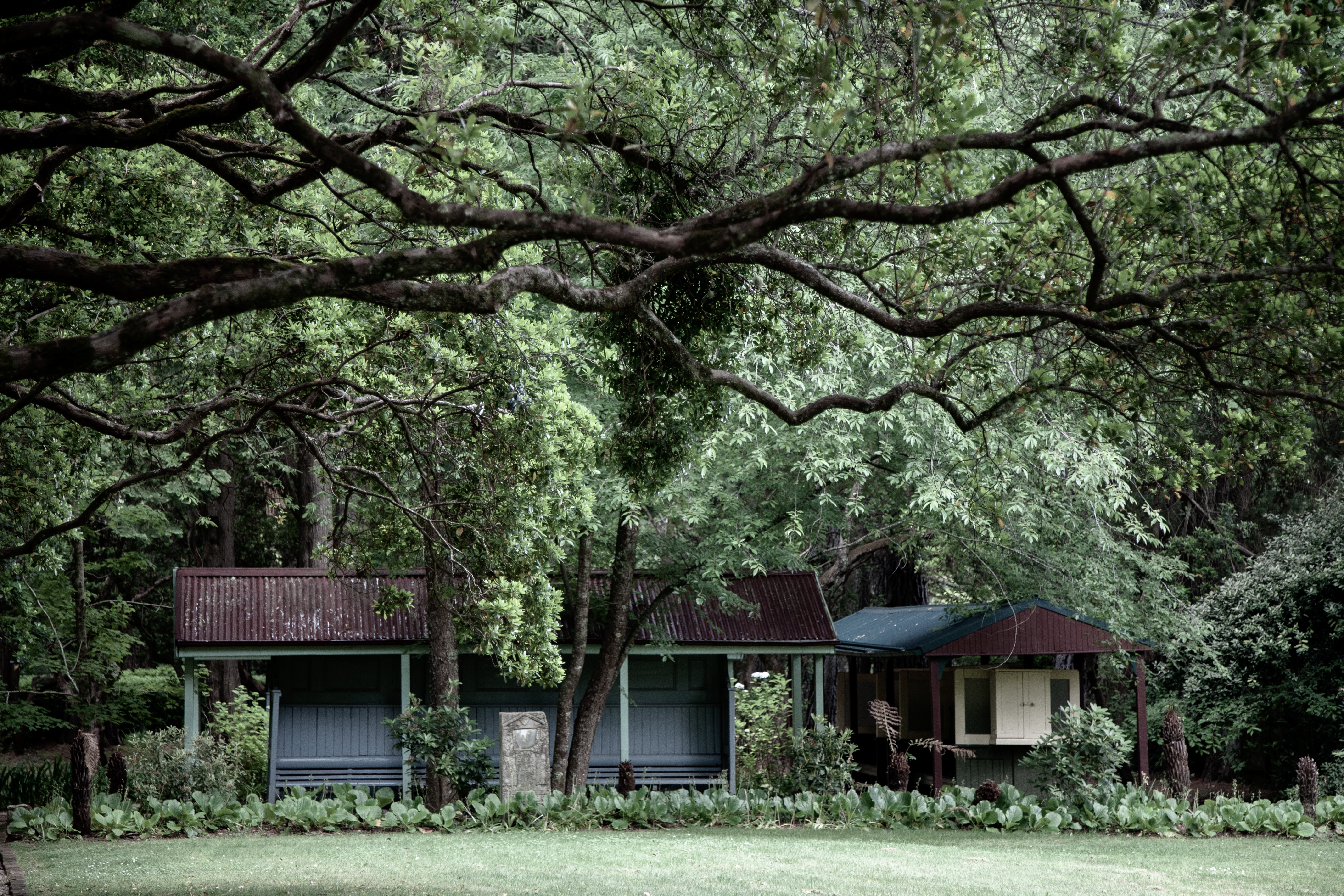 Photo by Deleece Cook on Unsplash
---
Can't get enough Australia? Here are a few more helpful posts as you prepare for life Down Under:
Back to Blog Listing