It's time to head Down Under for this Destination Profile! Today, we're exploring the first county to welcome the new day, the country that is home to unique wildlife living in stunning natural wonders, and a population of multicultural people. Originally bolstered by the mining and agriculture industries, today Australia is an inviting economy for entrepreneurs. Furthermore, trade agreements involving the nation are beneficial to companies operating in this wealthy Asian-Pacific country.
Today, the population of Australia is about 25 million. Australia shares no land borders with other countries since it is an island, but it shares maritime borders with Indonesia, Timor-Leste, Papua New Guinea, Solomon Islands, New Zealand, New Caledonia, and Vanuatu. The capital city is Canberra. Other major cities include Sydney, Melbourne, Brisbane, Perth, and Adelaide. The country is divided into six states which are New South Wales, Western Australia, Queensland, South Australia, Victoria, and Tasmania. Around the world, Australians are beloved for their easy-going attitudes, intriguing accents, and sunny outlook on life.
Social Climate
It is acceptable to inquire about a person's occupation in casual conversation. Consequently, it is best to avoid discussions about the Aborigines until you know someone well, as it is a difficult topic to navigate. If you are comfortable with a topic, don't be shy about stating an opinion or thought. Australians appreciate the discourse. Discussions that are designed to reveal similarities and like-mindedness strike Australians as superficial.
Basic attire in Australia is casual and comfortable. Traditional western-style clothing, such as jeans, t-shits, sandals or casual shoes, are the norm. Basic office attire is a business suit or tie and jacket for men, and a suit, dress pants/skirt and blouse for women. Business attire is fairly conservative, but younger generations have brought a more casual look to the workplace.
Queuing (forming a line) is the norm. People respect lines and allow the person who arrived before them to go first. People walk and drive on the left and pass on the right. This is true on escalators and moving walkways, as well as roads and streets.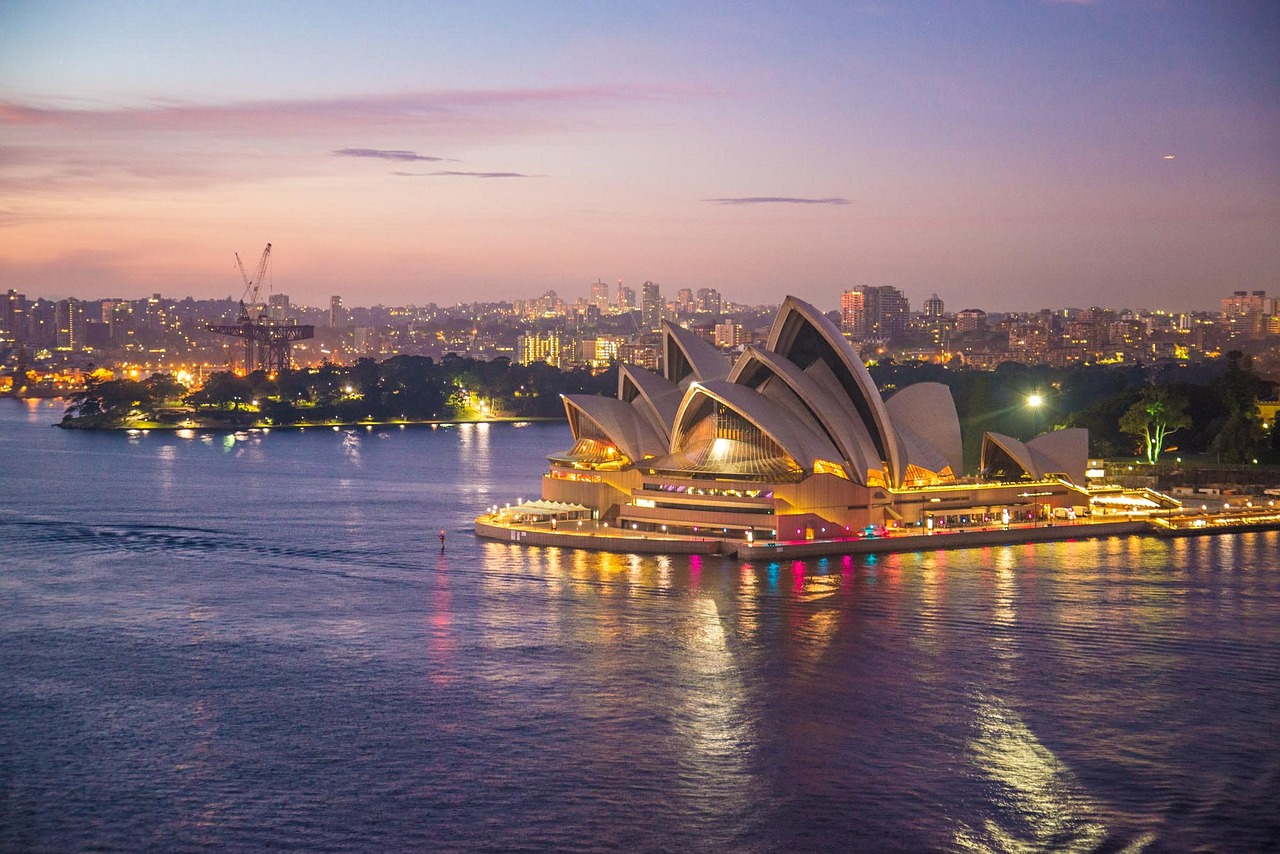 Image by Patty Jansen from Pixabay
Language
Australian English is the most common language spoken in Australia, although you will likely hear a variety of other languages being spoken in larger cities due to the global population. Most introductions begin with a handshake and a salutation such as "pleased to meet you" or "how do you do."
Smiling and other informal, nonverbal cues will usually accompany the handshake. If you see someone you know in a casual setting, the phrase most often used is "g'day" (good-day). It requires no substantive response, except "g'day" as acknowledgement of the other person. When speaking with someone, make eye contact and maintain casual eye contact throughout conversation.
Unless in a formal situation, feel free to keep your hands in pockets and assume a relaxed position. Australia is casual and informal, but not loud. Try to avoid using too many hand gestures.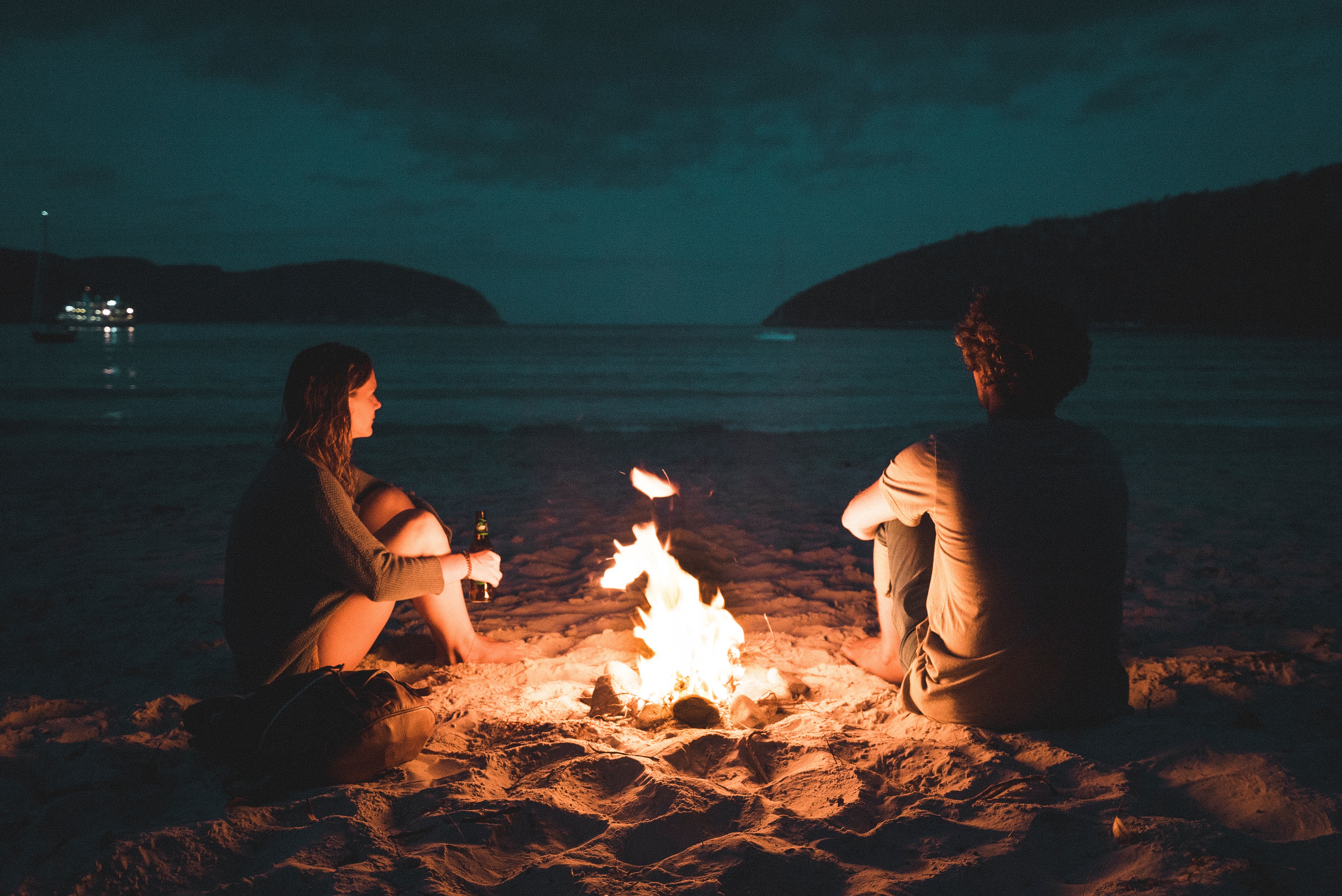 Photo by Manuel Meurisse on Unsplash
Doing Business
Australians make decisions based on objective facts rather than subjective views. When negotiating, you will find that Australians focus on one objective at a time, taking things task-by-task. They strive for a win-win outcome for both parties and greatly value fairness. When working with your Australian counterparts, try to remain modest and humble. Avoid advertising personal experience or boasting as it is considered very rude. Personal integrity and trustworthiness are key traits in successful negotiations.
The Australian communication style is diplomatic, formal, and respectful. Australians view negotiations as a friendly debate to find an acceptable outcome for both sides.
Housing
Most Australians live on the beach or very close to the water. Unfortunately, housing affordability has been declining recently in major cities throughout Australia. This can make it difficult to find a flat or house in populated areas. Rental properties have a faster turnover if they are occupied by transient global residents.
Food
Australia's diverse demographics bring many international dishes from Asia, Europe, and Oceania, all infused with a local touch.
Breakfast can be simple with toast and coffee or tea, or it can be a heartier meal with meat, potatoes, and beans, similar to an English breakfast.
Lunch is usually sandwiches, salads, and other light fare. Dinner is the main meal of day. Dinner will often include a main dish of meat with vegetables or a grain as a side. Desserts are common after dinner.
Tea is a term sometimes used interchangeably with "dinner" or "supper." It usually refers to a light evening meal, held around 5-6pm, or sometimes slightly later. If you are invited to "tea" at this time, you will be served a light meal of sandwiches and side dishes, which will constitute your dinner. However, Australians also have "afternoon tea" which they also refer to as "tea." This is the daily tea break around 4pm and does not include a meal.
Here are a few favorite Australian foods to try during your time in "Aus":
Grain bowls- the contents of these healthy, hearty bowls vary but may contain kale, an egg, avocado, and a grain like rice
Barbecued meats- for the adventurous eaters, try kangaroo or emu
Barramundi- a local white fish typically served grilled or seared
Flat White-a hot drink made from espresso and foamed milk
Vegemite on toast- a fermented vegetable paste, famous in Australia
Pavlova- a meringue dessert topped with fresh fruit and whipped cream
Lamington cakes- a sponge cake soaked in flavored syrups and dusted with coconut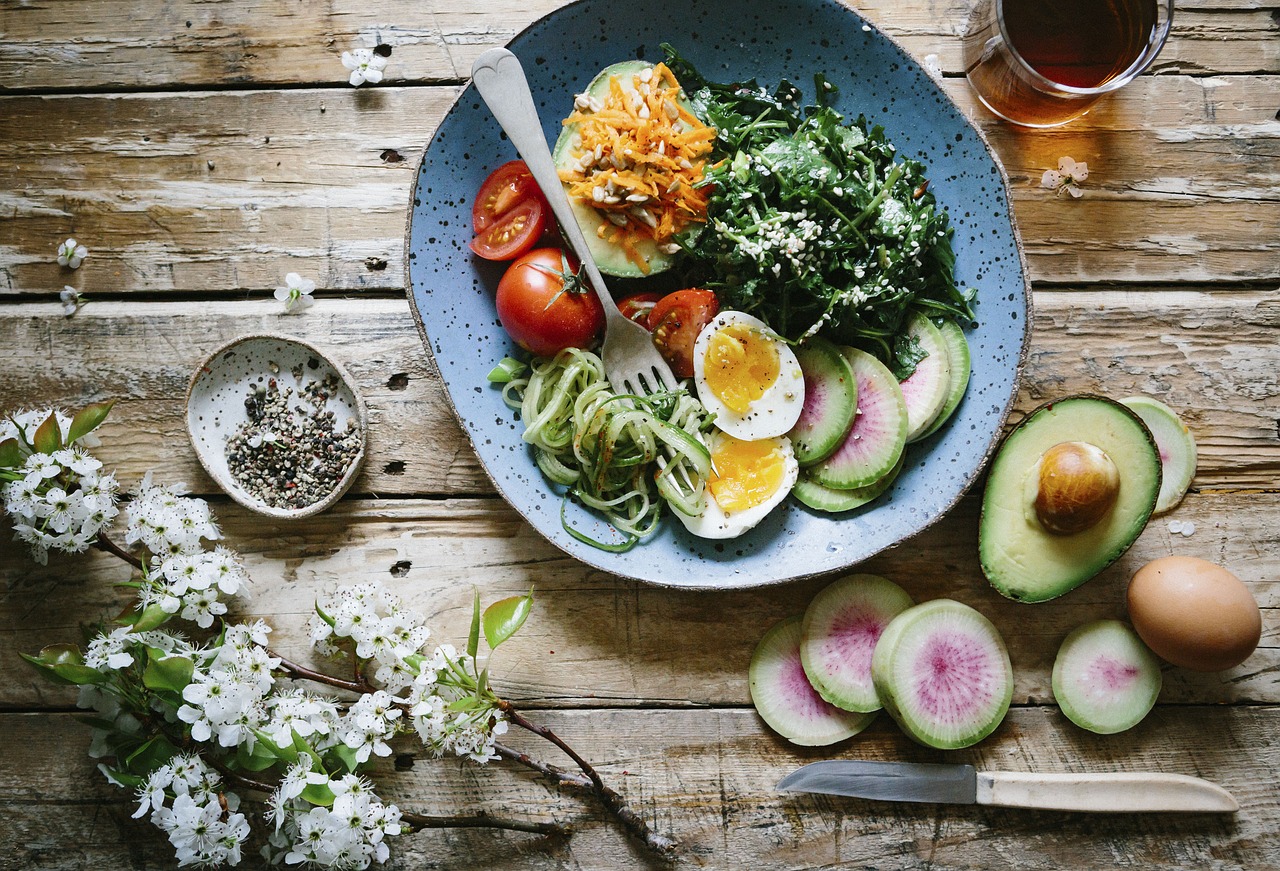 Image by StockSnap from Pixabay
Schooling
Education is similar across all of Australia with only minor variations between states and territories. While each state and territory can determine its own policies, the federal government regulates a national curriculum.
School is mandatory for kids between the ages six and eighteen. The school year lasts from late January/early February to mid-December. Since Australia is in the southern hemisphere, summer vacation for Australian students is from mid-December to late January. The school year is divided into four terms and each term lasts 9 to 11 weeks.
Transportation
Due to the large size of Australia, driving is a common way to get around. If you are driving in Australia, study the rules and signs before getting behind the wheel.
Large cities have public bus transport systems or train networks. Taxis and ride-sharing apps are also available. The airports with the highest traffic in Australia are Sydney (SYD), Melbourne (MEL), Brisbane (BNE), and Perth (PER).
Photo by Leio McLaren (@leiomclaren) on Unsplash
Attractions: Museums and Nature
Some of the top attractions in Australia are:
Royal Botanic Gardens
Queen Victoria Market
Some of the most beautiful natural features of Australia include:
Great Barrier Reef
Uluru
Great Ocean Road
Bondi Beach
Twelve Apostles
Whitsunday Islands
Kakadu National Park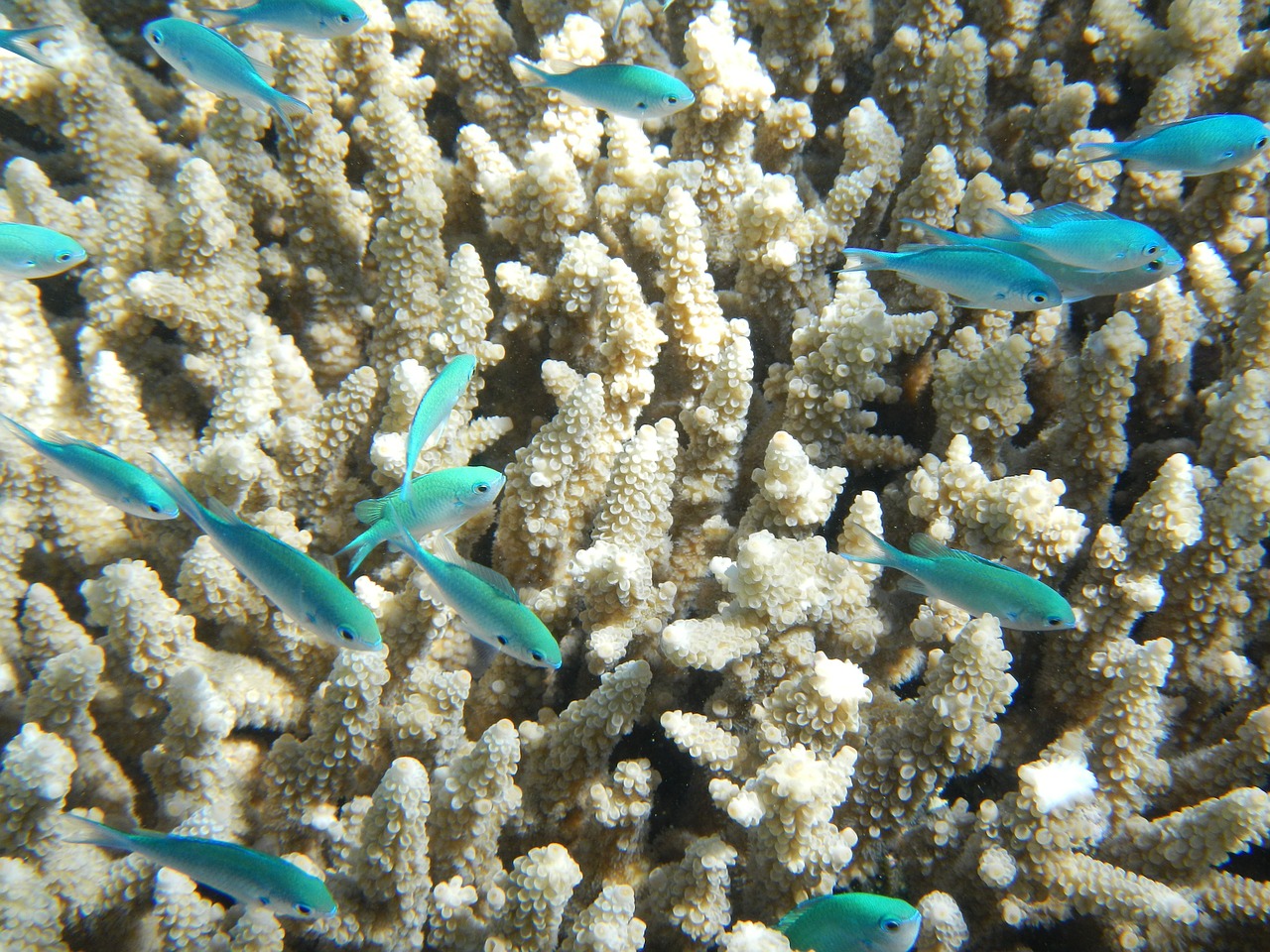 Image by csharker from Pixabay
Security
Make multiple copies of your documentation and keep these materials in a safe place. These documents should include the location of your nearest home country embassy in case of emergency. When you travel, always be sure to provide at least one other person with your itinerary.
As in every country, there are places that are dangerous to go to if you are unfamiliar with the area. Ask the locals where they do not go, and try to avoid traveling alone and at night. Whenever you travel to a new place, remember that it is best to avoid large crowds when possible. Always trust your instinct; if something feels wrong to you, leave the area immediately. If you decide to explore areas with wildlife like the Outback, be sure to go with a knowledgable guide and obey all posted signs and warnings.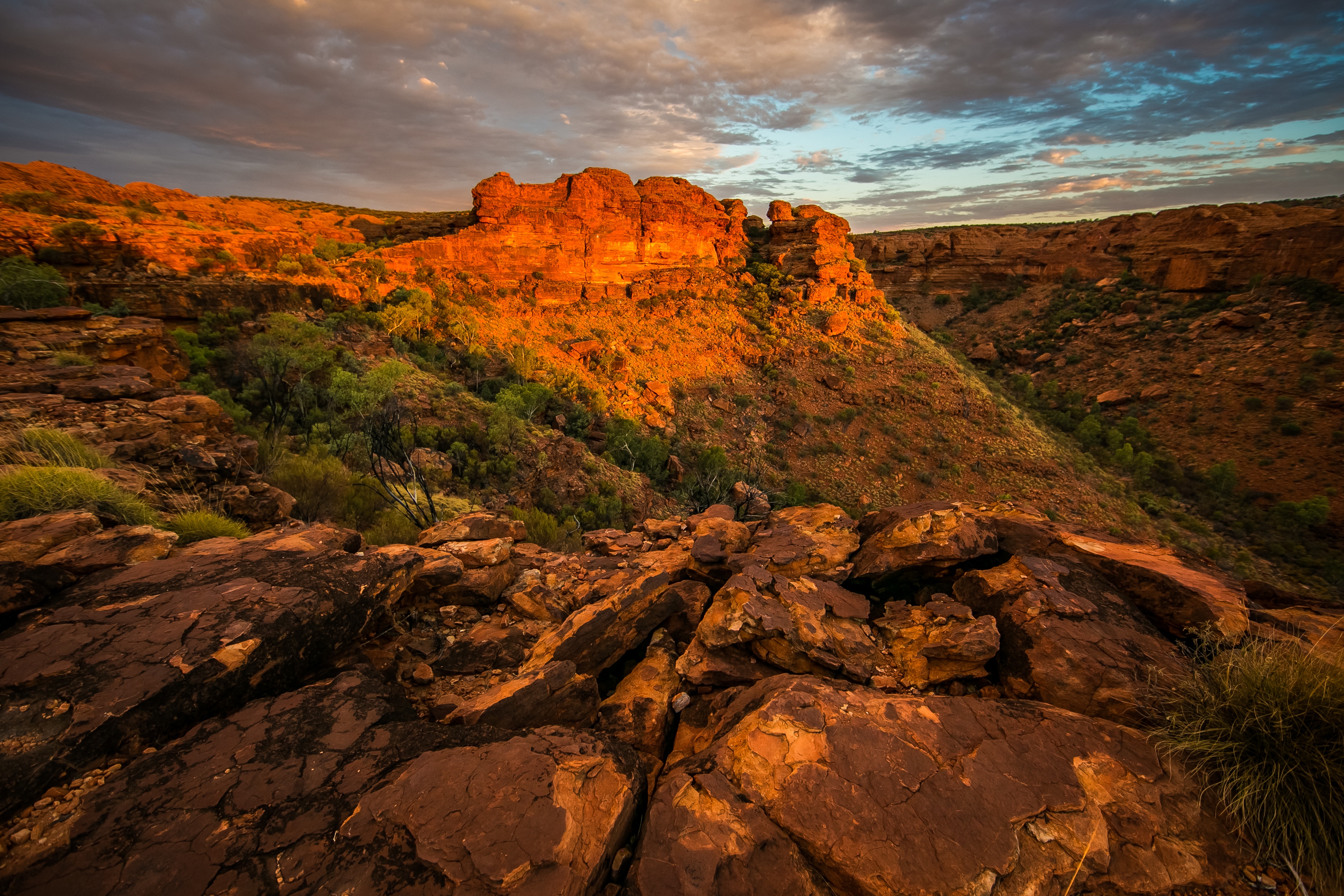 Photo by Philippe Wuyts on Unsplash
Facts about Australia
Australia is the sixth largest country in the world.

Some of the most well-known animals in Australia are kangaroos, wombats, emus, platypuses, kookaburras, koalas and dingos.

It is estimated the humans have lived in Australia for around 45,000 years.

Due to the arid climate, Australia has more reptile species than anywhere else in the world, with about 750 unique reptiles (including some very dangerous snakes).
Australia has hosted the Olympic Games two times: Melbourne in 1956 and Sydney in 2000.
Australia is the smallest of the seven continents.
---
Is relocation in your future? Explore the world via our other Destination Profiles, which include:
If you are anticipating a global assignment, or if you work at an international company with culturally diverse coworkers, intercultural training is essential to success. Click the button below to see which option is the best fit for your individual needs.
SHARE THIS