What do neckties, fountain pens, and fluorescent lighting all have in common? Besides being three inventions you are likely to find in your global workplace, Croatia is the common theme here, as it was the birthplace of these ideas and many more. Croatia is a country of breathtaking natural beauty and enthusiastic national pride.
The capital of Croatia is Zagreb. Other popular cities include Dubrovnik, Split, Pula, Hvar, and Rijeka. In addition to the Adriatic Sea, the other borders of Croatia are Bosnia and Herzegovina, Hungary, Serbia, Slovenia, and Montenegro.
The 4 million residents of Croatia represent a mix of heritages and beliefs, making for excellent international interactions. The civil war resulted in years of violence and tense relations within the Balkans, but the independent Republic of Croatia has moved forward into the 21st century with a reinvigorated commitment to reset and rebuild, making the nation a modern participant in global exchange.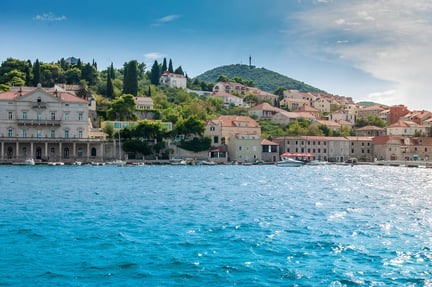 Social Climate
A firm handshake with strong eye contact, along with a greeting phrase, is the most common greeting in Croatia. In formal situations, a man waits for a woman to initiate a handshake. When friends and relatives greet, they may embrace and kiss cheeks.
Croatians are typically reserved until a relationship is established, which can take time. Remaining formal, respectful, and dignified in public is very important therefore people do not publicly express strong emotions. Showing anger or sadness will make people uncomfortable and should be done in private.
Once you are more familiar, Croatians become animated. Hand gestures and physicality often accompany stories and are used to illustrate points in a conversation. While Croatians enjoy exuberant conversations, they expect honesty and truthfulness from others. Be comfortable sharing personal stories to create a strong bond. Eye contact is important and expected, and indicates respect, interest in the conversation, and trustworthiness.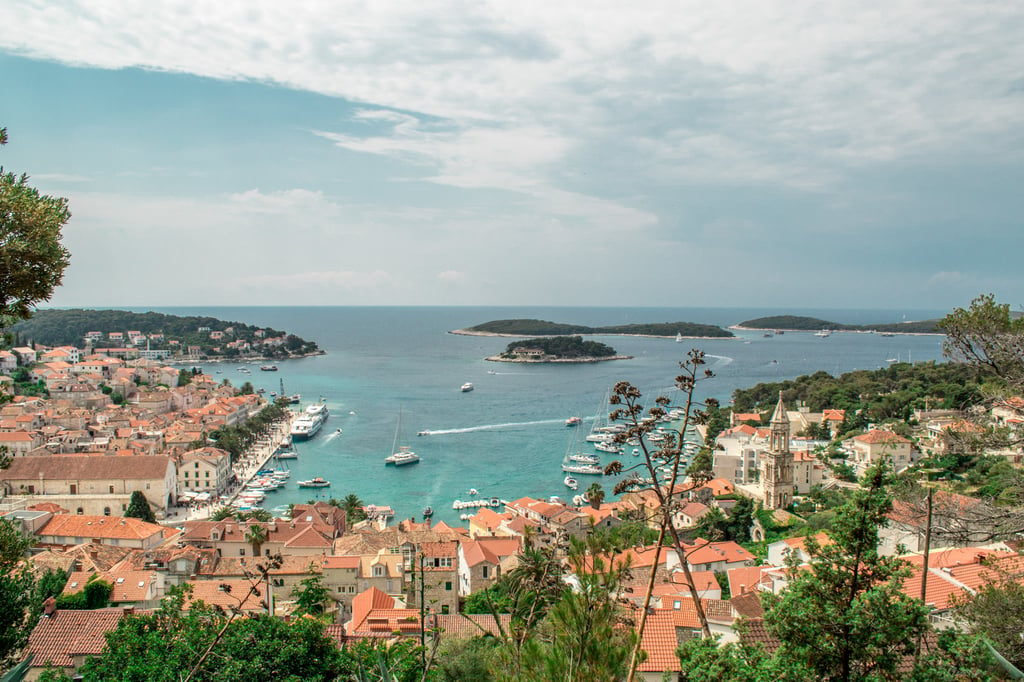 Language
Croatian is the official language of the nation. Due to the country's long history, other languages you may hear include Serbian, Italian, French, Hungarian, Czech, Slovak, Yiddish/Hebrew, Ukrainian, Romani, and more.
Most greetings include a phrase such as Dobar dan (Good day). The most common phrases for saying "Hello" are Zdravo (Be healthy) and Bog ("Hi", derived from Zbogom). "Goodbye" can either be Zbogom (With God) or Do videnja (Until we meet again). For formal greetings, the family name is preceded by Gospodine (Mr.), Gospodjo (Mrs.), Gospodjice (Miss), or a professional title.
Doing Business
While doing business in Croatia, show respect and observe rank as Croatians value authority and respect education and experience. Use titles unless the decision to address each other by first names is mutual. In formal business situations, it is best to be introduced by a third party; however, if there is no one available you may introduce yourself. Shake hands with everyone when arriving at and departing from meetings.
Business relationships in Croatia are built on sincerity, earnestness, credibility, reliability, and honor. Do not expect intimacy or overt friendliness at first. A long-term personal relationship will grow from the business relationship Eye contact is essential and can be intense, which is a key component of good business behavior.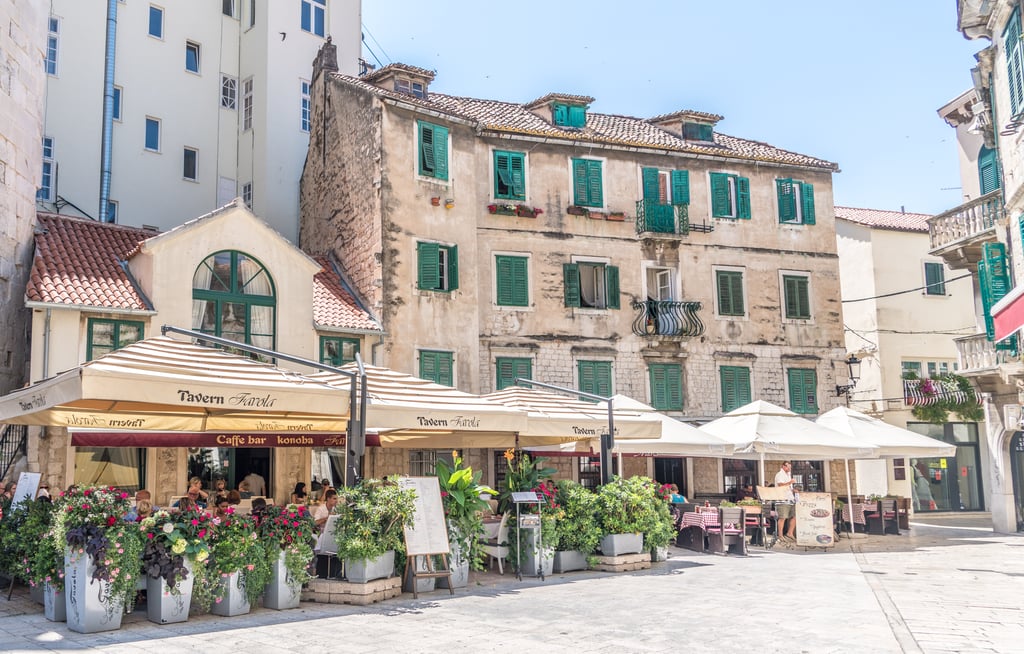 Housing
The housing market continues to grow as Croatia emerges from an extended recession. When considering the markets, it is important to look at a very specific area only. The prices vary greatly from the coast to inland, or in certain locations within a city. The high end properties attract foreign buyers, which has spurred construction of luxury properties in recent months.
Food
Croatian cuisine is greatly varied and differs between each region. While each of the 9 regions has its own unique flair, the greatest difference can be seen between the coastal and mainland areas. In the mainland, ingredients have been heavily influenced by neighboring cultures like Hungary and Turkey. It is common to see lard, black pepper, paprika, garlic and more meats such as lamb and chicken in cooking. Along the coast, cooking is heavily influenced by fresh seafood and Greek and Italian cooking styles. Olive oil, rosemary, garlic, sage, oregano, cinnamon, and nutmeg are commonly found in coastal cooking.
Although some ingredients vary by region, such as meat, fish and herbs, some items like fruits and vegetables are more ubiquitous. Apples, plums, rosehips, figs, raisins, potatoes, cabbage, beans and wheat are common throughout Croatia.
Famous foods in Croatia include:
Meso z tiblice- pork
Prsut- cured ham
Selena Menestra- meat and vegetable stew
Istarski Fuzi- homemade pasta served with sauces
Crni Rizot- squid ink risotto
Strukli- a pastry filled with cottage cheese
Fritule- fried pastries with flavored with brandy and dried fruits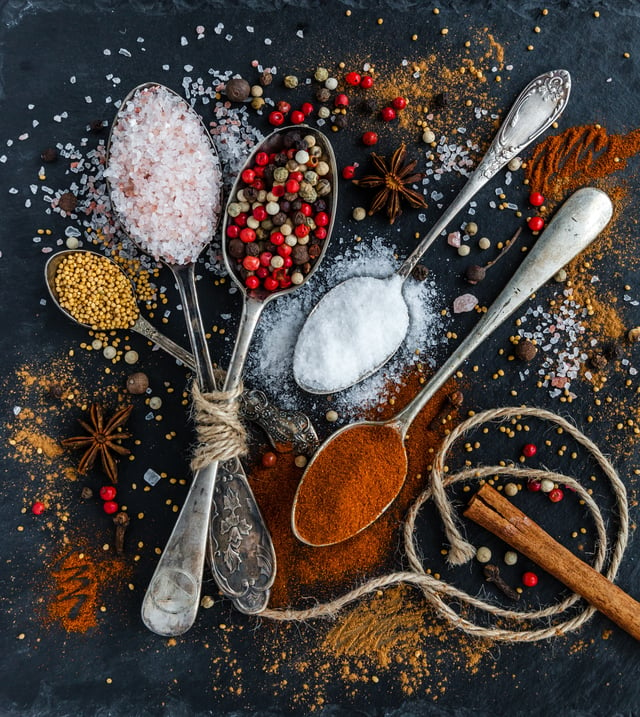 Schooling
Education in Croatia is mandatory for ages 6-15. Law dictates that education should be free and compulsory for all children and given under equal conditions in accordance with the child's aptitude. While education is free, families must still pay for textbooks, basic equipment, food, and other living necessities.
Education is divided into three stages: primary education (ages 6-14), secondary education can vary greatly and be a grammar school or vocational school of 3-4 years (ages 14-18), and higher education or tertiary education (ages 18-22). After Secondary education, students may decide to attend University domestically or internationally. To facilitate international mobility, higher education in Croatia is organized in three levels (that correspond to those of other European countries) - bachelor's degree and then master's degree and doctorate degree.
Transportation
The most popular method of public transportation around Croatia is the bus (rather than the train, like much of Europe). If you find yourself along the coast, there are public ferries available to charter passengers among the islands. For those that plan to operate a boat, blood alcohol content must be zero.
If you are driving in Croatia, study the rules and signs before getting behind the wheel. It is wise to note that most cars in Croatia will have a manual transmission, so prepare accordingly if you are more accustomed to automatic. Also, it is illegal to use a cell phone and drive.
Attractions: Museums and Nature
Some of the top attractions in Croatia are:
Diocletian's Palace
Museum of Broken Relationships
Euphrasian Basilica
Ivan Mestrovic Gallery
Some of the most beautiful natural features of Croatia include:
Krka National Park
Paklencia National Park
Kornati National Park
Zlanti Rat beach
Blue Grotto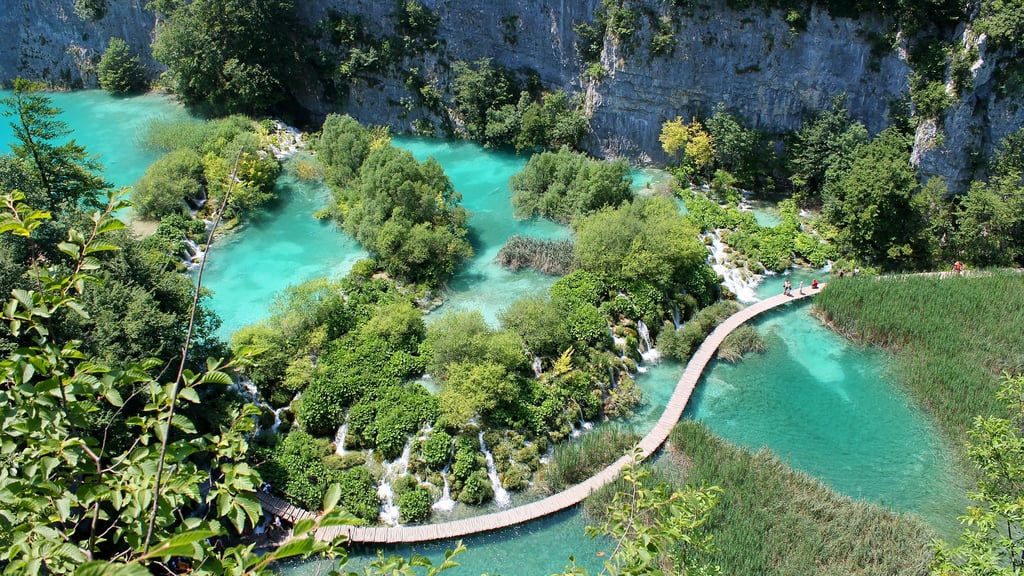 Security
Make multiple copies of your documentation and keep these materials in a safe place. These documents should include the location of your nearest home country embassy in case of emergency. When you travel, always be sure to provide at least one other person with your itinerary. Keep your belongings close to you, as pick pocketing is common throughout Europe. Do not leave your things unattended at the beach.
As in every country, there are places that are dangerous to go to if you are unfamiliar with the area. Ask the locals where they do not go, and try to avoid traveling alone and at night. Always have forms of official identification with you.
In some isolated areas, land mines are still a threat. Stay on marked streets and paths only and heed warning signs of areas that have not been cleared of mines. The weather in Croatia can change extremely quickly and in some cases, become very severe. Take local warnings seriously and check the forecast regularly if you are planning to spend a day enjoying the natural beauty of Croatia.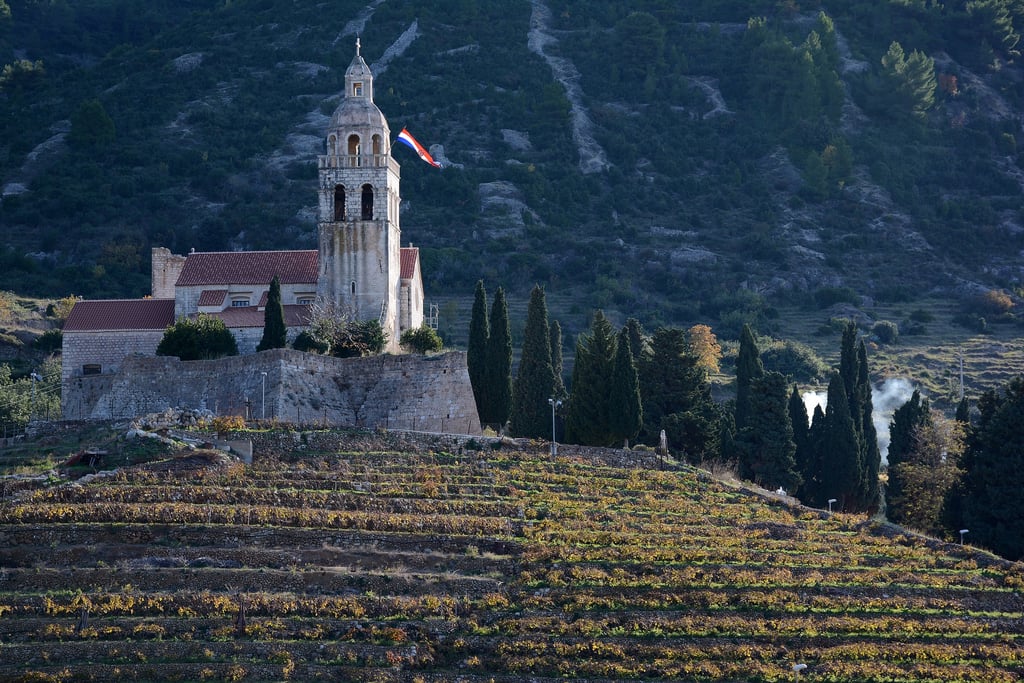 Facts about Croatia
The inventor Nikola Tesla was born in modern day Smijan, Croatia.
Dalmatians, the breed of white dogs with black spots, have been traced back to the coast of Dalmatia.
There is a beach called Zlatni Rat that changes shape frequently depending on the strong currents and sustained winds.
Fiddler on the Roof, Dr. Who, Game of Thrones, and Star Wars all feature scenes filmed in Croatia.
About one-third of Croatia is covered in forests. There are 8 national parks throughout the country.
Lord Byron, an English poet, once referred to Dubrovnik as "the pearl of the Adriatic."
Croatia boasts 7 UNESCO World Heritage sites and 15 elements on the UNESCO intangible cultural heritage lists.
---
Is relocation in your future? Explore the world via our other Destination Profiles, which include:
If you are anticipating a global assignment, or if you work at an international company with culturally diverse coworkers, intercultural training is essential to success. Click the button below to see which option is the best fit for your individual needs.
Back to Blog Listing