No matter how much you may love your job, you have probably caught yourself daydreaming of your next vacation at your desk. Or, perhaps you've dreaded a long flight for a business trip because you're going to an exciting location but won't have a chance to explore for yourself. Have you heard of the word "bleisure?" It just might be the cure to your wanderlust blues!
Merging business travel with personal travel has become a more frequent occurrence in recent years. Since employees can hardly go "offline" in our connected world, the lines between personal life and work life are increasingly blurred. This means that people are tacking on additional days out of office to the beginning or end of their business trip with their vacation time.
In fact, according to Travel Agent Central, "75 percent of respondents said that they had extended their business trips for leisure purposes in the past year, in most cases multiple times. The trend was especially frequent among those who take five or more trips in a year."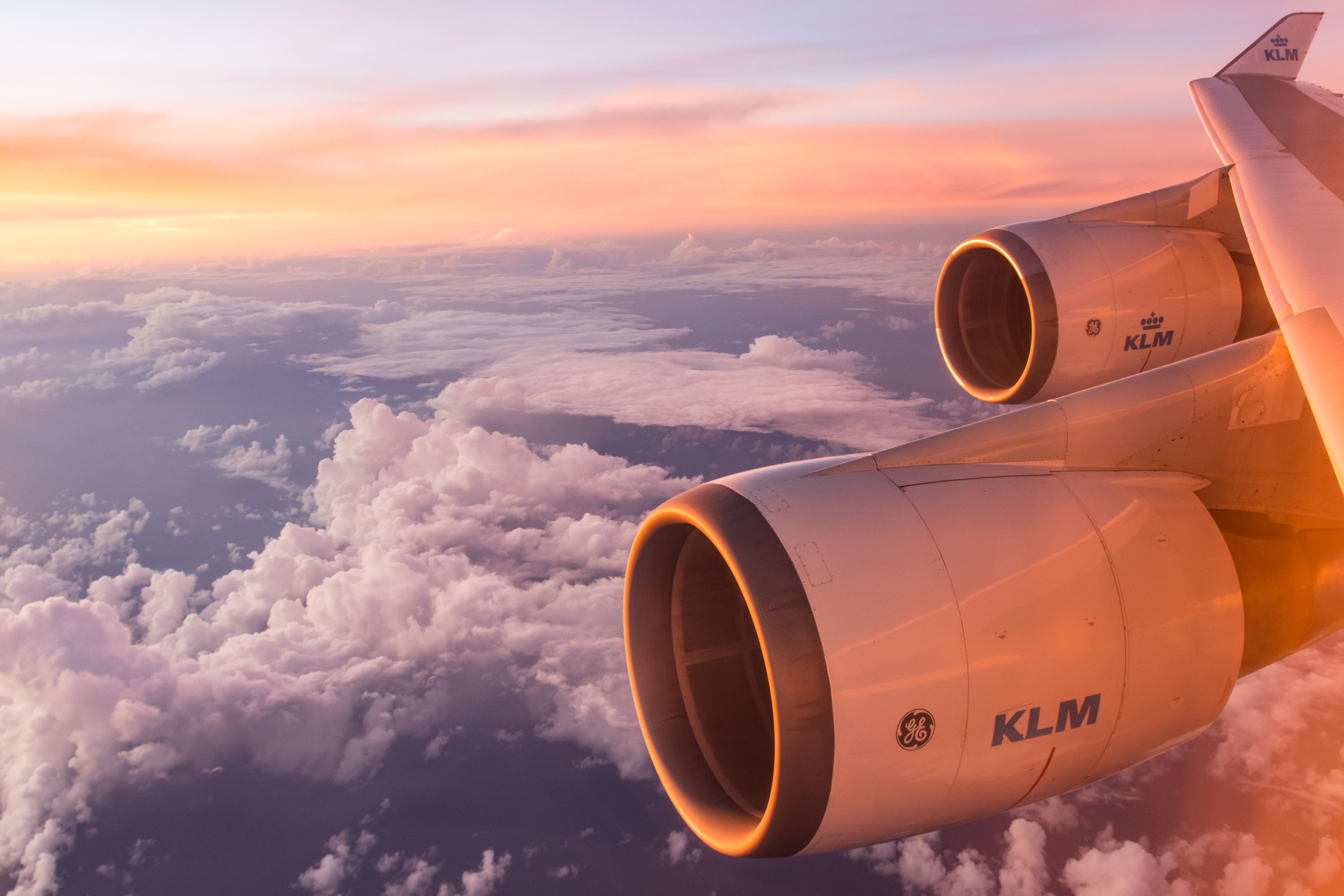 Photo by Emiel Molenaar on Unsplash
Employees may be accompanied by their partners or families when heading to exciting locations for work. Some far away locations may be dream destinations for people, and exploring with the extra assistance from the company is a great way to get the most out of the trip. The loved ones can explore during the day and meet up in the evening or on weekends so that the business traveler doesn't feel lonely.
Survey results from Concur Hipmunk show that employees of all ages are jumping on the bleisure travel trend. While Millennials are the most likely (at 38%) to take advantage of this creative way of traveling, Baby Boomers and Generation X employees are just about as likely at 31% for both groups.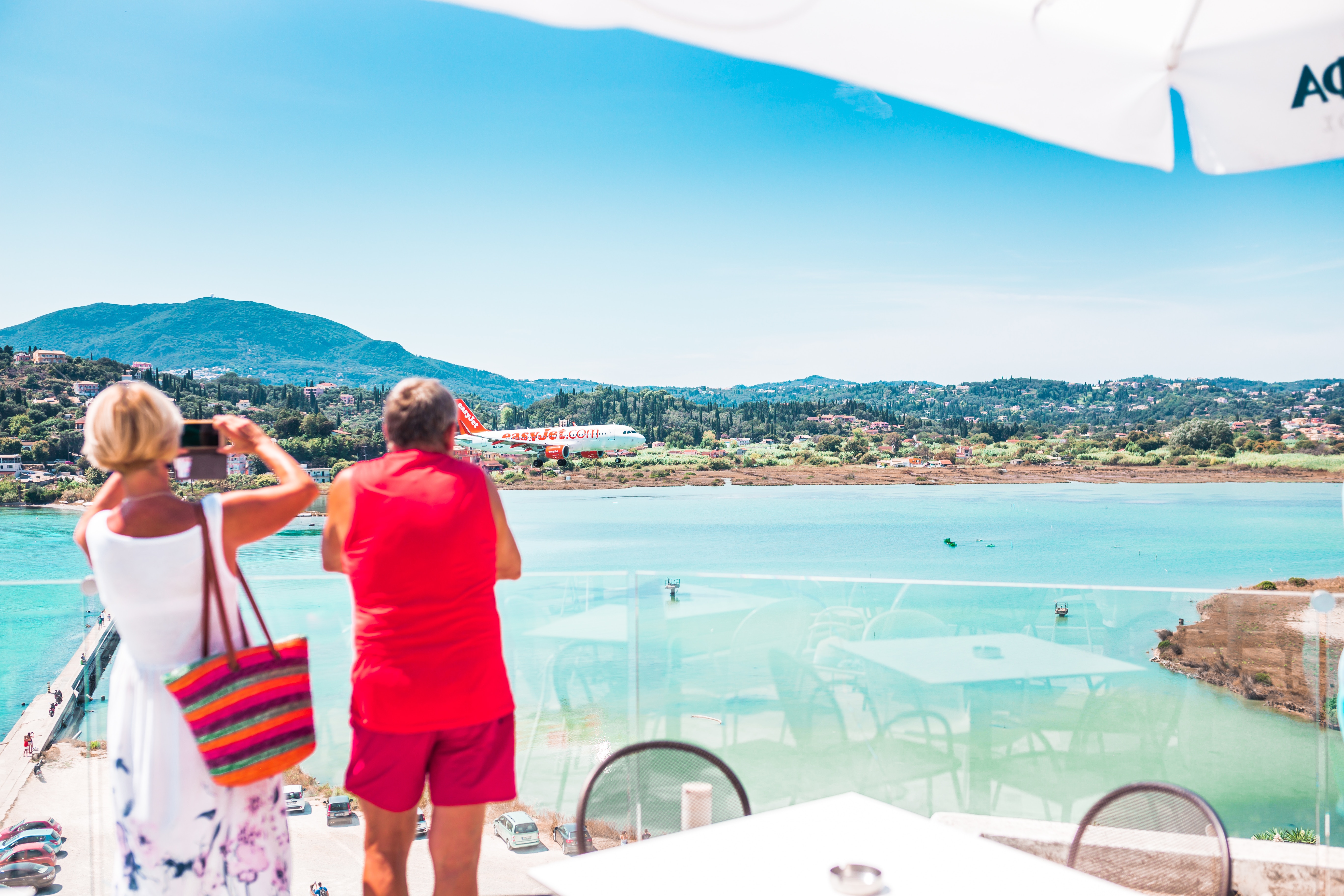 Photo by Alexander Mils on Unsplash
Forbes stated that the nine of the most common bleisure destinations include:
New York City
Chicago
Los Angeles
Tel Aviv
London
Paris
Tokyo
Singapore
Shanghai
This shows that wherever the traveler's home country may be, it is probable that if they are heading to another country, they will extend the trip.
From the company's perspective, a flexible work and travel schedule is a great benefit to offer to employees. After returning from an extended trip where the employee had some time to reset and relax, they will produce higher quality work with a reinvigorated mindset.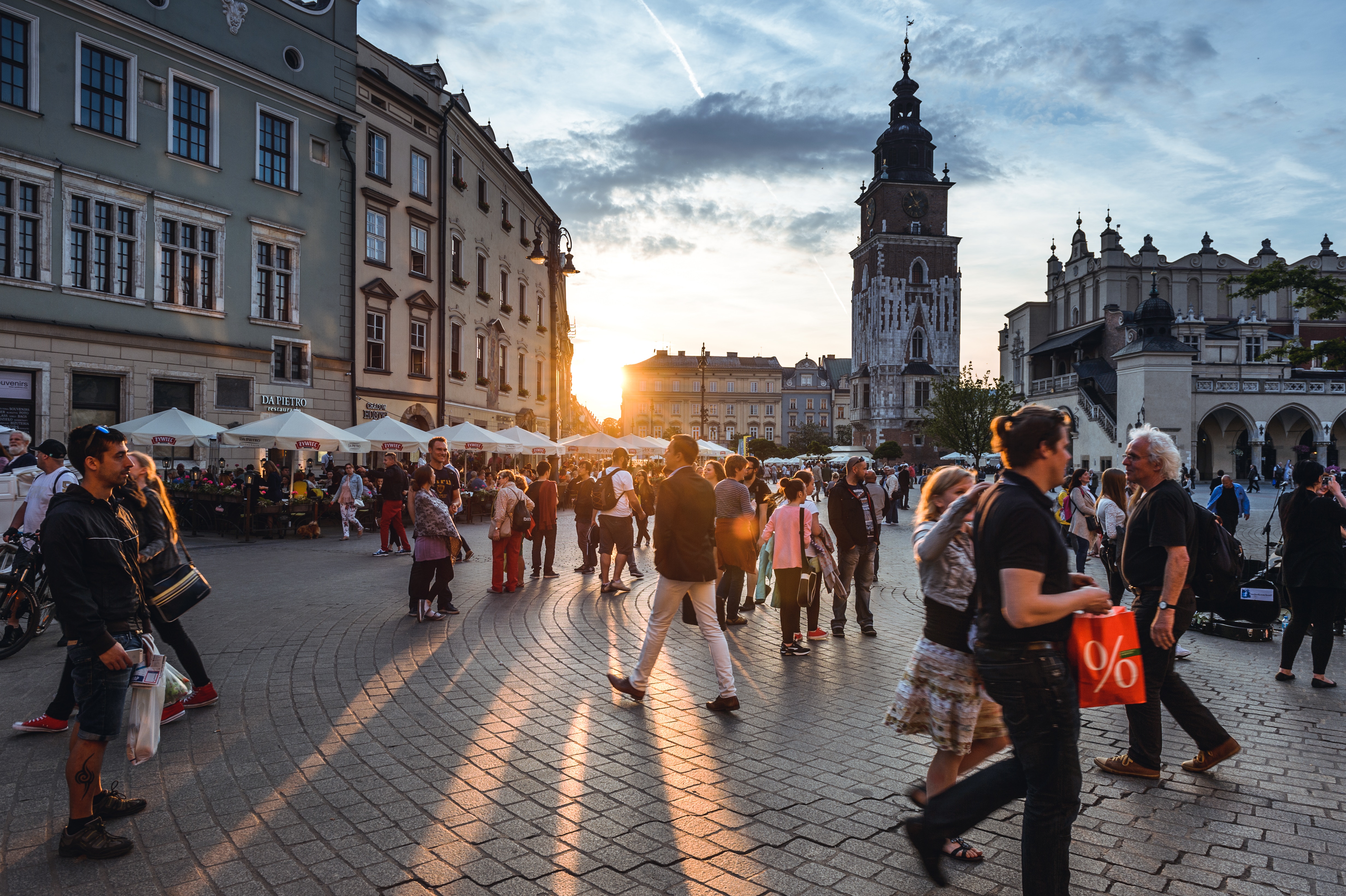 Photo by Jacek Dylag on Unsplash
Frequent business travelers who are going far distances for work should always have a comfortable, clean, convenient place to stay. Corporate Housing offers varied options that suit the needs of all types of business travelers. Rather than living out of a suitcase in another bland, unpredictable hotel room, business travelers can feel like they are returning to a home away from home while on assignment for work.
With reliable places to live offered by Corporate Housing, it is easy to see why business travelers take the chance to turn a business trip into a bleisure trip!
---
Are you a frequent business traveler? Here are a few other reads you may find interesting and helpful for your global career:
Back to Blog Listing