While the city of Dublin is a booming, intercultural city, the Sandyford district is one of the finest neighborhoods near Ireland's capital. With a variety of companies (over 1000 businesses provide jobs to over 25,000 Dubliners in Sandyford!), attractions, restaurants, and housing in the neighborhood, it's easy to understand why Sandyford rises to the top among Dublin's districts. Here, we highlight a few of our favorite things within and near the Sandyford district:
The Sandyford Business District
Just 30 minutes from downtown Dublin sits the extravagant Sandyford Business District. Full of corporations, businesses, cafes, restaurants, fitness centers, and other attractions, the hustle and bustle of life in this business district rarely stops.
Plenty to Eat and Drink
The Carmanhall Road Food Market is a Sandyford staple. With over 20 food stalls each week, locals are provided with fresh, seasonal, and organic food. Although the exact location changes based on the season, the market is held every Friday in Sandyford.
For some of the finest food and drinks in Sandyford, head over to La Dolce Vita. Live entertainment, paired with spectacular service, cocktails, and entrees, La Dolce Vita is not a restaurant to miss when passing through Sandyford. Just don't forget to make a reservation first!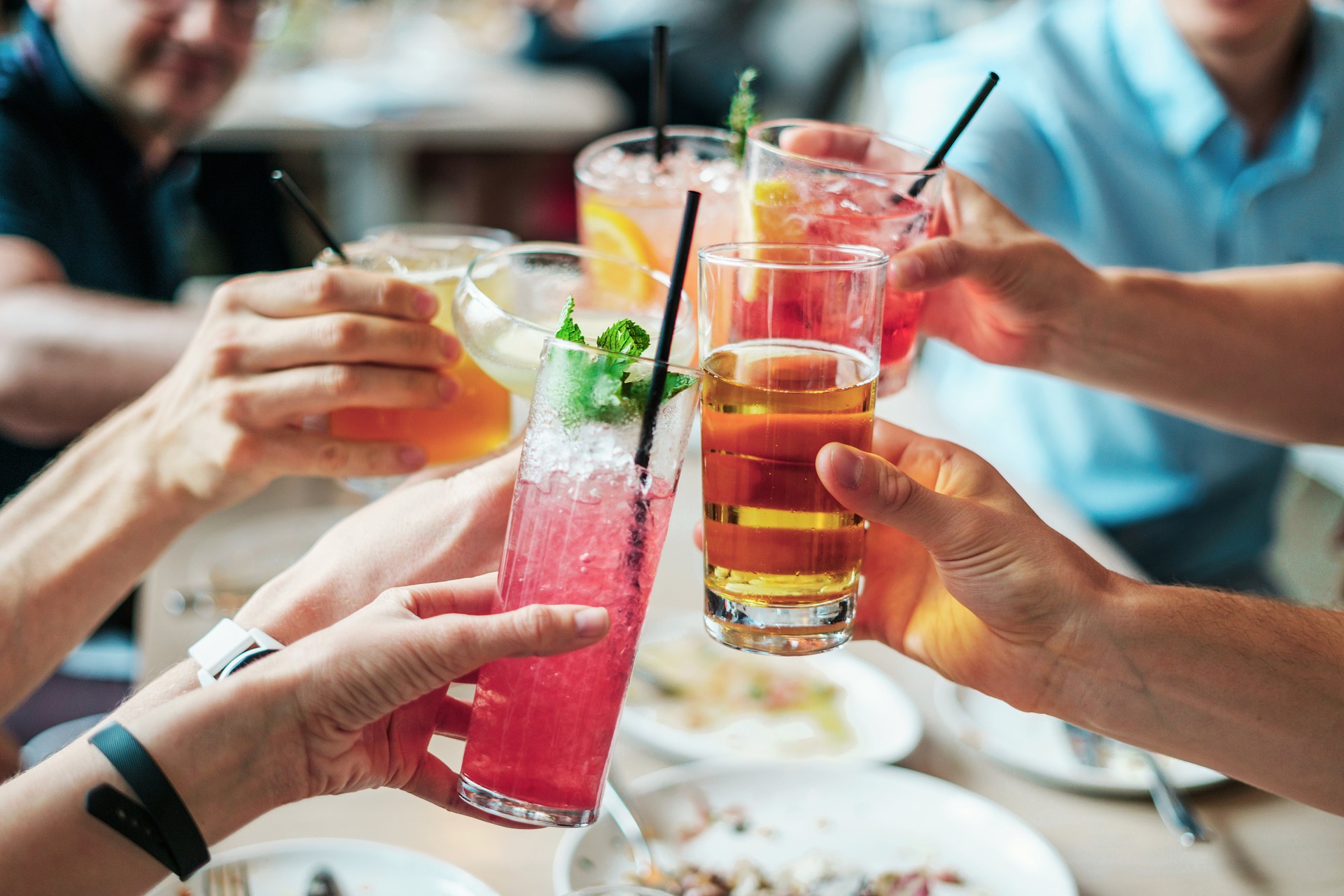 Attractions and Entertainment
Completed in 1888, the Leopardstown Racecourse provides entertainment in a variety of ways. Here, spectators can see the most dazzling displays of horse showmanship, fashion, musical concerts, and, of course, horse racing; the course hosts both National Hunt and Flat racing. The Leopardstown Racecourse is conveniently located just outside the Sandyford district.
For locals or expatriates with children up to age 9, Imaginosity is an excellent activity. This children's museum is full of exhibits, displays, and shows that are sure to enchant and educate minds both young and old.
For the competitive and active individual, the multi-sport arena, SkillZone, provides an abundance of activities. With soccer, baseball, climbing, Gaelic, rugby, shooting, golf, and many other sporting zones available, SkillZone allows visitors the chance to play a variety of games. SkillZone also organizes corporate and personal events and tournaments- a great way to spend an evening after work with co-workers, friends, or family.
Settled in the Dublin Mountains along the Sandyford countryside, The Paddocks Riding Centre provides 3000 acres of horse riding trails. Overlooking Dublin City, the trails offer spectacular views of the city and Dublin Bay. Perfect for both beginner and expert riders, everyone is sure to enjoy a trip to The Paddocks.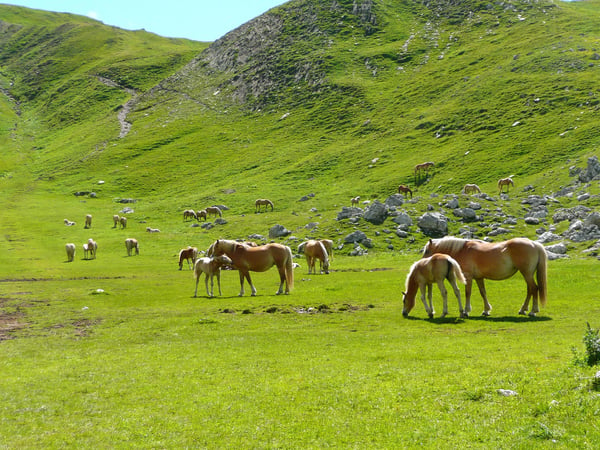 Shopping
The Beacon South Quarter shopping centre offers upscale boutique clothing stores, eateries, wineries, entertainment, fitness centres, health and beauty shops, and other furniture and retail stores. Not only is this a fantastic place for shopping, but apartments located near the center are available for rent as well.
Housing
In recent years, Dubliners have flocked to the residential portions of Sandyford. Located in between Dublin's city center and the majestic Irish country side, it's no wonder why people are calling Sandyford home. With brilliantly designed apartment complexes, single-family homes, and high-rises, Sandyford presents housing solutions for any living preference.
Dwellworks also offers Corporate Housing Solutions for Temporary Housing Providers throughout Sandyford. Click the button below to learn more about these services!

---
Interested in learning more about Ireland? Check out our other blogs!
Back to Blog Listing