Life happens; we know that. As much as everyone prepares, accidents still occur and details can be missed. At Dwellworks, we do everything in our power to avoid mistakes and emergency situations, but we still take the initiative to present our tenants and Corporate Housing partners with as much information as possible to work towards an incident-free temporary housing experience. From emergency preparedness plans to a centralized authorization inbox, we do the best we can to avoid a Corporate Housing Horror Story.
If you're a Corporate Housing Provider, we hope you'll take the time to look through these 3 ways that Dwellworks provides safety and efficiency throughout the Corporate Housing process. Do you have these processes in place, too?
1) A 24/7 emergency line
Emergencies can be any number of events and proper reactionary protocol should be established for various scenarios. It is important to think through emergency preparedness plans before an emergency occurs.
One such way to prepare for an emergency is by having an established (and regional) emergency help line in each geography you hold Corporate Housing apartments. Provide the local emergency phone number to guests staying in your apartments, and also list out other local emergency phone numbers and addresses (police, fire department, medical services, etc.). Guests will appreciate having this information readily available, should they need urgent assistance.
It is also imperative that someone from your company can be reached at all times to respond to these emergencies. Be sure to have a detailed calendar for employees to monitor any emergency phone lines you have in place.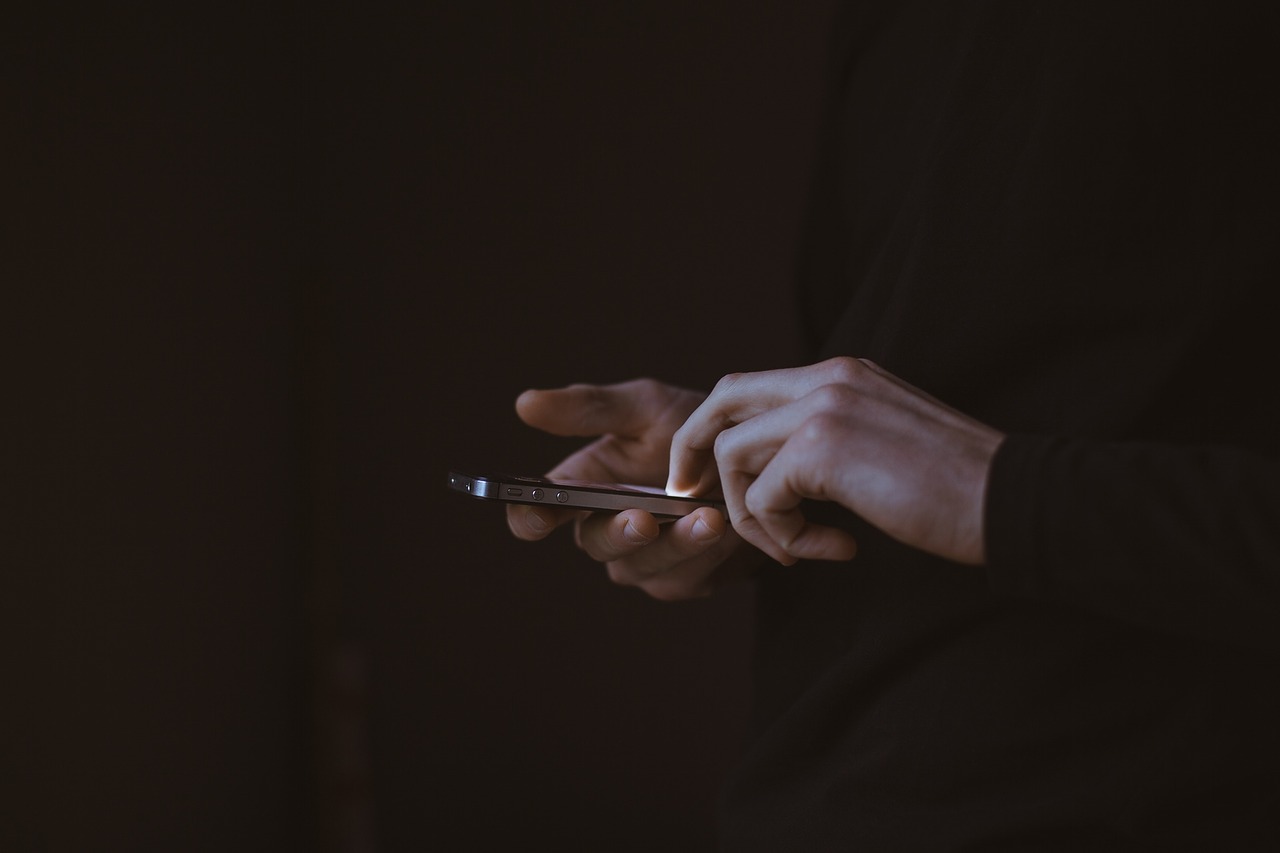 Image by Free-Photos on Pixabay
2) A centralized authorizations inbox to avoid missing orders
A streamlined system leaves less room for error. Your team will be able to keep track of any authorization order changes and address them in a timely manner if everyone knows to check the same place for Corporate Housing orders.
Even if an order is received that requires further processing assistance, someone can respond to the inquiry to inform the person their order was received and is being acted upon. Potential renters are often under pressure to find a place to stay within a compressed timeline, so providing a rapid response ensures a positive customer service experience.
Additionally, it's simple for guests and other Corporate Housing partners to have just one specific e-mail address to remember, rather than having to recall a variety of contact names and e-mail addresses for various needs.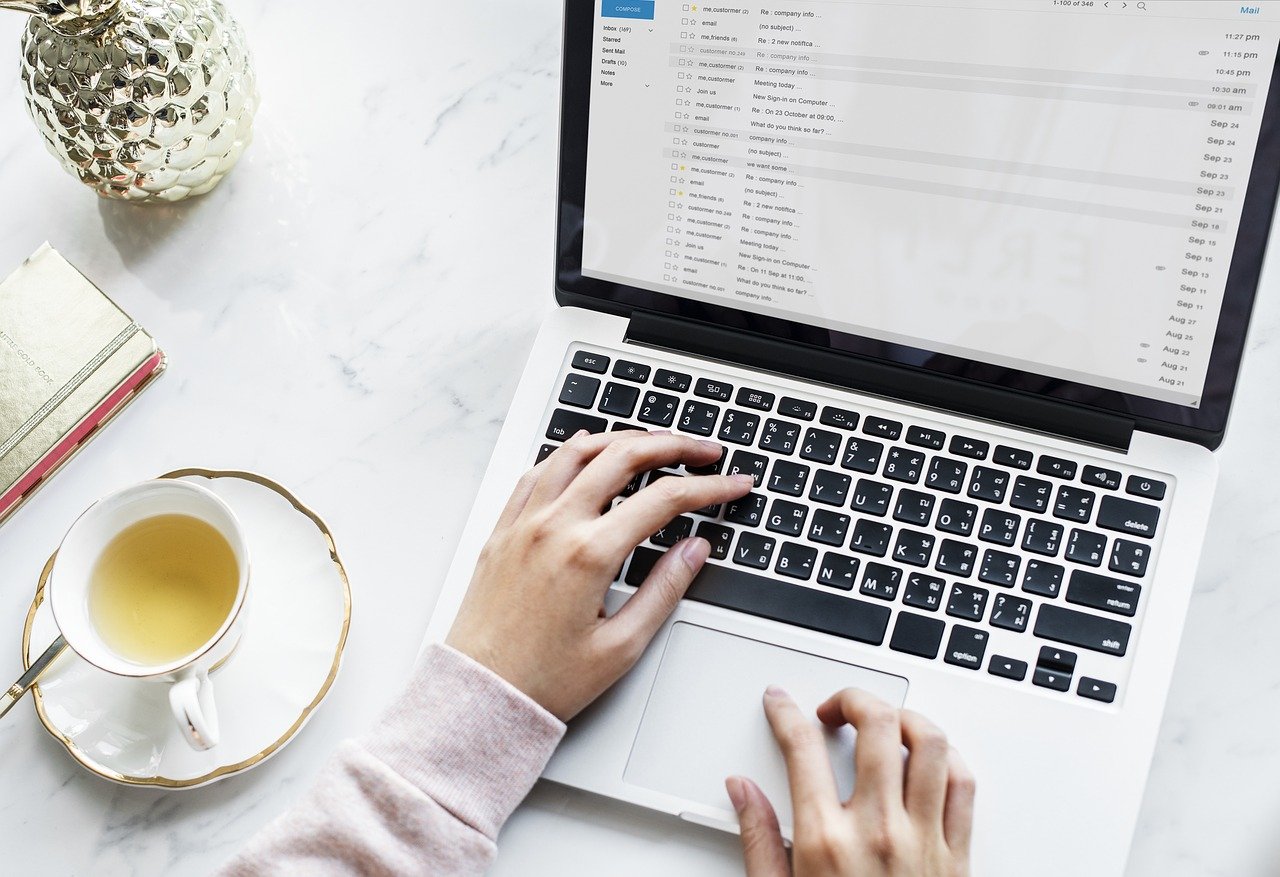 3) A robust disaster preparedness plan
Tenants should be provided with preparedness plans for relevant possible emergencies, such as:
hurricane/typhoon evacuation plan
safe meeting place for a fire
earthquake safety practices
tornado protocol
It is important to note that residents in Corporate Housing come from all over the world, so they may not be familiar with the safest actions for certain events. By providing documents and training on these emergencies, it becomes clear that tenant safety is a top priority.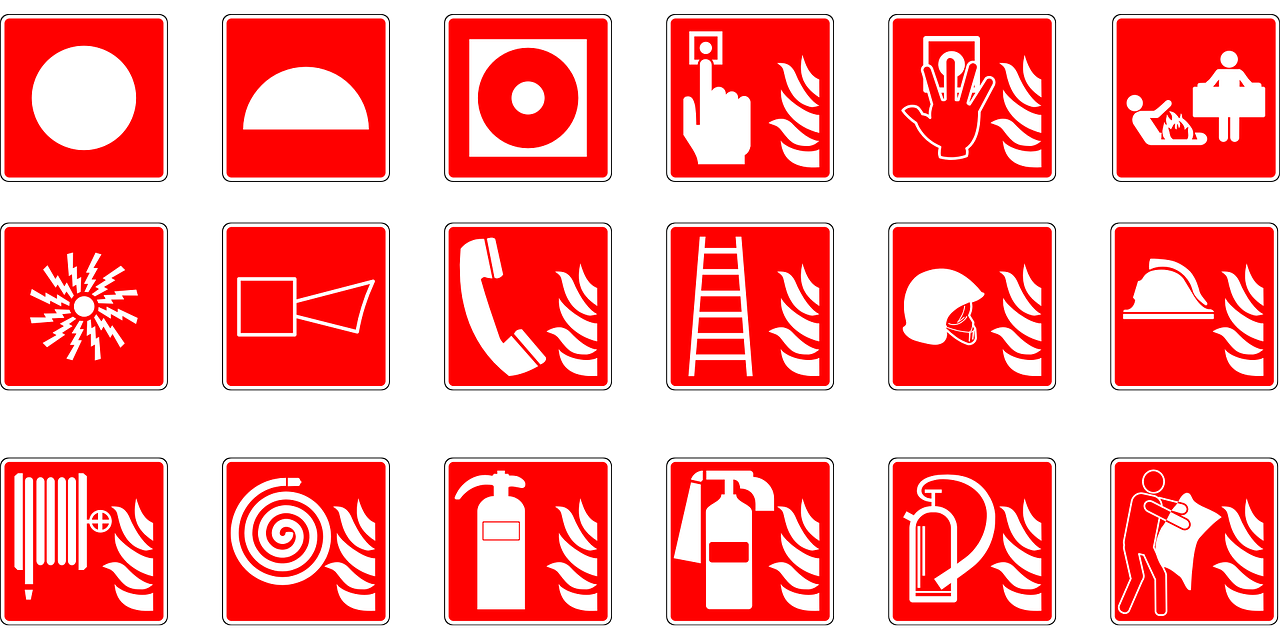 Furthermore, it is appreciated to inform new tenants of safety standards that are in place in Corporate Housing units, such as multiple verification entry, fire resistant furnishings, accessible entrances and exits, carbon monoxide detectors, and more. Maintaining a safe living environment is the responsibility of everyone in the space, so the more people who are aware of potential hazards, the better.
---
Are there safety precautions that are essential in your building? Share what they are and how you keep your tenants safe in the comments below!
Back to Blog Listing