Home should feel safe and secure for everyone. Whether someone is relocating for a few years or a few months, their housing should be one place that is the most comfortable in a new, unfamiliar city.
Dwellworks takes great care to ensure that each Corporate Housing unit will provide this feeling of security for all tenants. In fact, Dwellworks recently gained the Association for Serviced Apartments Providers (ASAP) Certification in Germany and Mexico. This certification is earned after passing a series of luxury and safety standards. The ASAP program was established through the Corporate Housing Providers Association (CHPA) as an objective evaluation for quality assessment of units.
Safety is a top priority for Dwellworks as a Corporate Housing Provider. Temporary housing accommodations including corporate housing, aparthotels, and serviced apartments vary greatly among countries. Therefore, there is no global standard for safety standards.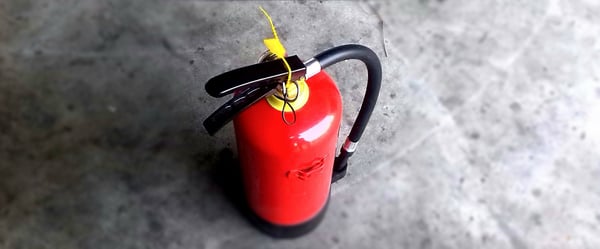 Corporate Housing with Dwellworks comes with many perks, the most important of which is that we ensure we would feel comfortable if our own families lived in the units. Consider these safety measures that many of our varied units feature:
Fire extinguishers and fire blankets

Depending on the country, one or both of these may be required in rented units

Smoke alarms

The layout of the unit determines how many alarms are necessary

Fire doors

These are installed in housing communities to reduce the spread of flames or smoke in the event of a fire

Fire resistant furnishings

Furniture with flame retardant features are typically used in hotels or offices

Handicap accessible housing

Countries are starting to pass more legislation to make units accessible for all

Carbon monoxide (CO) detectors

CO is a colorless, odorless, toxic gas

24/7 help lines

For sudden, non-life threatening emergencies like a plumbing issue, we can provide a quick response

Multiple verification entry

A combination of keys, magnetic fobs, pass codes, or desk guards prohibit outsiders from entering buildings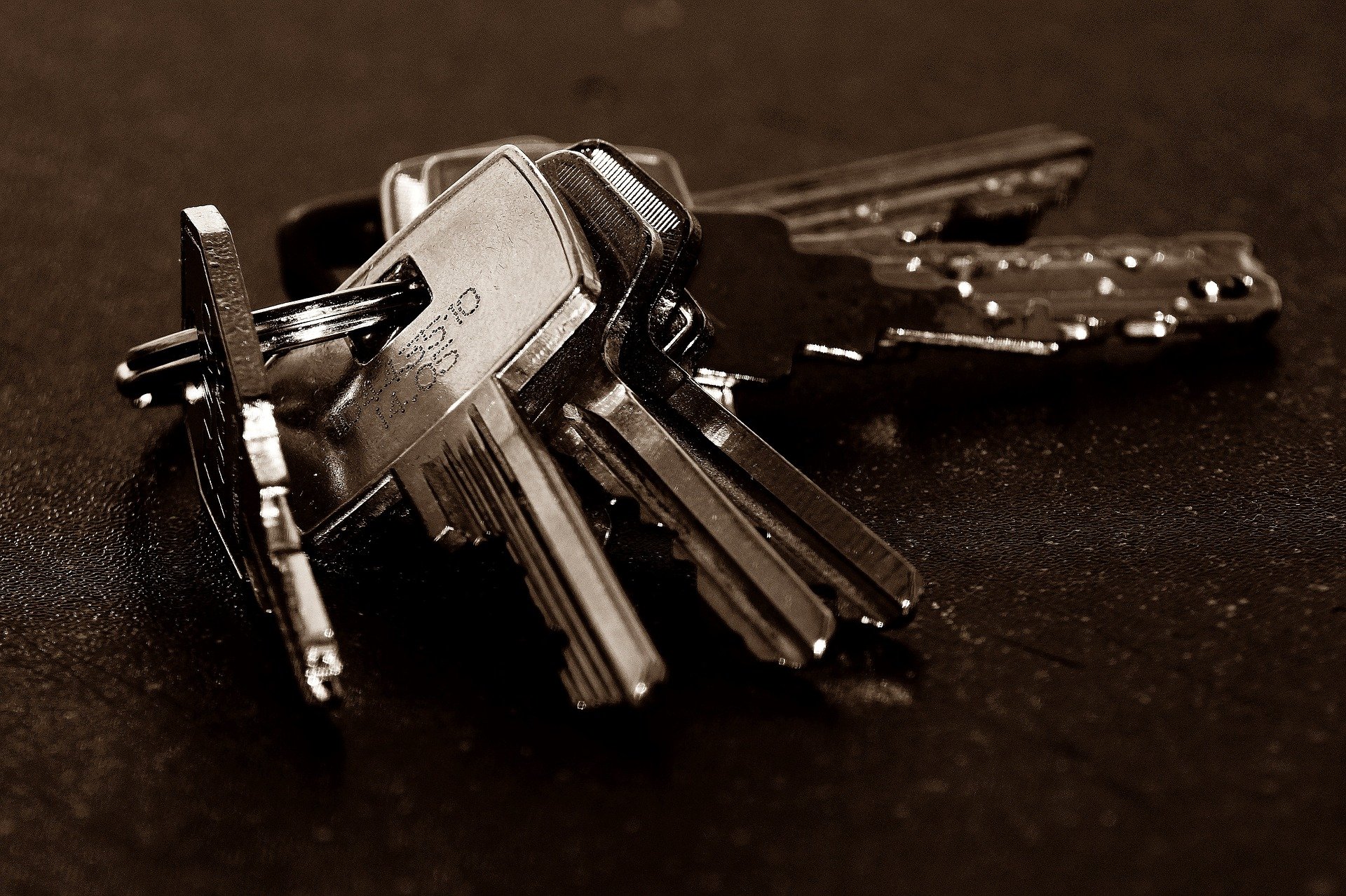 When considering your new home, keep in mind that units do not include all of these features, but they will have the relevant precautions requested by national and local authorities to keep tenants safe.
The search for temporary housing can be overwhelming if you are not sure what to consider. When seeking accommodation with Dwellworks for a long or short term assignment, you only have to remember one thing: it doesn't get safer than Dwellworks Corporate Housing.
Back to Blog Listing