Shanghai and Beijing are two of the most bustling cities in Asia for international relocations. Kate Lorenz with Ark Relocation in China (a Dwellworks company) provides some insight on trends in China for the Destination Services space.
Dwellworks: Which cities are seeing the most activity for Destination Services? Why?
Kate: People are still moving to Shanghai and Beijing the most. Similar to London or New York City, these two Chinese cities are home to most corporate headquarters. However, Shenzhen, Suzhou, Wuhan, Tianjin and Shenyang continue to have regular moves as well.
D: What role does technology play in relocation in China?
K: The role of technology is still minimal in the sense of the actual moving process. However, China continues to move ahead with technology innovation and usage. Therefore, as soon as a transferee is on the ground in China, they are immediately using localized technology.
WeChat and DiDi China (the local version of Uber) are two examples of must-have apps when you move to China. WePay (a cashless payment system via your mobile device) is used increasingly more than any other type of payment in mainland China. It is important to link your WeChat account to your bank account as soon as you can.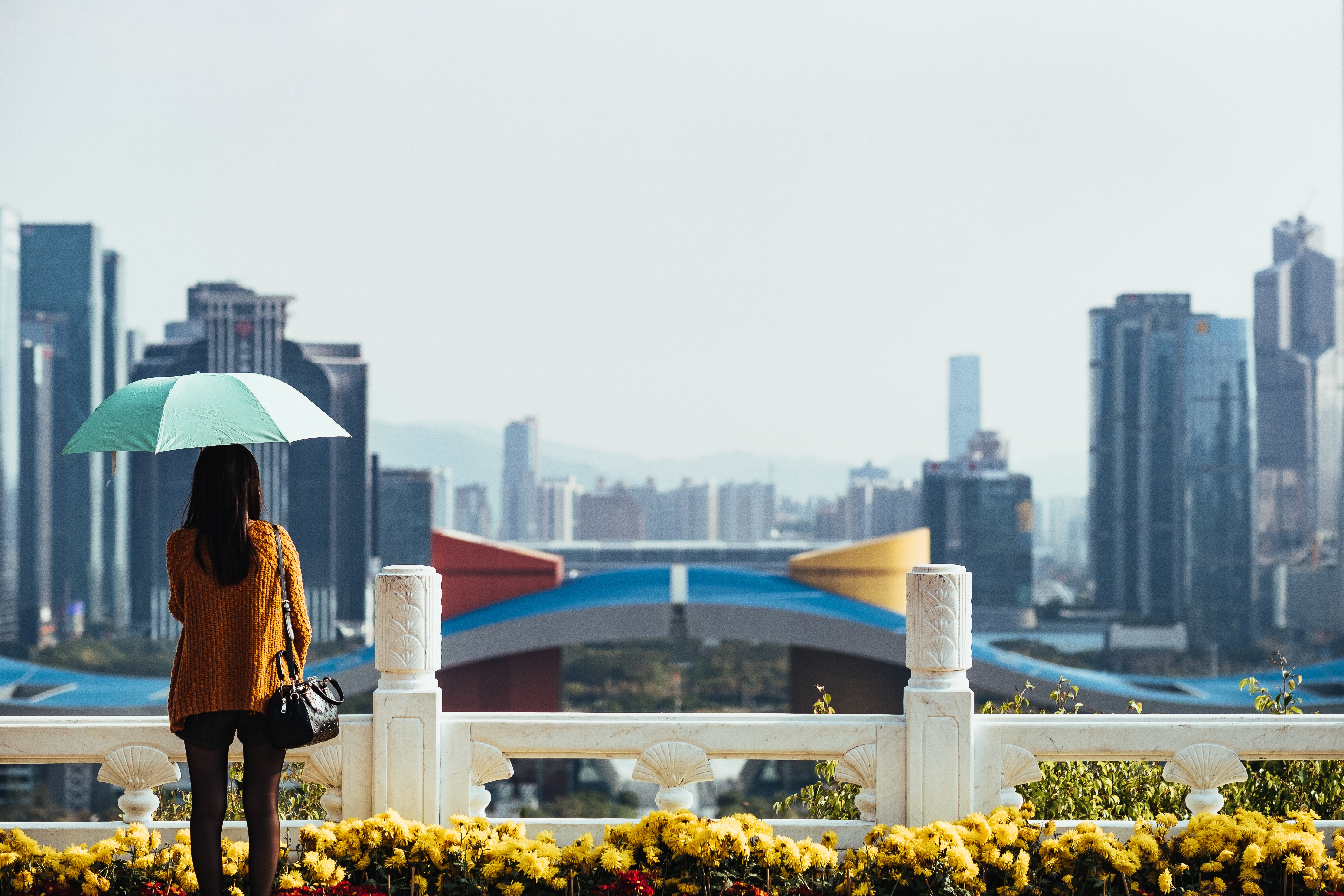 In addition, the Chinese government increasingly uses online platforms for immigration purposes. This makes applications more streamlined than before. For example, your fingerprints will be taken as soon as you land in China.
D: Which services do transferees need the most when moving to China?
K: Due to the language and cultural barriers all services are useful when moving to China. Services available include cultural training, area orientation, visa & immigration and rental assistance.
Immigration must be completed by a partner such as Dwellworks, because the process is complicated and time consuming.
An area orientation is vital for large cities such as Shanghai and Beijing where there are many different 'hubs' thus making the choice of where to live more complicated than some of the smaller cities. It is also very useful to have home search support as most landlords don't speak English and many realtors do not follow company policies or provide good customer service after check-in.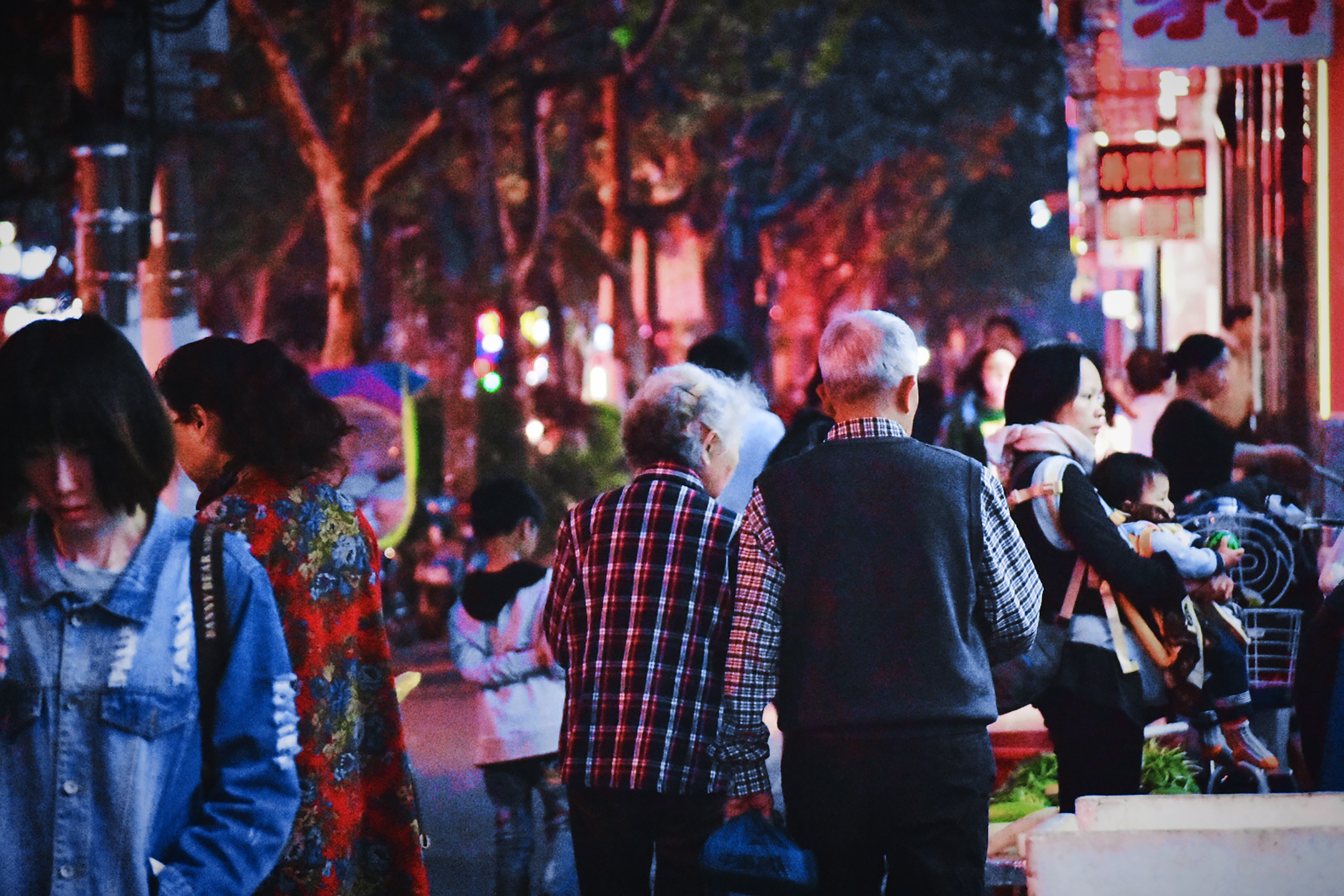 Finally, cultural training is a service we find is under utilized in China. Even if you have lived and worked in Hong Kong, Singapore or Japan, it is completely different to work in mainland China. To get the start you need to reach expectations, you need to have a solid understanding of the cultural differences soon after you arrive.
D: What about the individuals moving to China? How are they being moved?
K: We are finding like in many parts of the world, transferees are moving with "lump sum" packages. This is when an employee is given a set amount of money to spend at their discretion for the move. This is different from relocation packages, which include specific services.
Demographically, many transferees to China tend to be younger than the traditional expatriate-with-school-age families. However, it is important to note that in the key expat family-focused compounds, (in both Beijing and Shanghai), most have waiting lists because families are constantly arriving.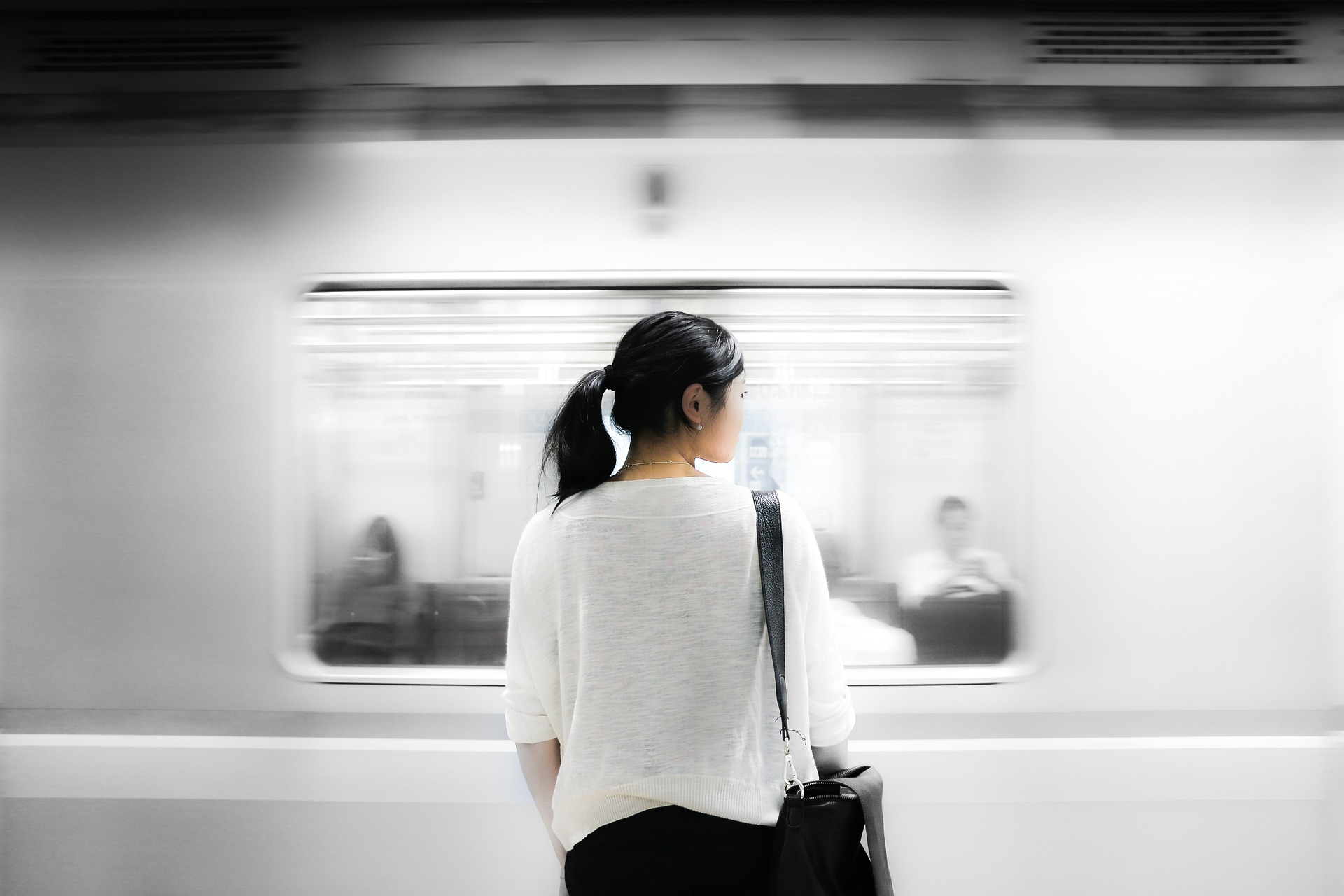 China is a market that continues to grow. Some larger companies have been operating in China for many years and have an established expatriate head count. There are still many other companies entering the market who are bringing expatriate staff to develop their businesses in the mainland.
---
If you are moving to China, you will be joining about 600,000 other expats! Most transferees are from South Korea, Japan, and the United States (SAMPi). According to the US Central Intelligence Agency, China became the world's largest exporter in 2010, and the largest trading nation in 2013.
Visit our Destination Services page to learn more about relocating to China with Dwellworks!
Back to Blog Listing