There's no doubt that corporate housing providers see the value in the temporary housing industry. But do individuals in Human Resources or people in communities with this type of housing also see the value? Below, we dive in to the many multi-faceted ways that temporary housing options simplify processes, help communities flourish, and ease tenants' tensions.
For the Community
Serviced apartments bring in a regular stream of tenants, meaning that nearby businesses economically flourish from an ever-changing customer base.
Because people from across the globe need temporary housing, neighbors of these units are exposed to a variety of cultural representatives. Additionally, corporate housing buildings are typically kept in tip-top shape, creating great curb appeal in their respective neighborhoods.
Short term housing providers are obligated to operate as a business in the United States, meaning that they must comply with zoning laws, health, safety, and building codes, community restrictions, and other various regulations. This ensures legal transactions and limits the ability of scandal or undesirable behavior on or in the property.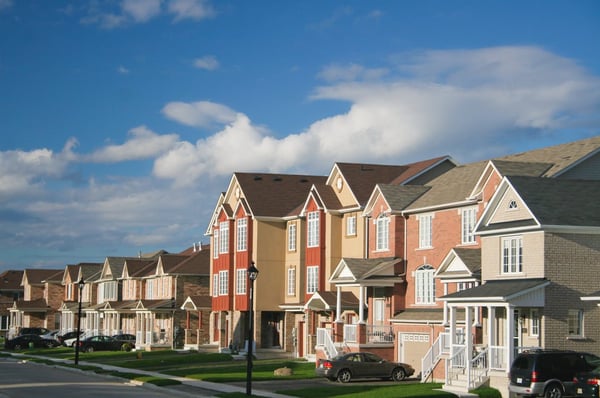 For Human Resources
HR professionals have a variety of needs that must be met when searching for temporary housing for employees. Among these needs includes locating housing within an allocated budget, ensuring the satisfaction of the relocating employee, and implementing a simplified process that can be easily executed within the HR department. Serviced apartments have the capability to provide solutions to all of these needs.
Corporate housing streamlines the relocating process, making it easier for businesses to send employees to new locations. Direct billing that includes utilities, rent, and other fees, as well as one contact for billing and operational needs are among some of the conveniences.
Serviced apartments are larger than hotel accommodations, meaning employees are happier and more comfortable on work assignments. Happier employees mean better work and better productivity.
Employees' safety is always among an HR professional's top concerns; short term housing locations are generally in safe, highly-populated areas.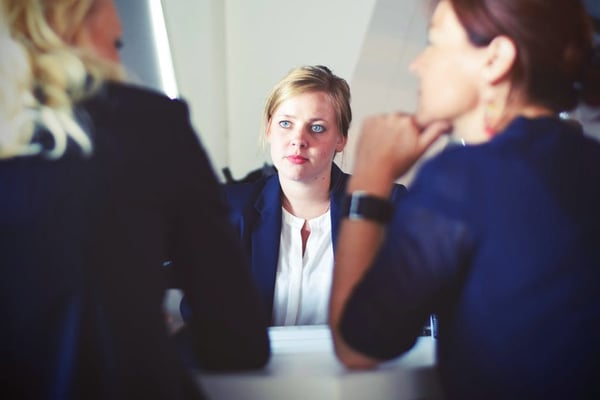 For Tenants
Tenants are perhaps the greatest benefactor when corporate housing arrangements are made. Open-concept floor plans, unique designs, top-of-the-line appliances and amenities, pet-friendly options and ideal locations are among some of the greatest characteristics of temporary accommodation. Tenants staying in a serviced apartment are sure to enjoy their stay and will reap the benefits of living like a local in their new community.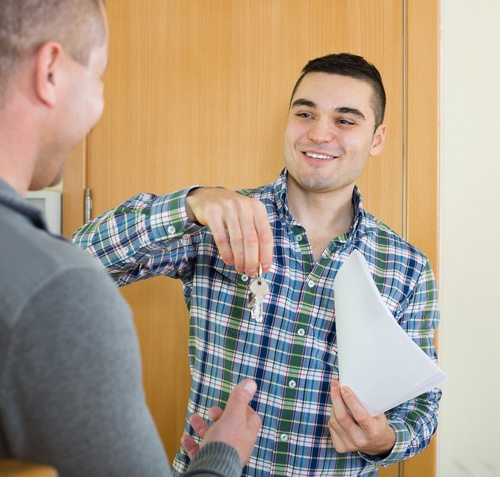 It's clear that there is an abundance of value in corporate housing. Human Resources representatives, communities, landlords, and tenants all benefit from temporary housing.
If you are in need of short or long term housing for yourself or a client, consider Dwellworks for your housing needs! With inventory units in Germany, Mexico, and Luxembourg, and a network of options in countries across the globe, we are sure that we can source the perfect property for you or your client's needs.
Please enjoy a discount off of your next inventory-stay with Dwellworks by clicking below.
Back to Blog Listing