Shanghai is the most populated city in China, so it is easy to imagine the energy in this coastal hub! The prime location on the water has made Shanghai one of the world's greatest shipping and trading cities. This has been a huge draw for globally-operating businesses, shaping Shanghai into an intriguing destination. Today, the spotlight is on: Shanghai, China!
The City's Culture and People
This global financial hub is home to over 24 million people. Here, modern meets traditional when it comes to Chinese culture. Influences from all over the world have impacted how people live and work, but the city's heart is still truly Chinese. According to Shanghai Highlights, the culture in Shanghai is a blend of "Traditional Chinese Culture and melted with the Wu and Yue Dynasty Culture, and deeply affected by Western Culture." This blend of ethnicities and perspectives makes for a creative, hard working, and welcoming region.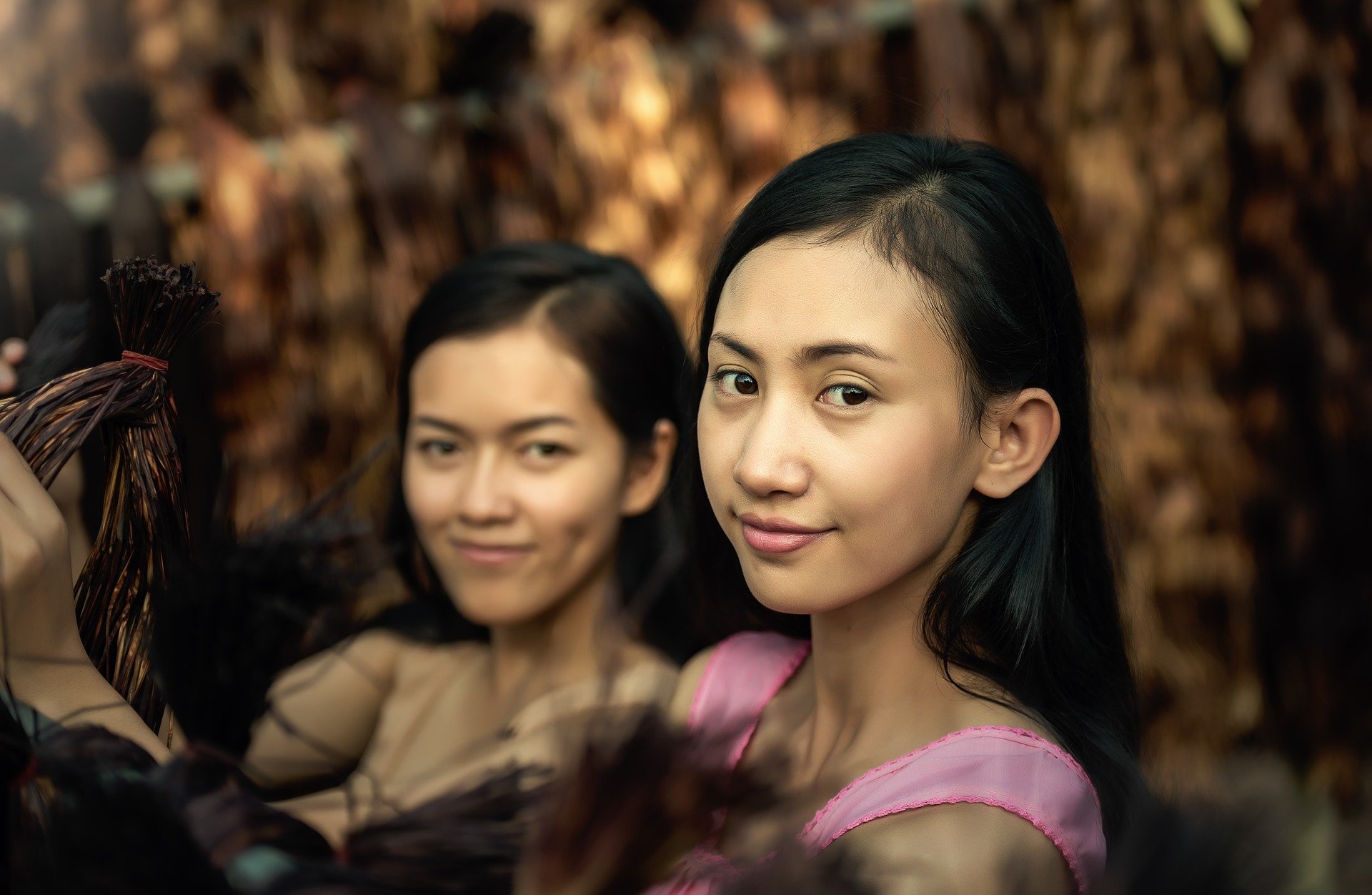 Things to do in Shanghai
Shanghai certainly has something for everyone. The more obvious attractions dot the skyline, but there are also plenty of quirky, creative things to do. Don't leave Shanghai without visiting:
Yu Garden

The Bund

Jade Buddha Temple

Shanghai Ocean Aquarium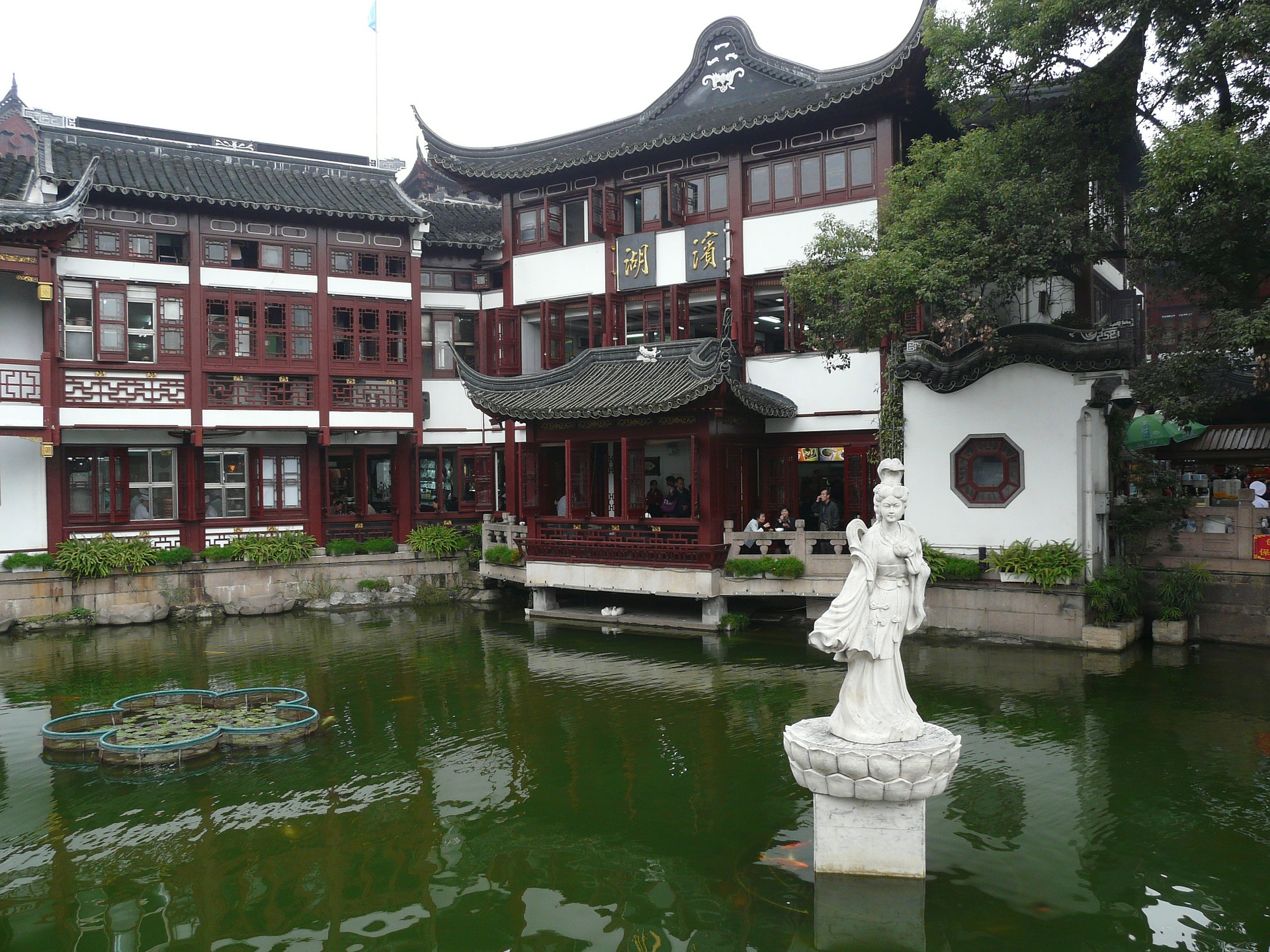 The Best Restaurants in Shanghai
For the curious foodie, there is no shortage of places to eat in Shanghai! Since the population is so diverse, you'll be able to find pizza, crepes, dumplings, and burgers all within a few blocks. Check out: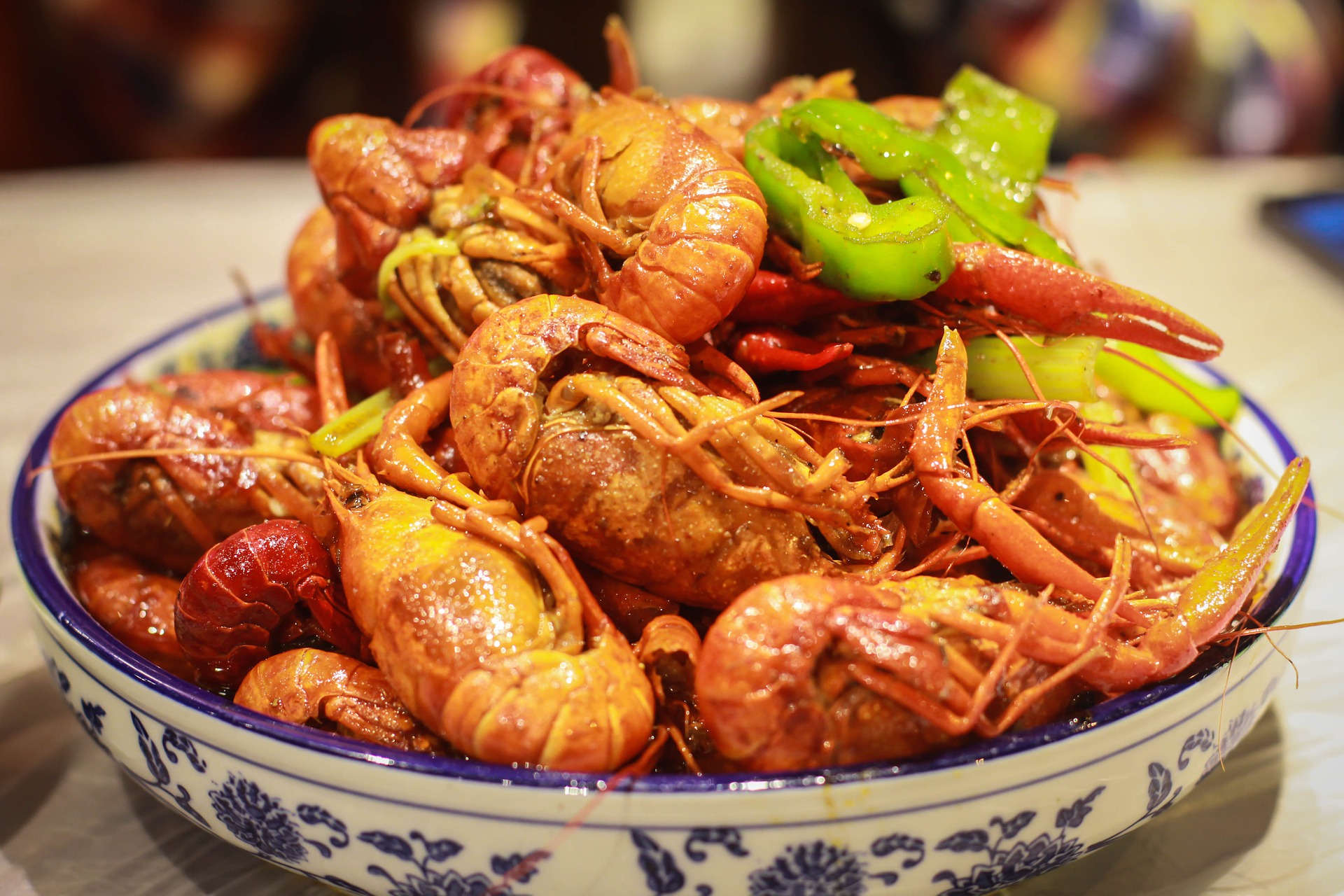 Public Transportation in Shanghai
Car traffic is congested in this Chinese city, so public transportation is the way to go. The subway gets very crowded during rush hour but is great for getting across the city. The extensive bus system is less expensive than the subway, but be sure to check the timetables because some buses don't run during rush hour. Take the ferry across the river to avoid stopped traffic on bridges and tunnels. Finally, the Maglev train is the most direct way to and from Pudong International Airport.
Public Parks in Shanghai
People's Park in the Huangpu District of Shanghai is nestled among sidewalks and skyscrapers. This peaceful greenspace is a welcome oasis for city dwellers. In the northern Yangpu District, you'll find Gongqing National Forest Park. Pack a picnic basket and spend the day on a rented boat or at the playground. The Shanghai Botanical Garden is a lovely place for a walk. With a variety of orchids, bamboo, roses, and more, there will always be something in bloom.

Shopping in Shanghai
From luxury brands to night market vendors, you'll find everything you need in this metropolis. Stroll along Nanjing Road to see over 600 businesses. Visit Plaza 66 to browse Dior and Chanel selections. Lose track of time in Tian Zi Fang, a maze of local shops.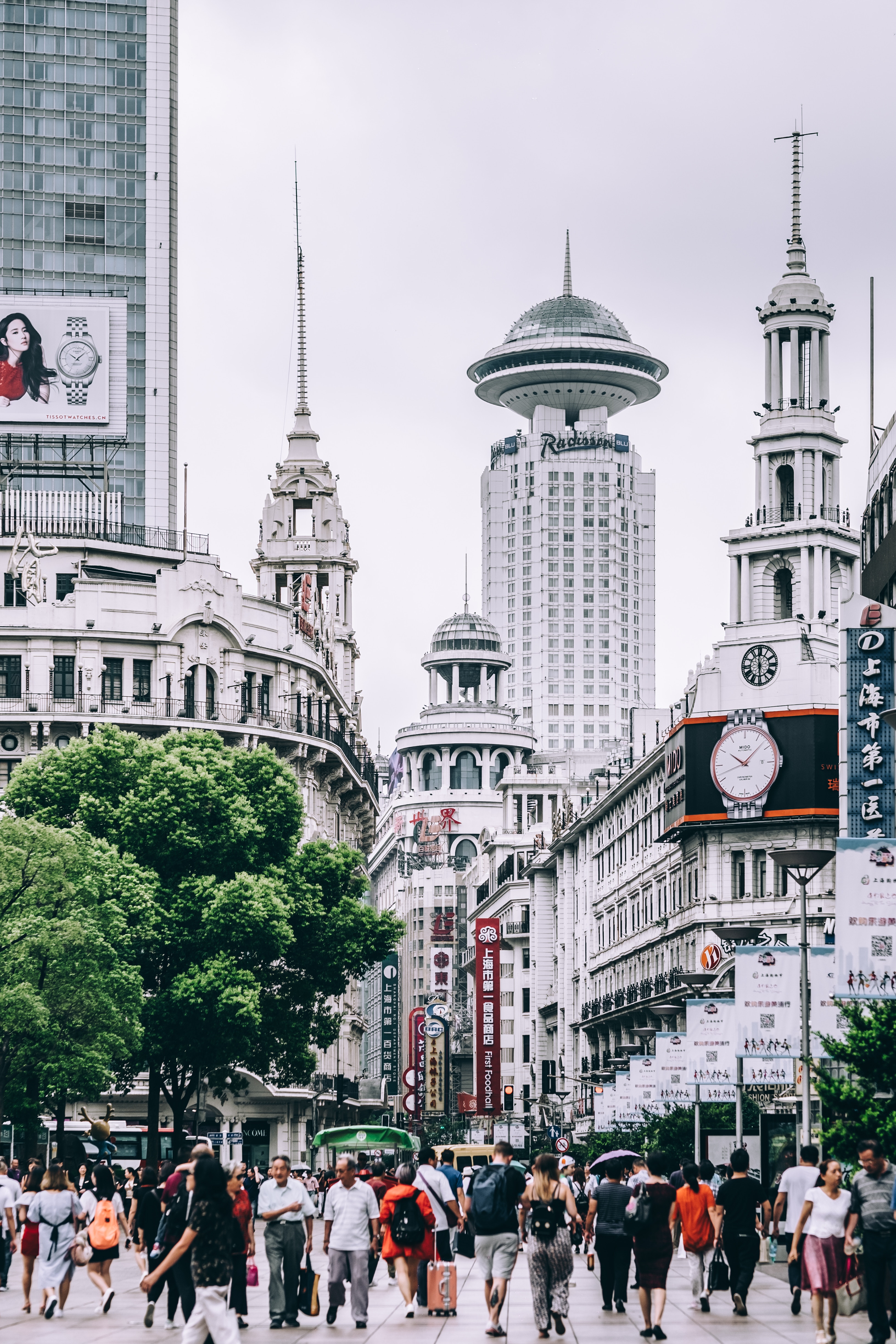 Housing in Shanghai
The housing market in Shanghai is difficult, which is to be expected with such a large population. Wealthy residents have traditionally bought available housing as an investment, so rental prices do not accurately reflect the median income of the inhabitants. When considering properties in Shanghai, ask your Destination Services Consultant about the variety of neighborhoods and options for commuting to work before making a final decision.
Festivals and Holidays
Chinese New Year is a huge celebration in the city. This day, which usually falls in January or February according to the lunar calendar, brings people together to watch fireworks and eat dumplings. Other big holidays are Lantern Festival, Dragon Boat Festival, and Qingming Festival. During these events, some public service operations may be reduced, but shopping and dining options will be bustling.
---
Get in the Spotlight! Here are a few other blogs from our Spotlight series:

Back to Blog Listing