Although the generalities of the Corporate Housing industry have remained consistent the past few decades, the booking process has changed and improved consistently.
One of the latest developments the industry has observed is the incorporation of Online Travel Agencies, or OTAs. Little by little, OTAs are being worked into the Corporate Housing industry. It's anticipated that there will be a large surge in 2019 and 2020 of OTA-related bookings, as tenants and Corporate Housing Providers (CHPs) expect the ability to book apartments online instantly.
Tenants are coming to CHPs with new inquires and requests, all of which are largely focused on making the booking process more convenient. Much of the client demographic is made up of millennials, a group of younger professionals who seeks the most efficient way to complete complex processes like booking a stay in Corporate Housing.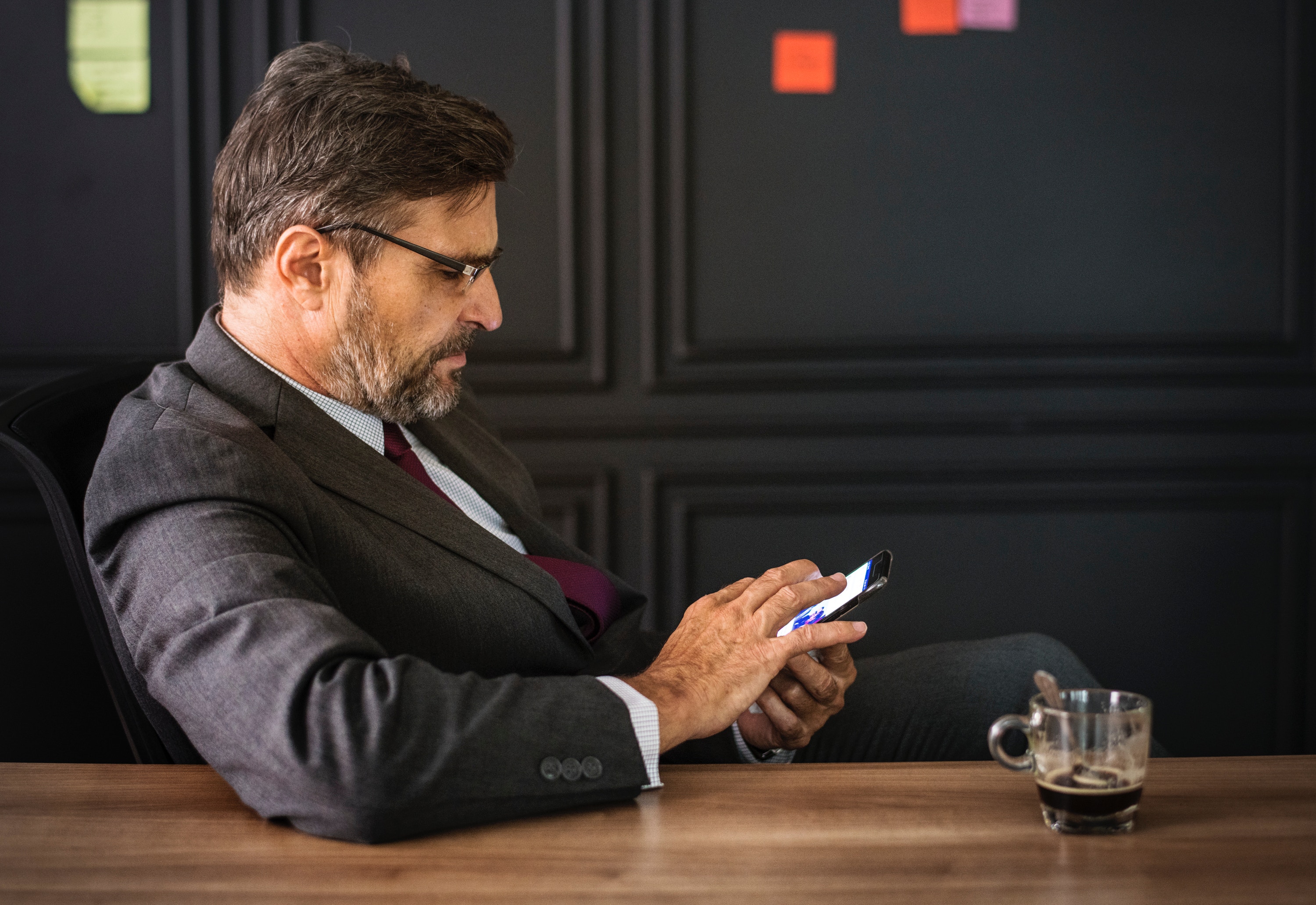 Photo by rawpixel on Unsplash
A number of Corporate Housing Providers are racing to create technology that allows booking systems to exchange information. This real-time approach gives people the ability to book online, much like the booking process for hotels.
OTAs are also great for analyzing the specific amenities a unit might offer, such as concierge services and the availability of furnished options. Potential residents can easily see the safety and security precautions in place, as well as accessibility features.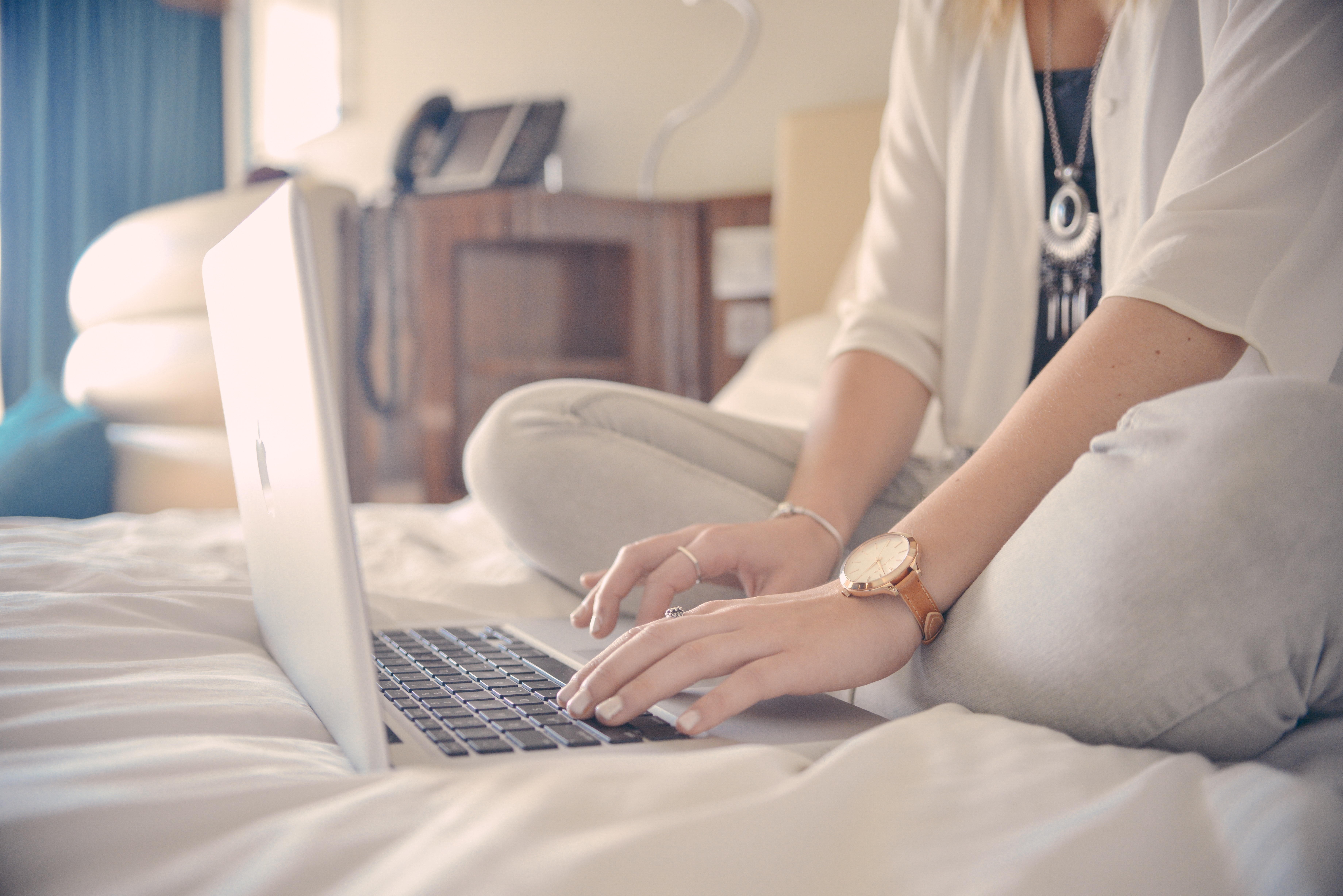 Online Travel Agency sites can also host a gallery of pictures. Photos of specific units and interactive floor plans greatly help potential residents decide if the unit will meet their needs, especially for those who will be moving from far away.
Additionally, these sites may offer overviews of the surrounding neighborhood. Insights like local attractions, nearest public transit stops, and top restaurants can contribute to the big decision. Because all these aspects are available to view online, potential guests can make informed decisions before selecting an apartment in which they'll reside.
Many CHPs are also creating their own OTA-inspired systems to allow guests to view apartments within their inventory and book accordingly.
---
To read more about Corporate Housing with Dwellworks, read some of our other posts:
Back to Blog Listing